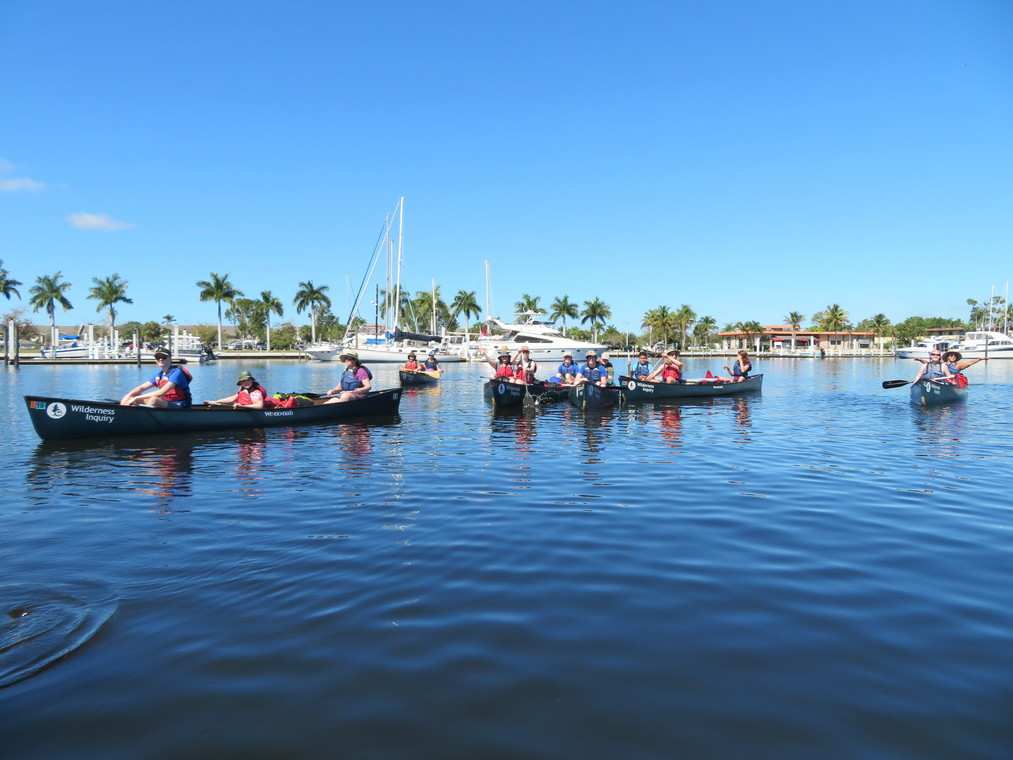 Graduates
Over 80% of students graduate in Senior Year. All have completed a capstone project preparing them for Post Secondary Plans.
Life Skills
Life Skills are measured in a rubric, with over 80% of students showing growth in at least 2 areas.
Exploring the World
EOC students have traveled on 22 Experiential Education Expeditions.
Students First
Every student is on an individualized learning plan, making students first.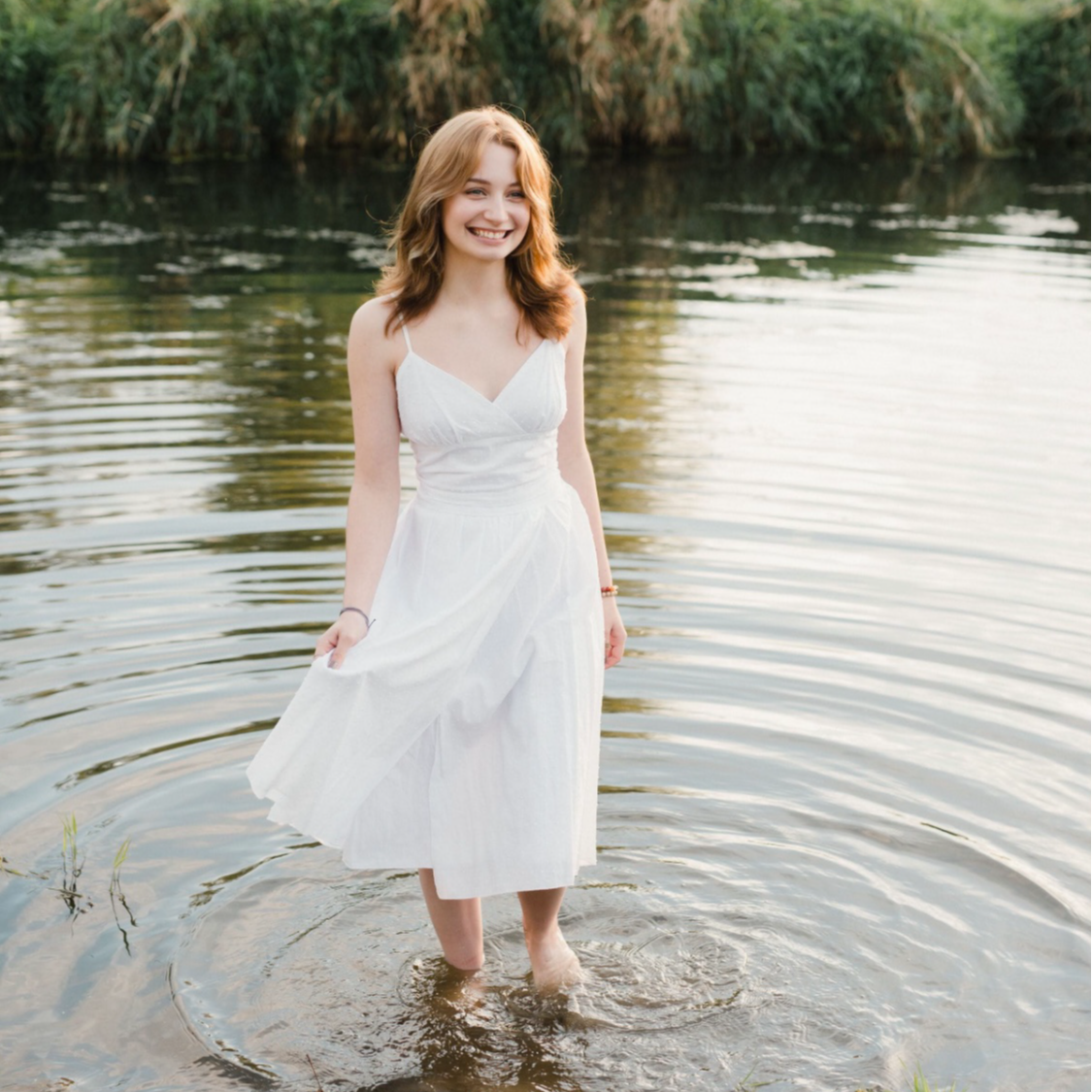 Senior Project: The Fashion World. Favorite part of being a senior: Knowing It's my last year of high school. Future Plans: I'm looking forward to going to college and living on my own. Favorite quote: "The best revenge is massive success." -Frank Sinatra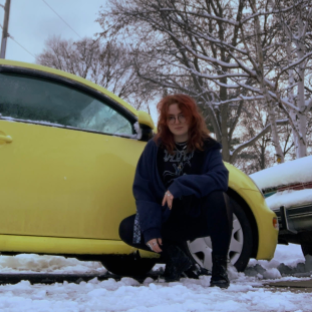 Senior Project: Growing as a musician. Favorite part of being a senior: Seeing how far I've come Future plans: Being able to read more Favorite Quote: "One Thing I've Learned—Heroes Aren't Perfect." Supernatural S11 Ep8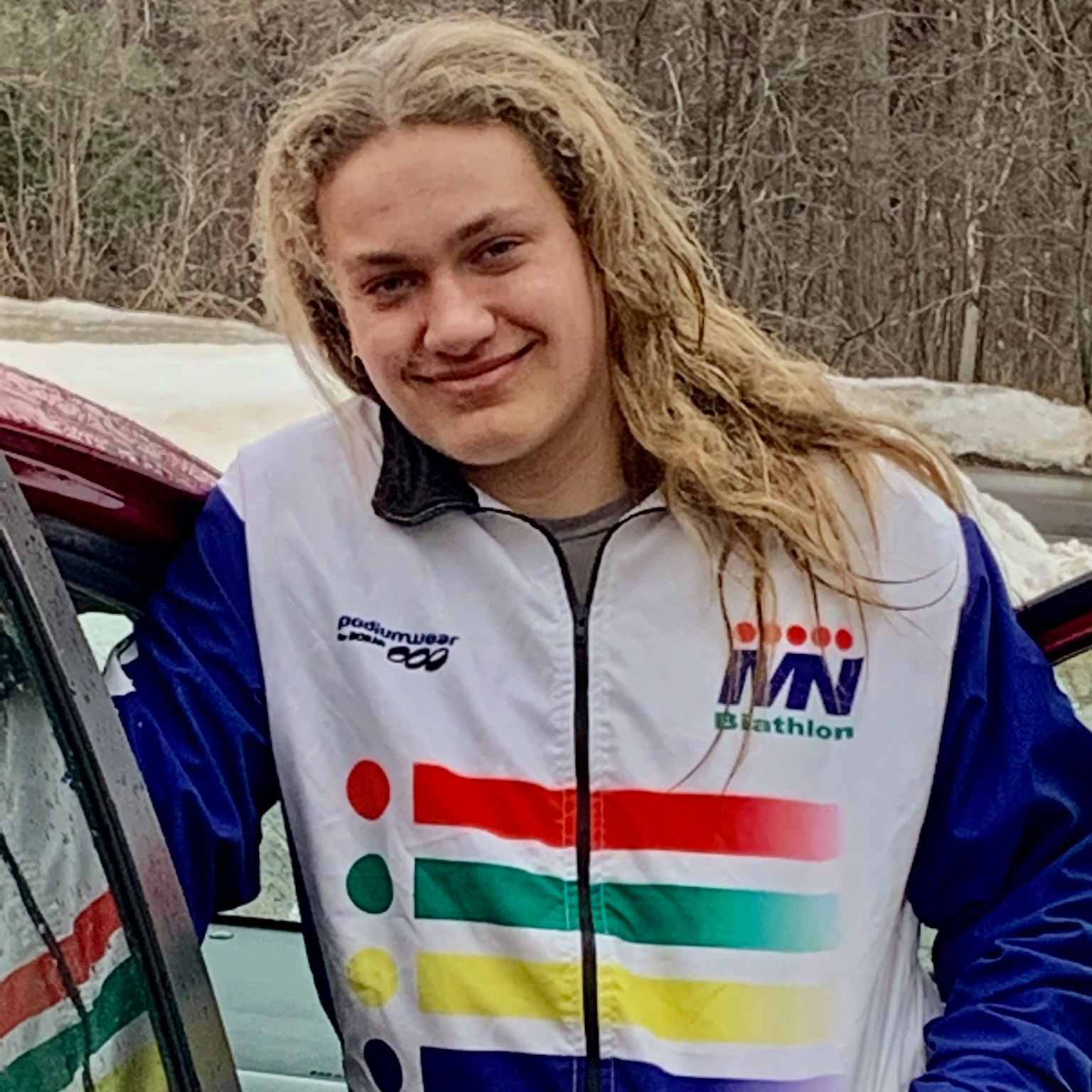 Senior Project: Exploring Music Composition Favorite part of being a senior: Getting ready for big changes and moving away from home. Future plans: Next year I'll be attending Macalester Favorite Quote: "All we have to decide is what to do with the time that is given to us." -Gandalf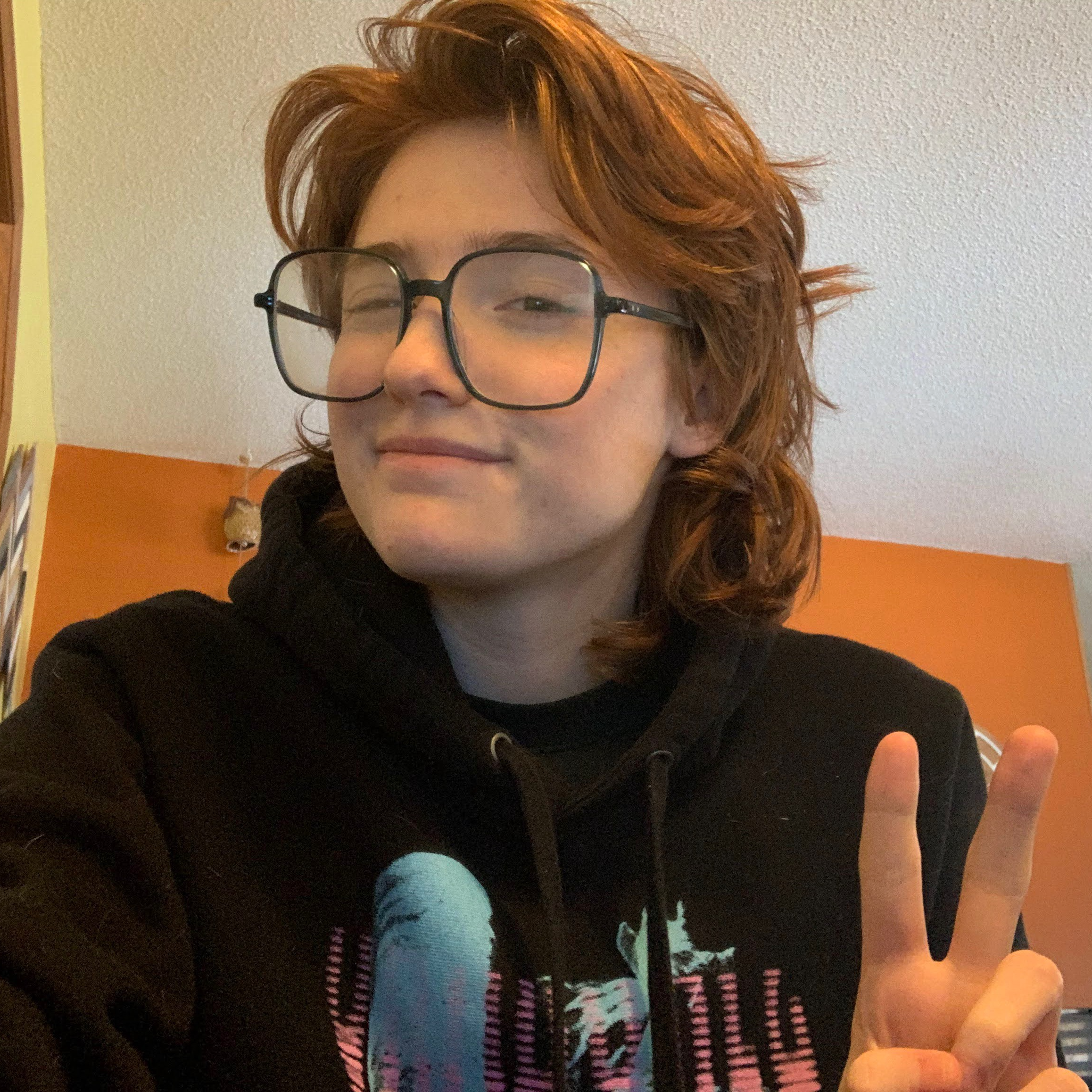 Senior Project: Website Design & Museum Work. Future plans: going to college Quote: When someone leaves your life, those exits are not made equal. Some are beautiful and poetic and satisfying. Other are abrupt and unfair. But most are just unremarkable, unintentional, clumsy -Griffin McElroy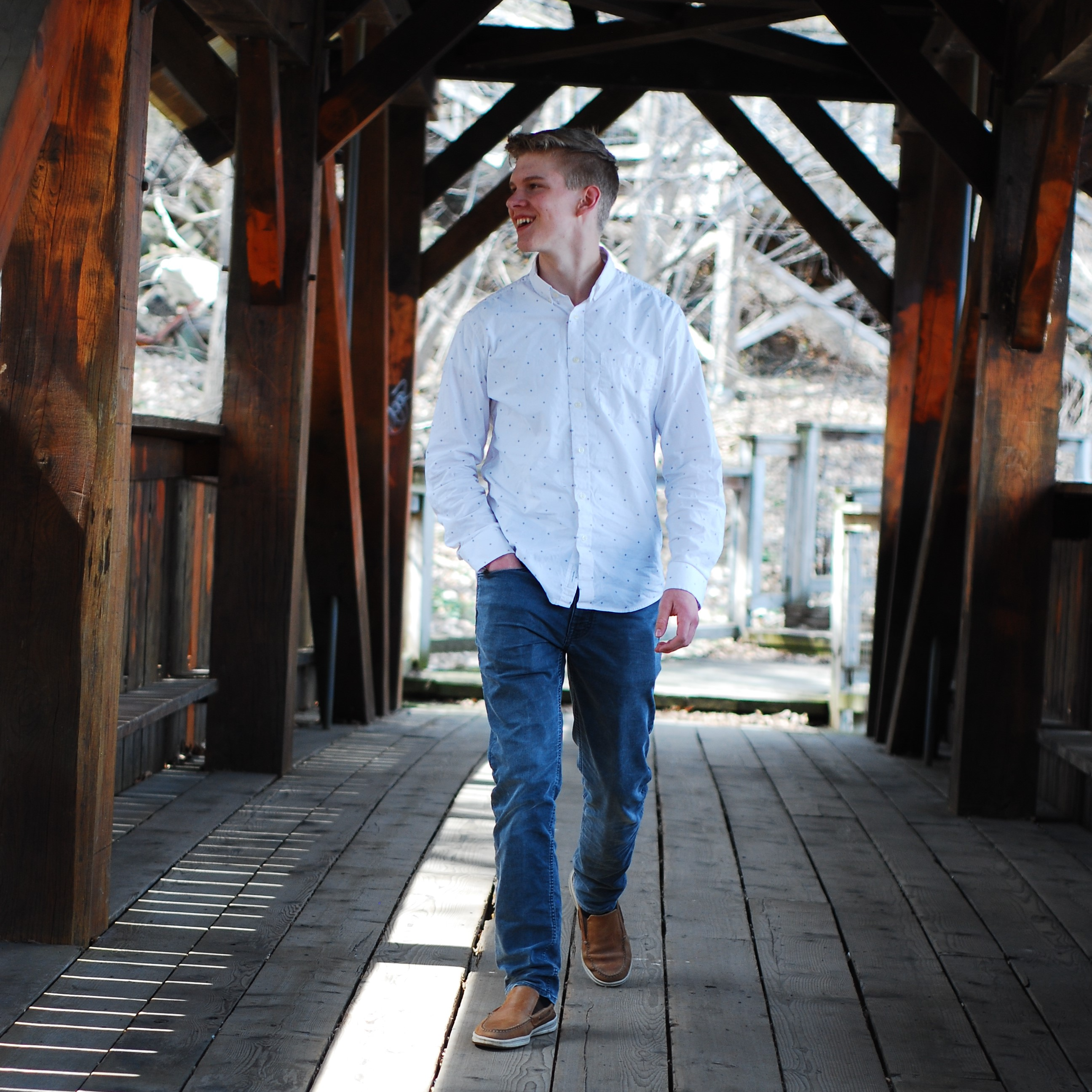 Senior Project: Video editing. Future Plans: The biggest thing I've been looking forward to is the job I got in Northern California as an electrician. Quote: "I knew exactly what to do. But in a much more real sense, I had no idea what to do" -Michael Scott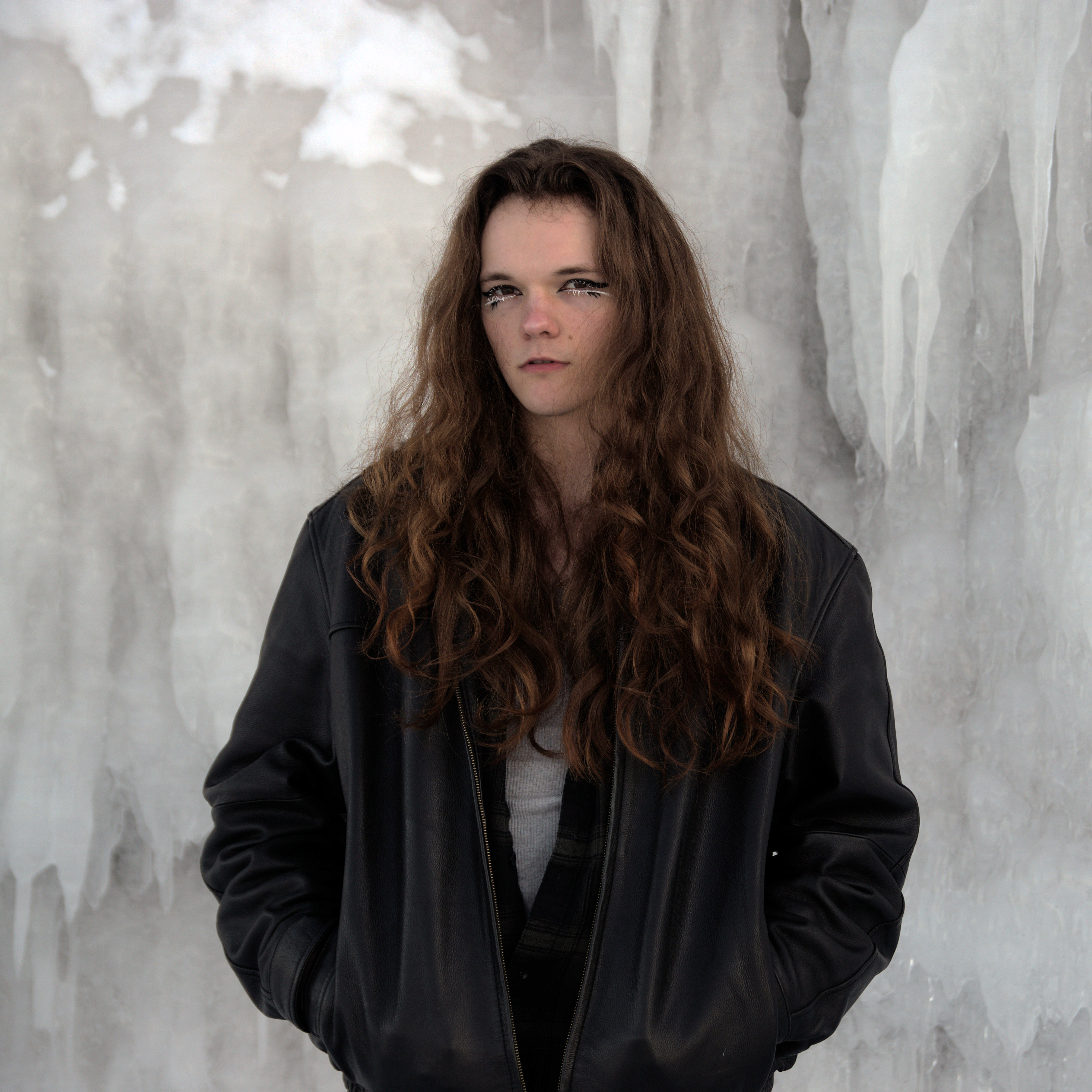 Senior Project: Career Investigation. Favorite part of being a senior: The impending sense of novelty. Future plans: traveling over my gap year Favorite Quote: "I remembered what had been circling in me: I am beautiful. I am full of love. I am dying." -Ada Limón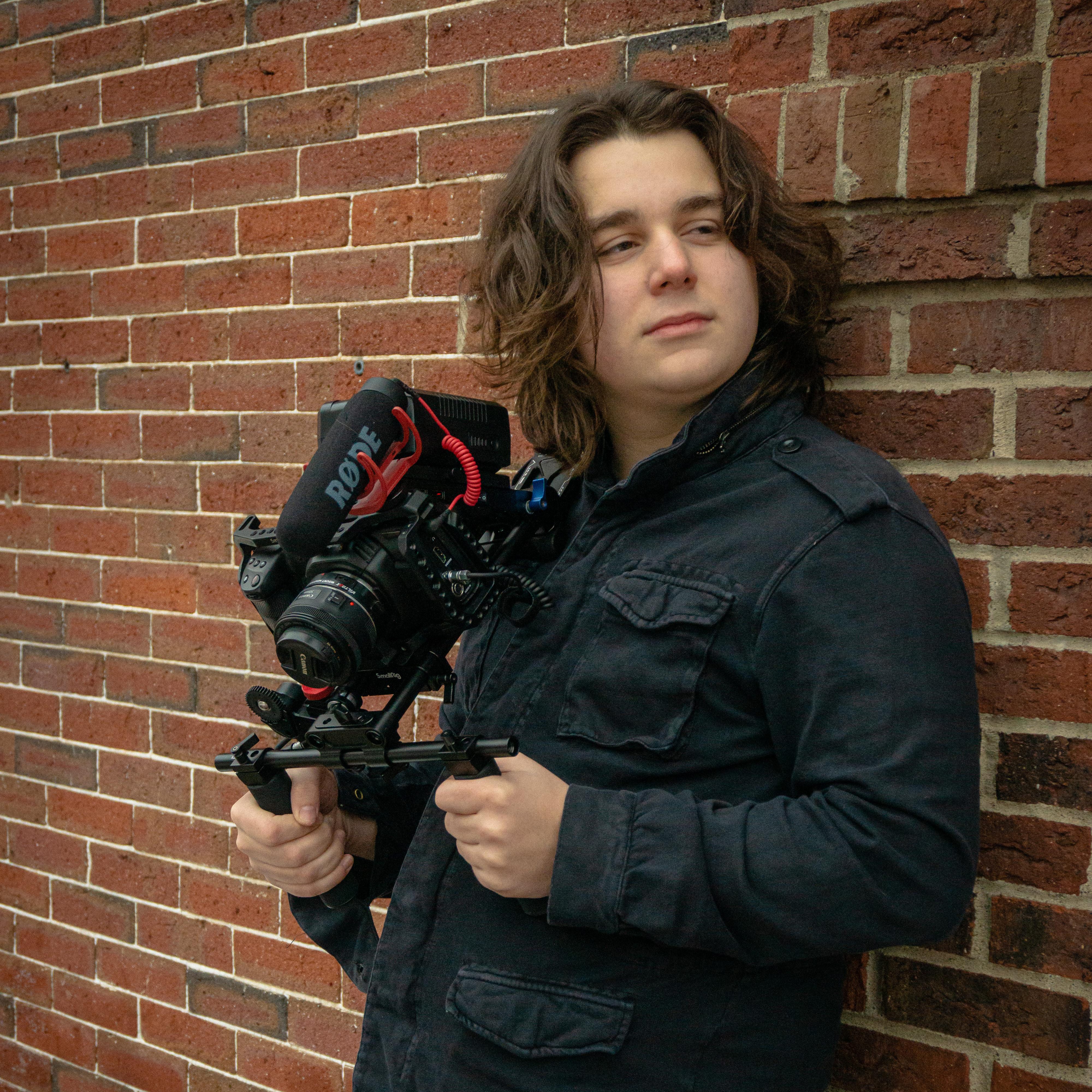 Senior Project: Filmmaking and Production.Development Favorite part of being a senior: I really enjoyed working on my senior project Future Plans: Traveling and doing video work. Favorite EOC project: By far my senior project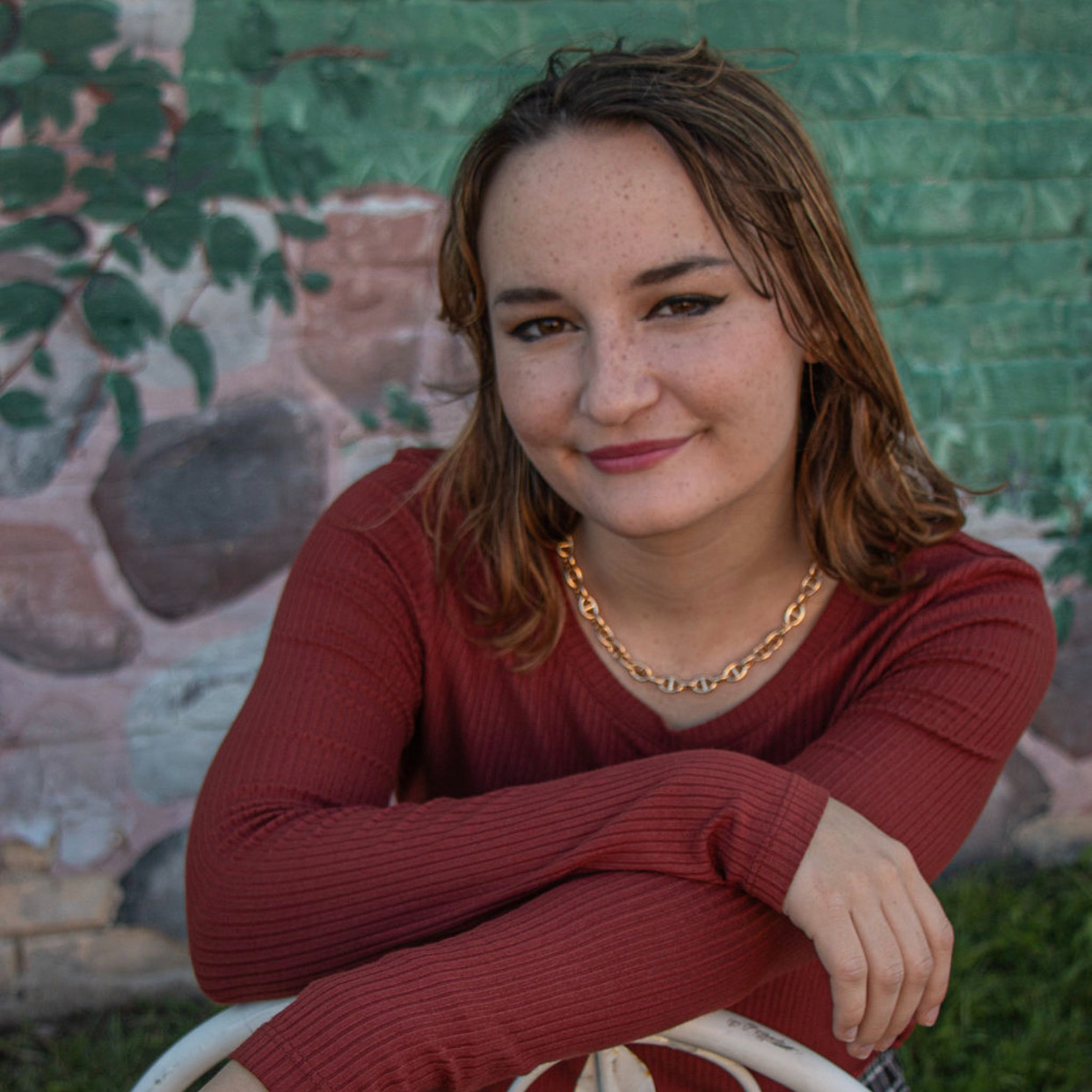 Senior Project: Animal Shelter Design. Favorite part of being a senior: My life is just starting! Future Plans: Traveling the world! Favorite quote: "Remember that we are all human beings trying to do what we love to do."~ Zendaya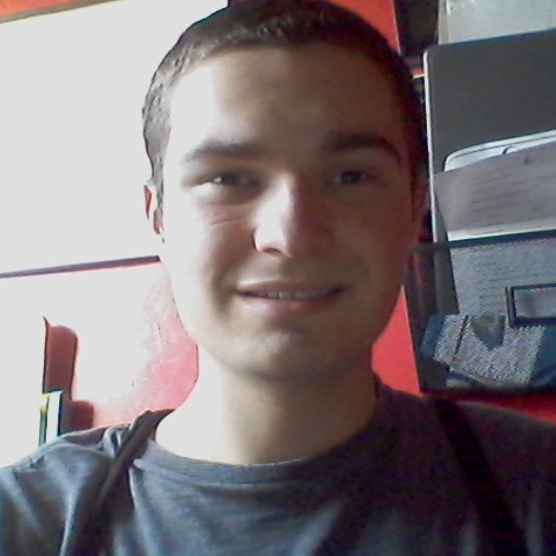 Senior Project: Arthurian Legend. Favorite part of being a senior: Getting to graduate. Future plans: being free from school.
Senior Project: Paths to Marine Science. Favorite part of being a senior: While I wasn't able to attend many senior meeting, the ones I was able to participate in were a delight. Future plans: Completing my bachelor's in Environmental Studies Favorite EOC project: Freshwater Marine Biology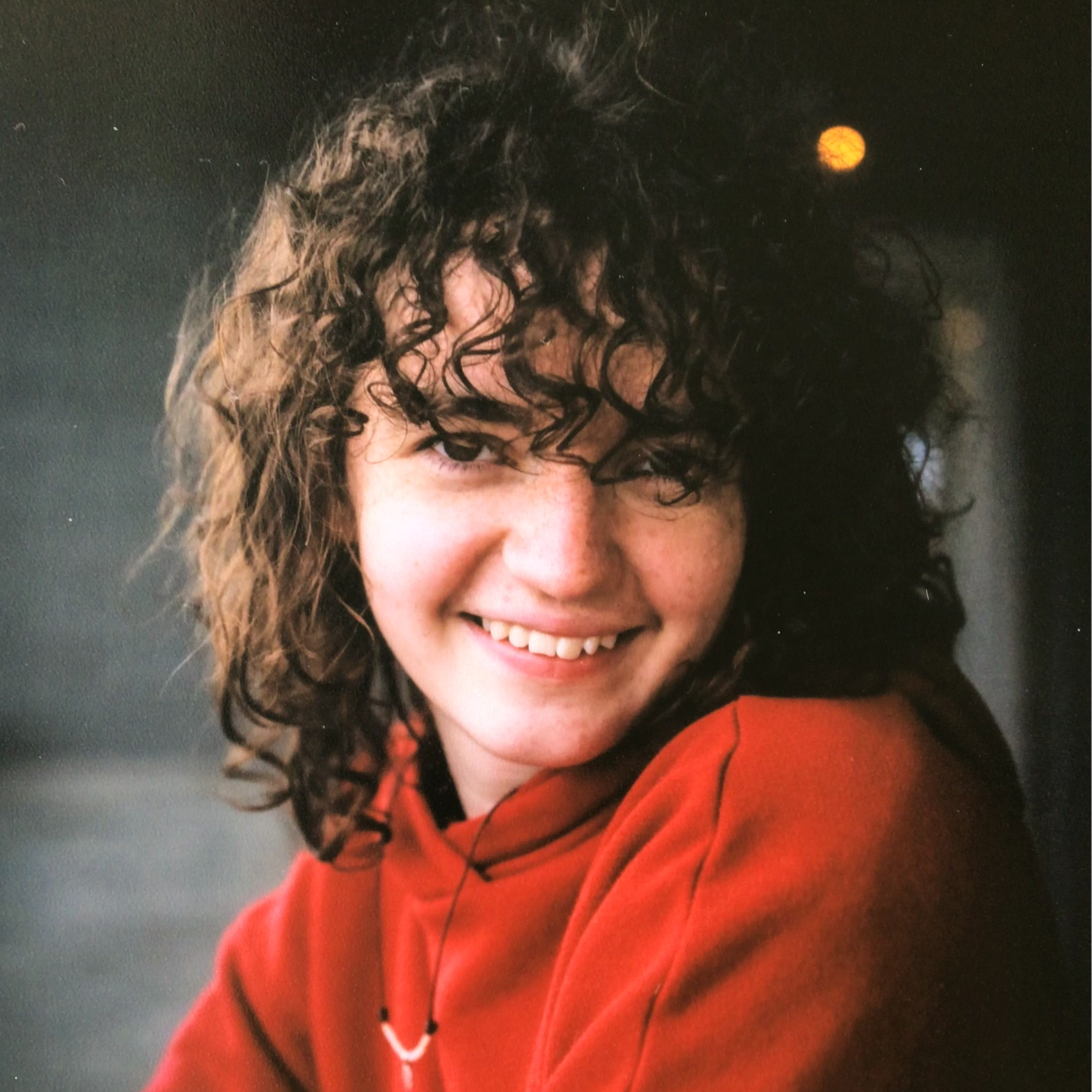 Senior Project: Germany. Favorite EOC project: I think it would be raising Excalibur (squirrel) and Germany :) Quote: "If we find ourselves with a desire that nothing in this world can satisfy, than the most probable explanation is that we were made for another world." -C.S. Lewis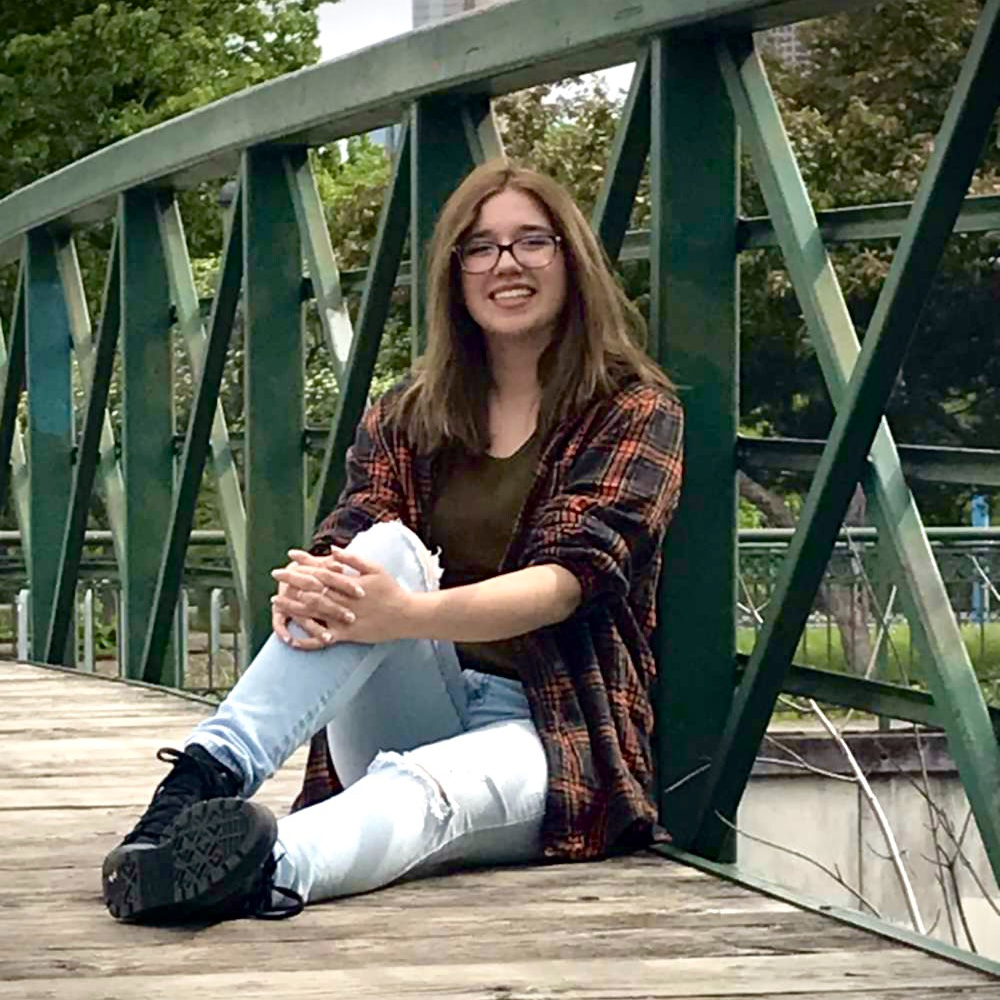 Senior Project: Mental Health & Art. Favorite part of being a senior: getting closer to college and better job opportunities. Favorite Quote: "If you can do what you do best and be happy, you are further along in life than most people." ~ Leonardo DiCaprio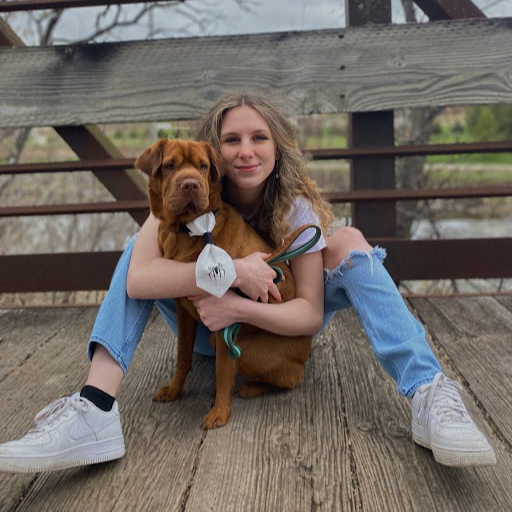 Senior Project: Addiction. Favorite part of being a senior: More freedom, flexible schedule and being in sweatpants 24/7 ! Future Plans: College and learning more about the things I love! Favorite Quote: "And the universe said I love you because you are love." Julian Gough
Senior Project: Greenhouse Project. Future plans: helping others Favorite EOC project: My Multi-Art Project Favorite Quote: "I Wish I Was Skinnier, but I Love Sandwiches" - Hobo Johnson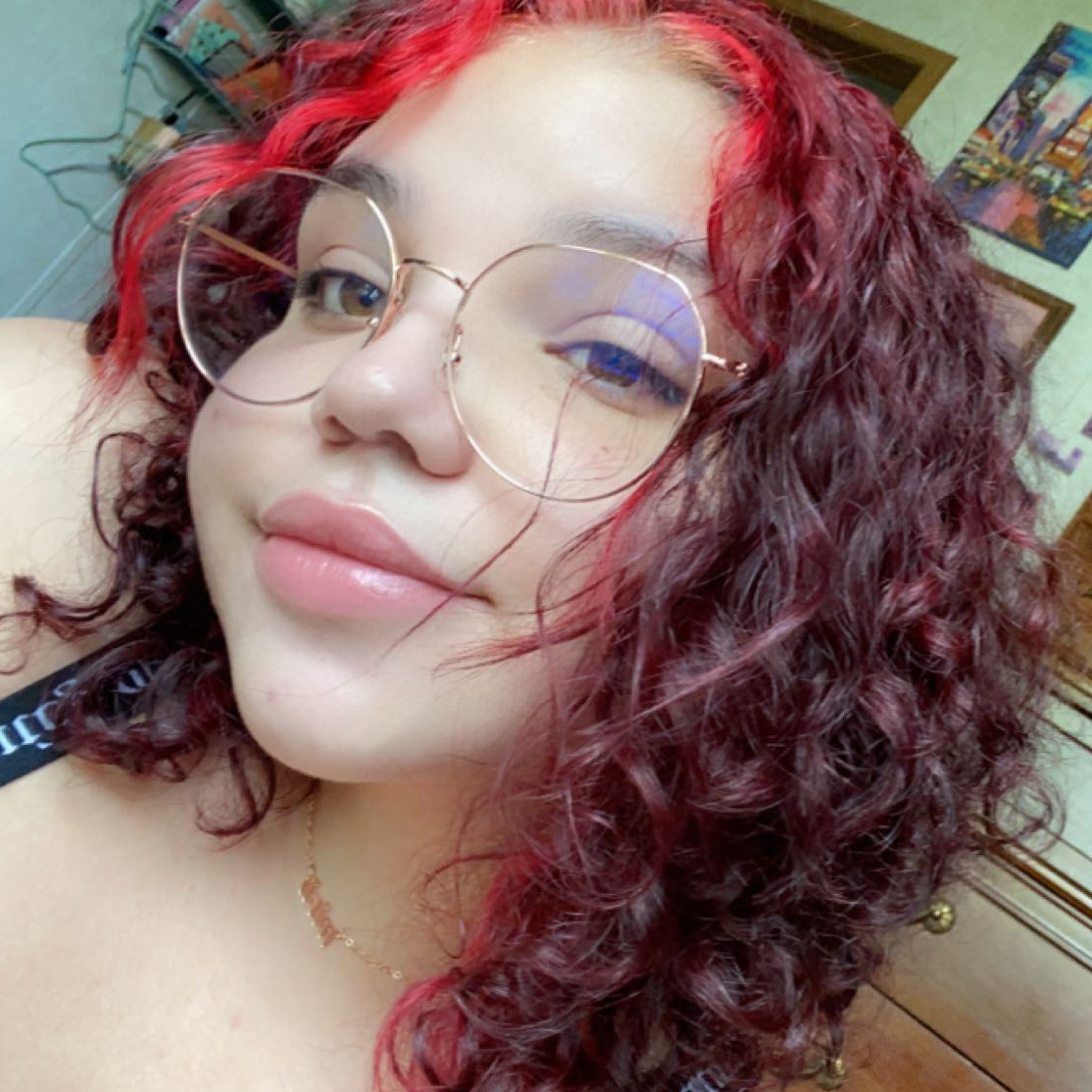 Senior Project: What Now? Going from High school to Higher Education. Favorite part of being a senior: Creating my senior project. Future Plans: Going to college and moving to the cities Favorite EOC project: Beauty throughout the years. Quote: "2022 Is Coming Up All Daryl."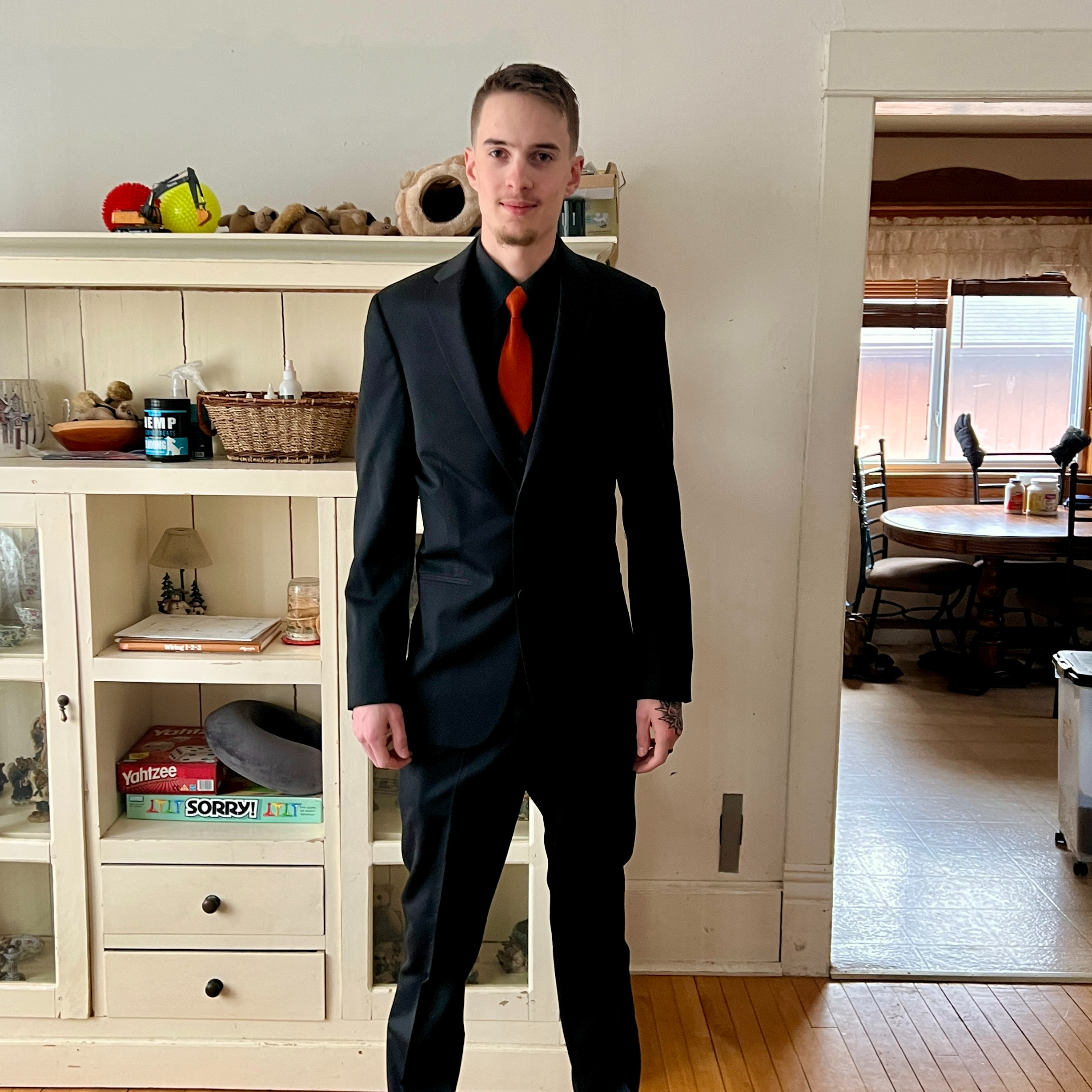 Senior Project: Heavy equipment. Favorite part of being a senior: Last year of school Future Plans: Moving out and finding an apartment with my girlfriend Favorite EOC project: Senior project