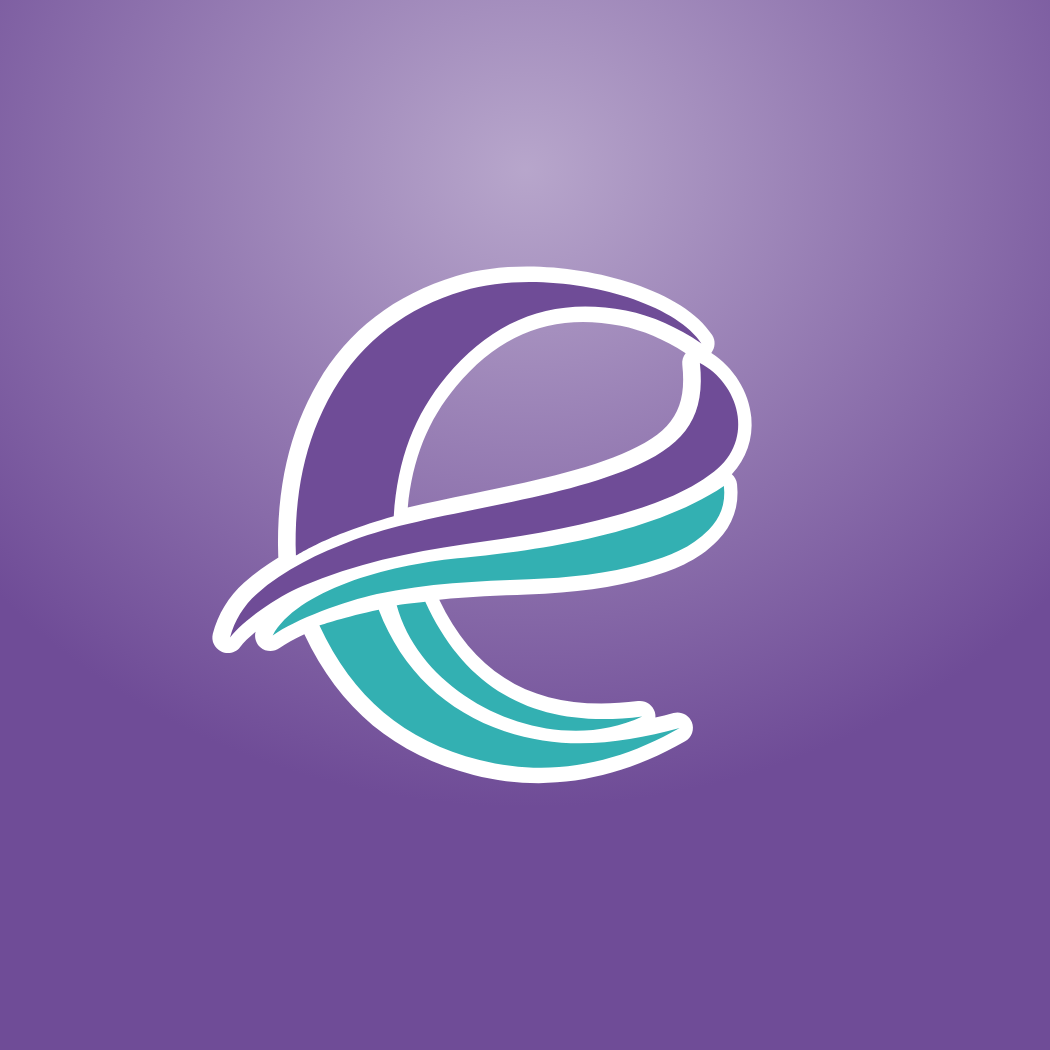 Title IX of the Education Amendments of 1972 (Title IX) is a federal civil rights law which prohibits discrimination on the basis of sex in all education programs and activities operated by recipients of federal funds. Sex discrimination includes sexual harassment, sexual assault, and other sexual misconduct. The District does not discriminate on the basis of sex in the educational programs and activities that it operates, and it is required by Title IX and 34 C.F.R. Part 106 not to discriminate in such a manner.
Questions regarding Title IX may be directed to the Title IX Coordinators or the Assistant Secretary of the U.S. Department of Education, or both.
The District has a Title IX policy, which can be accessed using the link below. The Policy contains a grievance procedure and other information.
Filing a Complaint
If you have been subjected to sexual or gender-based harassment or misconduct in a school program or activity, you are strongly encouraged to report your experience to one of the Title IX Coordinators and/or fill out a formal complaint form (available below or from any staff member). A report may be made at any time, although you are encouraged to make a report as soon as possible after an incident.
All reports are treated with the high level of seriousness and sensitivity they deserve. Retaliation against any person for making a report or participating in an investigation is strictly prohibited.
Title IX Coordinators are not a confidential source of support. While they address complaints with sensitivity and will not share any information except on a need-to-know basis and as required by federal law and regulations, absolute confidentiality is not possible.
The District will respond to all complaints of sexual or gender-based harassment or misconduct in a manner that is supportive and fair to all parties.
Important Information
Training Required for Title IX Team