EDIT MAIN
Learning at EOC sometimes happens through our seminars. Students can request seminars, and other times our innovative advisors choose a topic they want to share with students. Through seminars, students get a chance to spend time with classmates and learn in depth about different topics and create projects based on their learning. Sometimes our students even lead the seminars!
Seminars, classes, and field trips aren't the only time for you to hang out with your classmates. Join one of our extracurricular clubs! Have an idea of your own? Get 3 members and an advisor on board, receive staff approval, and you're set to start.
Seminars & Clubs 2019-2020
Current list available to students here. Please be sure to talk to advisors about ideas for clubs you want to lead or seminars you'd like to see in 2019-2020.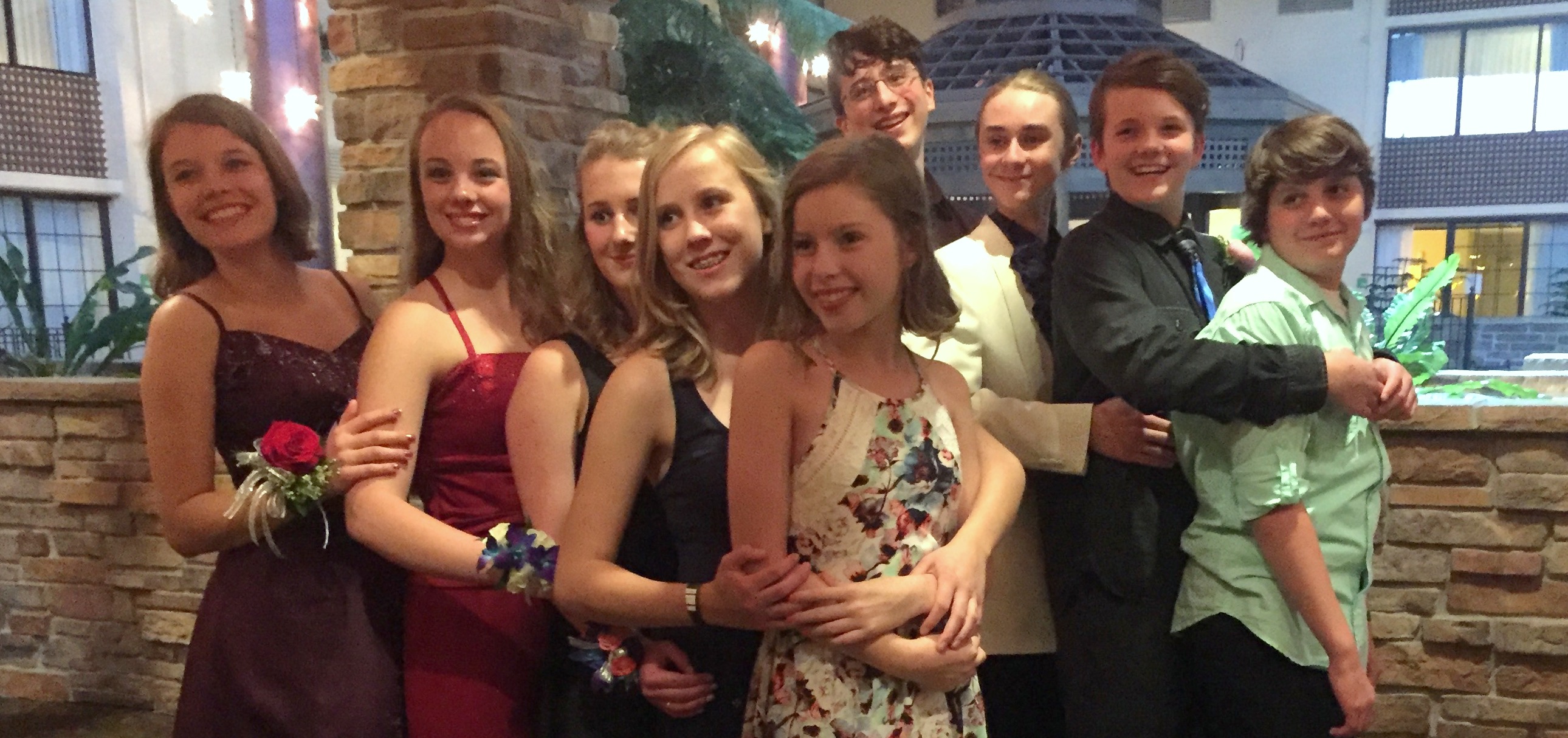 Seminars from previous years
30 Day Drawing Challenge
Alice 3D Animation
Animal Conservation
Art: Graphic Design
Art: Photography
Art: Wreck This Journal
Artists' Salon
Becoming a Lifelong Traveler: San Francisco
Coding
Current Events
Environmental Science
Financial Awareness
FLIC: Foreign Language International Club
Forensics
French Language Circle
Genealogy
GeoCon (Geography & Economics)
Get a Job
Independent Living
Literature of the Pacific Northwest
MCA Math Test Prep
Music Theory (student led!)
Nobel Conference: Oceanography
Nobel Conference: The Brain
Reader's Theater
Science Experiments
Science of Addictions
Stock Market Game
Too Fit to Quit
Topics
Understanding & Managing Stress: Psychology
Video Production
We Act Service Learning Seminar
Writers' Workshop
Do you have an idea for a seminar you'd like to see? Interested in a seminar from a previous school year? Talk to your advisor.
Clubs from previous years:
Anime Brigade
Art Club
Book Club
Chess Club
Code Academy
FLIC (Foreign Language International Club)
Gaming
Get Out!
GSA
Horse Club
Instagram
Leadership Circle
LGBTQ+
Modded Minecraft Club
Minecraft
Music Club
Newsletter
Prom
Social Justice
Theater Club
Vegan Club
Video Gamers Club
Workout Club
Writing Club
Have an extracurricular club or sport you'd like to participate at a neighboring school? Talk to your advisor!
---
Art at EOC