Some of our students took part in a cooking experience day. They made sausage, pepper, and potato bake, and chocolate chip cookie bars. If only we had the technology to share virtually!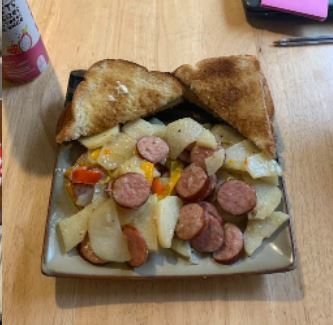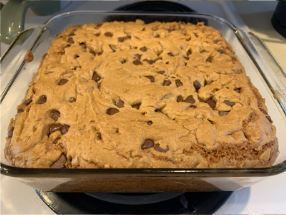 Last week students gathered for the Gardening on the Go! experience day. Students toured the Minnesota Landscape Arboretum, learned about the parts of a plant, and made mini gardens to take home!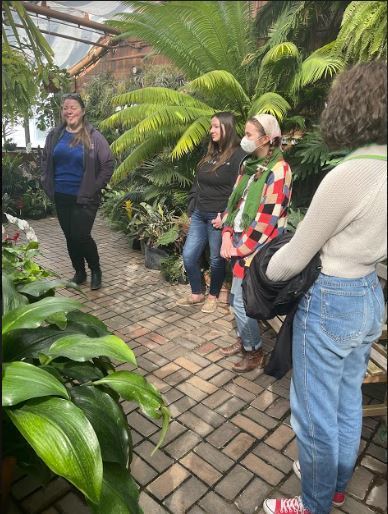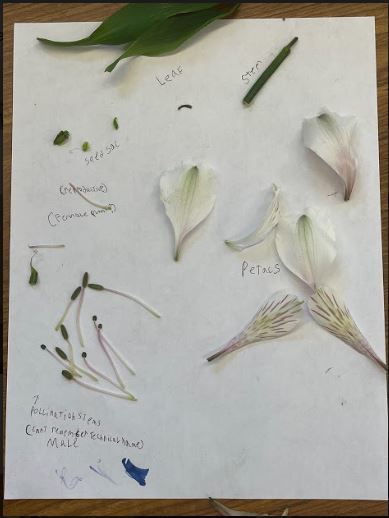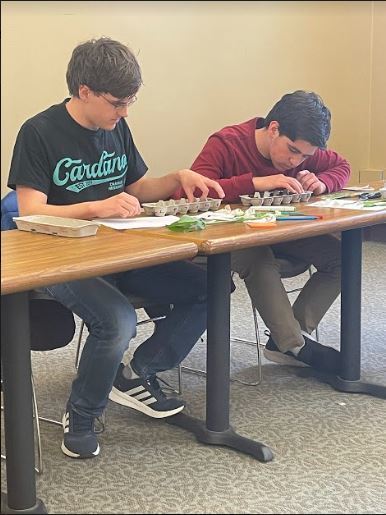 Chris's advisory hosted today's all school meeting. We learned there are shockingly few school days left, learned all about Chris's advisory, and played a game of real or fake news headlines. Thanks Chris's advisory for leading the last all school meeting of the year!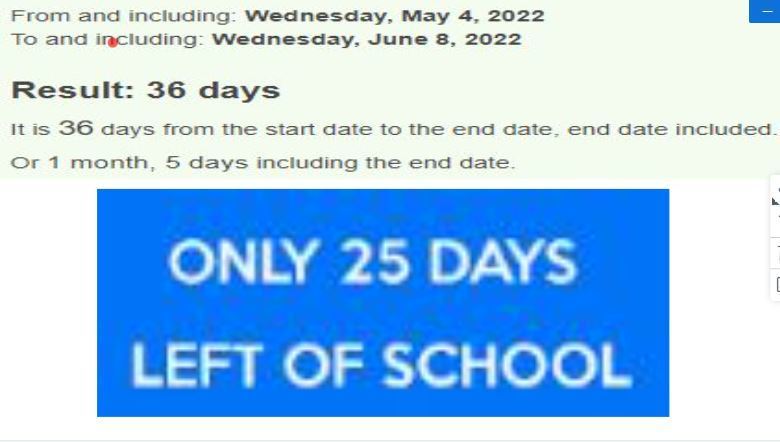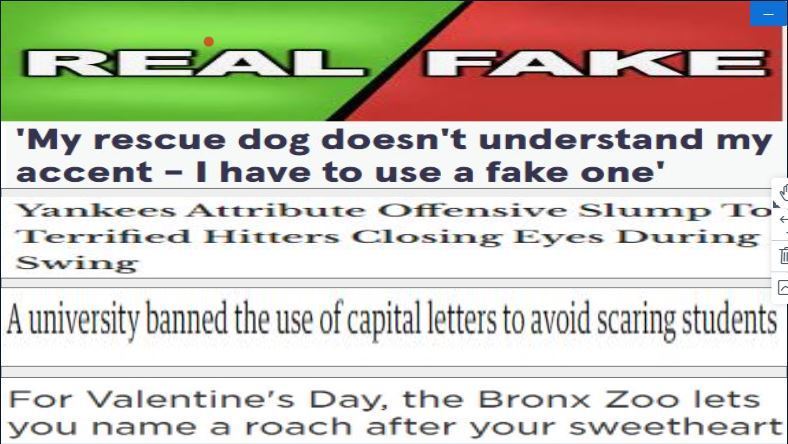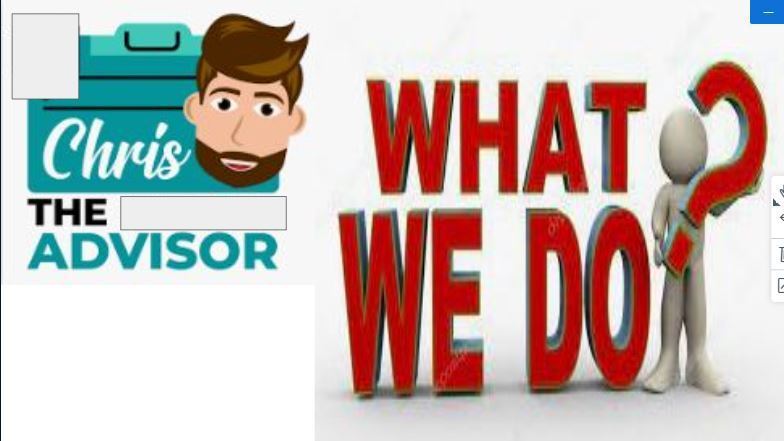 It's Teacher Appreciation Week! We are so thankful for our dedicated advisors who support our students in exploring their passions and finding their place in the world! Thank you for all you do!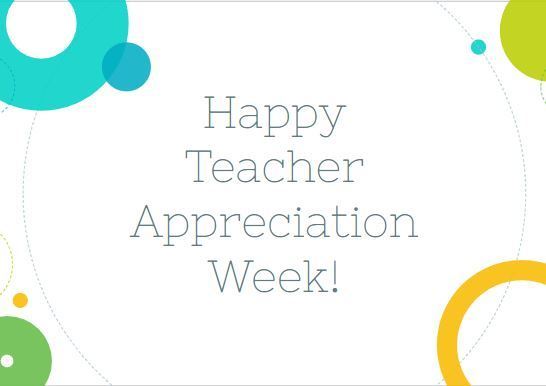 It's a short school week this week, but the good news is you can do project work anytime!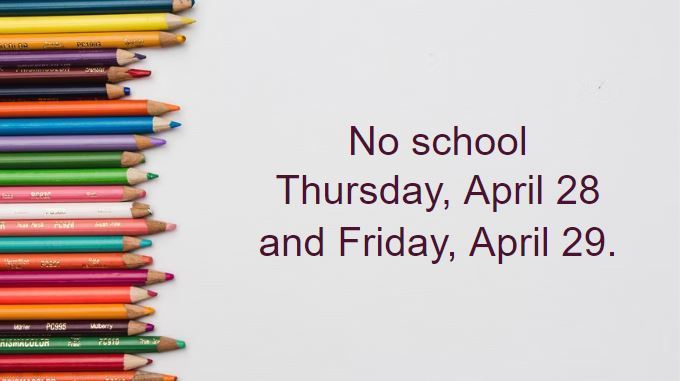 Experience Day is this Wednesday, April 27, 2022! See you there.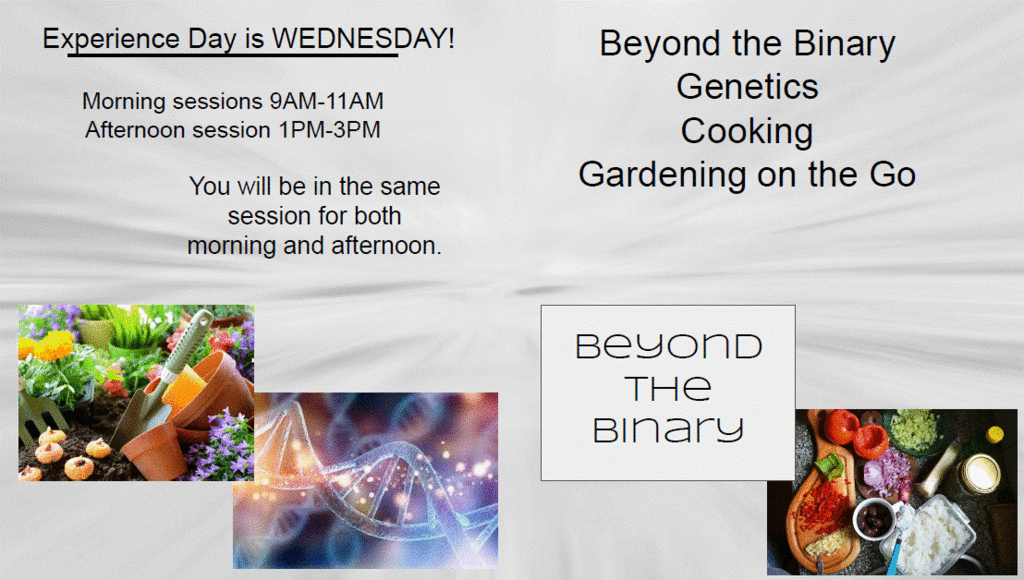 Last week a group of students explored Duluth and went bowling. It's so great to get together again!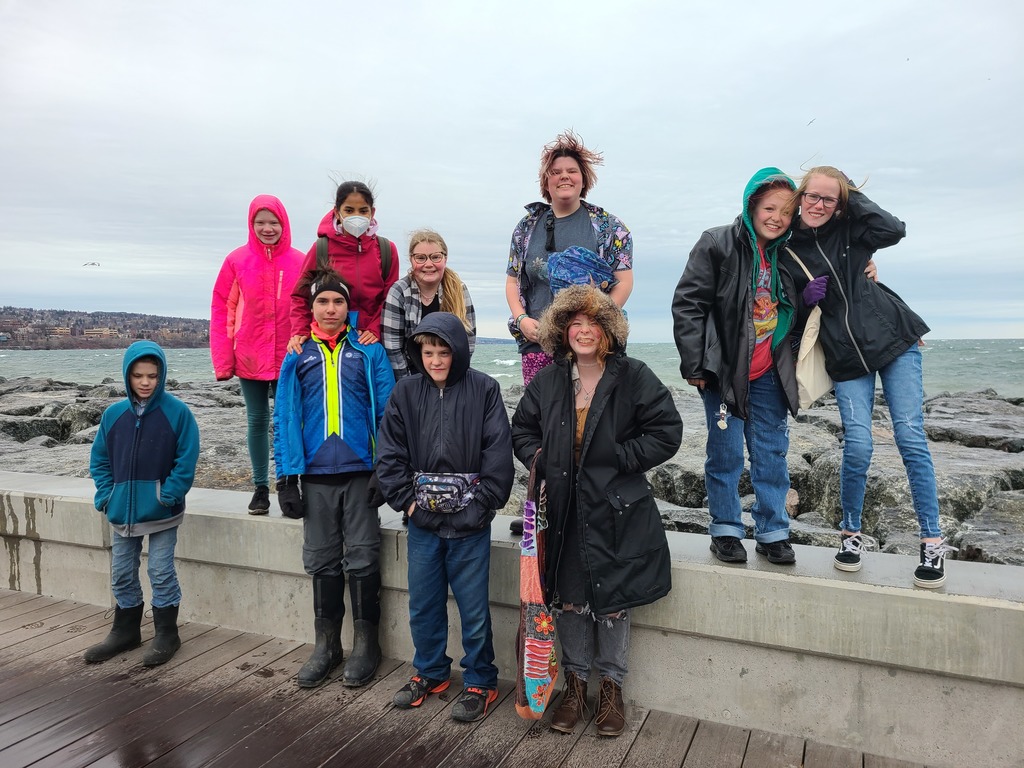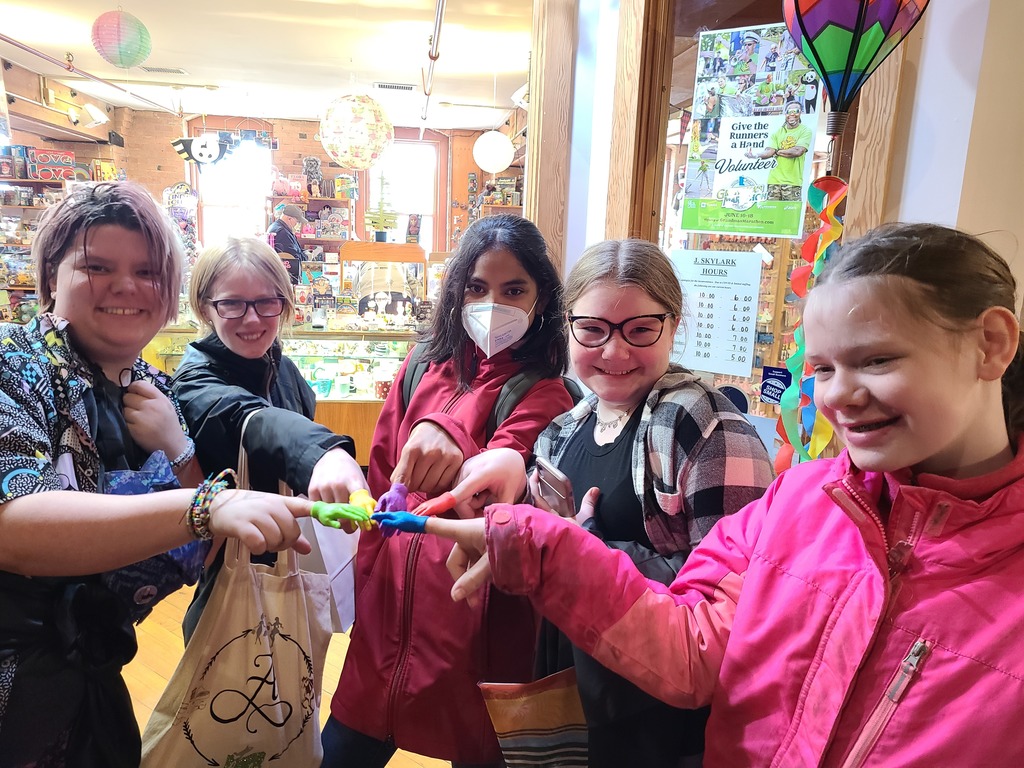 On Wednesday we had our last Online Presentation Day of the year! Students shared exhibits on projects they have completed and we had three students give presentations on their work! We love seeing what our students create when they are given the tools to explore their passions!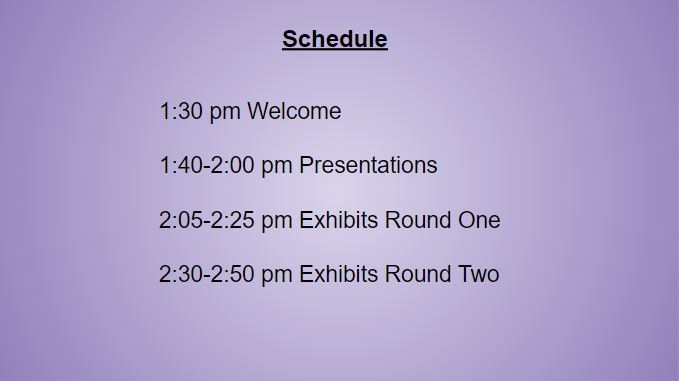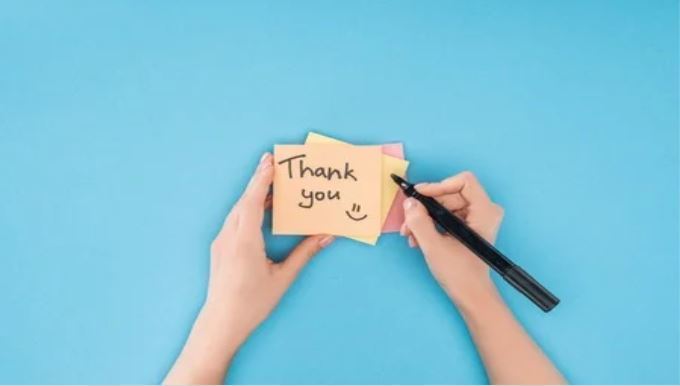 Larry's advisory recently visited the Minneapolis Institute of Art, where they were introduced to artworks by their own connoisseur of art, Marcus.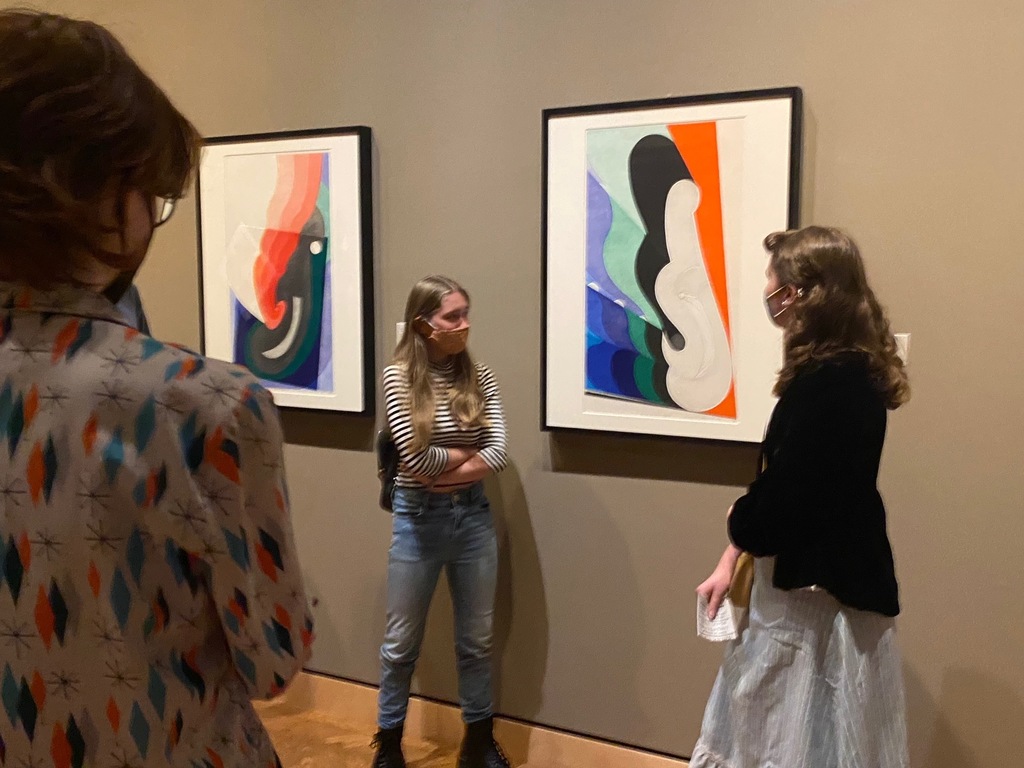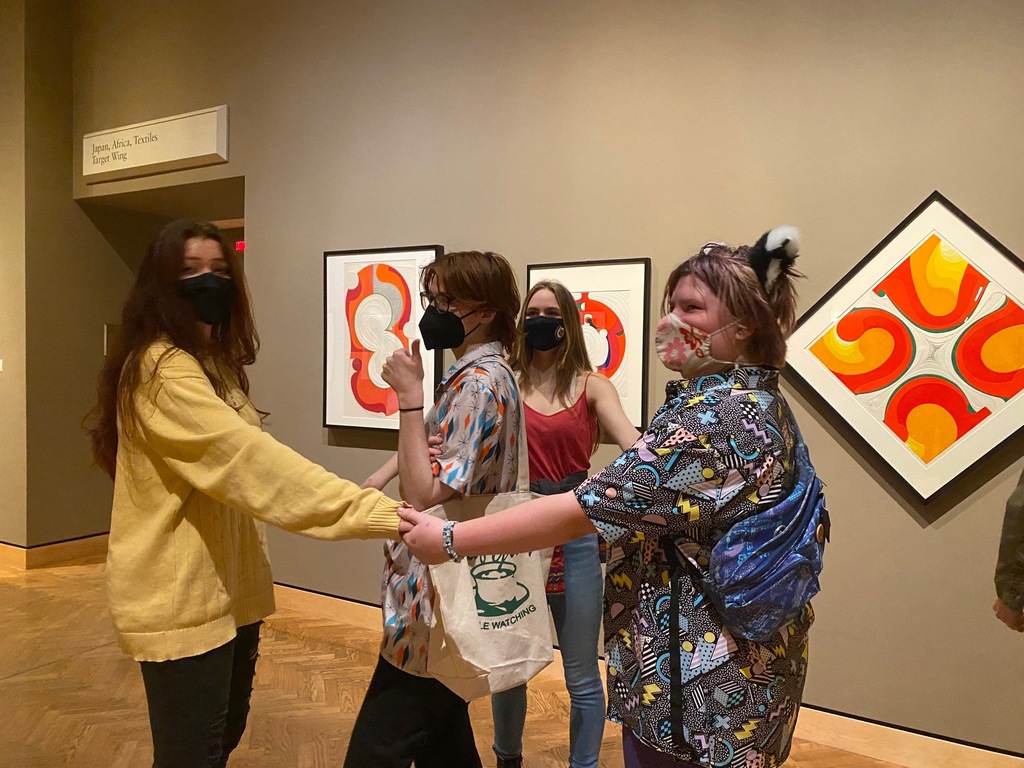 Charter school day at the St. Paul Saints baseball game is Sunday, June 12th. Tickets are open to all Minnesota charter school students, are $17, and include a baseball cap! Well it's 1, 2, 3 strikes you're out at the ol' ball game!

Some students checked out the Chanhassen Dinner Theater production of "Footloose."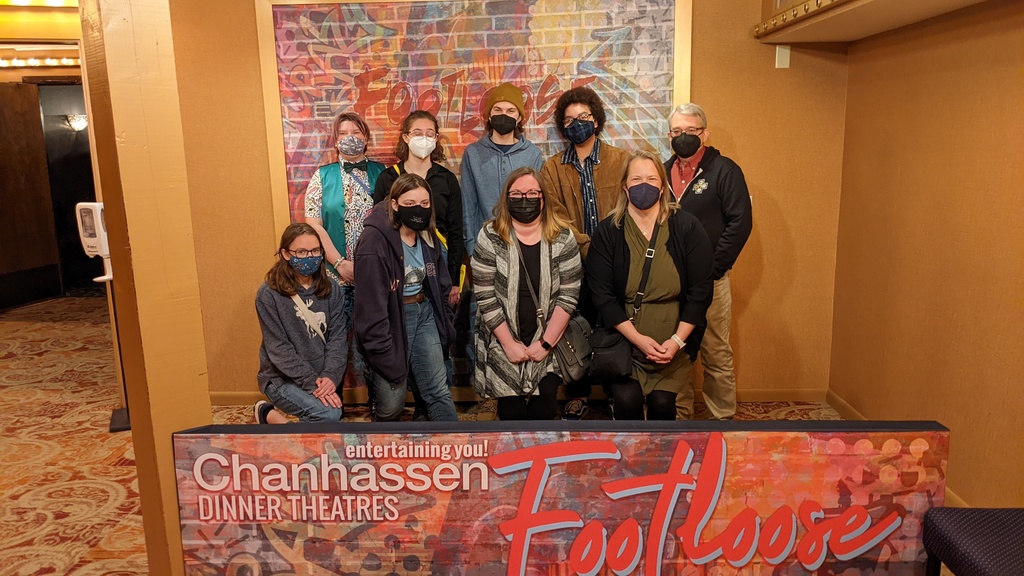 Several EOC students braved the elements to visit the Minnesota Zoo on a blustery March day!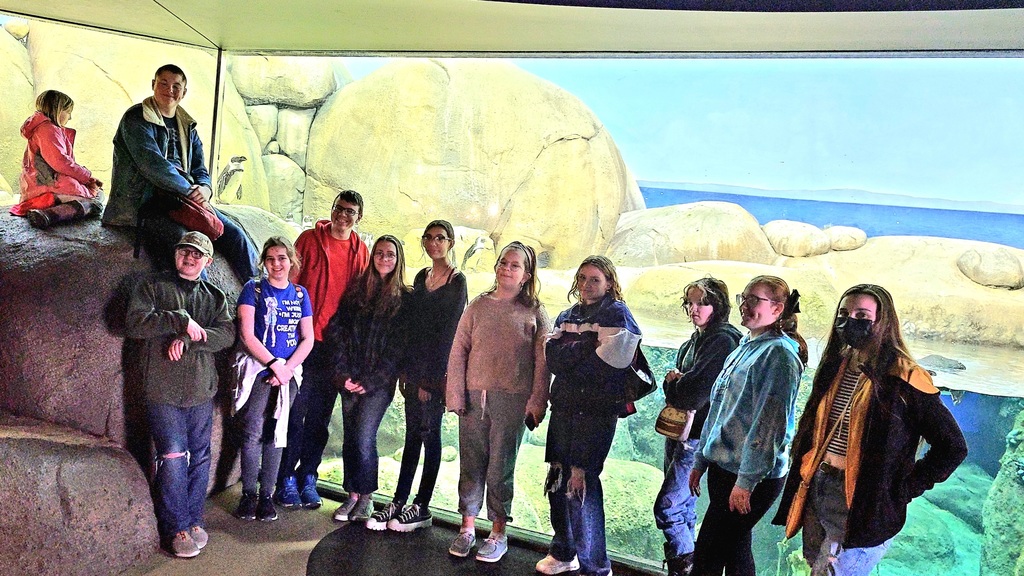 No school March 28-April 1 for spring break.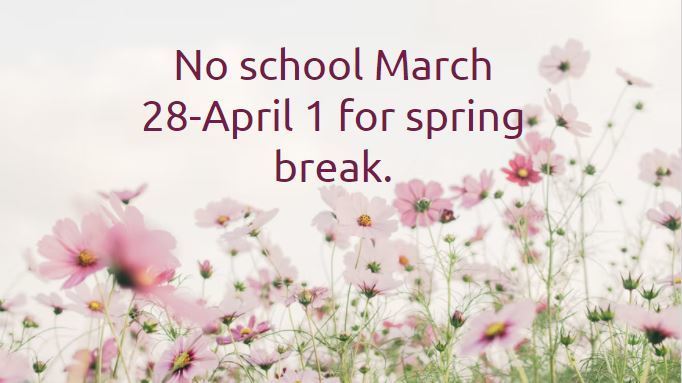 Daylight saving time is this weekend! Don't forget to set your clocks ahead one hour Saturday night or Sunday morning!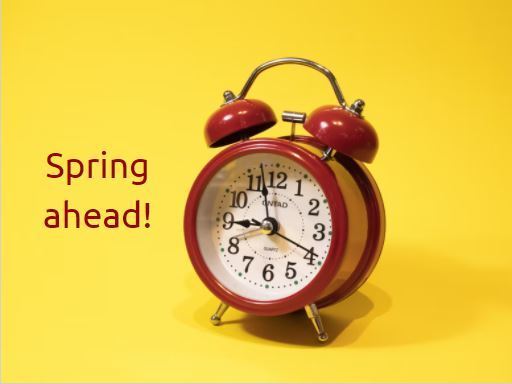 Lily T used her creativity to give the EOC logo some personality! "For the EOC logo sticker I made, I pulled from my experiences and the experiences of my friends to add details to the colored portions. I added music notes, plants, and sports because those are some passions at EOC. I have a section of text where a student is asking another student if they are new here, called new friends. To highlight field trips, I put in a coffee cup and a cat from a field trip to the Cat Café. I added little apps like YouTube, Instagram, and Facebook that students can use to communicate with each other. I also have a section where there is a computer, an iPhone, and a laptop because that is how you can log in to school. There is a section with eyes and a Zen tangle to represent art at our school. Last, I added a section with the word "MEMES" in capital letters because we love memes here. I wanted to show the personality of our school in the logo and I thought this could be my way to spice it up a little." Thank you for sharing your art Lily!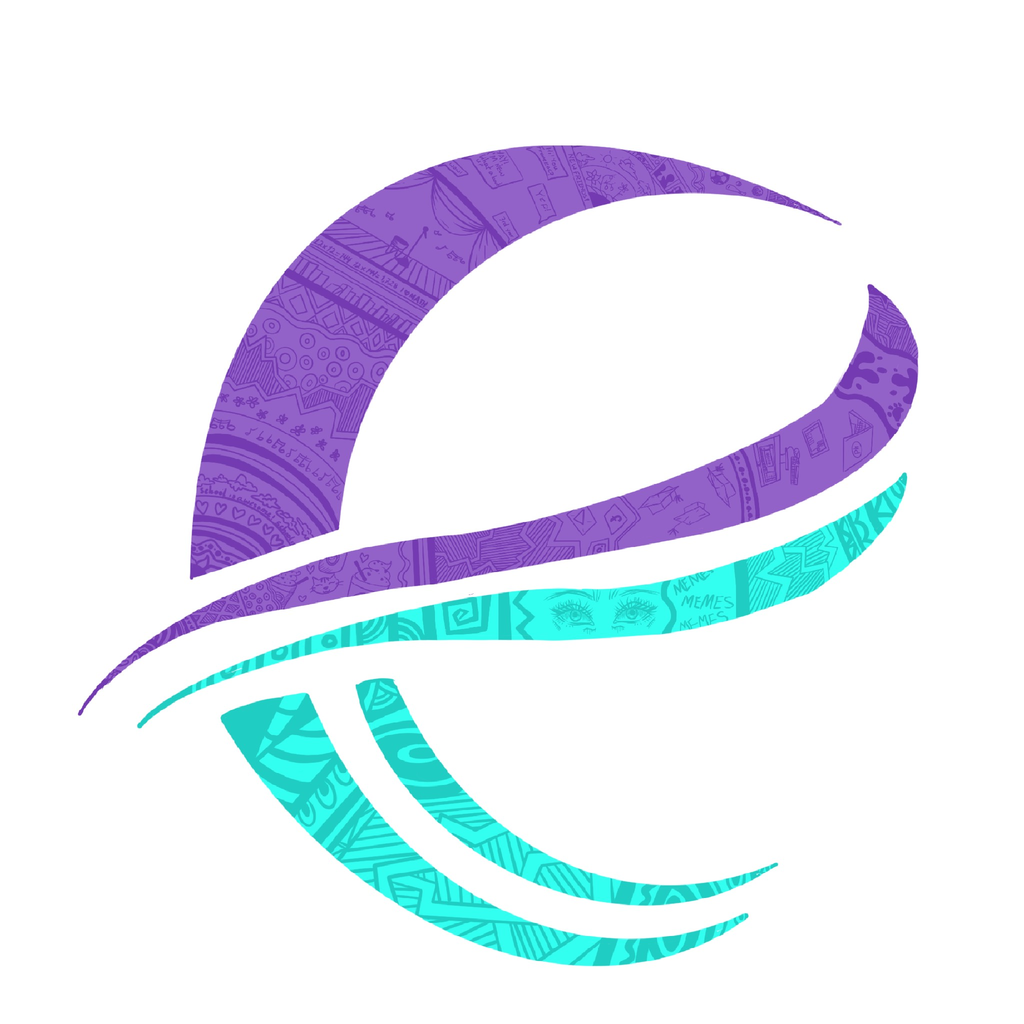 No school Friday, March 11, for staff development.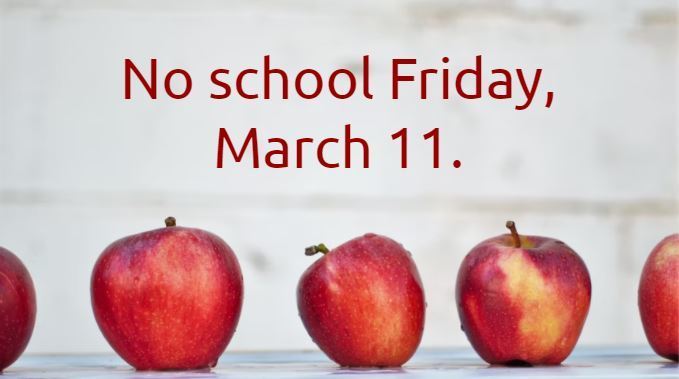 Happy School Social Work Week to all school social workers, but especially to our school social worker, Sandi. This year's theme is "Time to Shine" and we believe Sandi shines brightly for our students, our staff, and our families! Thank you Sandi!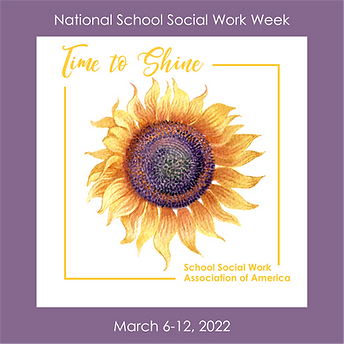 Today's All School Meeting was awesome, just like the theme, Pickles! Michaela's advisory led us though some pickle memes, some pickle jokes, and a pickle Kahoot!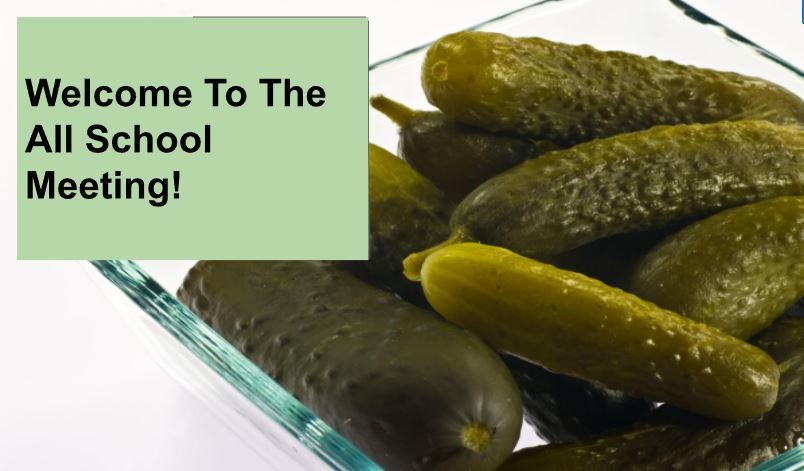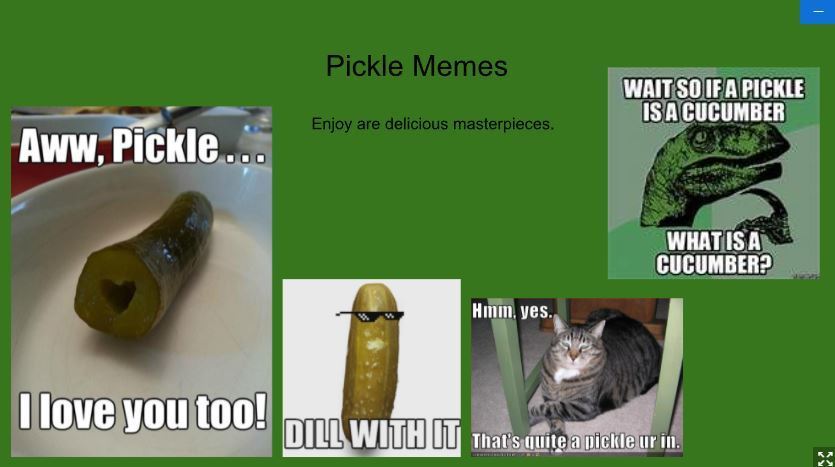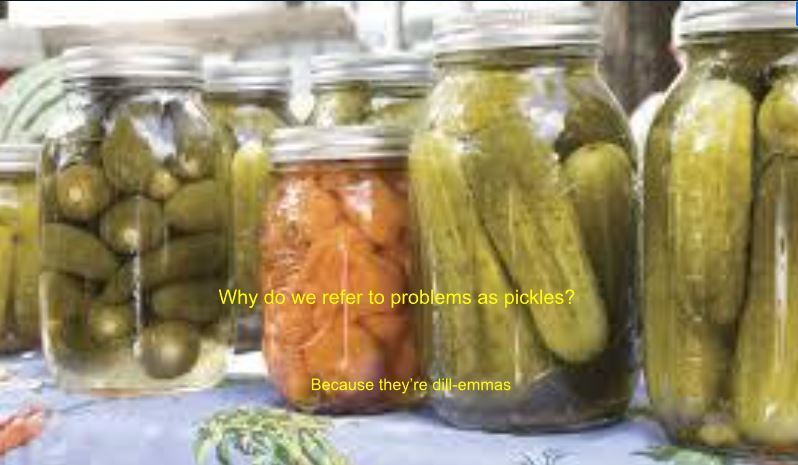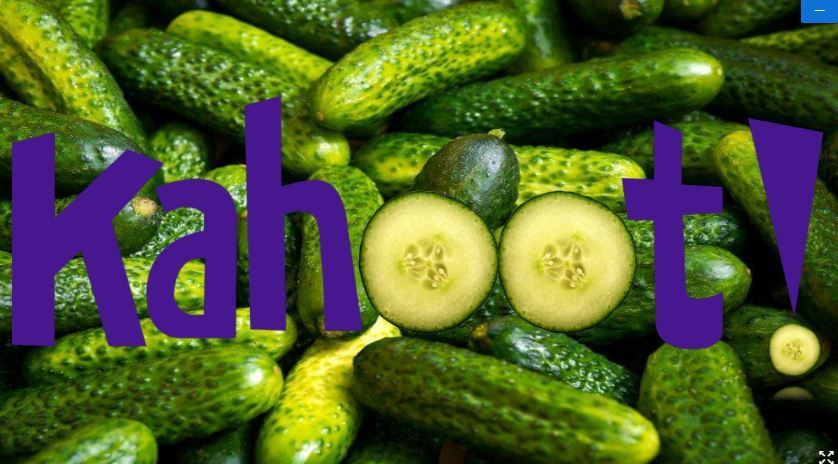 22 Mental Health Tips for 2022: Remember You Are Doing The Best That You Can YOU are amazing for even reading the 22 mental health tips of 2022— that alone is proof of how ready you are to turn your mental health around! 2022 will be what you make of it, so allow yourself the best possible chance to succeed and get yourself in the headspace you deserve.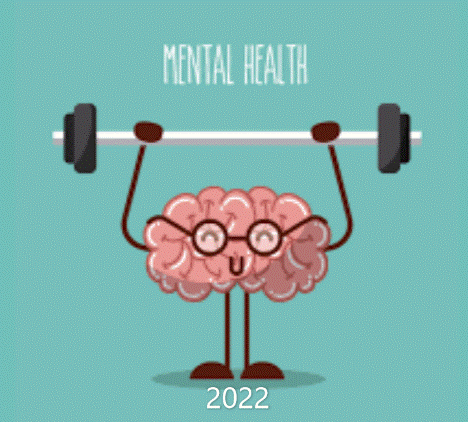 Happy School Board Appreciation Week! Thank you school board members Allie, Libby, Mark, Jess, Jessica, Jody, and Patty. We value your leadership and service to EOC.