The group American Indian Youth with Stethoscopes is holding a youth summit for those interested in going into medicine on Saturday, April 15th from 9 am to 3 pm at Hennepin Healthcare's Downtown Clinic and Specialty Center. Go to hennepinhealthcare.org/aiyws for more info.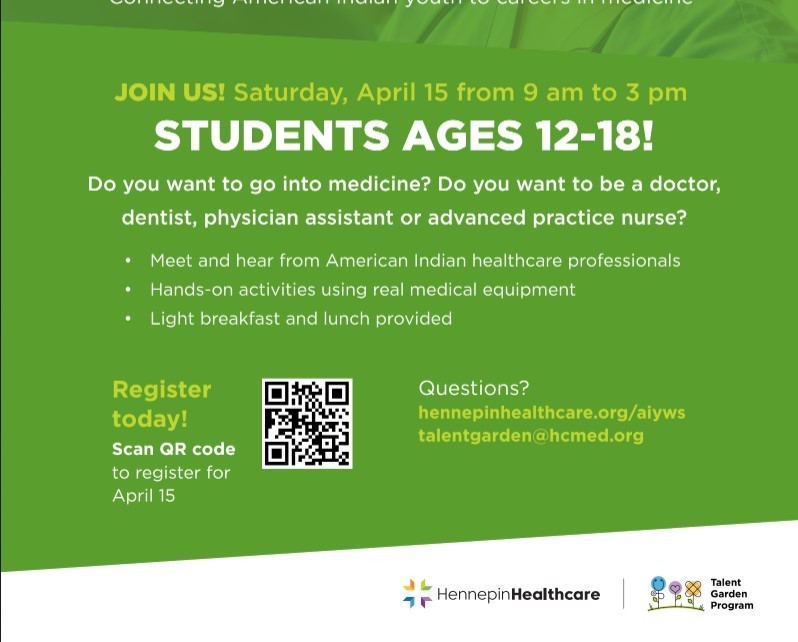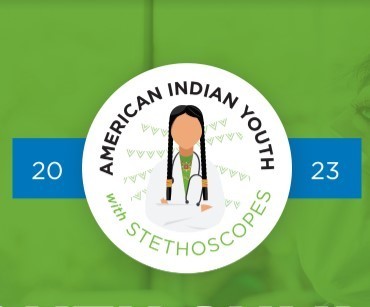 The Affordable Connectivity Program (ACP) provides eligible households a discount off their internet bills, as well as a one-time discount off an eligible connected device. Households can learn more and apply for the ACP at GetInternet.gov.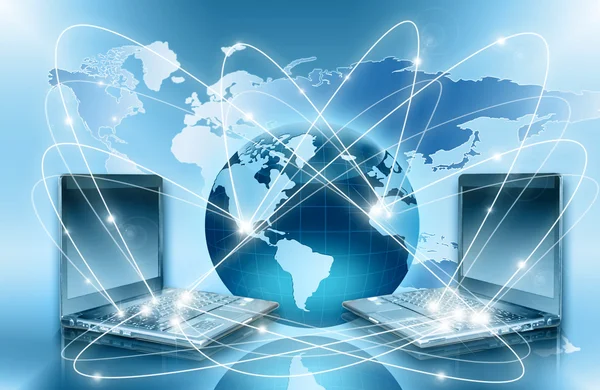 Reminder: There is no school Friday March 10th due to Staff Development.

On Wednesday, March 1st there was an All School Meeting hosted by Michaela's advisory. There were many frog and mushroom-related jokes and riddles, a science corner with some mind-blowing frog and mushroom facts, and a video of the cutest squeaking frog on the planet. Awesome!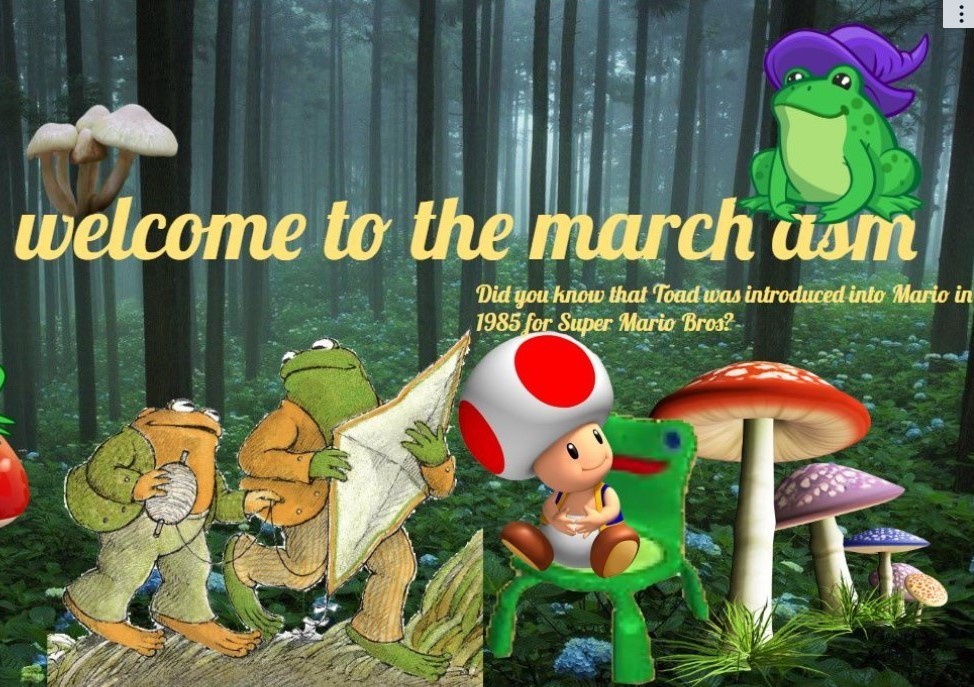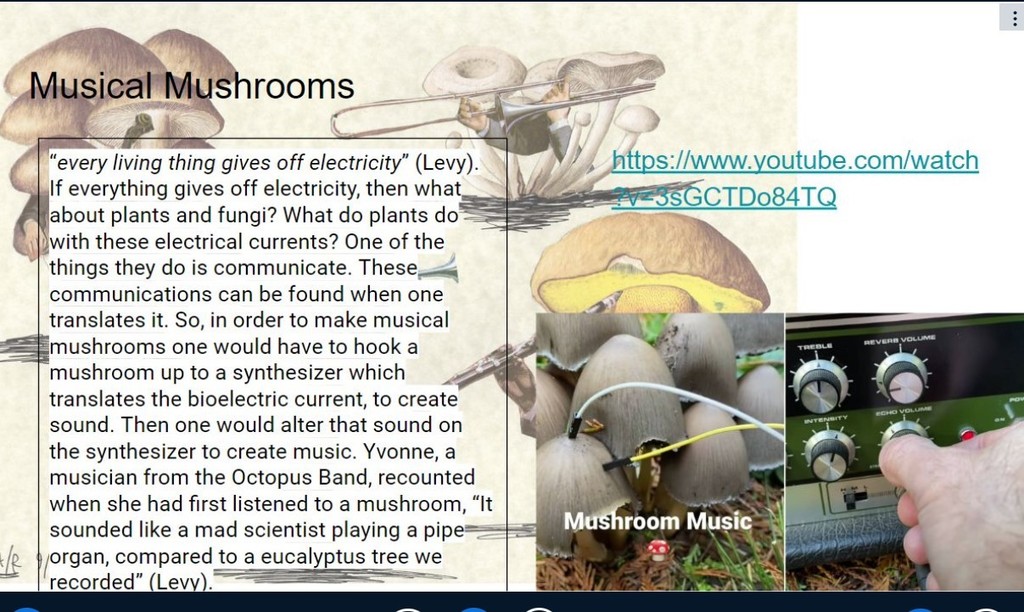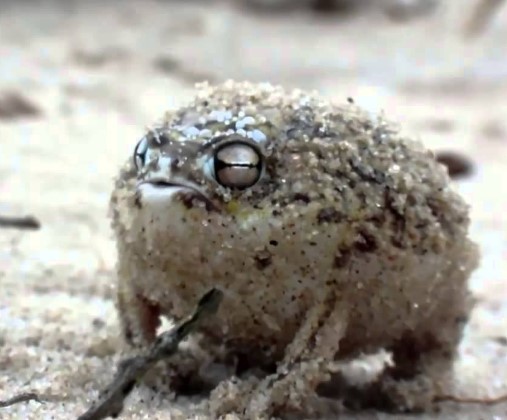 Last week, Jessica's group went to Paddy's Game Shoppe for an afternoon of fun playing board games and eating delicious donuts!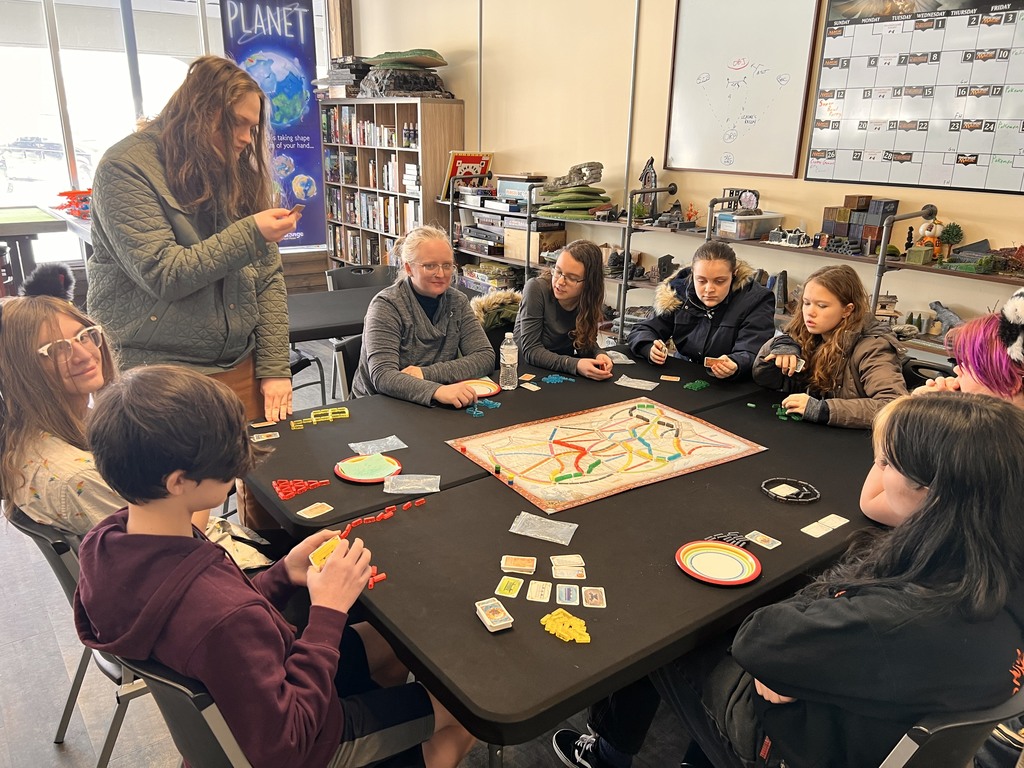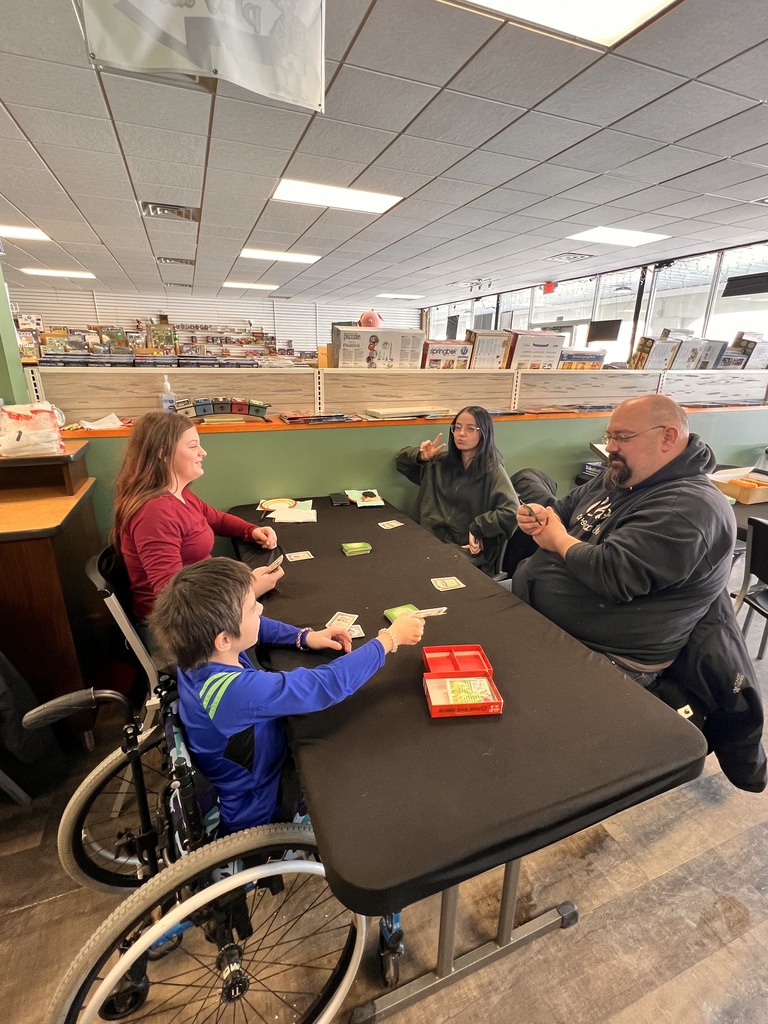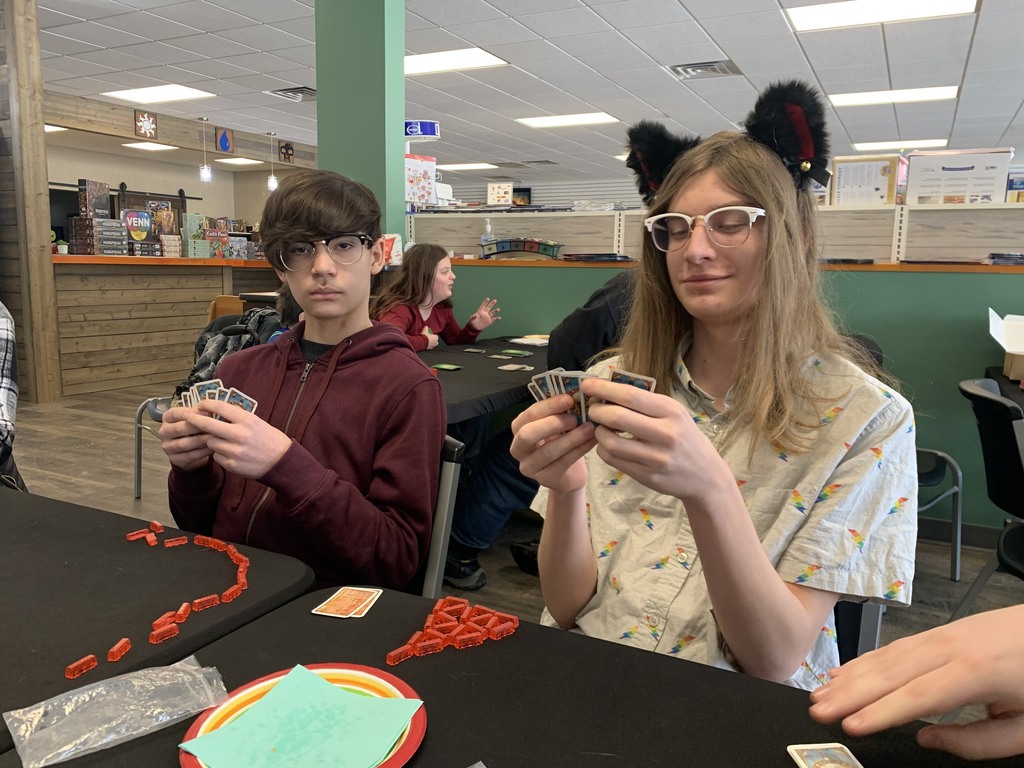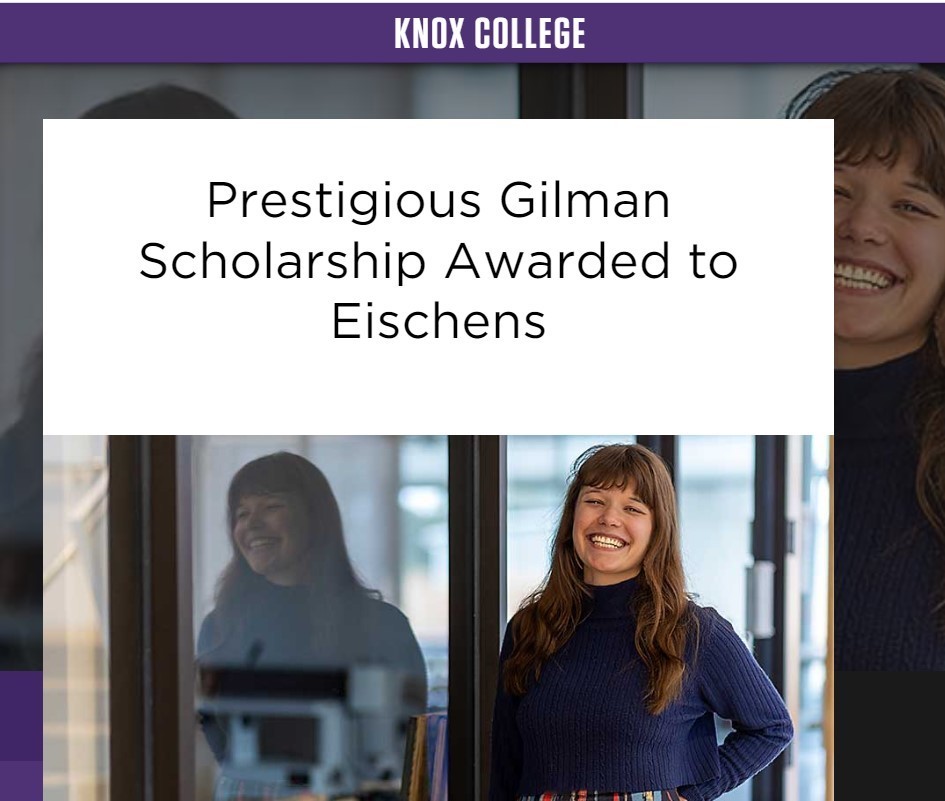 Welcome to our newest staff member Ms. Shannon! She has joined our team as a paraprofessional and she looks forward to meeting all of our wonderful students!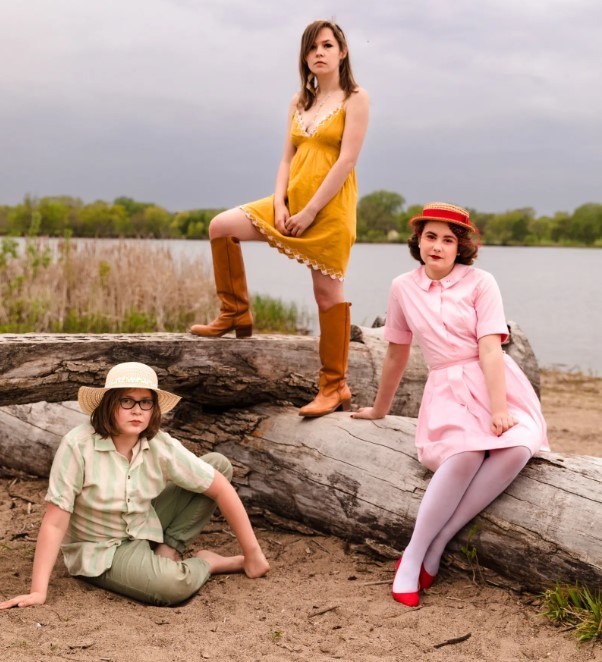 Welcome to new Paraprofessional Johanna! She started right before winter break and has brought her knowledge as an EOC Alumna to the students she works with.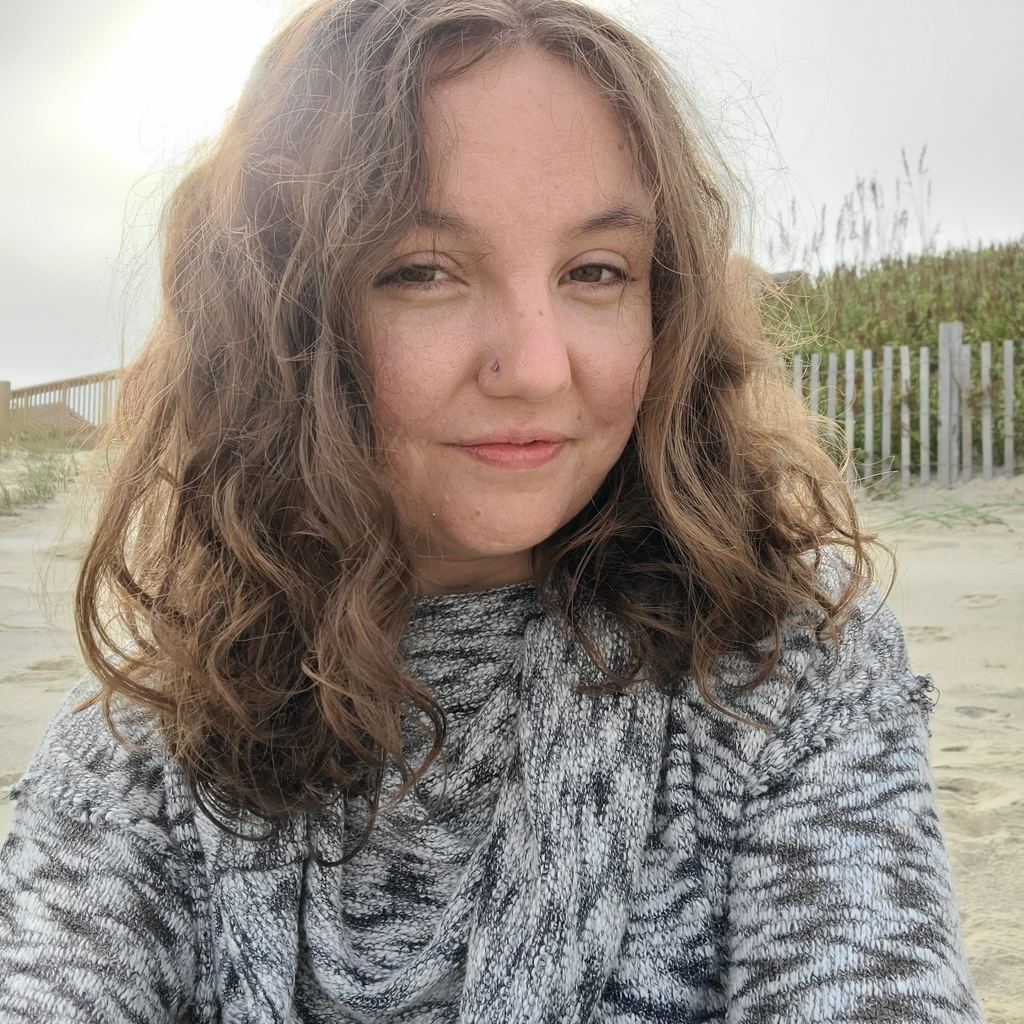 EOC Staff attended a strategic planning meeting Monday, February 13th at the Medina Entertainment Center. They took a short break from the planning process to get in a few frames of bowling.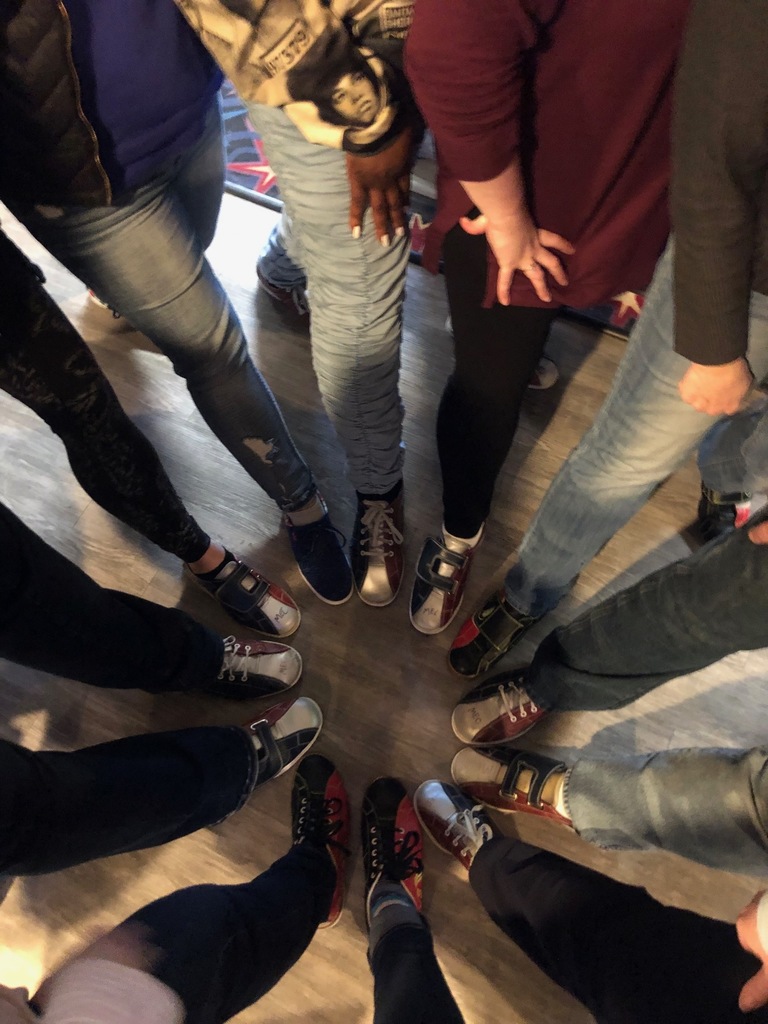 February 13-17 is our conference week. Students will not have school, but will attend their scheduled conference. See you at your conferences!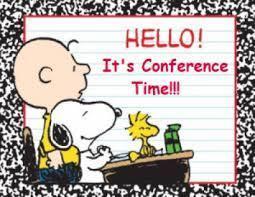 A few advisories spent some time at the Wow Zone in Mankato last Friday. There was bowling, black light mini golf, laser tag, arcades and pizza. It was a great way to spend a sub zero day having some indoor fun.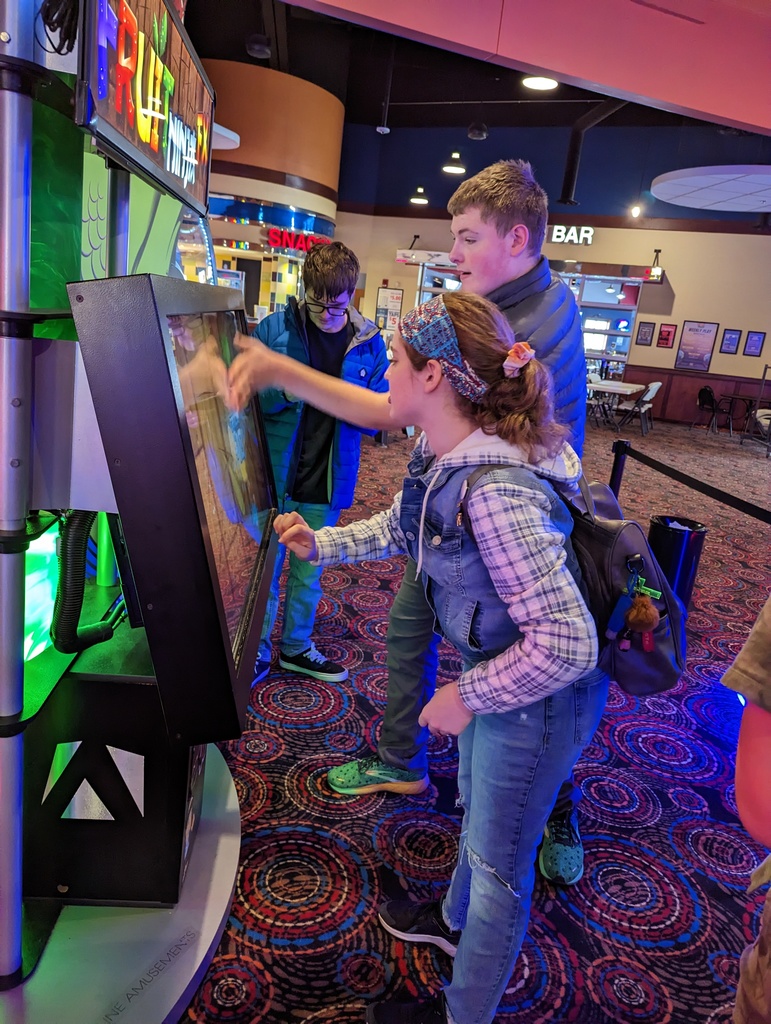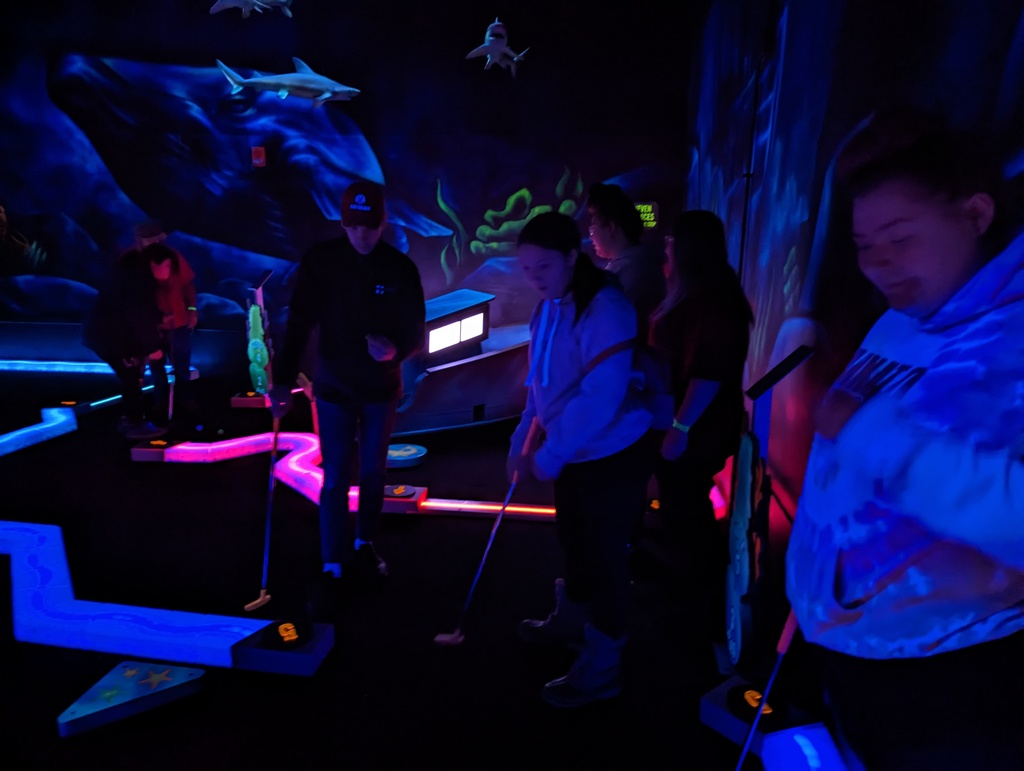 On Wednesday 2/1, there was an All School Meeting hosted by Gigi's Advisory. There were jokes and trivia about penguins, and the First Annual EOC Awards which included categories such as: Most Creative Advisory, Friendliest Advisory, Quietest Advisory and Best Singing Group.

It is National School Counselor Week. We appreciate all that our counselor Melissa does for our students in helping them Dream Big!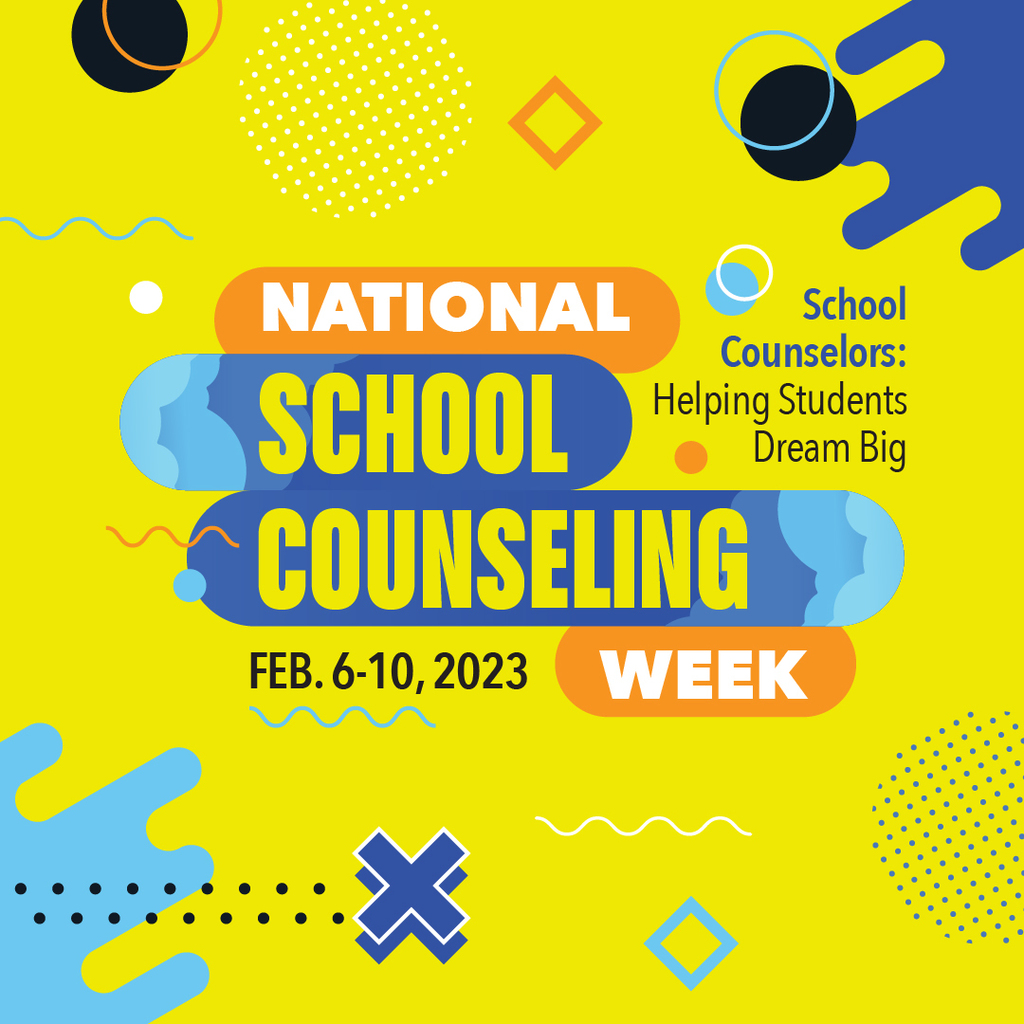 On January 31st, Patty's advisory took a trip to the Great Lakes Aquarium where they had a limnology class and then toured the exhibits.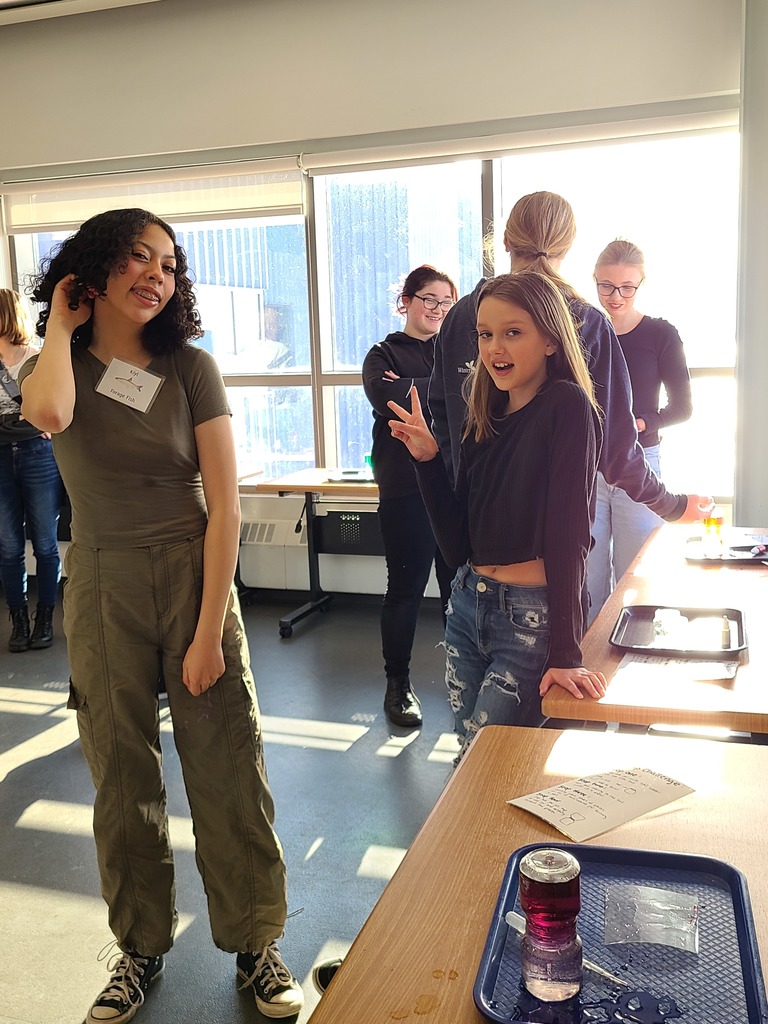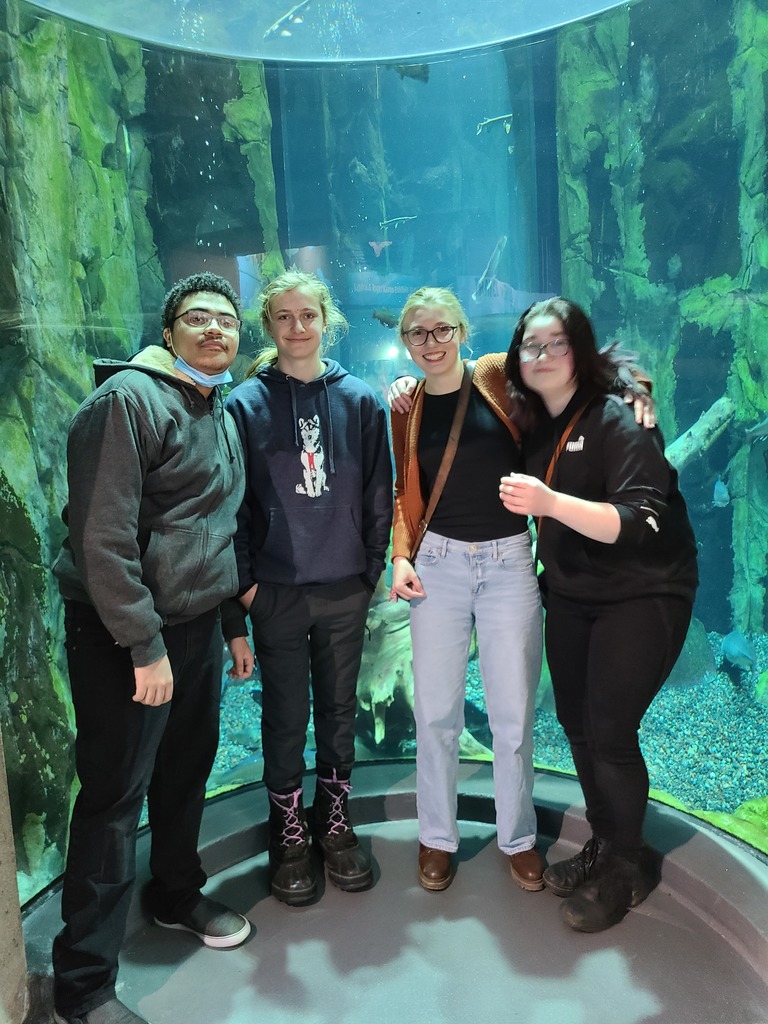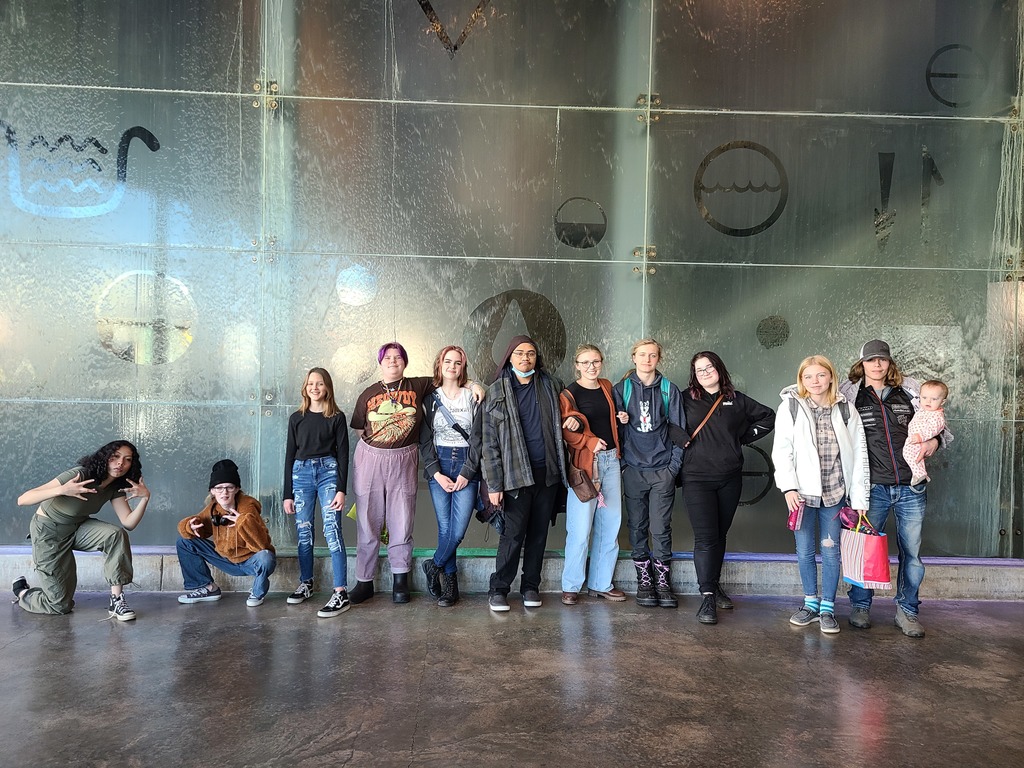 Another Experience Day option for students that was in-person was an archery class. The kids learned valuable skills and had a lot of fun doing it!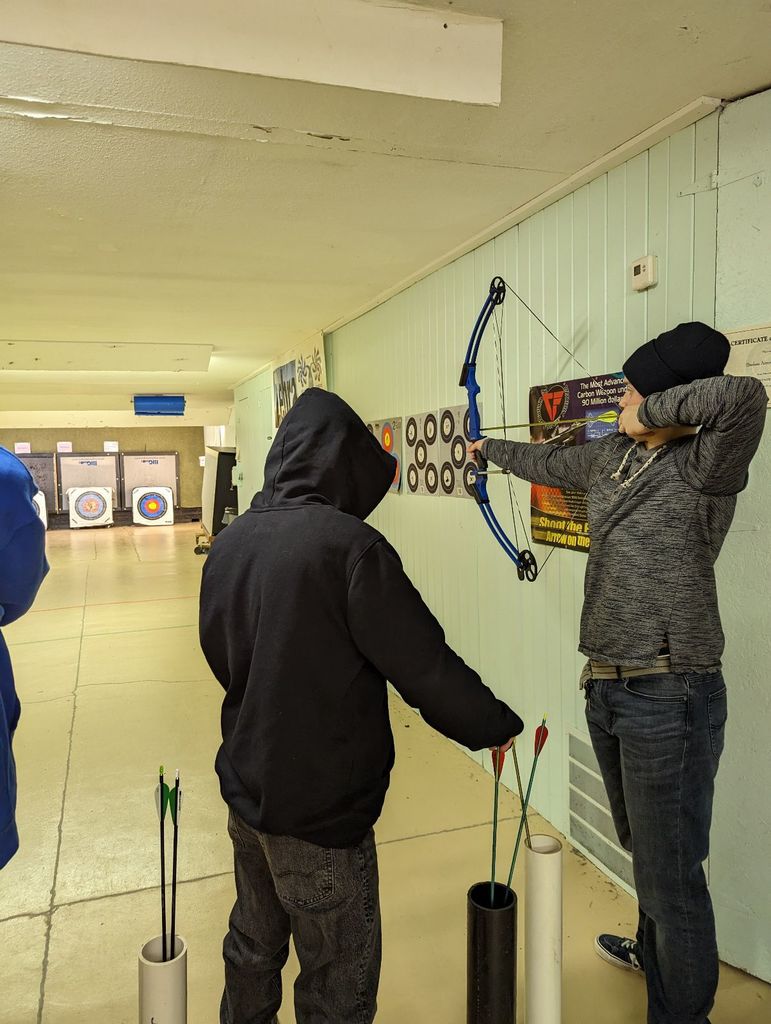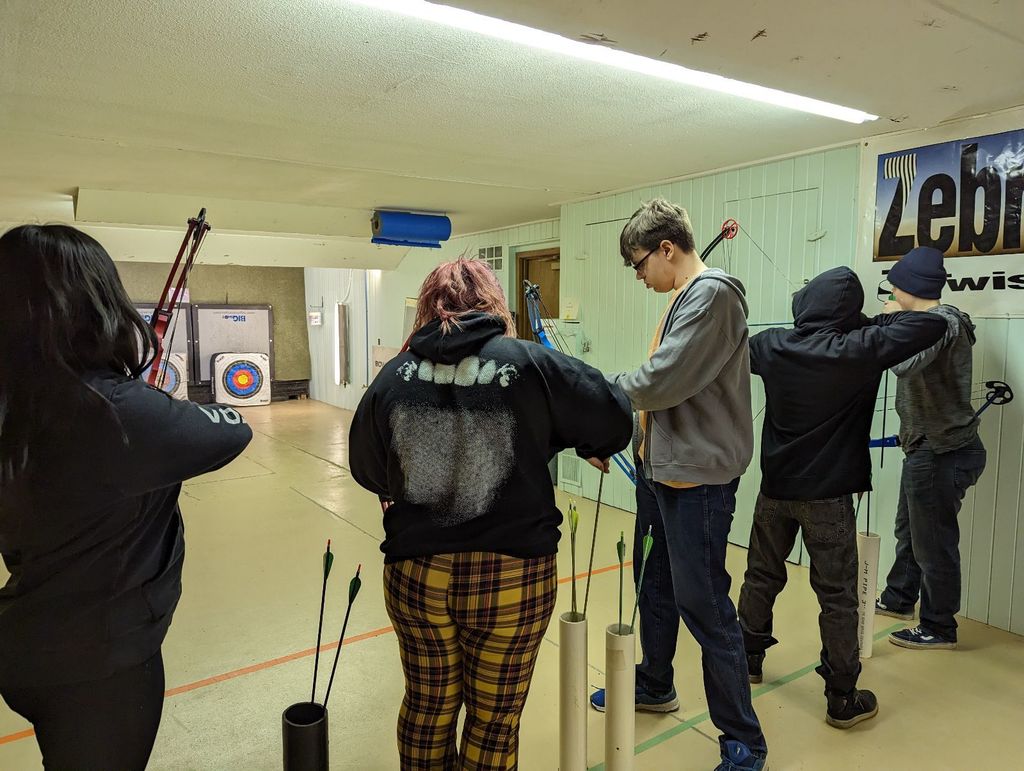 One of the in-person experience day options at EOC was self-defense class. There was so much to learn and the kids had a blast!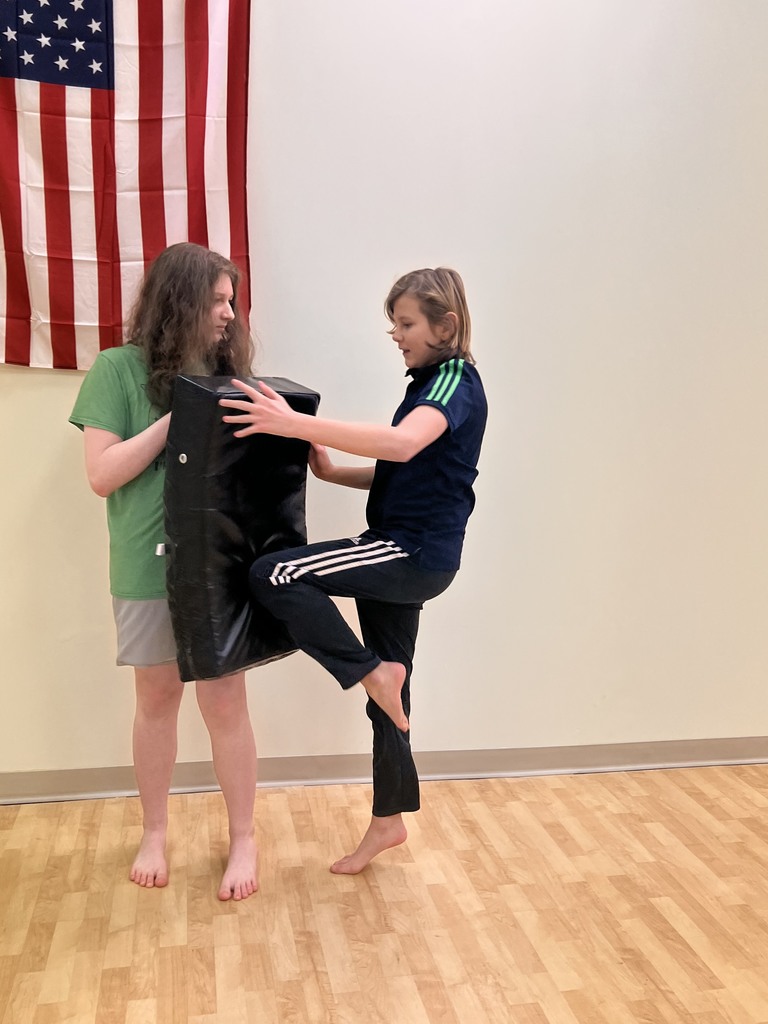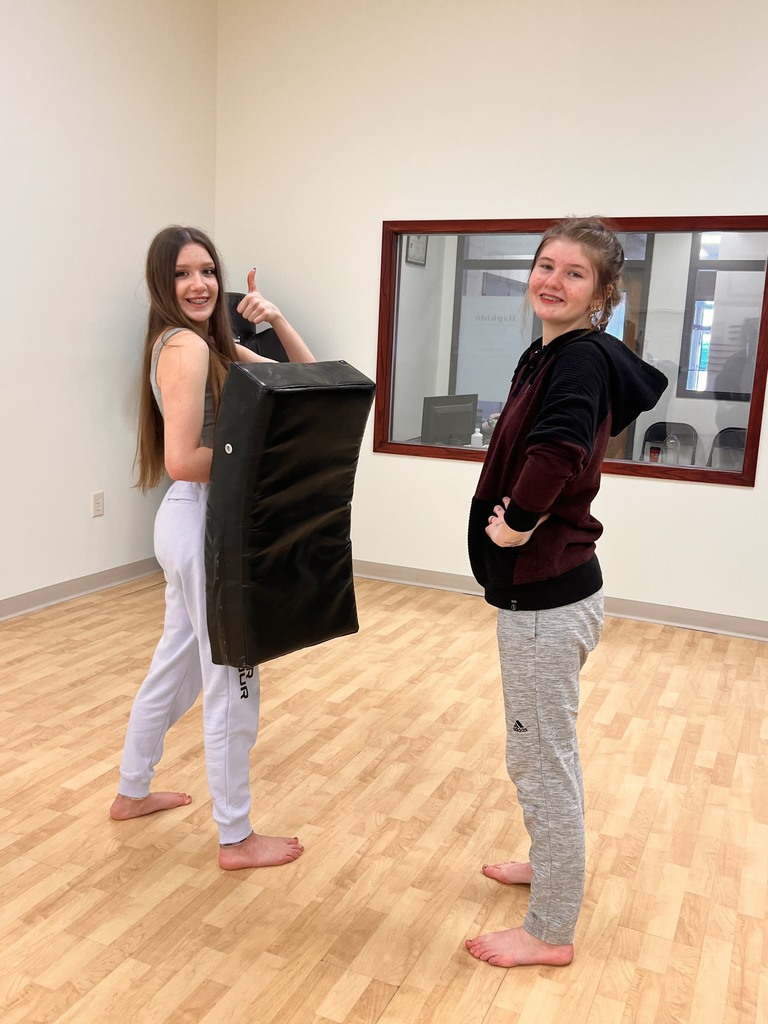 On Friday, students at EOC were involved in Experience Day. There were a number of seminars for students to choose from, both in-person and virtual. Students enjoyed learning various skills and concepts as well as interacting with students and advisors from other advisories.

Last Friday, Chris's advisory went to the Minnesota History Center. Student Isaac took the opportunity to don Civil War attire as encouraged by one of the exhibits.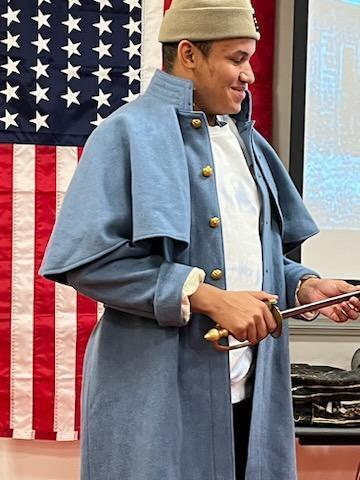 It is school choice week! As a public charter and online school, EOC values the ability for parents and students to choose the type of education that best fits each student.