Fall break is this week!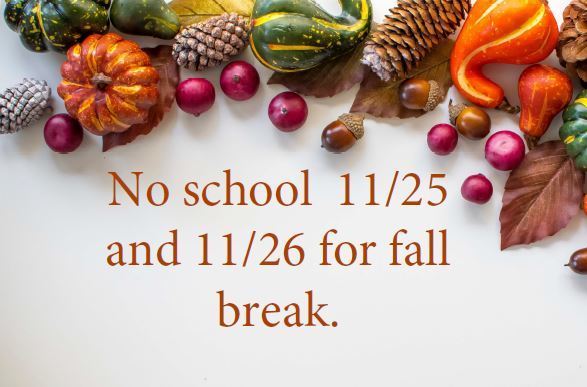 An advisory field trip to Cedar Lake Farm Regional Park. These students braved a chilly day to learn about history of the area with a Three Rivers Park Guide. Great sights, conversation, and even a pair of eagles joined in! #fieldtripadventures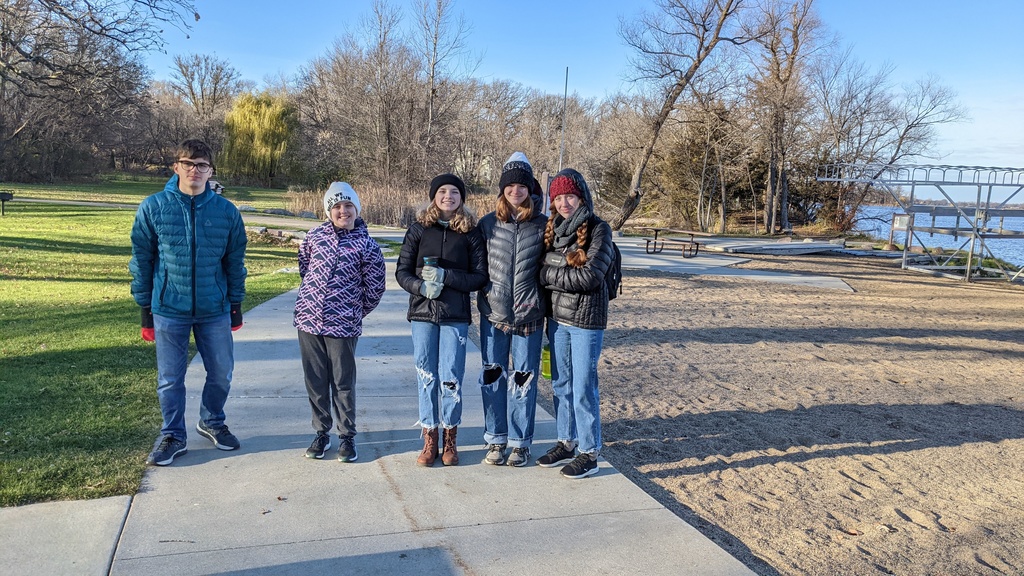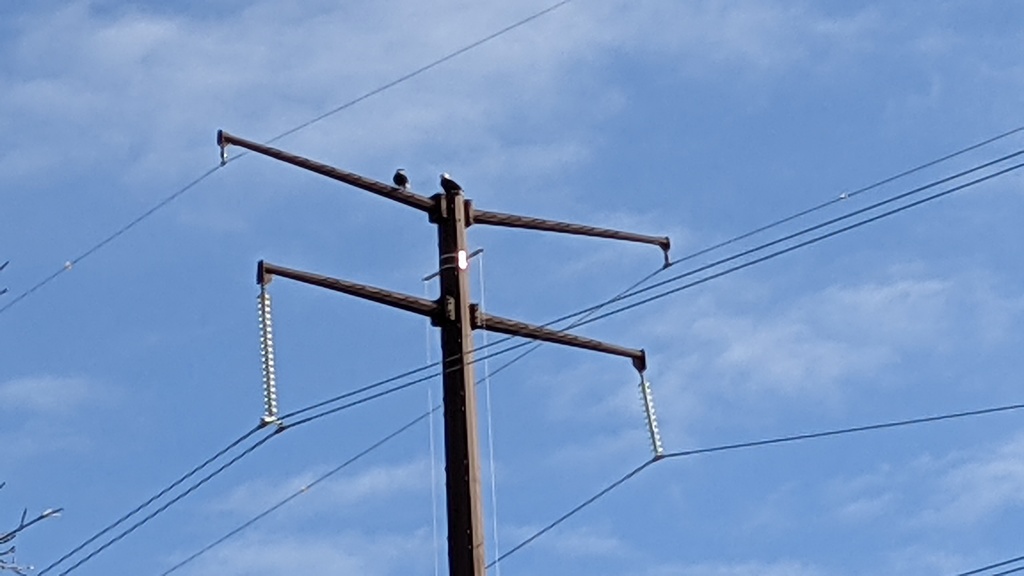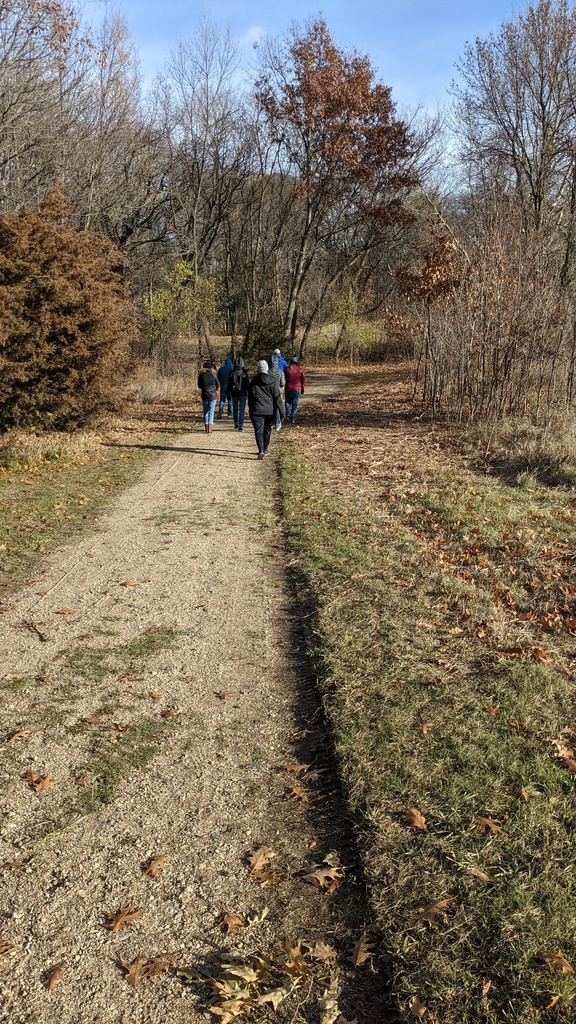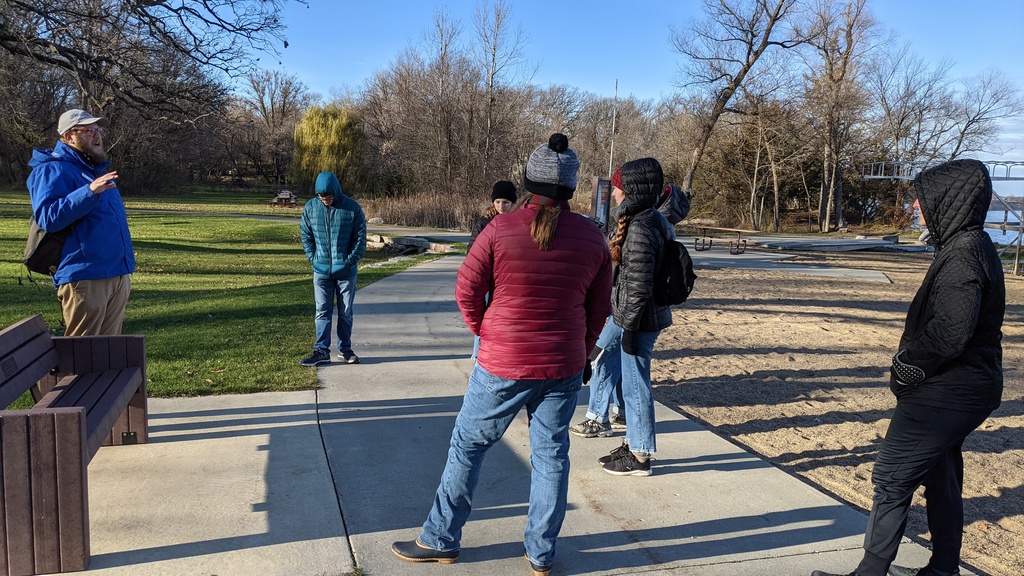 Larry's advisory hosted the November All School Meeting this morning! The theme? Banana bread! We had some breadful jokes, played Larry's Feud, and learned some fun banana bread facts.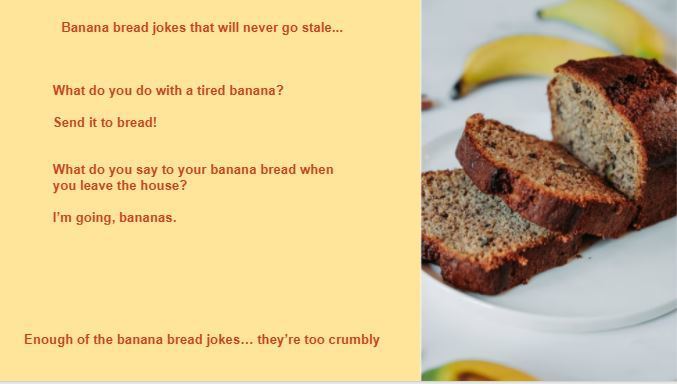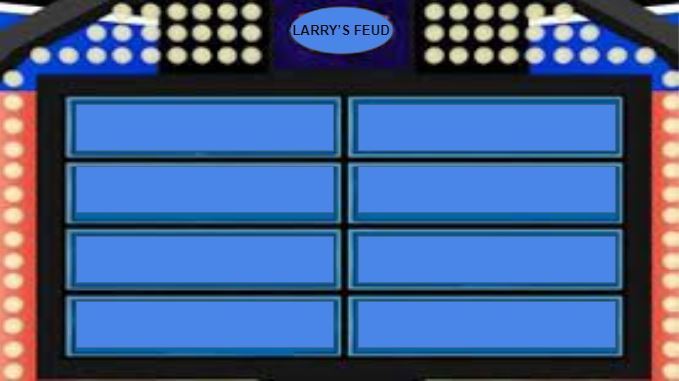 A Virtual Camp called "Camp Equity" is available to families and students interested in Youth and Social Justice. It has a sliding fee, people can pay as little as $0 to participate. Deadline for registering is November 1st. Sign up here:
https://bit.ly/CampEquity101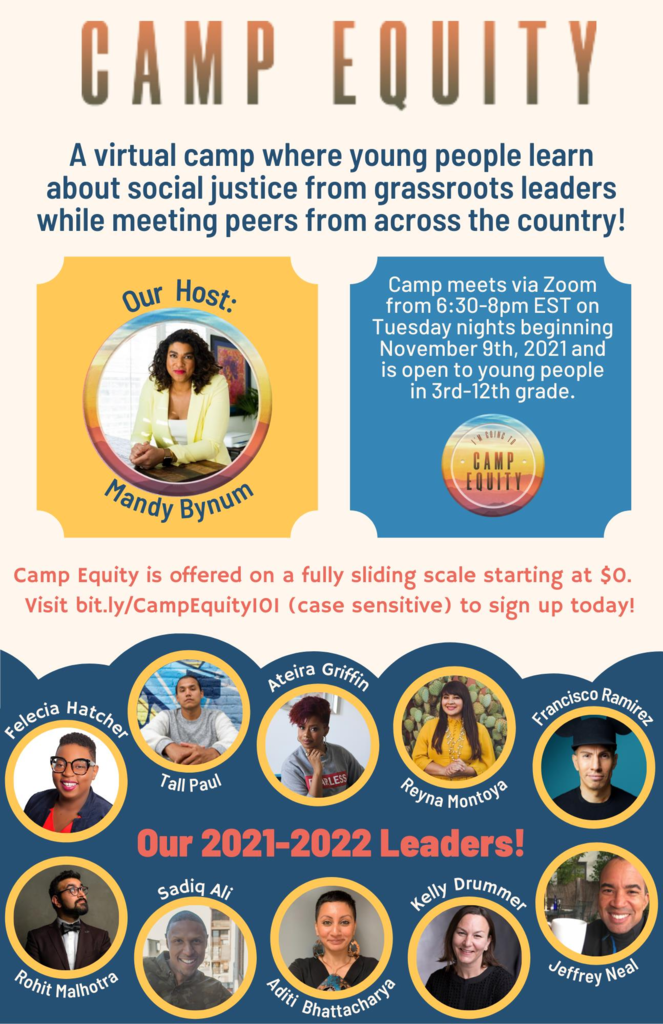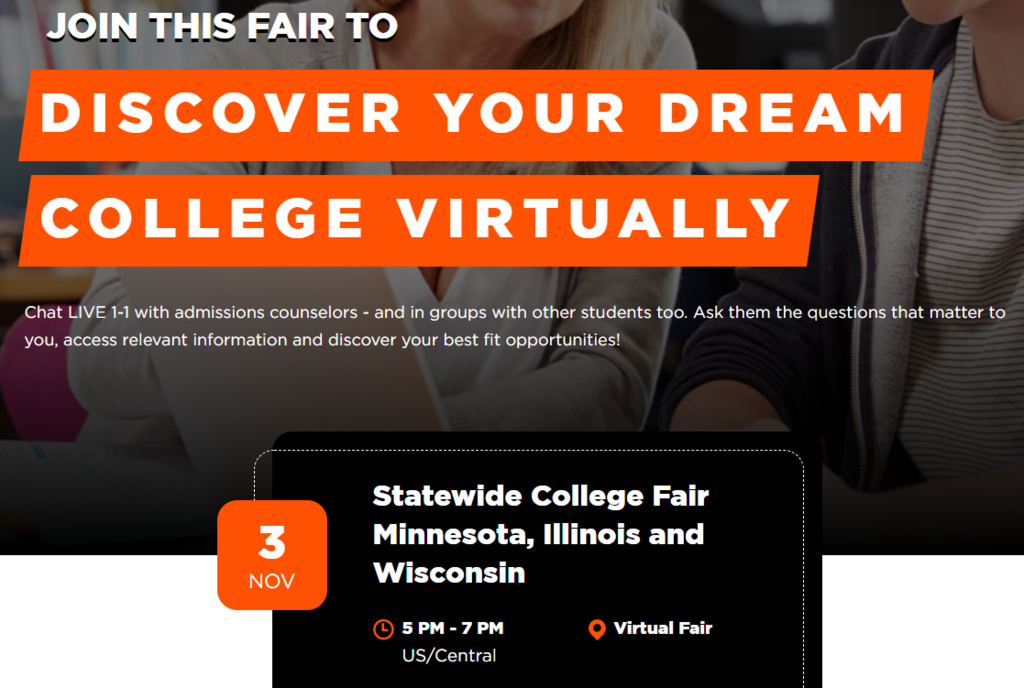 Fall Celebration! Last week staff, students and families got together for some games, dancing, s'mores and fun! It was a fantastic day creating memories and making new friends.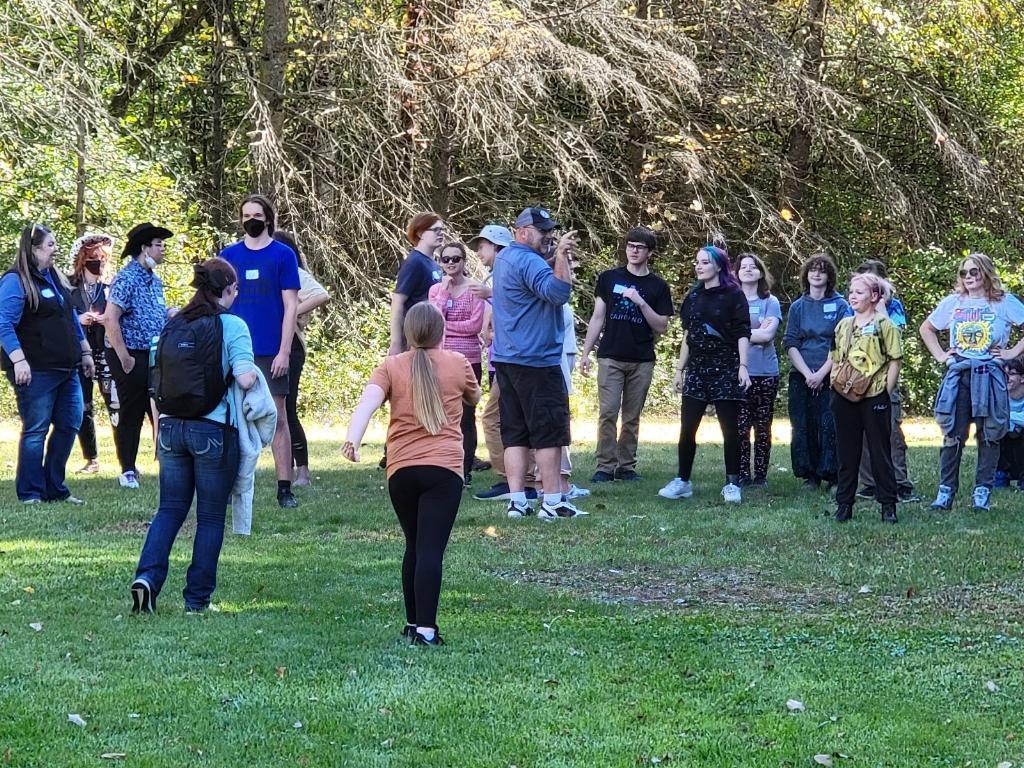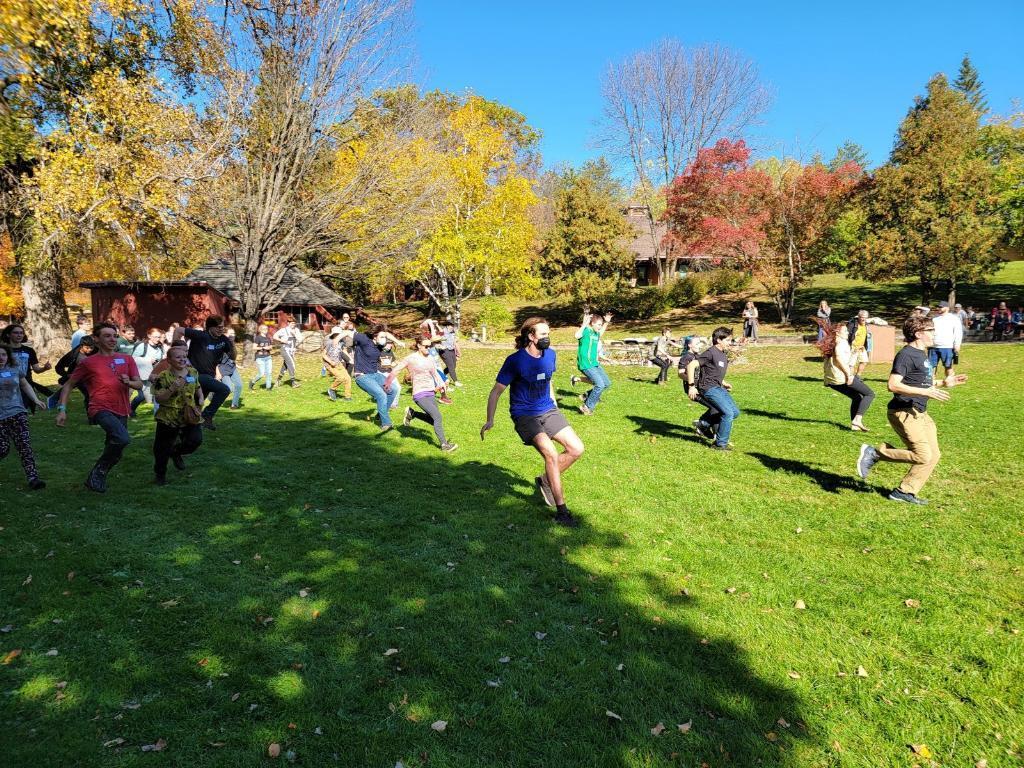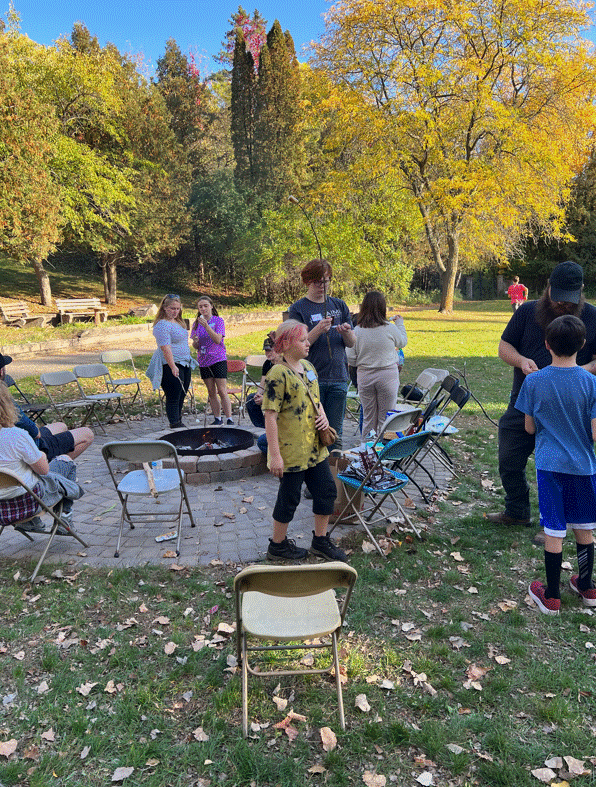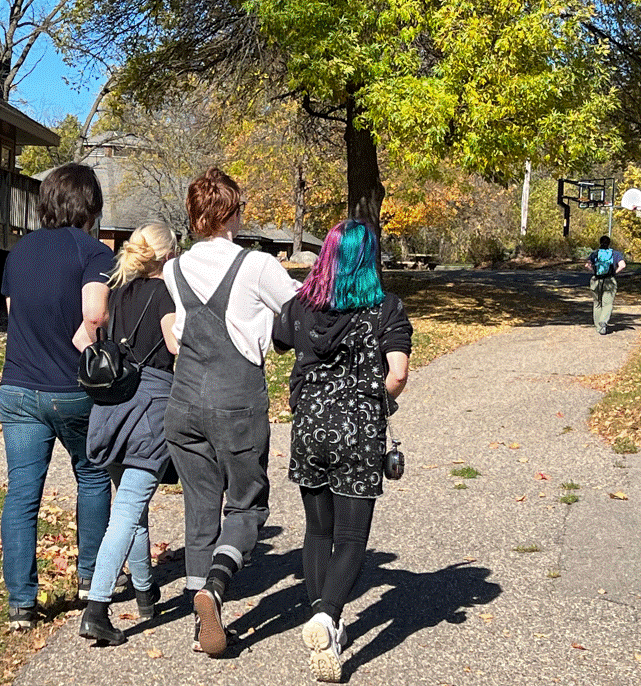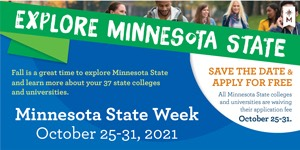 Several advisories went to the Renaissance Festival this fall. Fun shows, food, and meeting new friends made for a great day. #fieldtripfun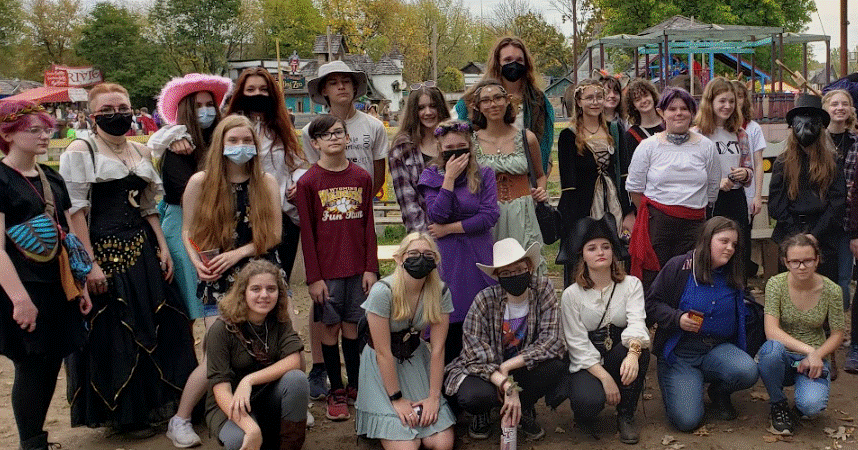 Fall Celebration is coming soon! We'd love to see you!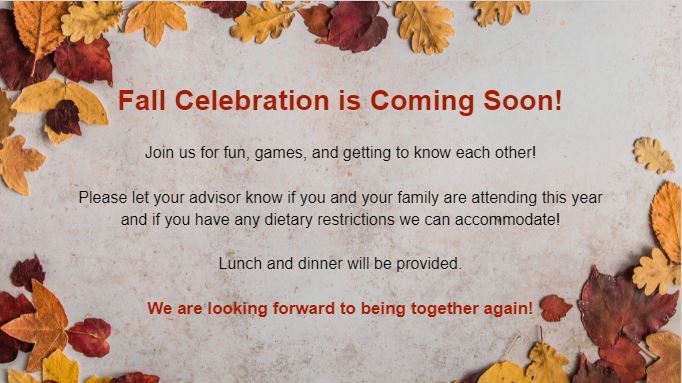 We had so much fun at our first all school meeting of the year yesterday. We joked around, talked about our school norms, and learned about some fun seminars and groups students can choose to join!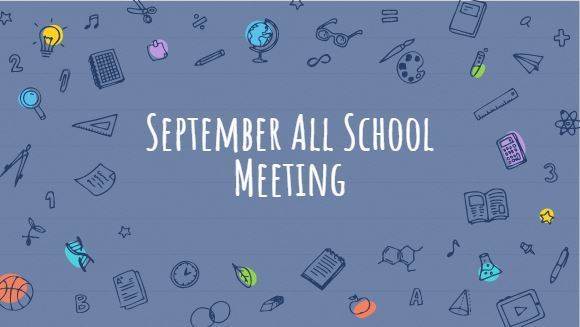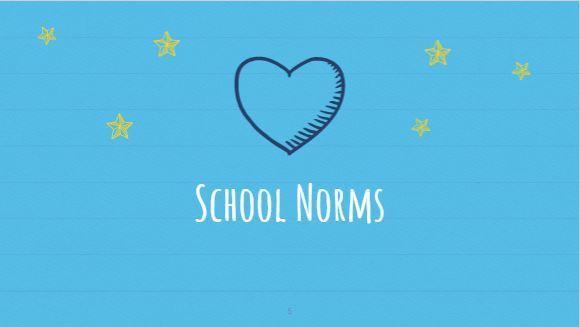 Happy National Online Learning Day! As seen in the main room today: Advisor 1: "Happy National Online Learning Day!" Advisor 2: "How should we celebrate?" Student: "By learning!" We know we are biased, but we have the best students.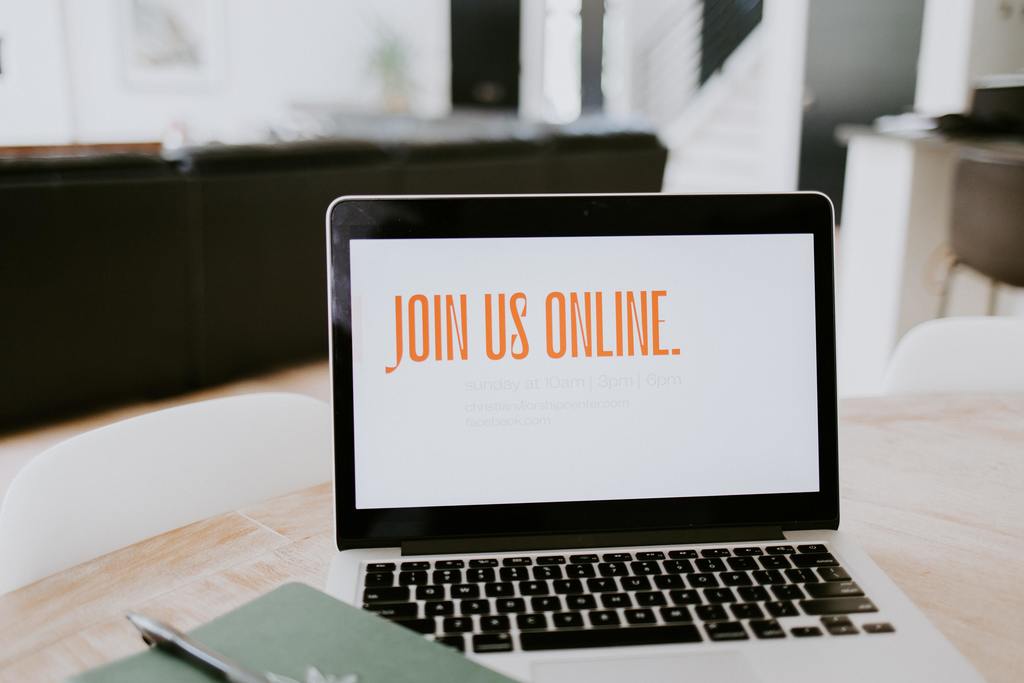 Welcome Back!

It's Conference Week! Advisor Michaela is meeting with some of our new students. It is great to see our students and families! School starts next Tuesday, September 7, 2021.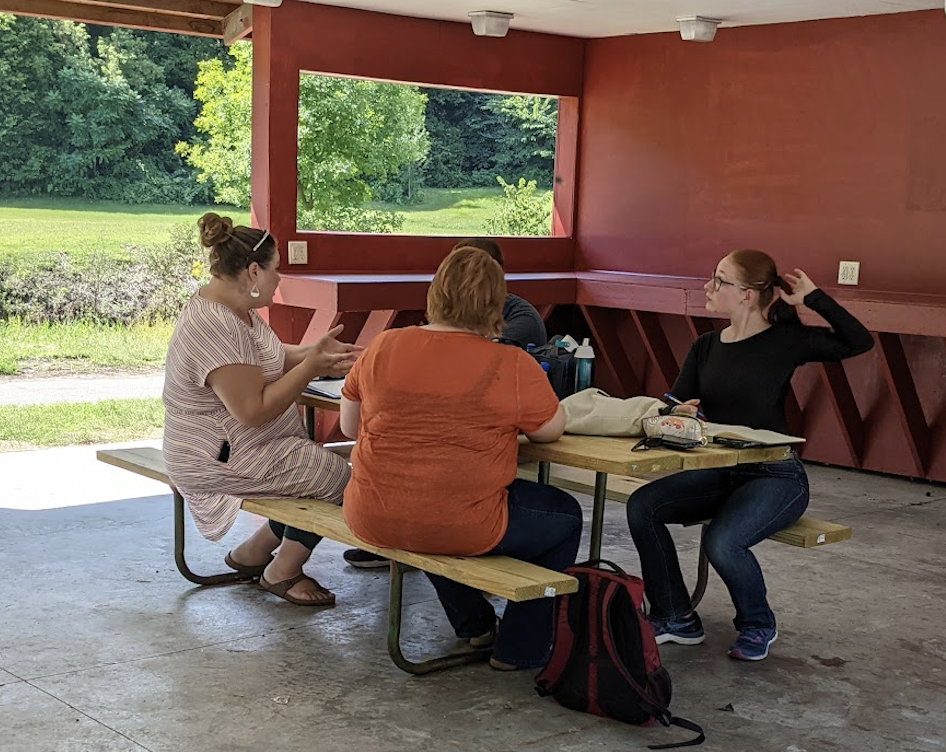 Happening SOON... Advisors are contacting students and guardians to set up back to school conferences. We look forward to hearing about what you have been up to, and talking with you about your school year goals.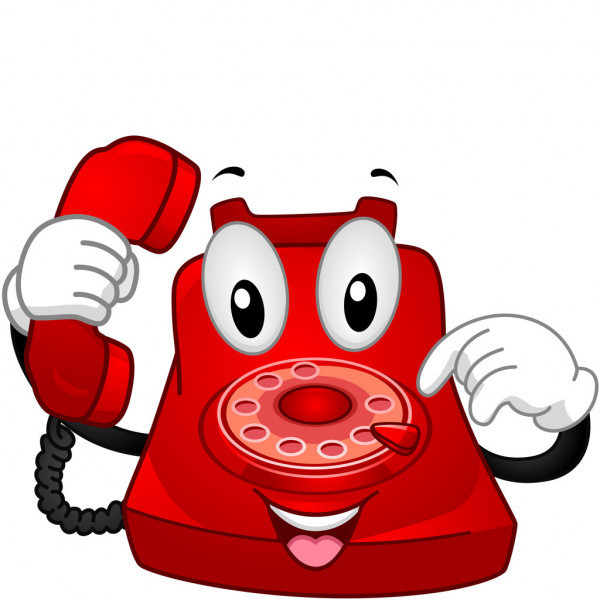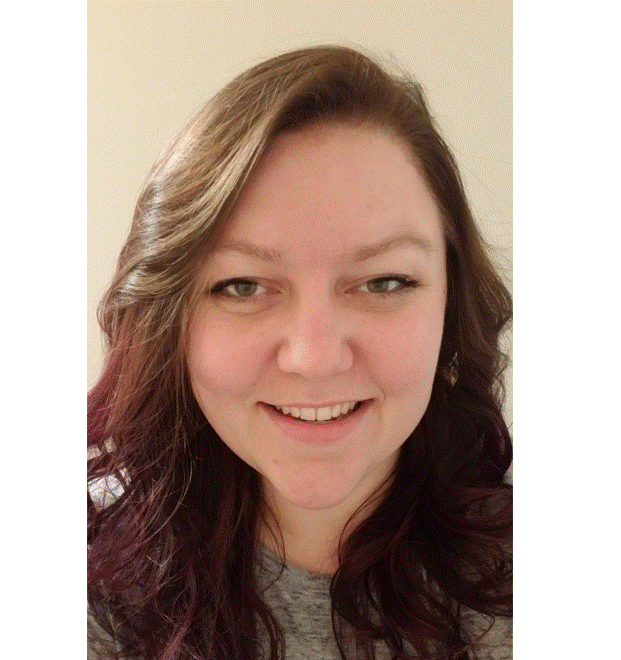 What staff did this summer: Jody spent her summer catching up on some reading, spending time with her puppy Maggie, camping with her family in Grand Marais, MN and tackling the never ending house projects. #puppylove #homeimprovement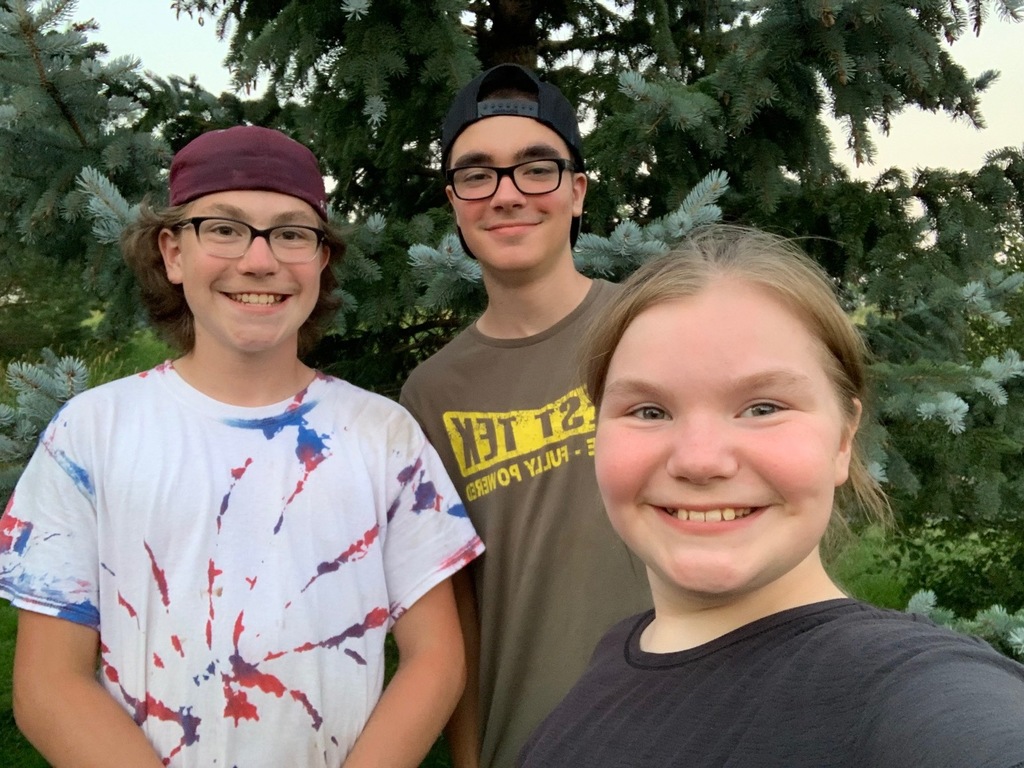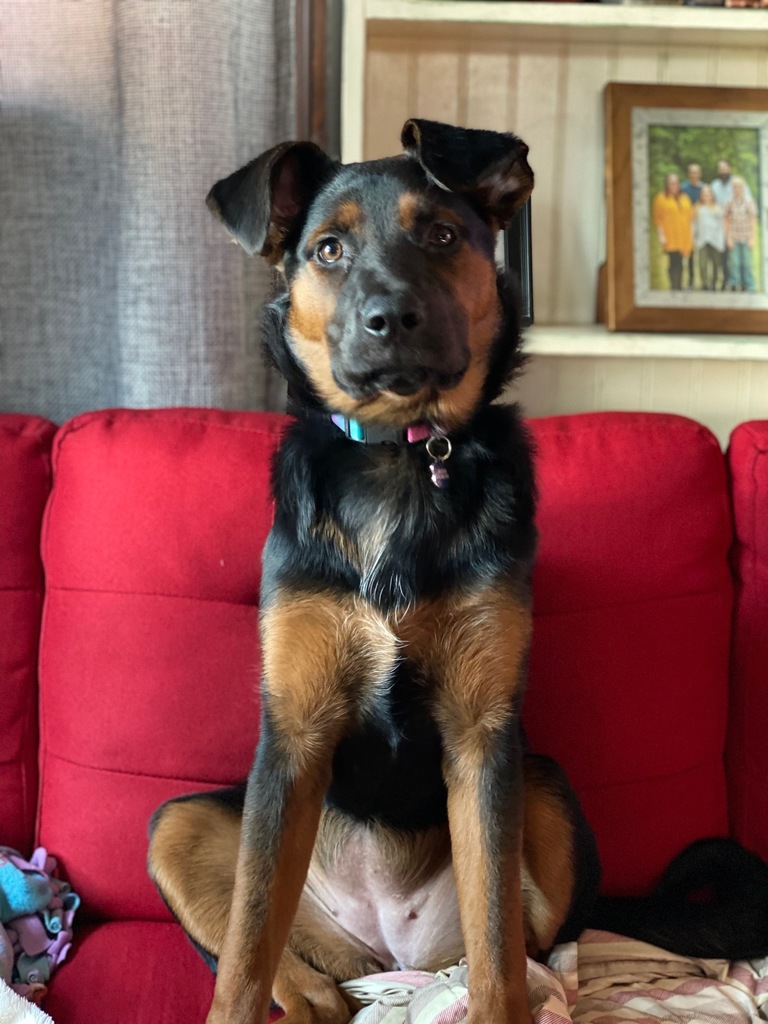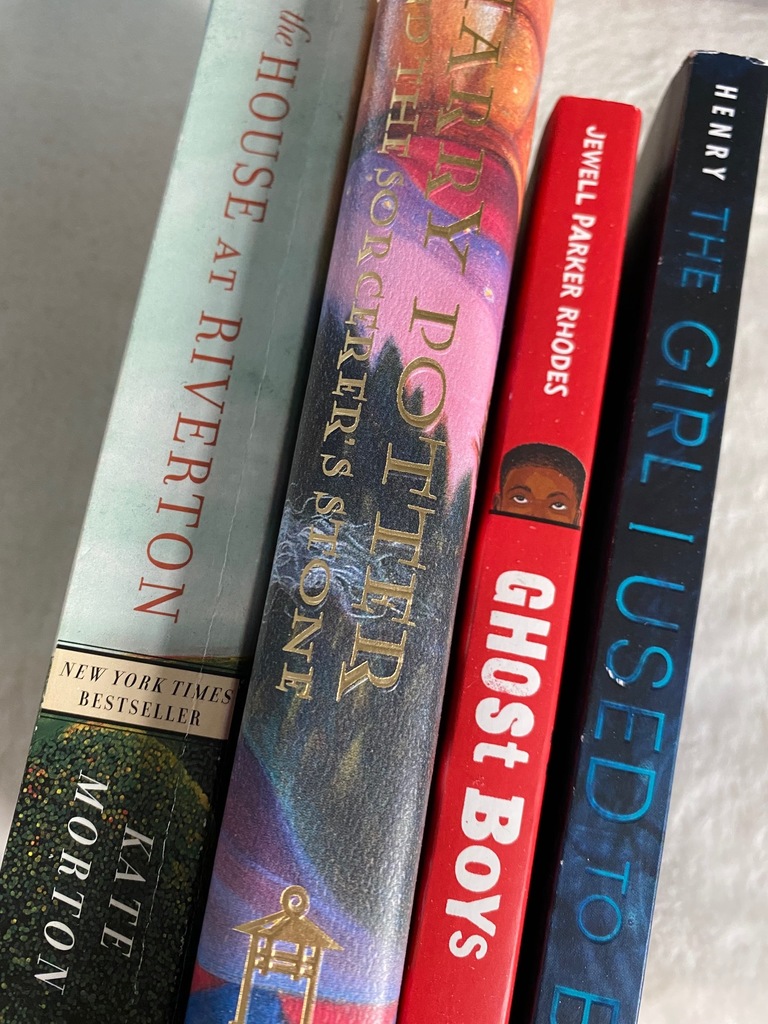 What staff did this summer: Gigi spent time watching soccer, outside with the dogs, working in the garden, visiting the Upper Peninsula of Michigan and doing some camping this summer. #handsonlearning #travel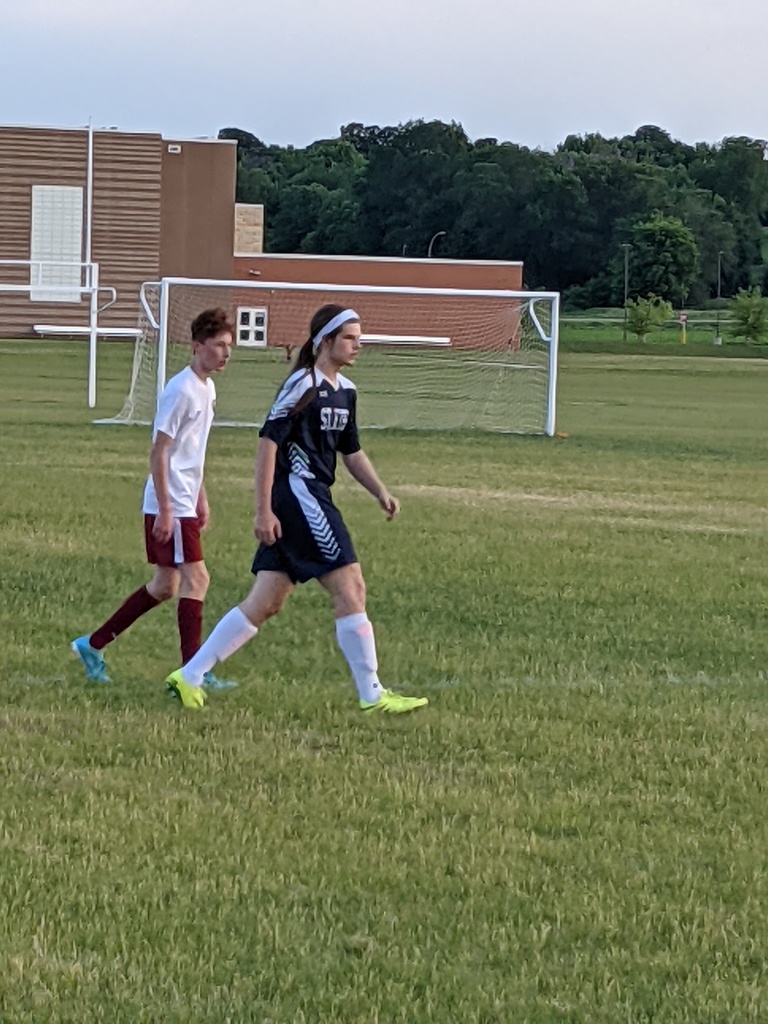 Did you want to learn more about EOC? There is a Western Minnesota EOC informational Session this week (August 20th) at 4:45 PM. Location: Great River Regional Library, Bremer Community Room (104), 1300 W St Germain St, Saint Cloud, MN 56301

Did you want to learn more about EOC? There is a Metro area EOC informational Session this week (August 17th) at 6:30 PM. Location: Southdale Library, 2nd floor conference room, 7001 York Ave S, Edina, MN 55435.