Remember to add the EOC app to your devices! Access staff lists, important documents, news updates, and even emergency notifications, right from your pocket. Download the app on Android:
http://bit.ly/2ZmTrex
or iPhone:
https://apple.co/2ZpsNlb
.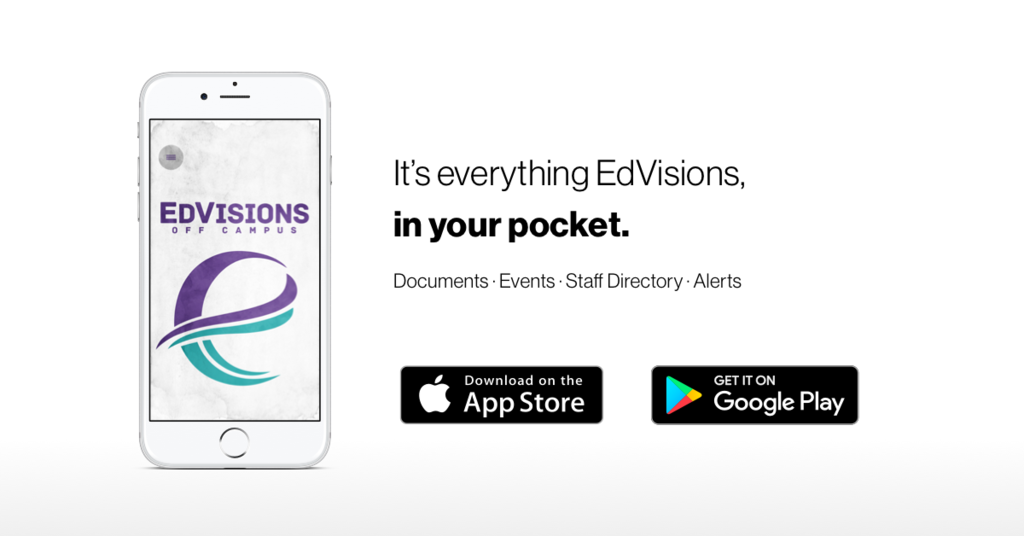 Did you want to learn more about EOC? There is a Southern Metro area EOC informational Session tomorrow (August 3rd) at 6 PM. Location: Burnhaven Library Conference Room, 1101 County Rd 42, Burnsville, MN 55306.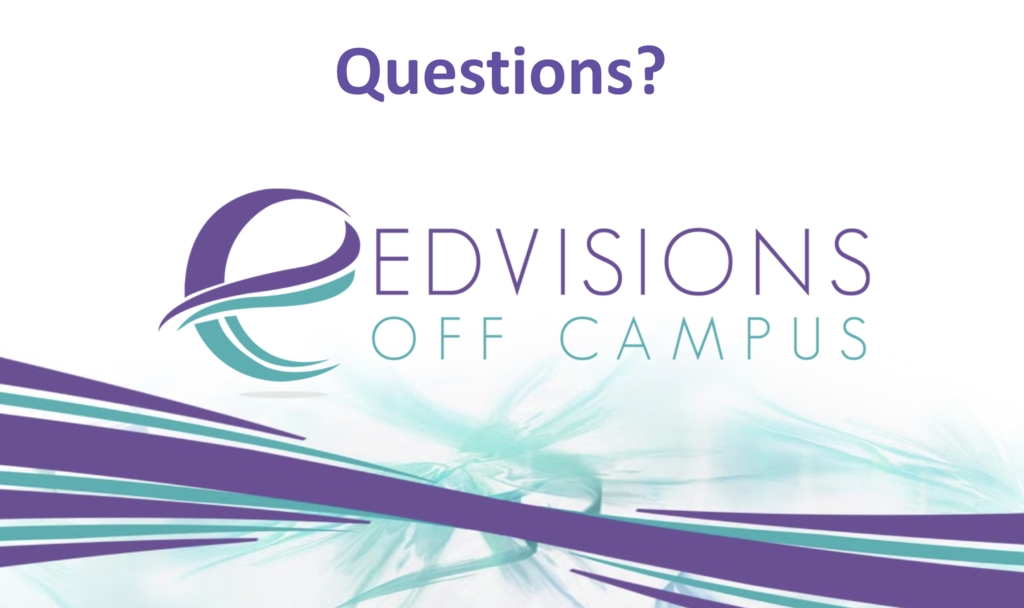 EOC's Annual Board Organizational Meeting was held today. Welcome to our new school board members Jody, Mark and Libby. Thank you for the time and energy you contribute to support the the mission and students of EOC.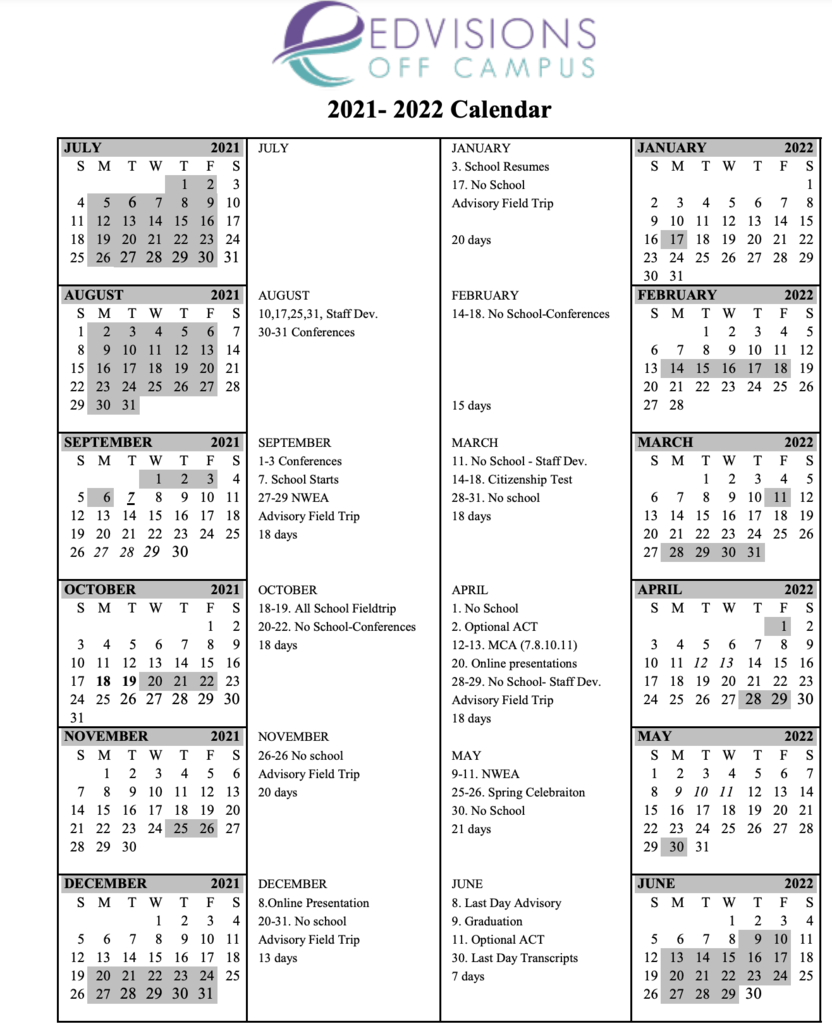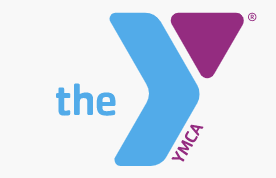 Kim's senior project was on Teaching! Congratulations Kim!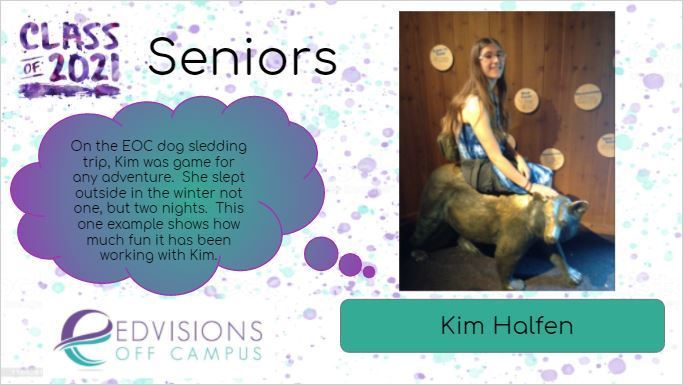 Daisy's senior project was Music Creation and Performance! Congratulations Daisy!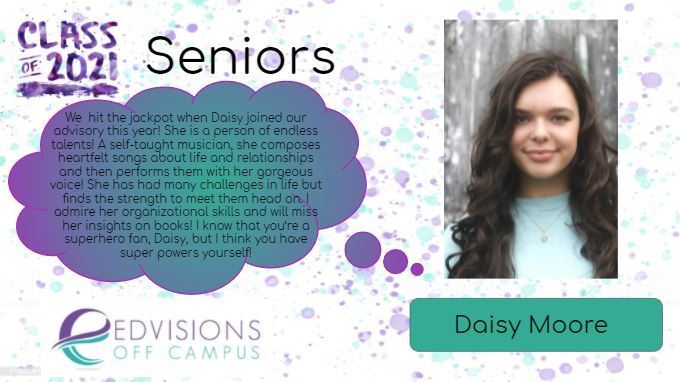 Jadon's senior project was on Woodworking! Congratulations Jadon!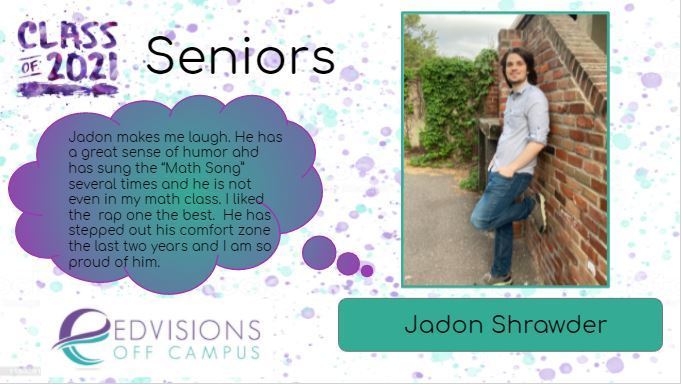 Emma's senior project was on Planning a Trip! Congratulations Emma!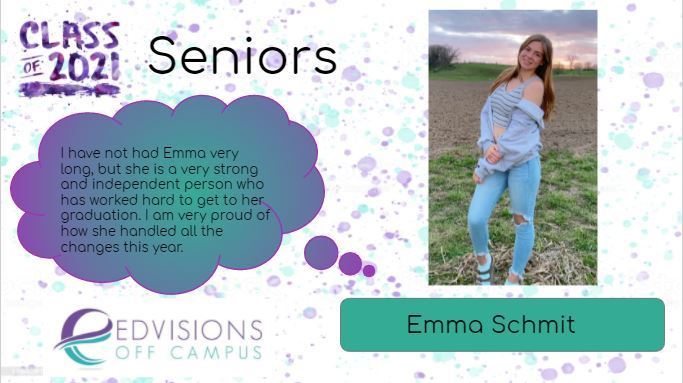 Bryce's senior project was on Story Writing and Publishing! Congratulations Bryce!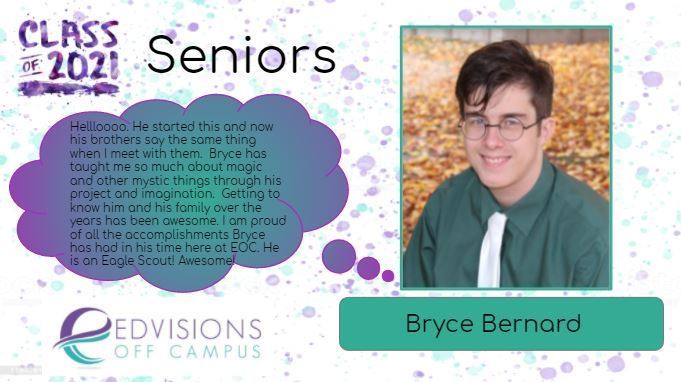 Last Day of Advisory coming up soon (June 9, 2021). But no worries, there will still be math help available June 14, 15, 16, 17, 21, 22, 23, and 24 at 10 AM.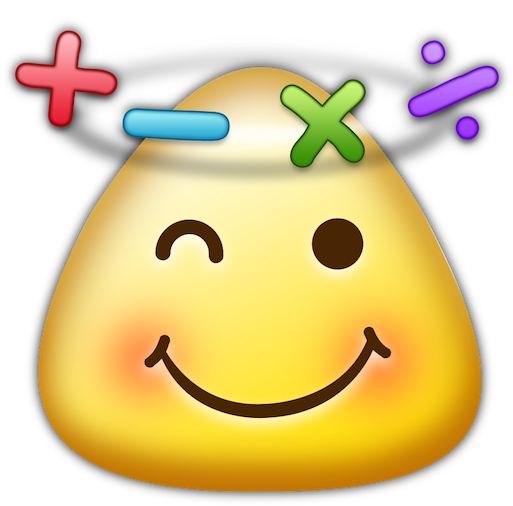 Max's senior project was on Car Restoration. Congratulations Max!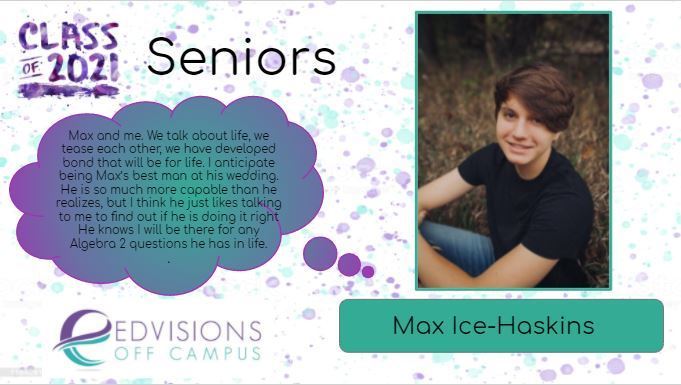 Noah's senior project was on Construction! Congratulations Noah!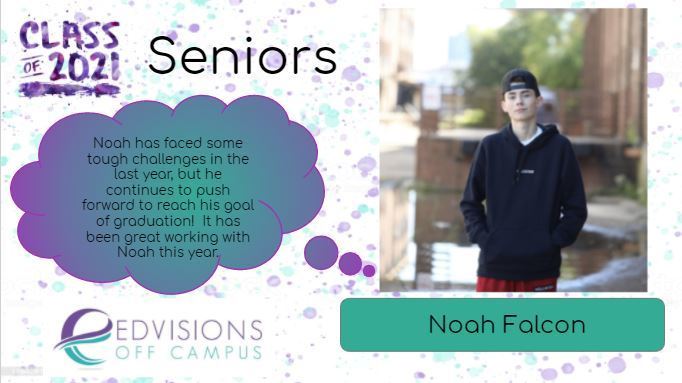 Ryan's senior project was Coding using ASM! Congratulations Ryan!

Cyrus's senior project was Dance! Congratulations Cyrus!

Anna Grace's senior project was Soil Science! Congratulations Anna Grace!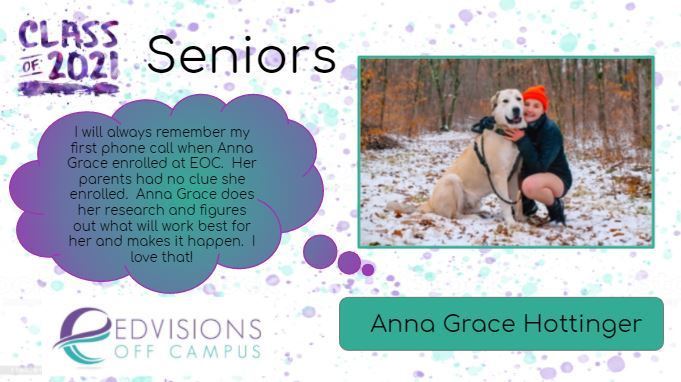 Teija's senior project was Art Business! Congratulations Teija!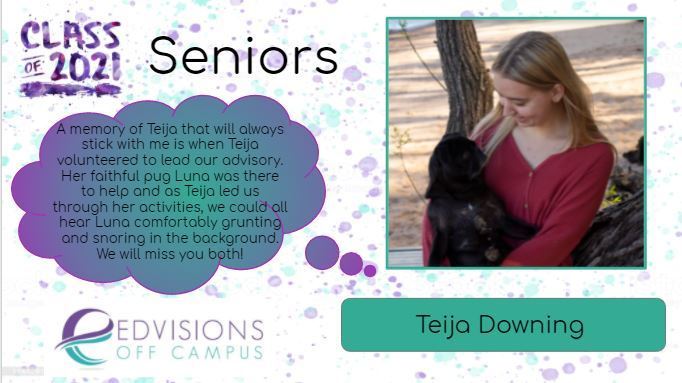 Ryan's senior project was Rebuilding a Motorcycle! Congratulations Ryan!