Mindfulness tip #4 Meditation: Sit in a relaxed, comfortable position. Pick something to focus on, like your breath. When your mind wanders, bring your attention back to your breath (or your other focus).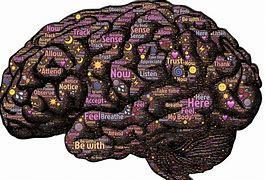 Mindfulness tip #3 Mindful Meal: Pay attention to the smell, taste and look of your food. No multitasking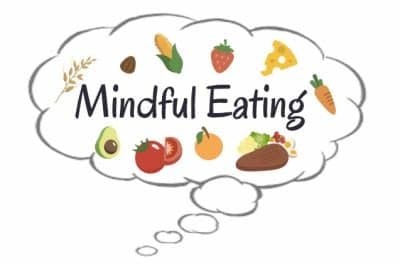 Mindfulness tip #2 Belly Breathing: Put one hand on your stomach and one hand on your chest. Slowly breath in from your stomach (expand like a balloon) and slowly breath out (deflate).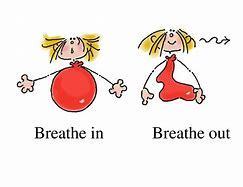 Mindfulness tip #1 Muscle relaxation technique: Starting at your toes, pick one muscle and squeeze it tight. Count to five. Release, and notice how your body changes. Repeat exercise moving up your body.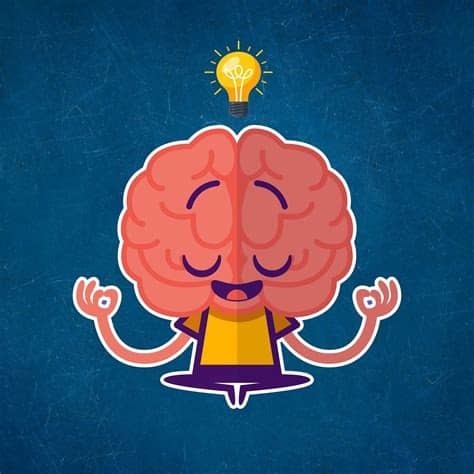 Winter break is coming.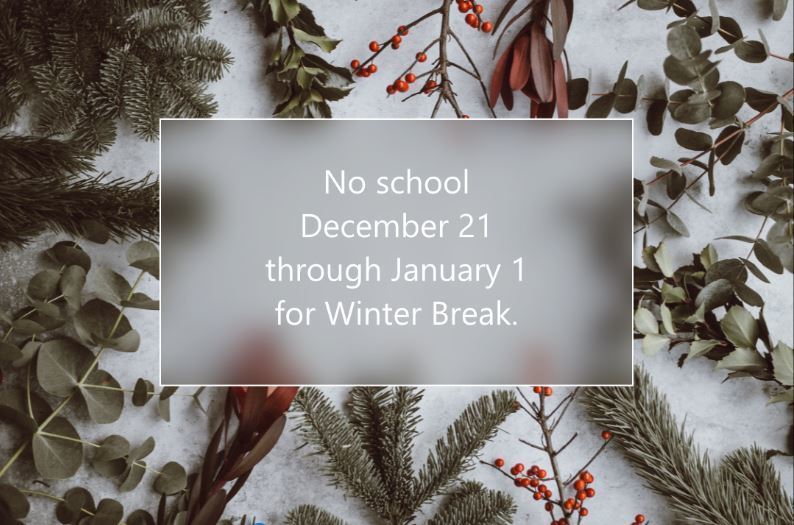 Governor Walz has proclaimed this week as Inclusive Schools Recognition Week. Join us in celebrating inclusion progress in our school and around the country.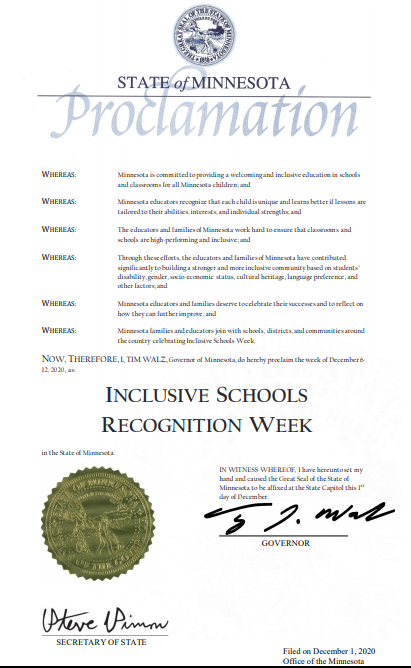 Today is Online Presentation Day! Join us at 1:30 PM in Blackboard Collaborate
https://www.temporary-url.com/872B7
(Click on continue and then enter your full name to join us in Blackboard Collaborate)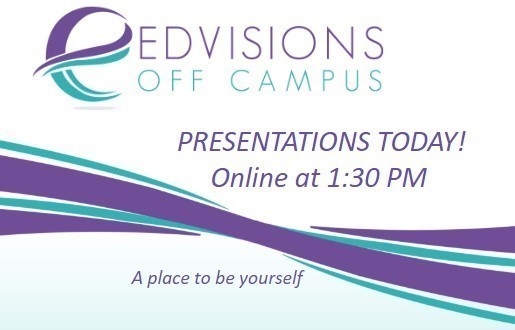 Calendar Reminder: No School November 26th and November 27th.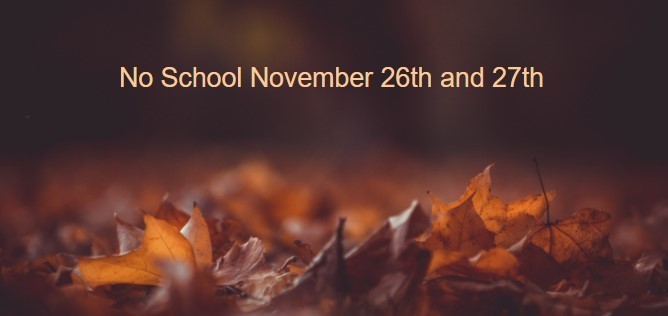 Flashback Friday: A snowy week reminds us of a snow-filled field trip. This was the 2008-2009 school year.

Flashback Friday: Our very first Fall Celebration occurred in November 2005 at Camp St. Croix.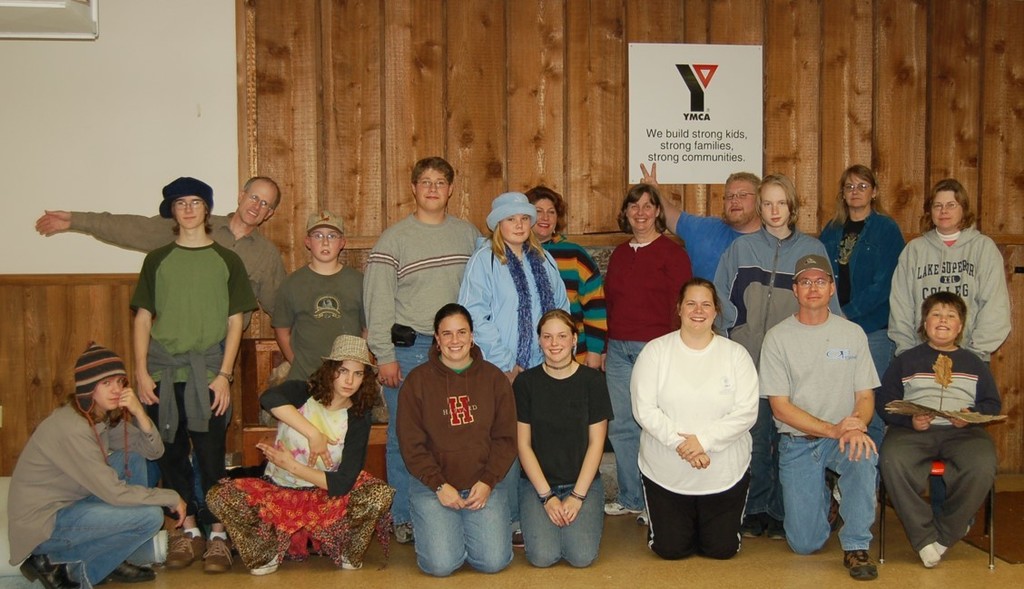 There will be an EOC parent meeting on Monday November 2 at 7PM in Google Meets. This will be our annual World's Best Workforce Meeting, to share information and have a listening session with parents.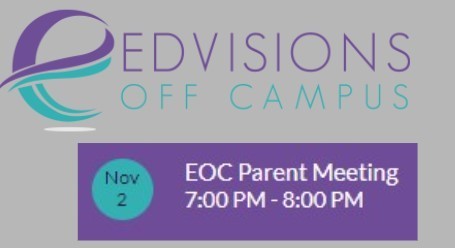 No school Wednesday, October 14 through Friday, October 16 for conference break.

Online Fall Celebration is next Monday, October 12 and Tuesday, October 13. We are looking forward to getting to know staff, escape rooms, a hike, sing alongs, bingo, and much more!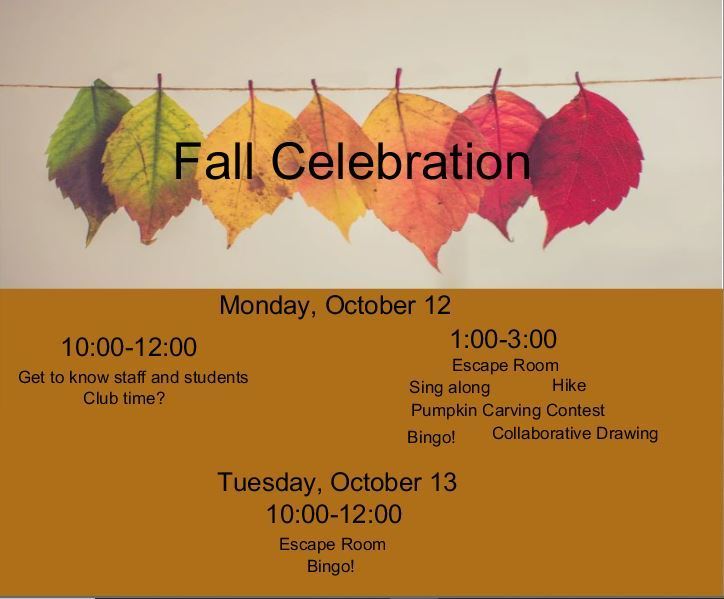 EOC is the recipient of a "Milestone Award" from the Minnesota Association of Charter Schools for the completion of our 15th year. You are welcome to join in virtually and celebrate charters in Minnesota at 4:45 PM Thursday October 8th.
https://youtu.be/7yGBDoMAa3A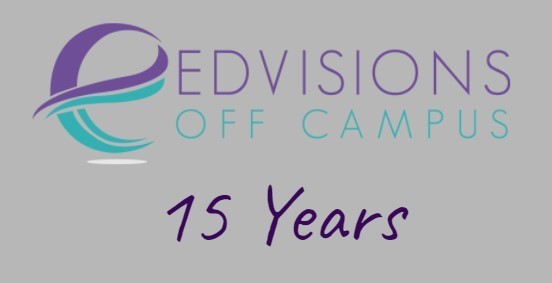 Today we had our second All School Meeting of the year, hosted by Gigi's advisory. This month's meeting included some baaaa-d jokes, club announcements, and a group draw! Thanks Gigi's advisory!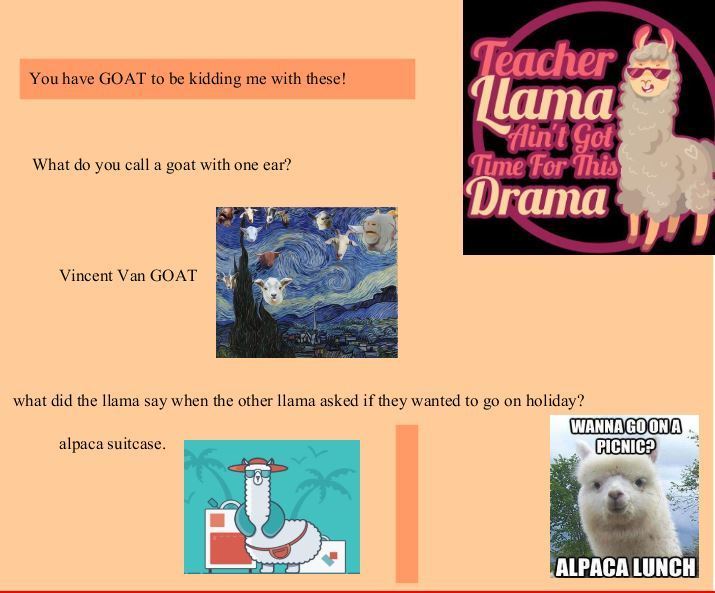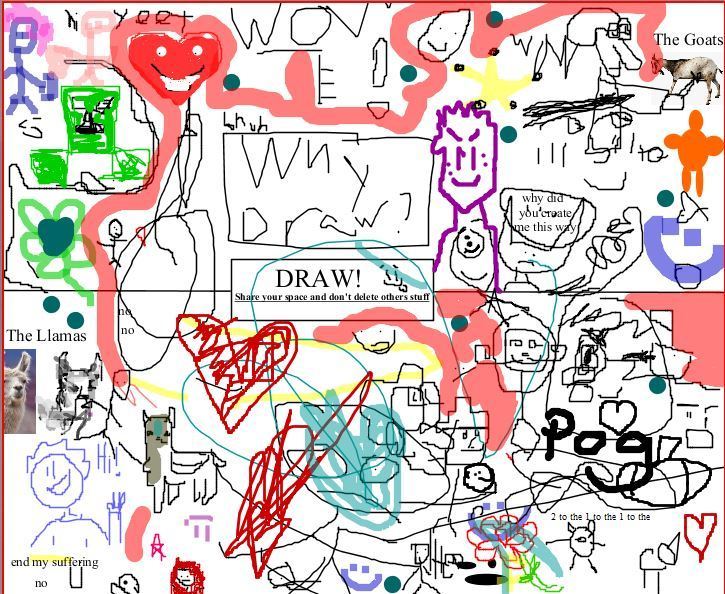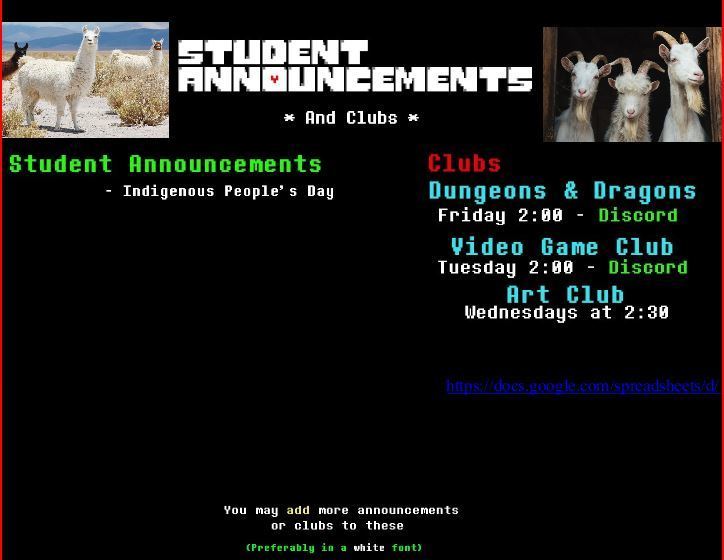 A new science seminar has started: " Science of the Unseen." Students started by brainstorming a list of topics they want to learn more about!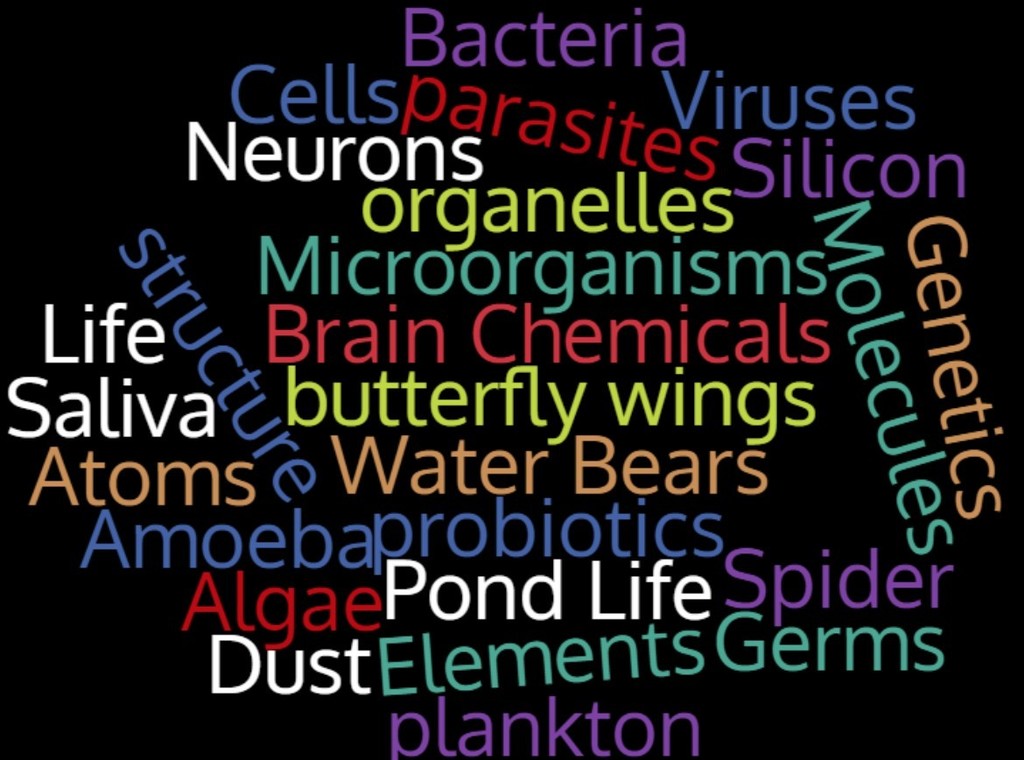 You're invited to attend the MN-ACAC Virtual College Exploration: September 28- October 14! Live presentations about college admissions FREE for students and families. Register at
www.mn-acac.org
.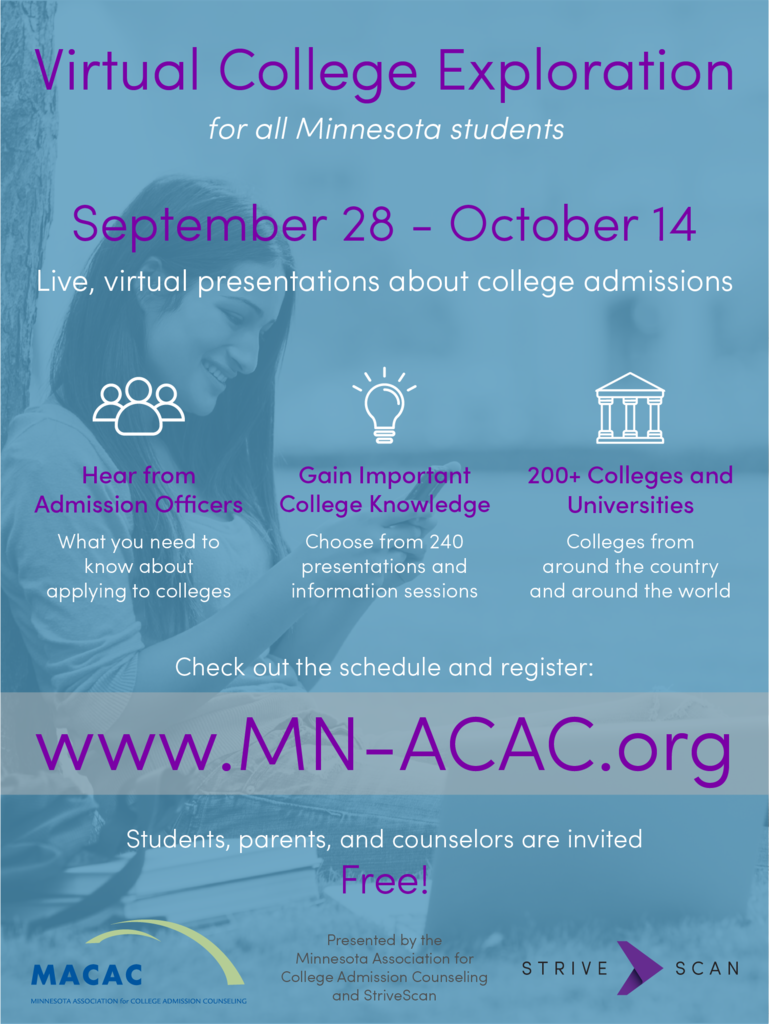 One isn't the loneliest number when it's the first all school meeting of the year! Advisors shared seminars they have planned for the year, students shared clubs they have started for others to join, and a bad joke or two might have been told.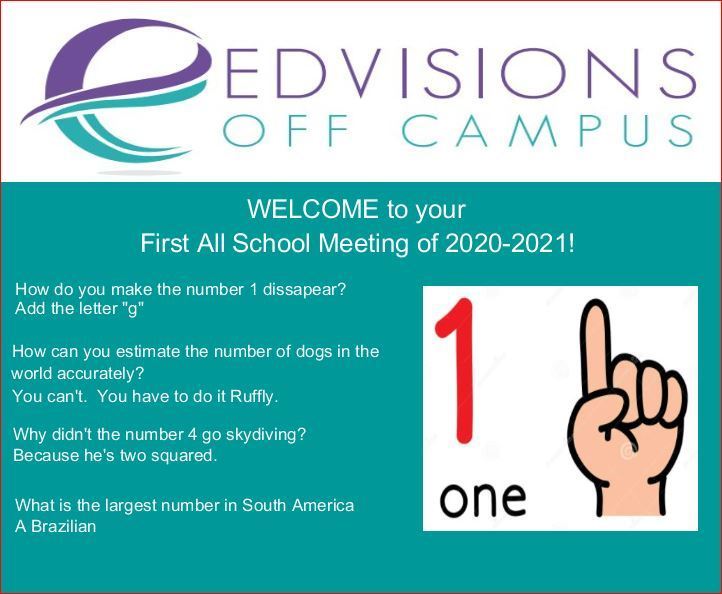 Tuesday might have been National Online School Day, but at EOC we celebrate online learning every day. Here are a few reasons our students love online school. #TBT