We are enrolling students for the 2021-2022 school year! EdVisions Off Campus focuses on student-centered education. Students learn via projects that they design and research with the support of advisors. Enroll today!
https://www.edvisionshighschool.com/page/enroll

Students following their passions: Here is Selah Nord in action at a recent Civil Air Patrol meeting. Source:
https://www.mncap.org/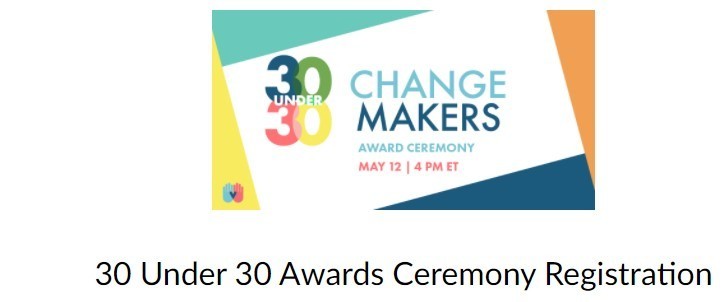 We are proud to announce our very own Anna Grace has been awarded a "30 Under 30 Changemakers Award" by the National Alliance for Public Charter Schools. We are thrilled for you!
https://tinyurl.com/yb6ncuhj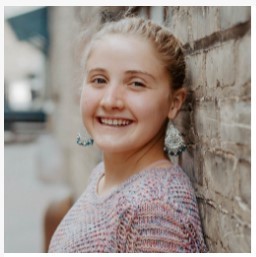 We aren't the only ones who love celebrating EOC alum! Congratulations to graduate Ahna for being a standout student at Lake Superior College. They posted this highlight on their page from her time there. We love seeing EOC graduates thrive after high school.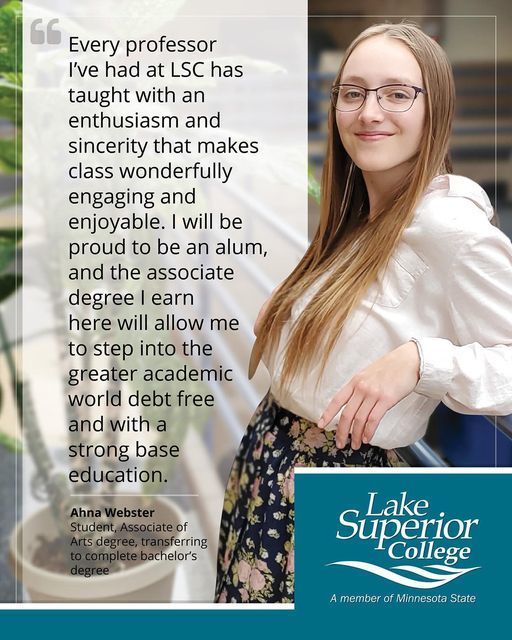 May is Mental Health Awareness Month...

Happy Teacher Appreciation Week to our teachers! We are so fortunate to have educators who believe in student-driven education and who care about our students as whole people. Thank you for your work!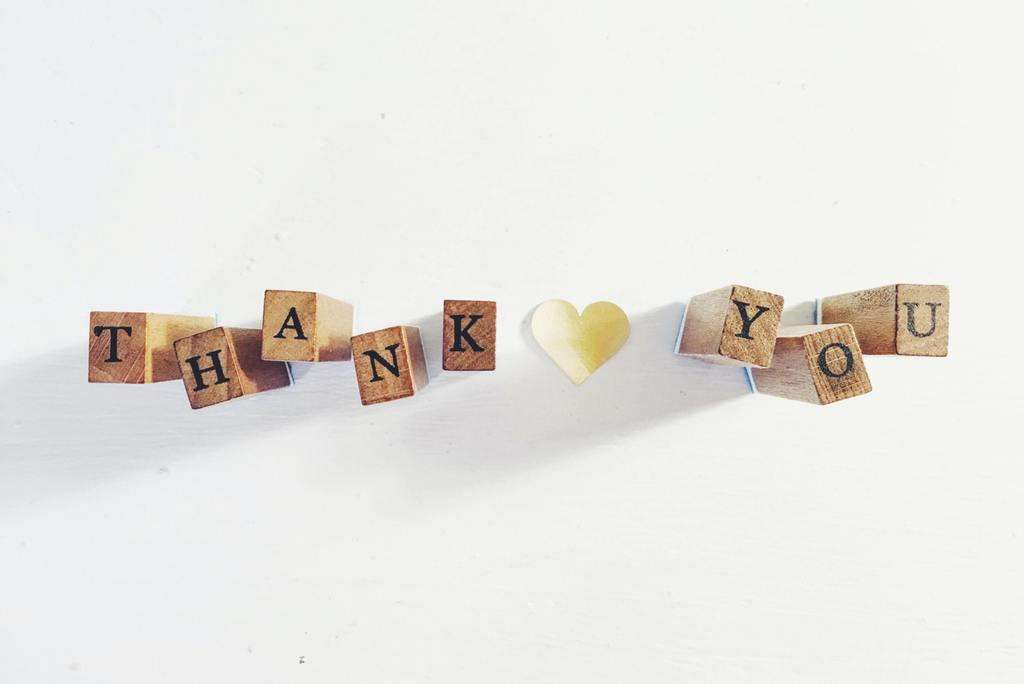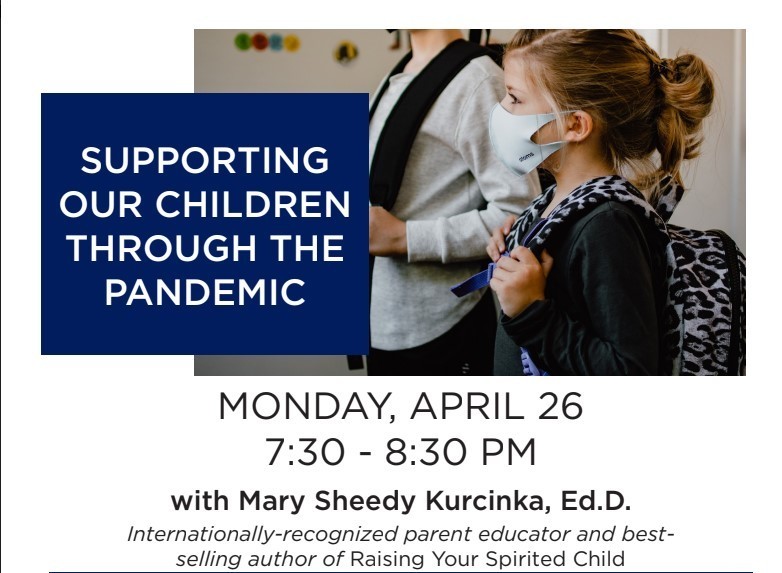 EOC recognizes this has been a difficult time for many of our community members. Yesterday's verdict is the first small step towards necessary systemic change. We remain steadfast in our commitment to supporting our students and community and their needs at this time and to continue our work of inclusiveness.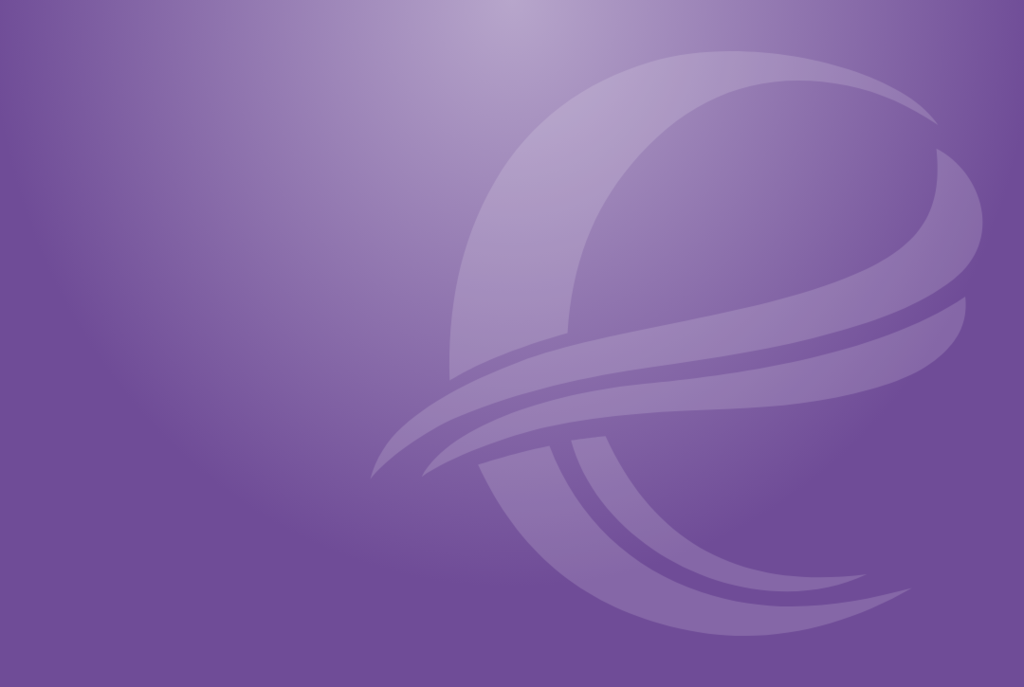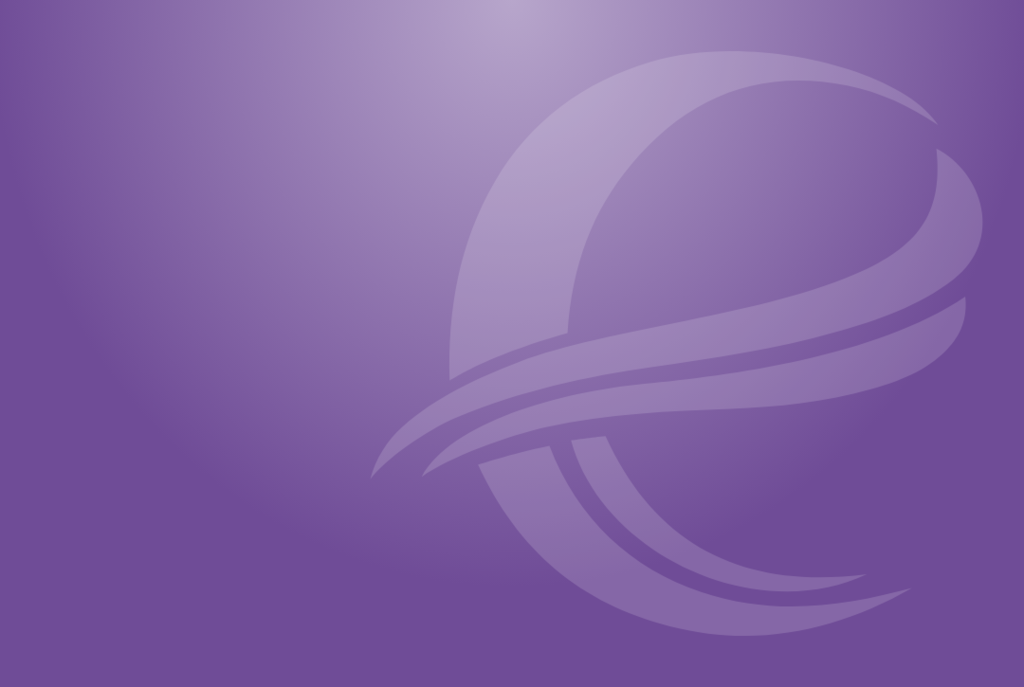 A message on behalf of the Minnesota Department of Health.

No school Monday, March 29 through Friday, April 2 for Spring Break! What are you going to do during break? Maybe you're planning to spend time with family, tackle that project you've been putting on the back burner, or just game your day away. Share below!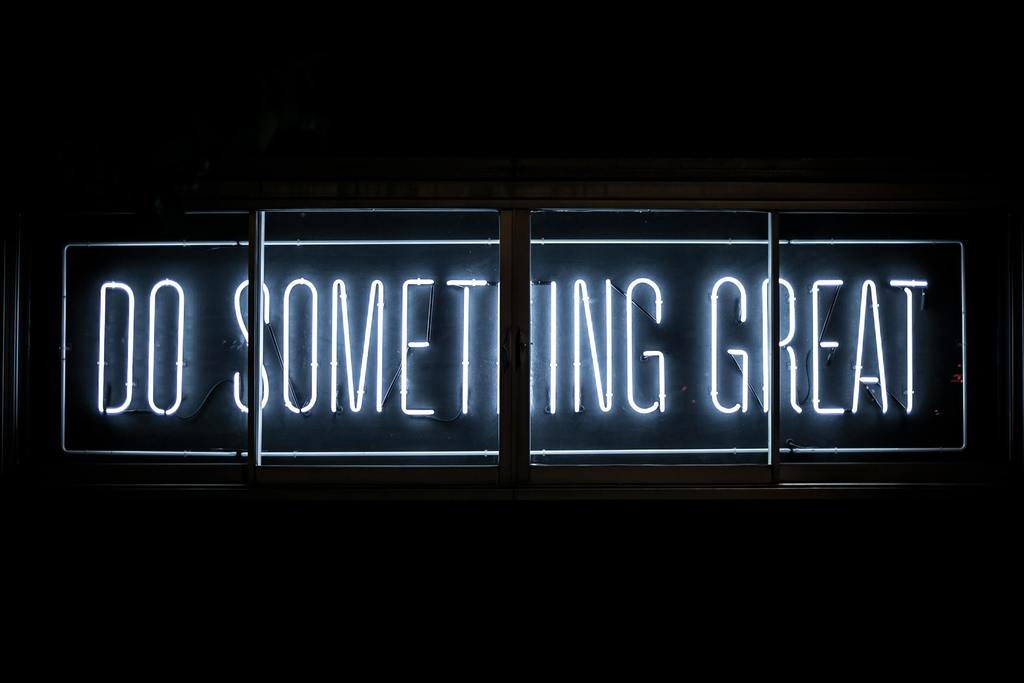 Congratulations to Anna Grace Hottinger who is 1 of 60 invited for the prestigious Hunsaker Scholarship opportunity at University of Redlands. Way to go Anna Grace!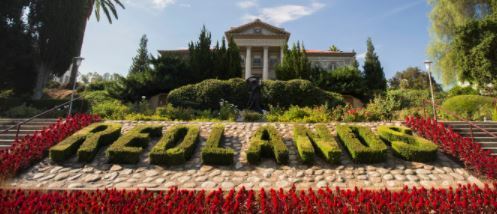 Daylight savings time starts Sunday, March 14. Don't forget to "Spring Ahead" and set your clocks forward one hour Saturday night!

No school Friday, March 12 for staff development.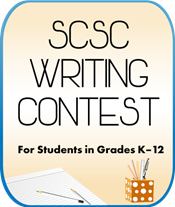 EOC students benefit from the leadership of our school board. Feb 22-26 is Minnesota School Board Recognition Week. Thank you to these dedicated school leaders: Mary, Allie , Laurie , Jessica, Patty, Jess, and Mike.
https://www.edvisionshighschool.com/page/school-board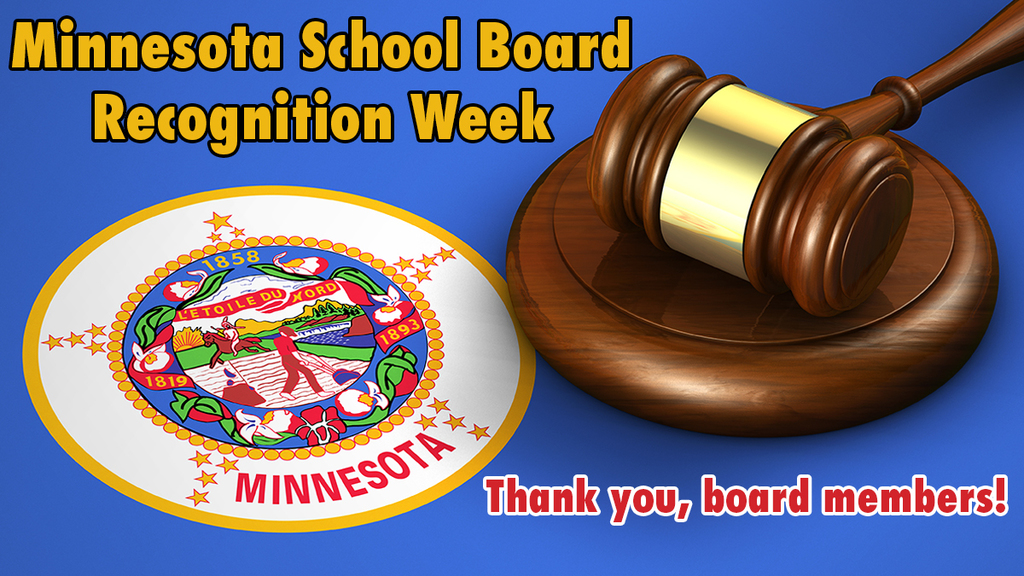 Student Bryce Bernard achieved the rank of Eagle Scout! Congratulations to you for this achievement, Bryce, from all of EOC!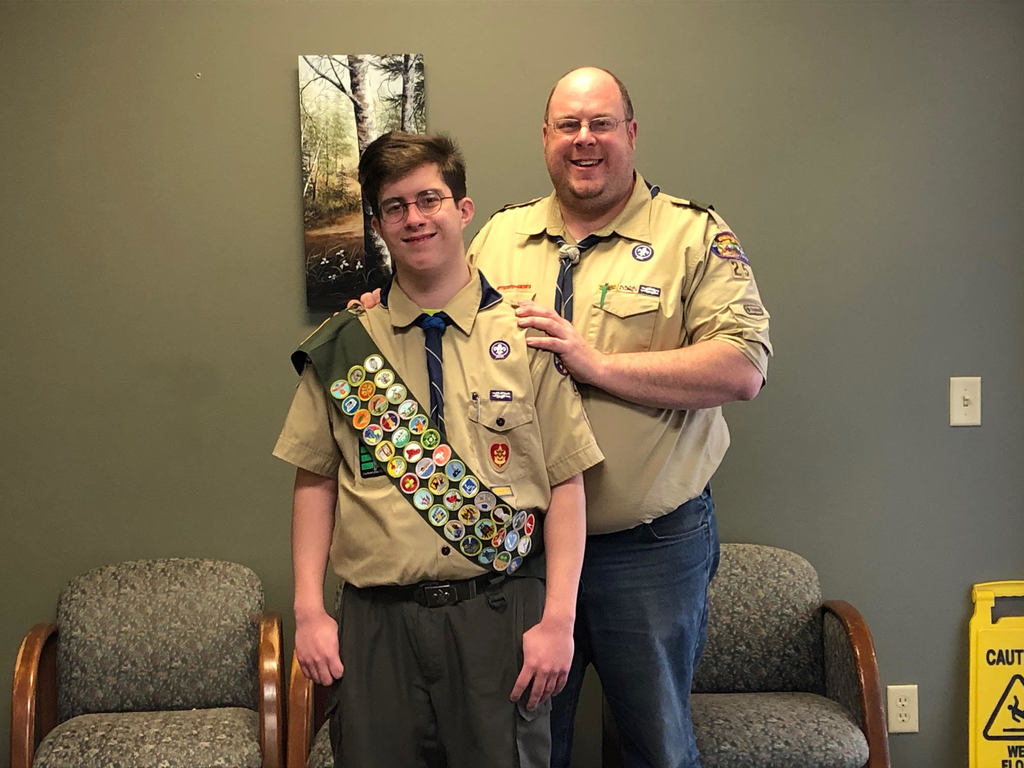 No school next week (2/15-2/19) for conference break.

As we progress through winter, some of us experience Seasonal Affective Disorder (SAD). Here is a quick guide about SAD for parents and students: tinyurl.com/kn5yhjfh