It is paraprofessional week! Thank you to our paraprofessionals Johanna and Noah for the awesome work you do with students.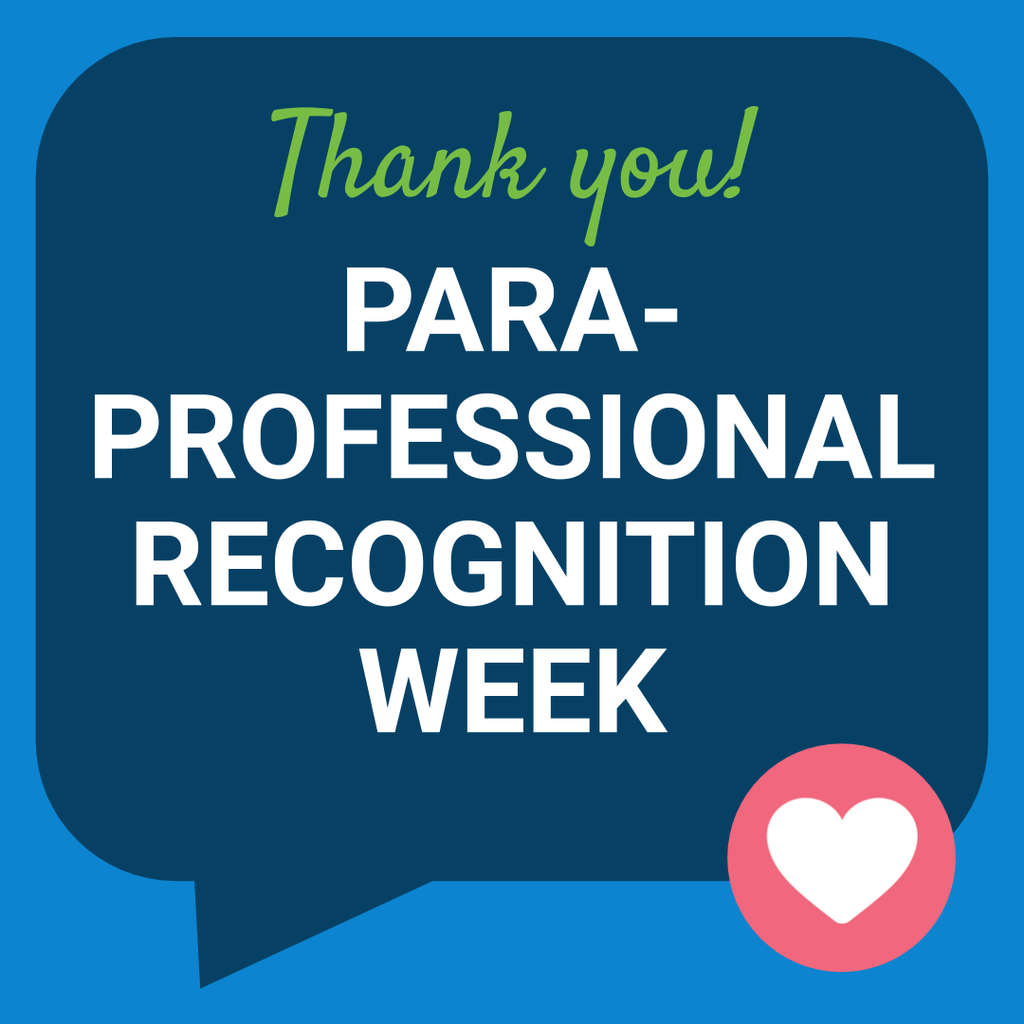 Reminder: No school Monday, January 16th in honor of Martin Luther King, Jr. Day.

Brooke's advisory took a field trip to the Science Museum of Minnesota last Friday, January 6th. They learned a lot, and the kids had a blast.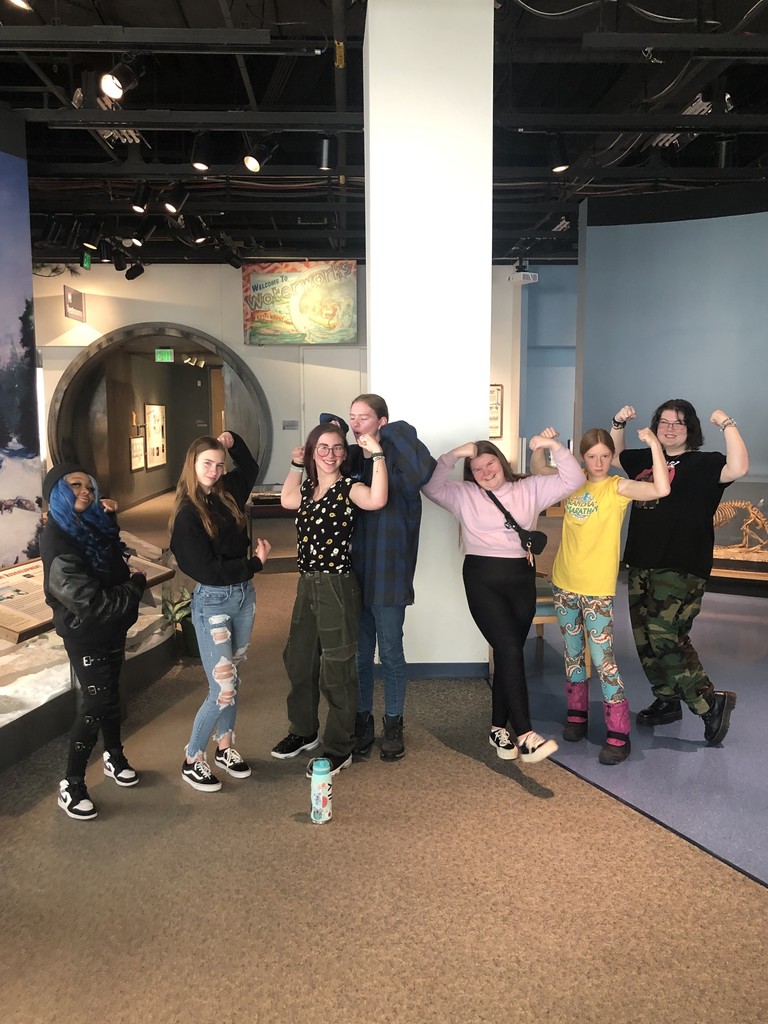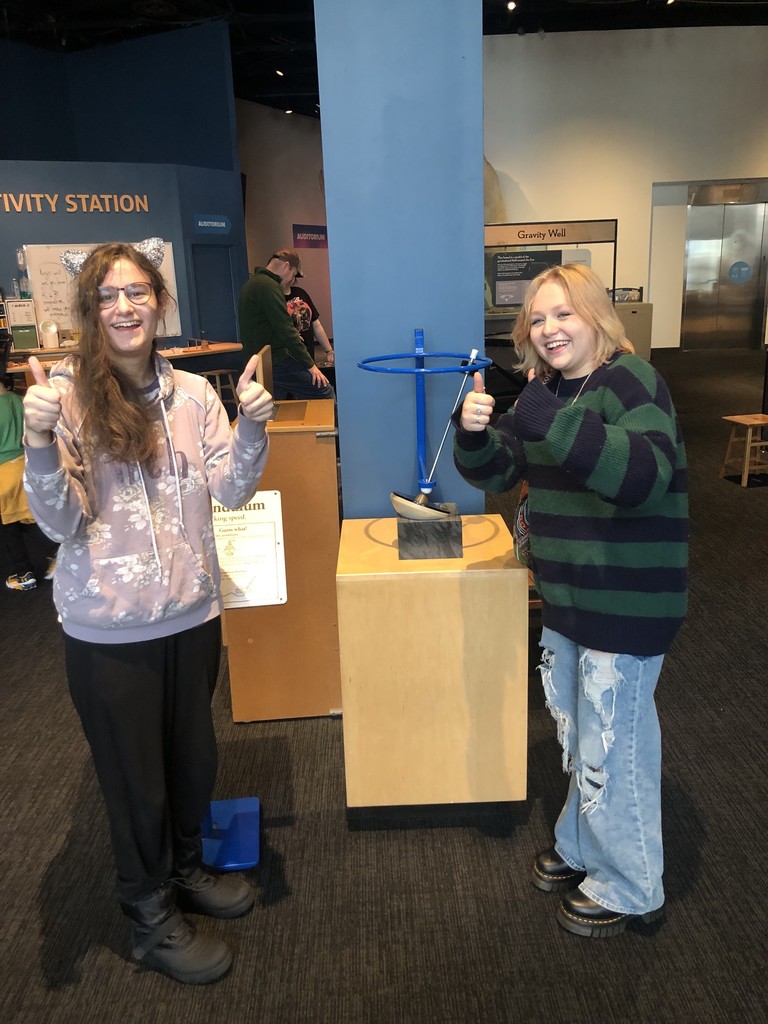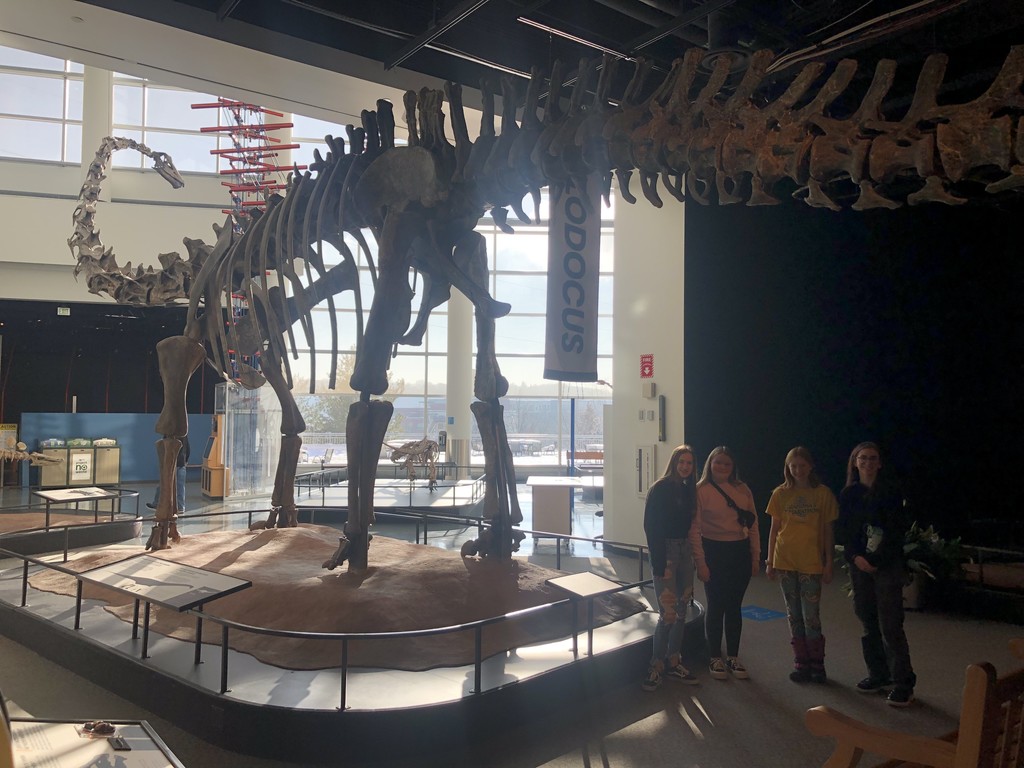 Register for a MN FAFSA webinar; Complete the #FAFSA! Students who attend any one of the sessions will be eligible for a 500 scholarship! Register today at
https://bit.ly/MNFAFSA
@MnDeptEd @ecmcgroup #FinAidFeb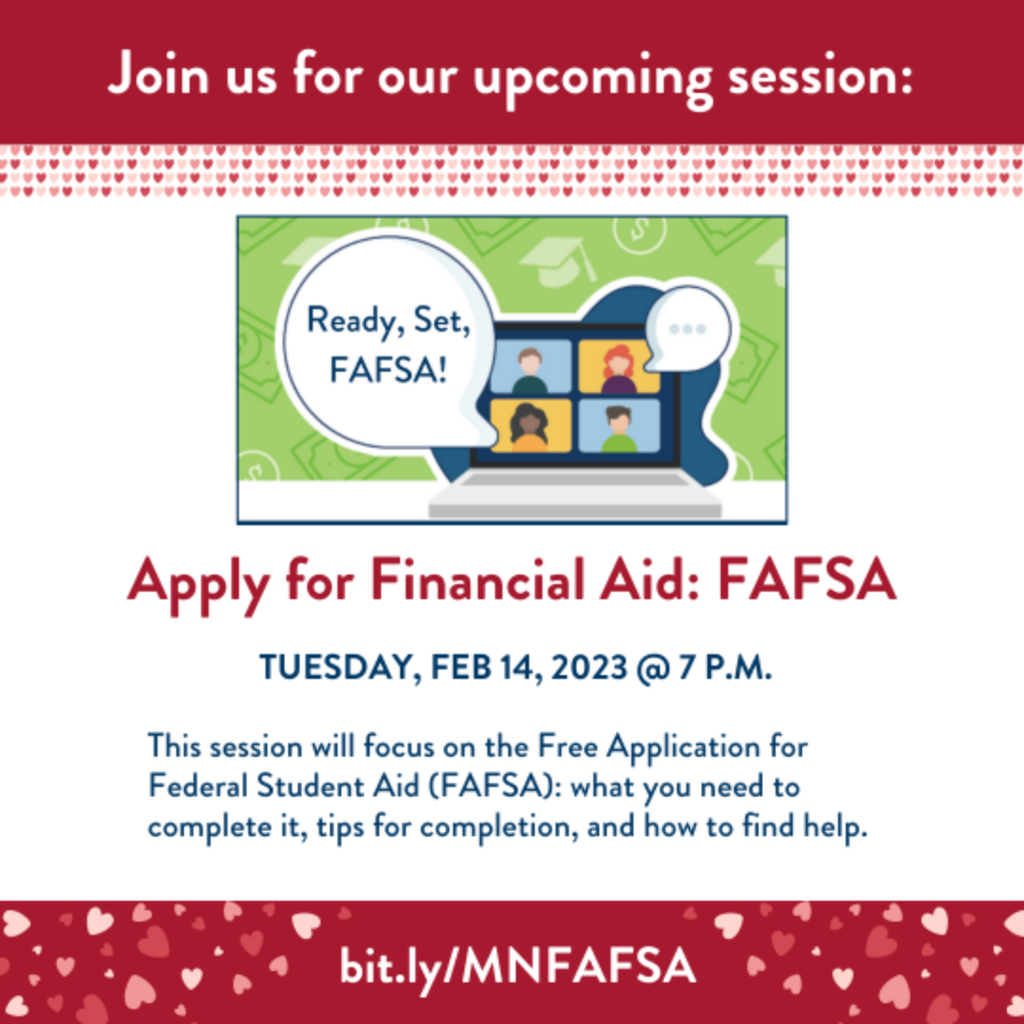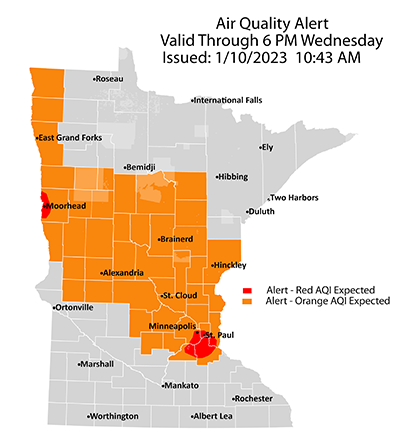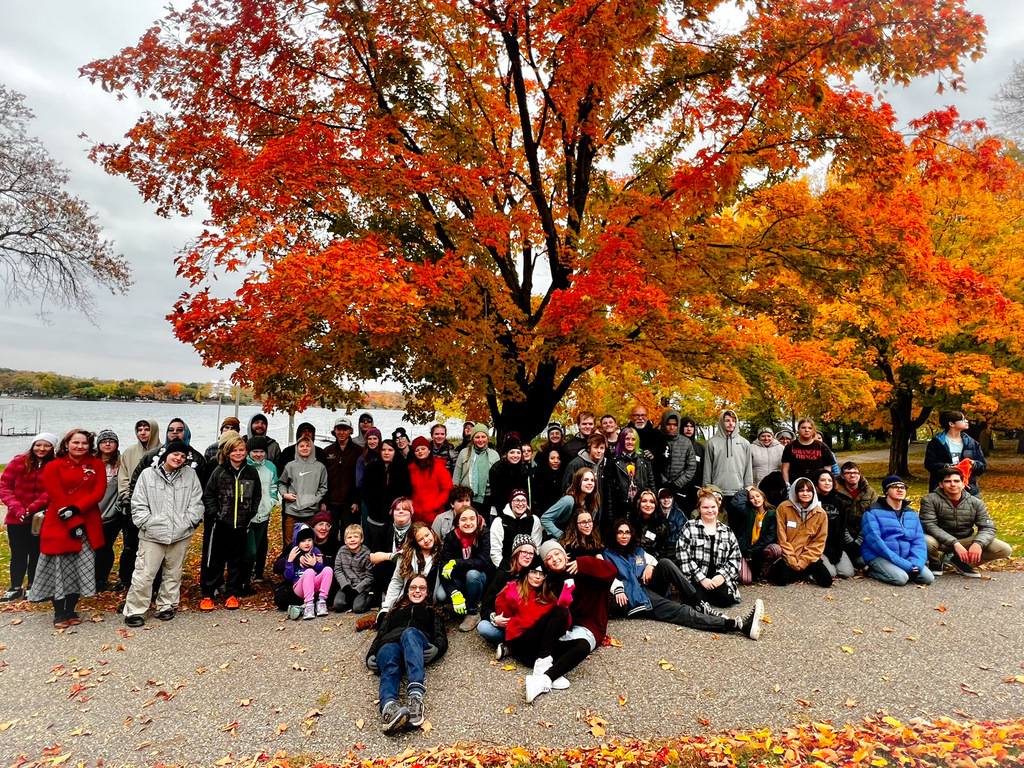 Winter break starts next week!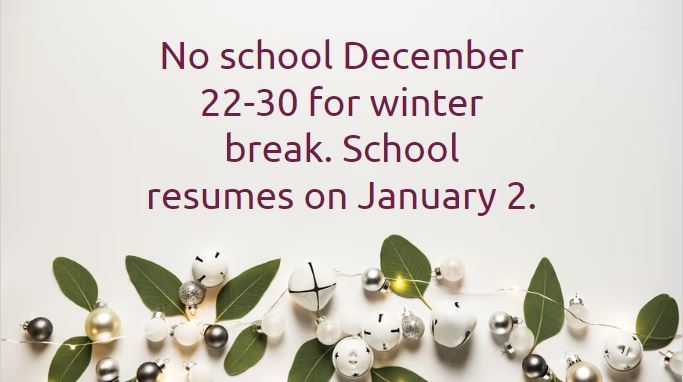 Online Presentations Wednesday, December 14 at 1:30 PM. Contact a staff member for log in information if you are interested in attending.


Eric, Chris, Larry and Gigi's advisories had the opportunity to attend "A Christmas Carol" at the Guthrie theater last week. The show was a success and we all enjoyed the experience. No "Bah Humbug" reviews to be heard.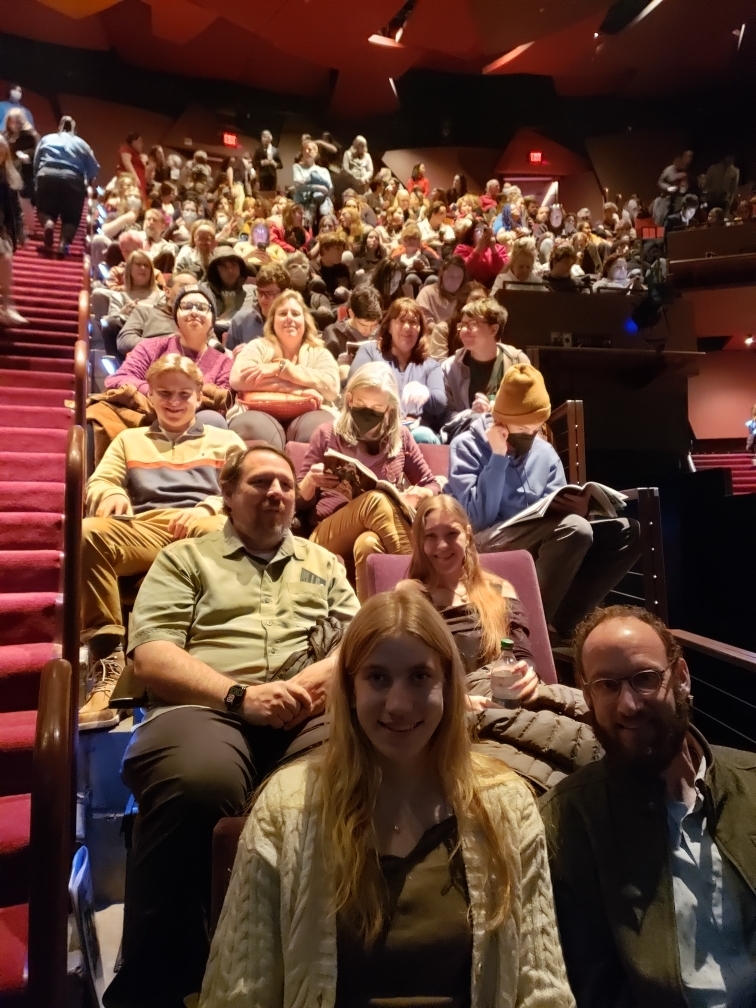 Today's All School Meeting was "retro" themed. We played trivia, groaned at some punny jokes, and played an advisory vs. advisory game of Where's Waldo. Thanks to Patty's advisory for leading the party!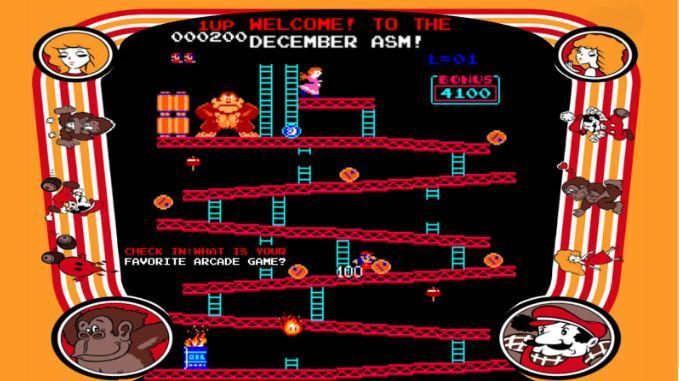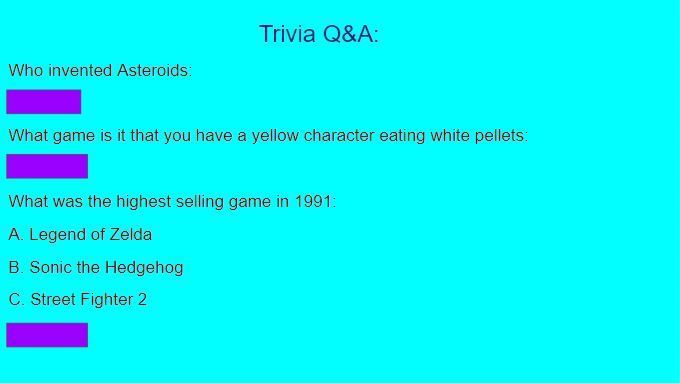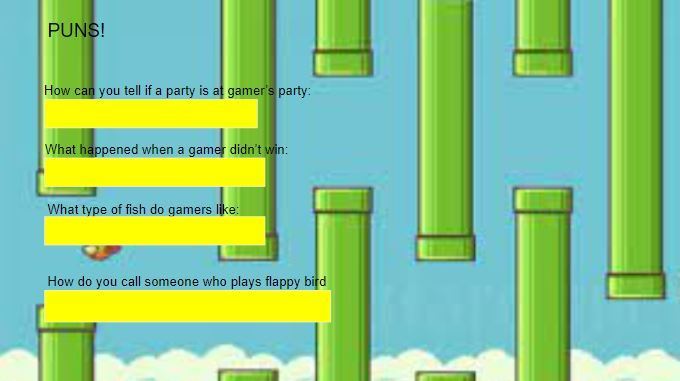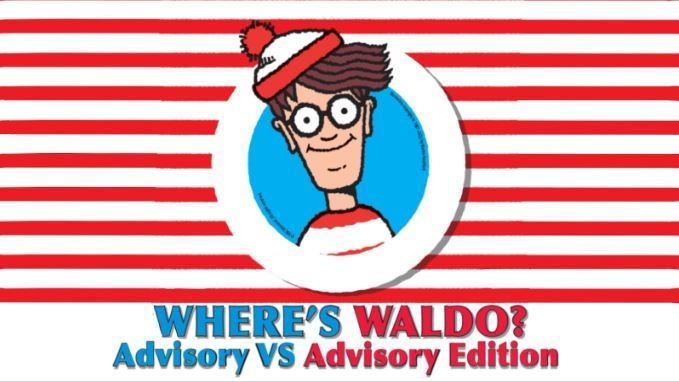 It's Inclusive Schools Week! EOC is proud to be working toward a welcoming environment for all students and staff members. This year's theme is "Unity within Community - Inclusion Around the World." View Gov. Tim Walz's proclamation at
https://tinyurl.com/walzinclusion
.

Last Monday, Brooke and Patty's advisories took a field trip to World of Wheels in Superior, WI. The group skated for several hours, ate delicious pizza, and had a great time with friends both old and new.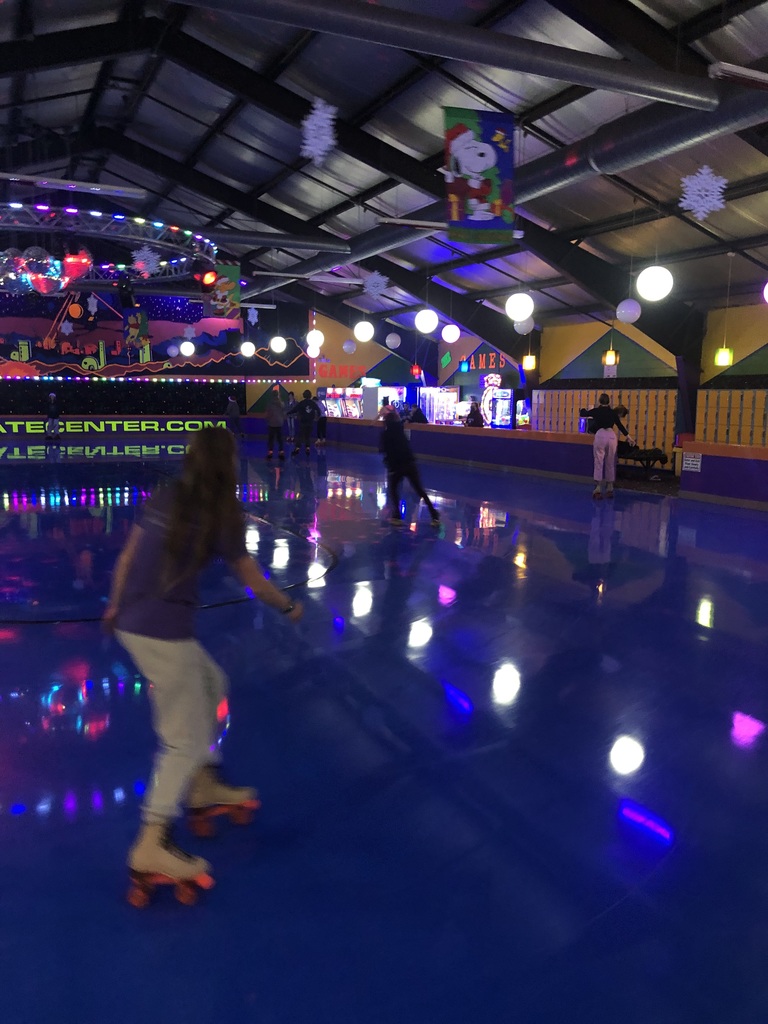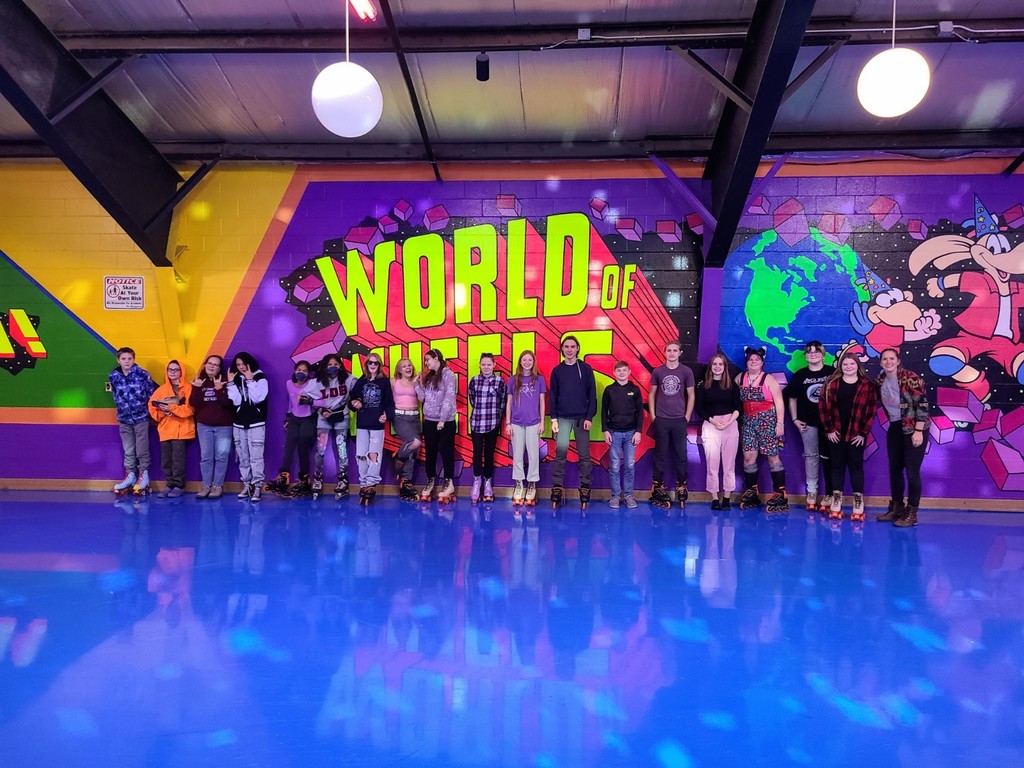 Last Wednesday, Jessica's advisory went to Base Camp in Minneapolis. They played team building and communication games, practiced their archery skills, and got to rock climb!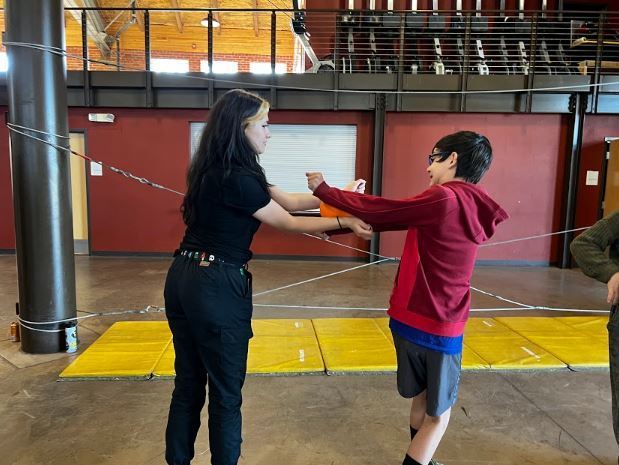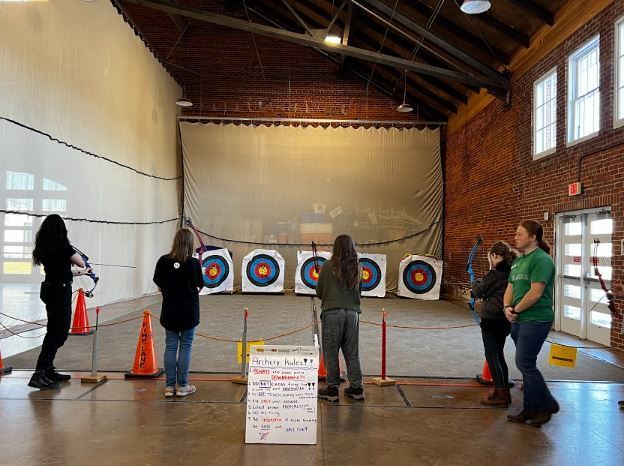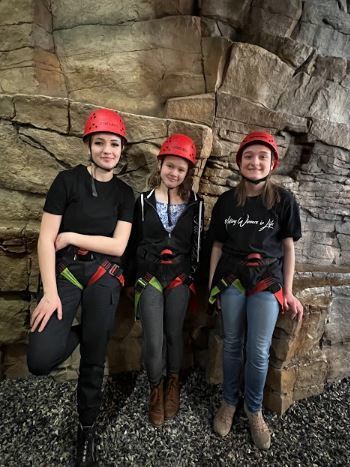 No school Thursday November 24th and Friday November 25th. Have a great long weekend.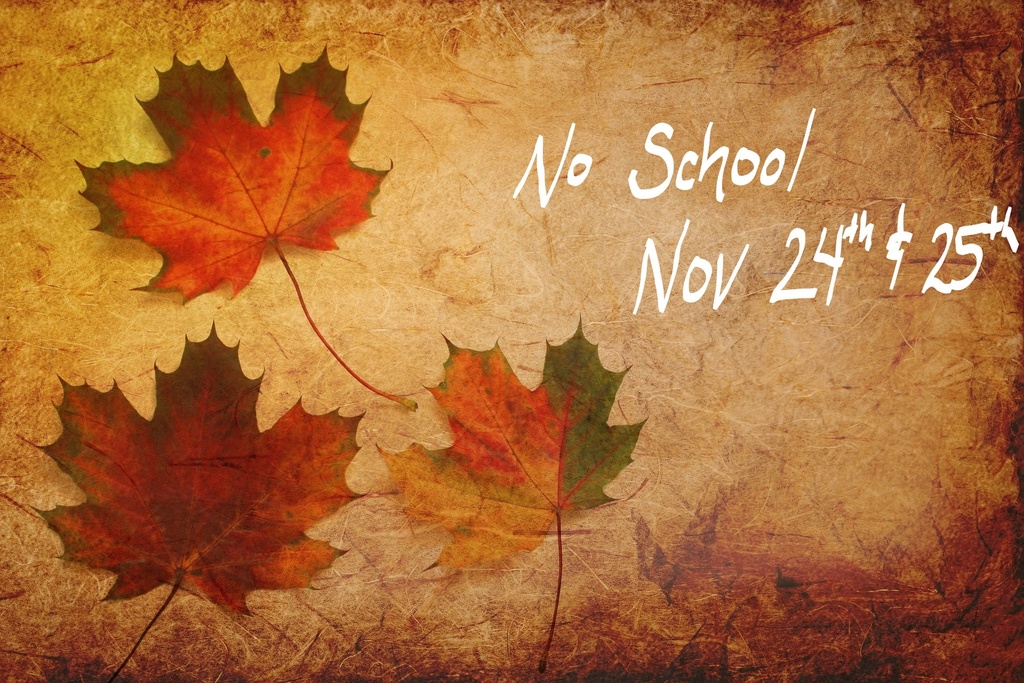 Gigi's advisory spent the afternoon at the non profit Allyhoo assembling materials to make stuffed animals for children in the hospital. Special thanks to Allyhoo and Faith, an EOC Alum.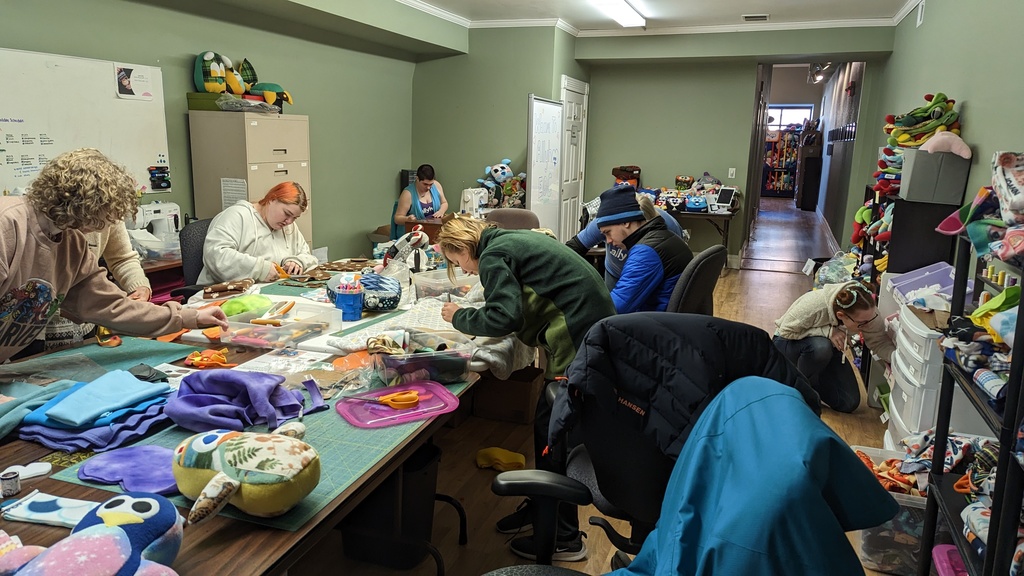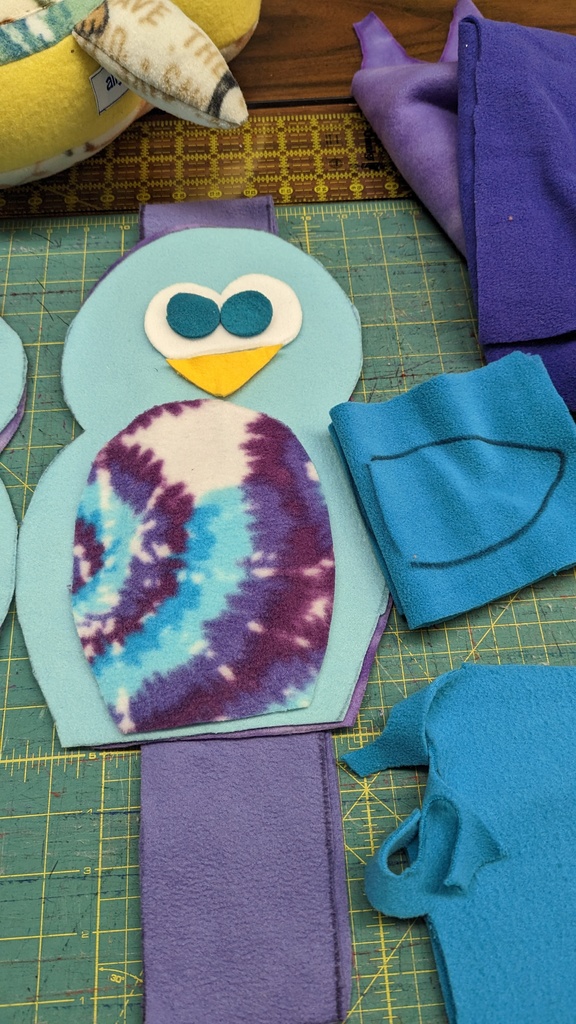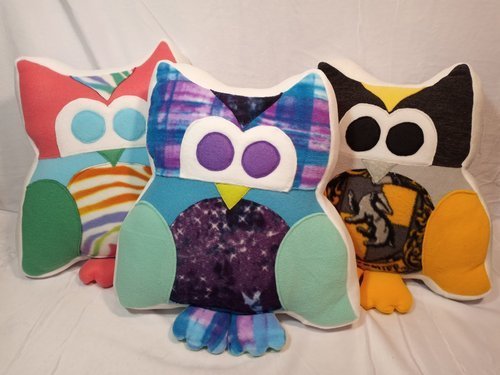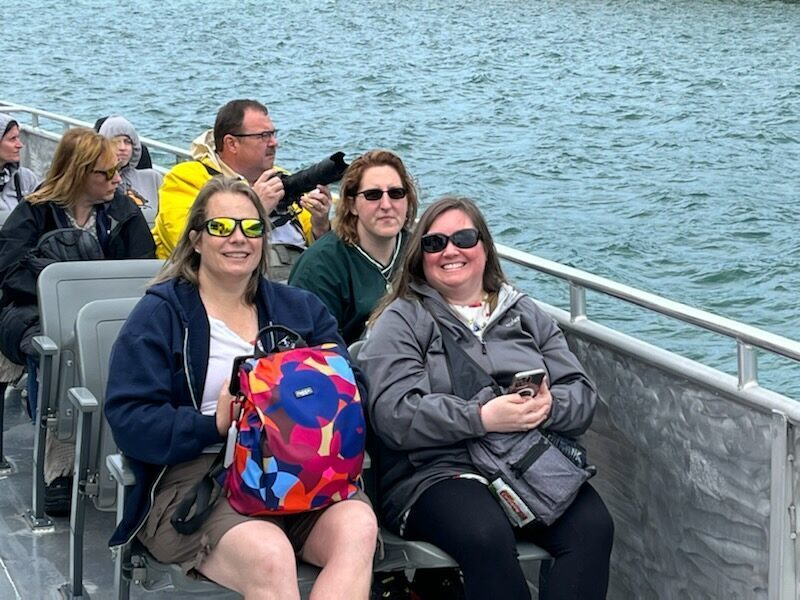 Larry's advisory went to Carlson's Llovable Llama Farm today! They braved the cold, hung out with baby llamas, and everyone took a llama for a walk. The llamas and the students had a great time!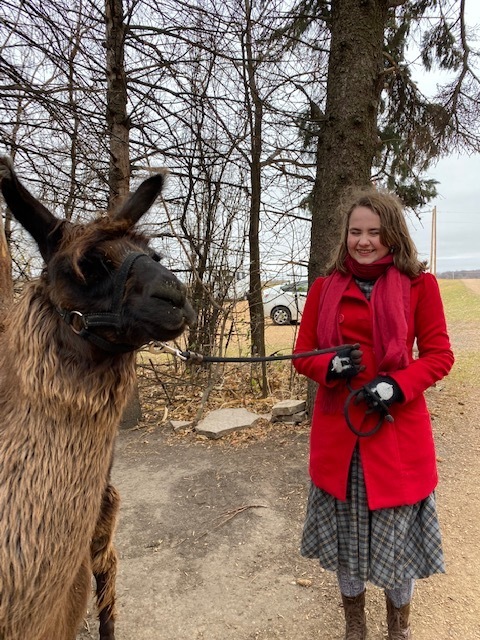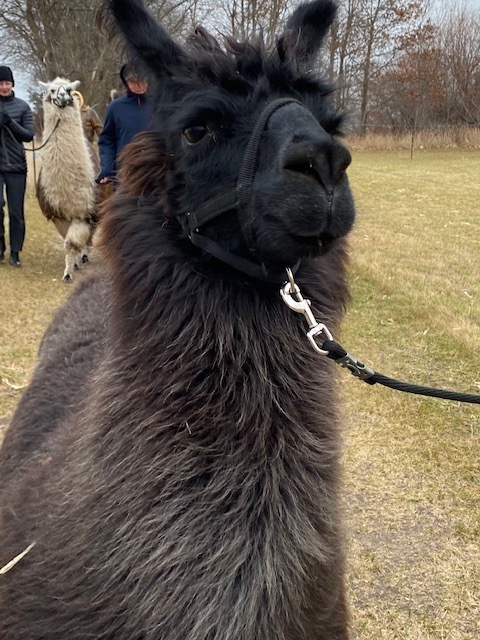 Scenes from Fall Celebration: Making Connections. Some activities at FC included ice breakers, hikes , gym time, ultimate frisbee, board games, a photo scavenger hunt, capture the flag, smores by the fire, and movies.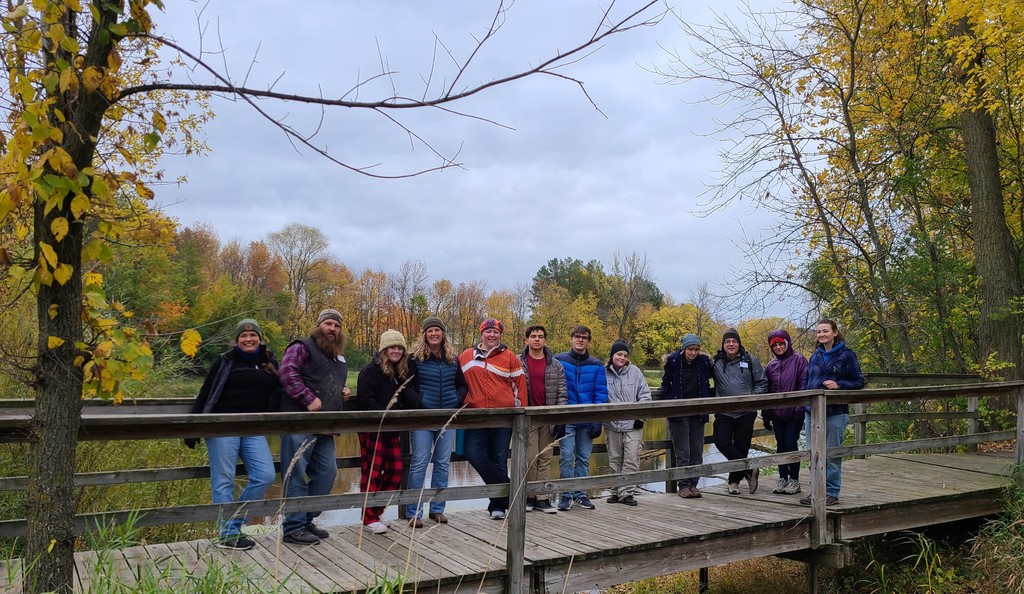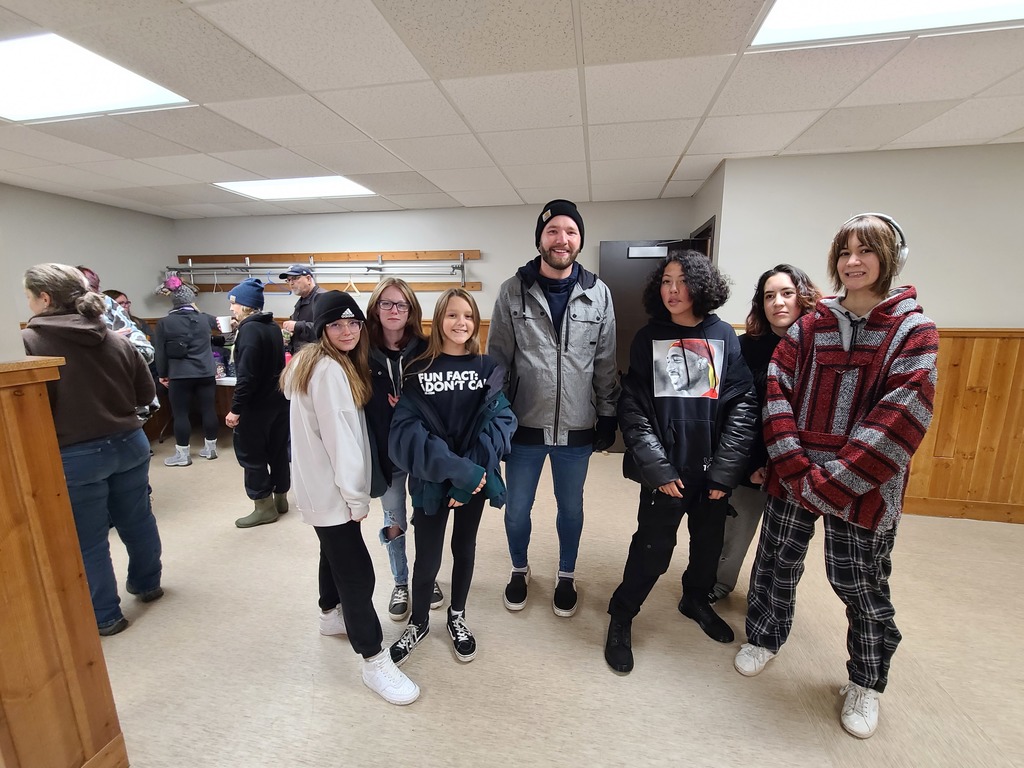 Scenes from Fall Celebration: Indigenous Games. We invited a guest to teach us about various indigenous games including the "Inuit Stick Pull "and "Scream and Run." We all learned a lot and had a great time.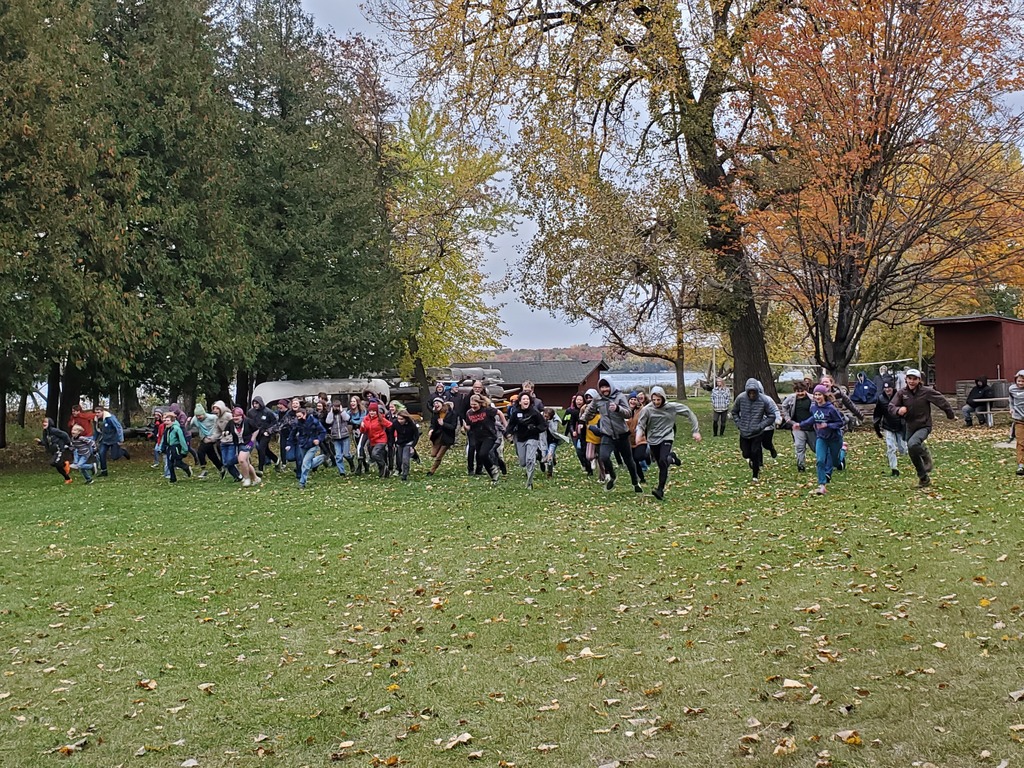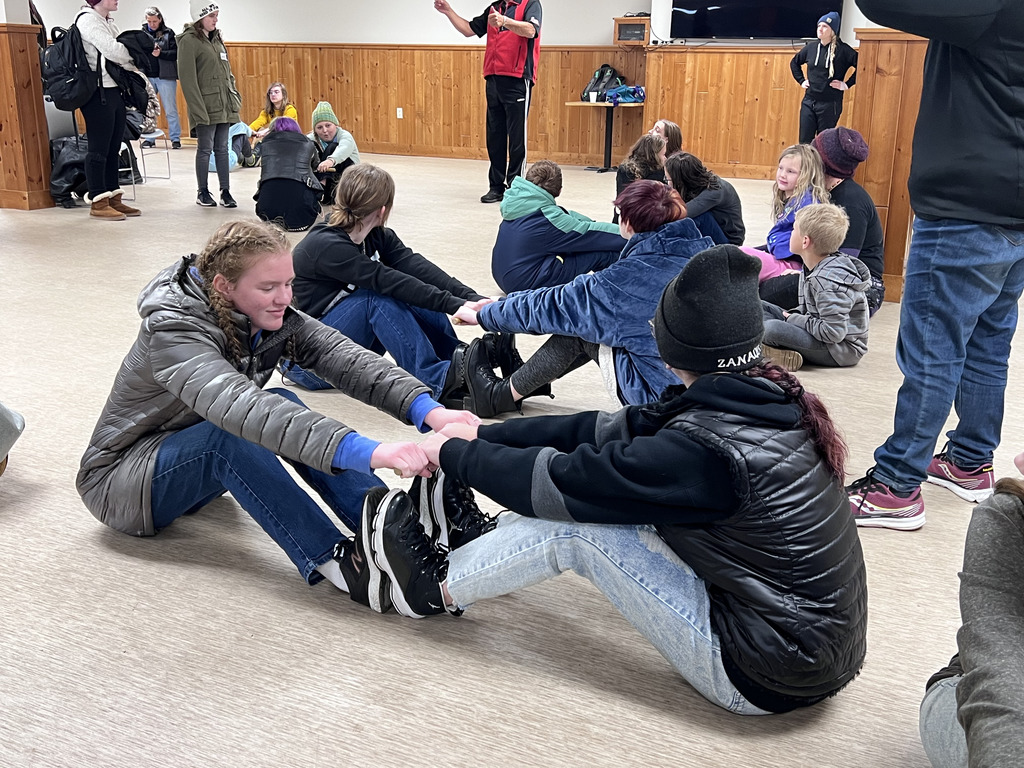 Scenes from Fall Celebration: Students! Mid October we held our Annual Fall Celebration, an overnight get together with students, families and staff. The days were brisk and beautiful. Many connections were made and strengthened.