Today's all school meeting was Dolly Parton and apple pie themed. We had jokes, a fun game of spot the fake, and we wrapped up the meeting watching the credits roll to "I will always love you." Thank you to Larry's advisory for a fun and funny meeting!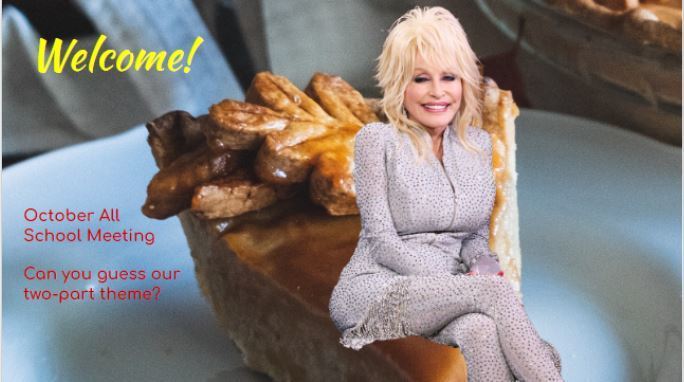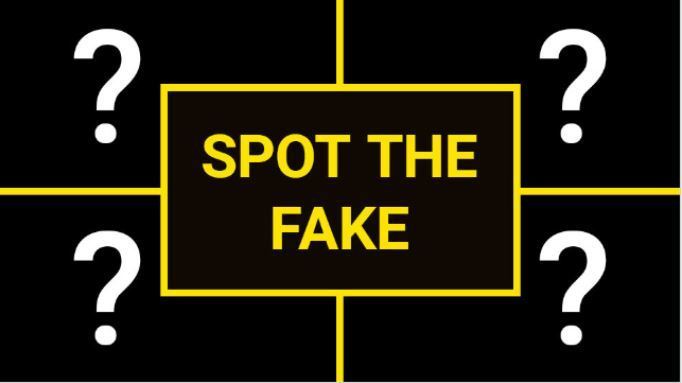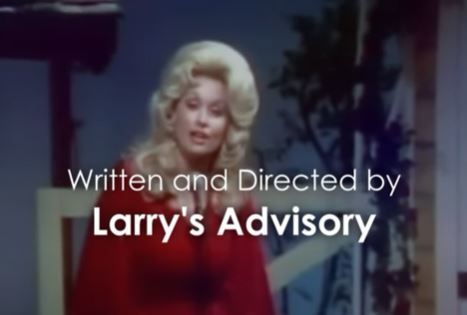 On September 30th, students from EOC enjoyed a lovely day at the Renaissance Festival. Our students dressed in Renaissance era clothing and enjoyed the opportunity to meet other students and staff from EOC.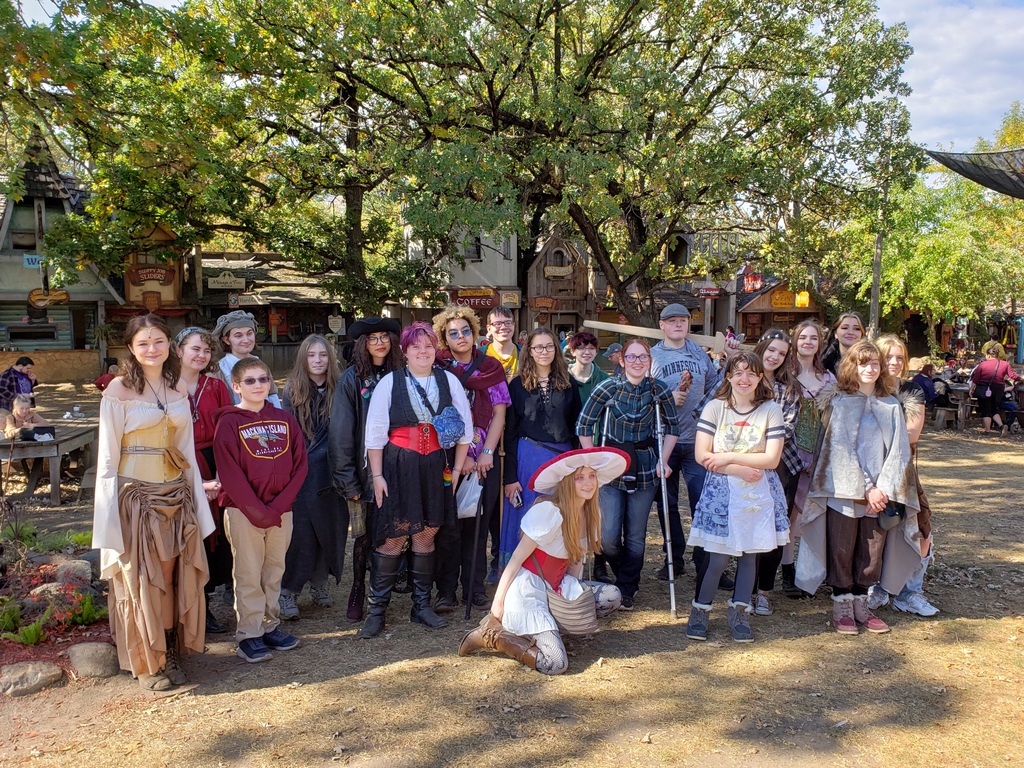 Free outdoor activities day for Thrive Outside Day, a special event that will highlight the transformative benefits of the outdoors and connection to nature with free outdoor activities for youth and families.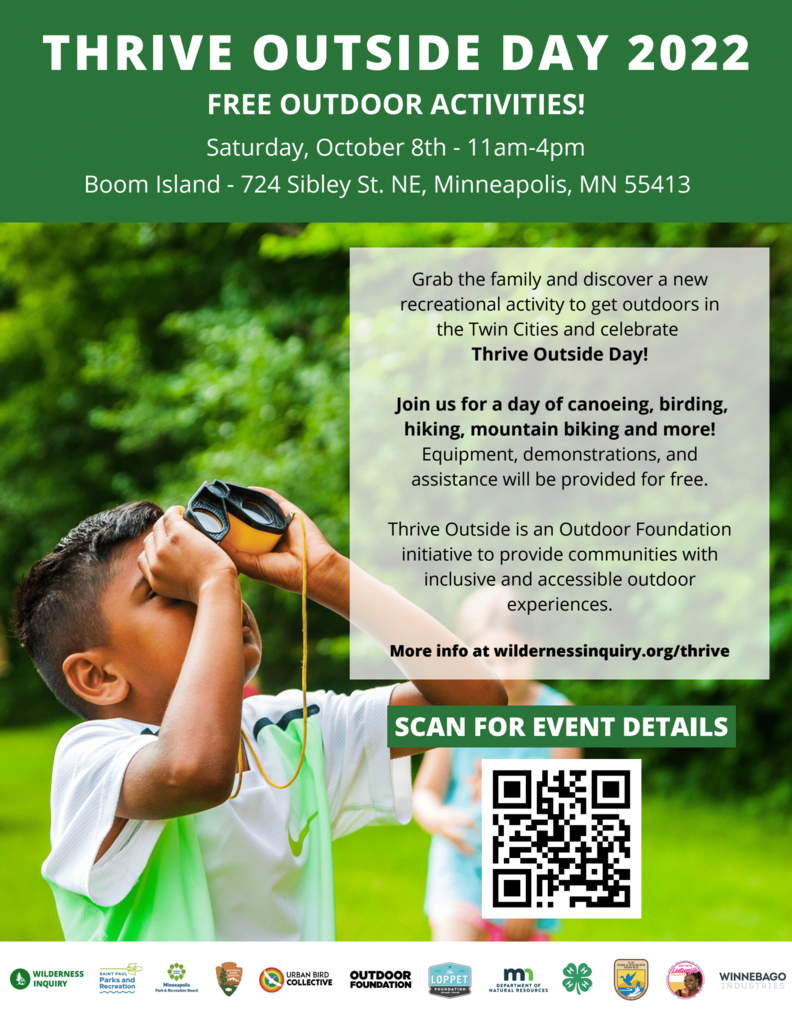 This week we had our first All School Meeting of the year! We decided on some group norms for the main room and group jamboards, and learned how to create a club! We are looking forward to a great year!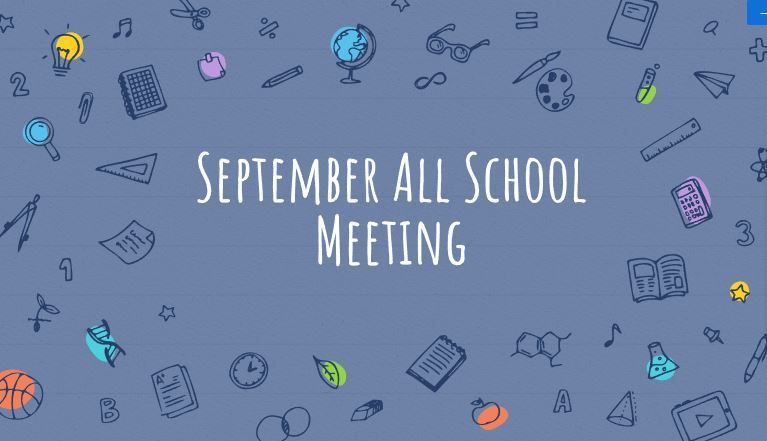 Seniors and Guardians: There are Ready, Set, FASFA sessions coming up if you are interested in learning more about the FASFA process.
https://bit.ly/MNFAFSA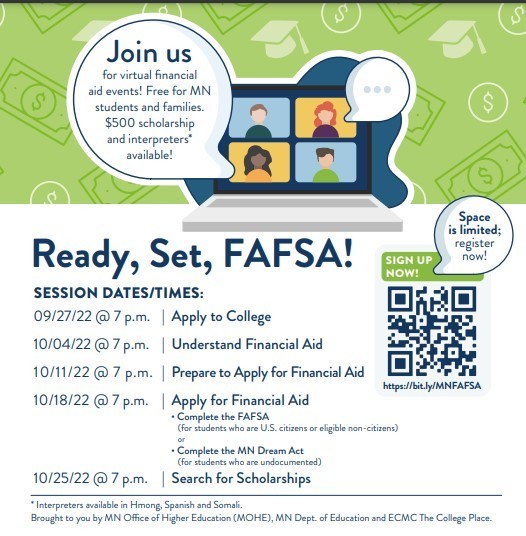 Last week students enjoyed a trip to the Mahkato Wacipi. There was dancing, craft displays, an educational tent, fry bread, and many fun conversations.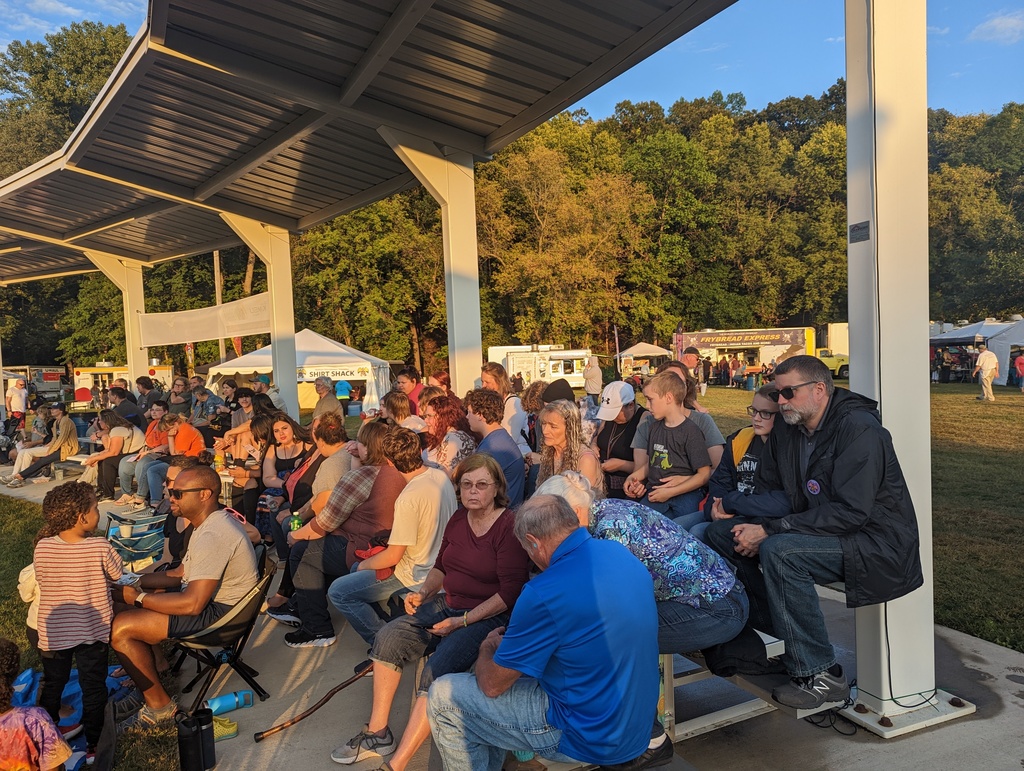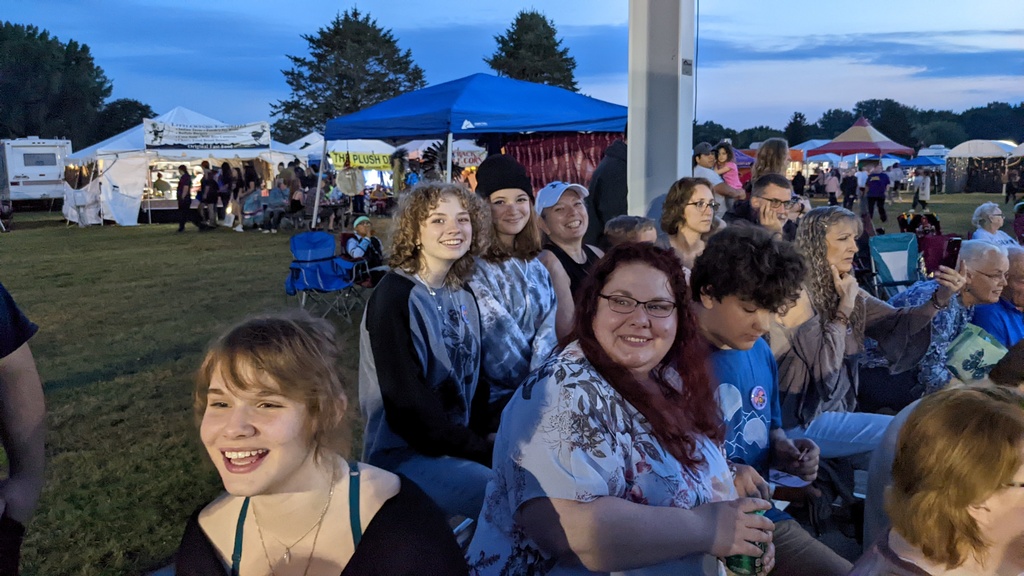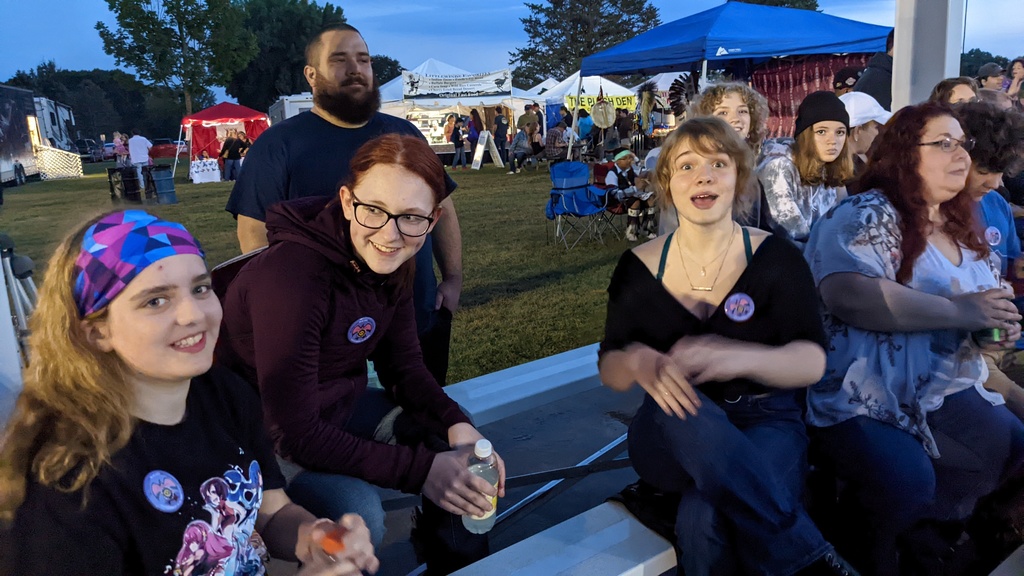 What staff did this summer: Noah spent his time being active with disc golf, soccer and basketball. He also took four summer courses to keep going on with his education. He spent a ton of time with his children and their friends, playing sports, going to parks, visiting Sioux Falls and playing on the slip n slide.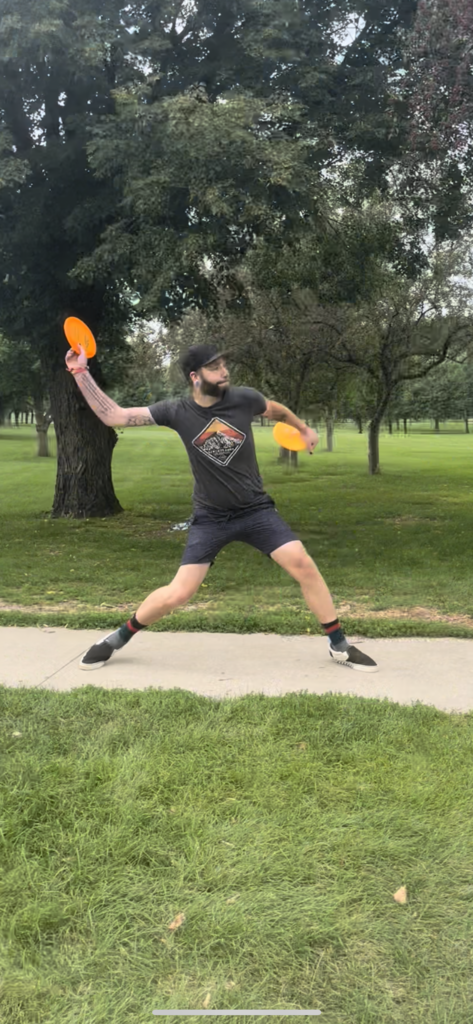 What staff did this summer: Larry spent his time perfecting his enchiladas recipe.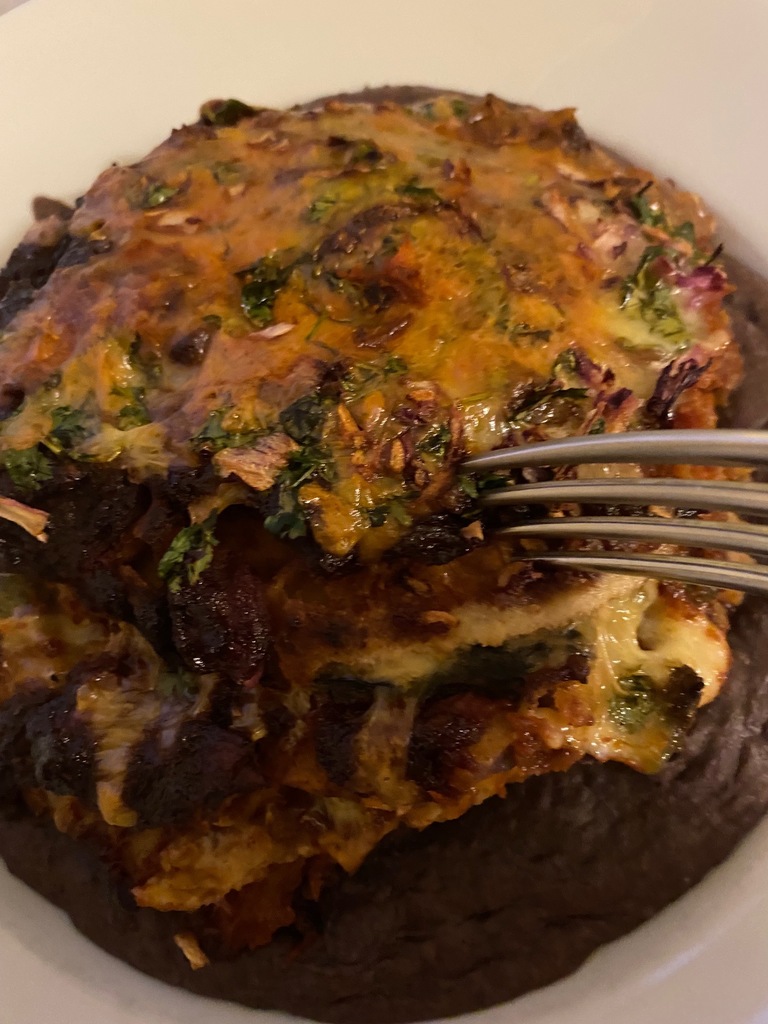 What staff did this summer: Michaela spent the summer with family and friends, reading, working out, berry picking, and helping out on the farm!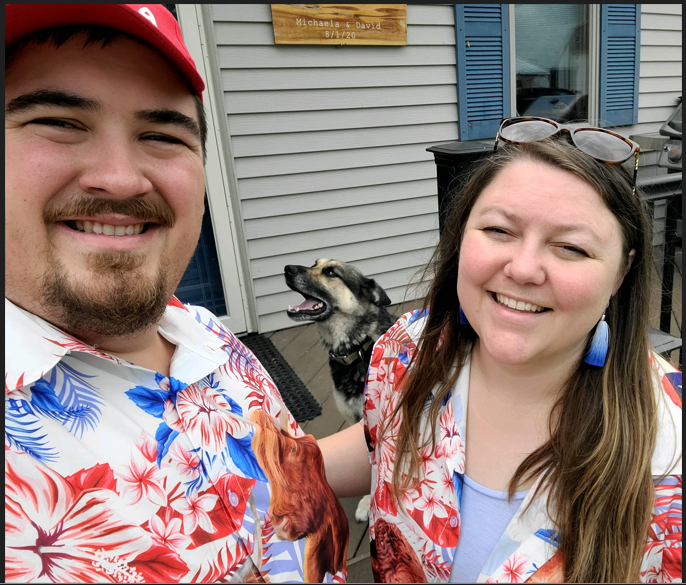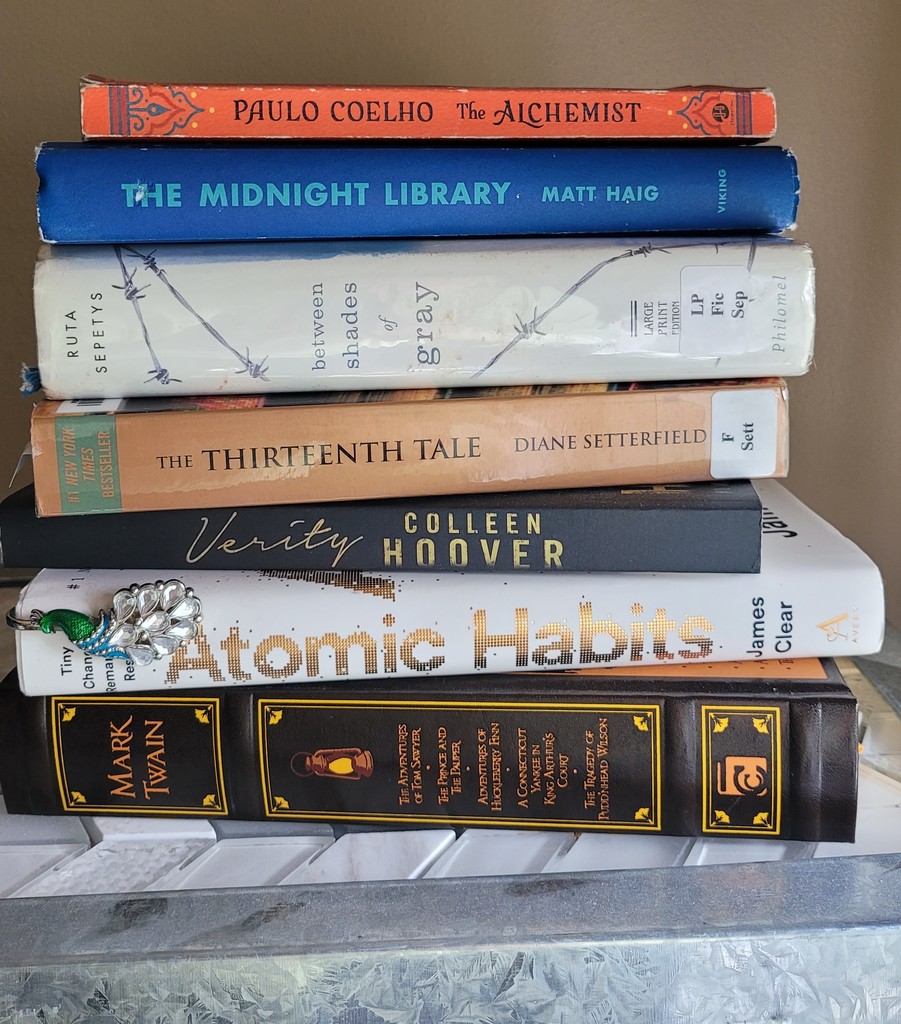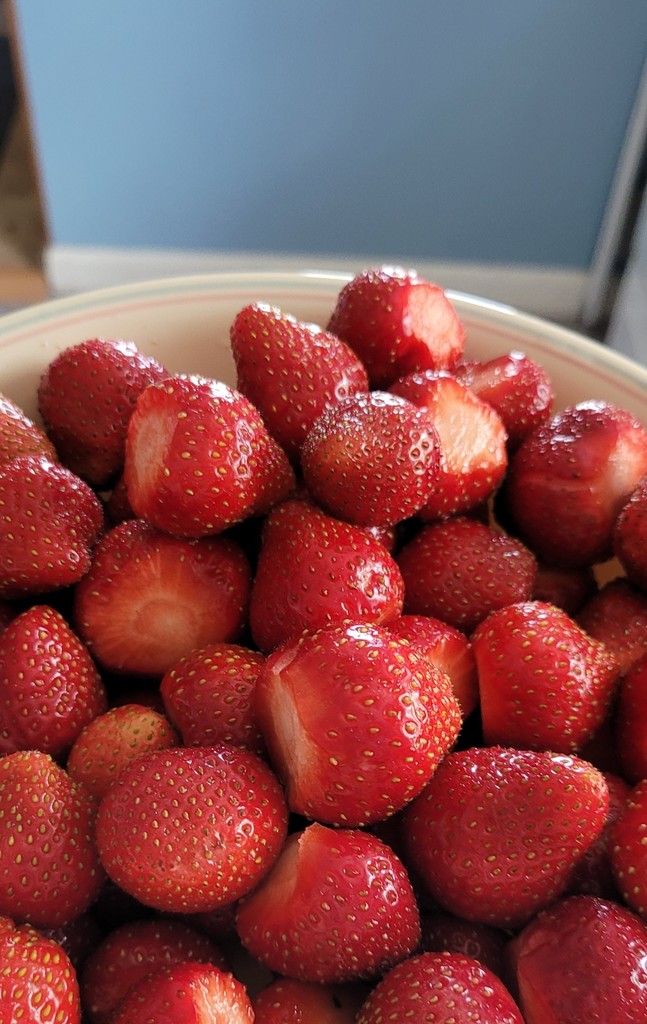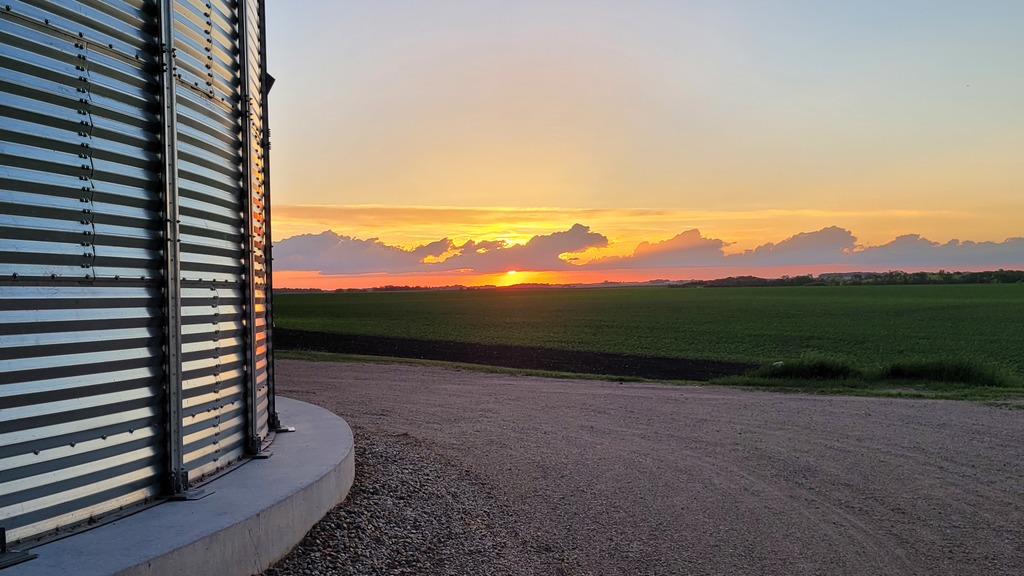 The first day of school is one week from today. See you in advisory on Tuesday September 6th!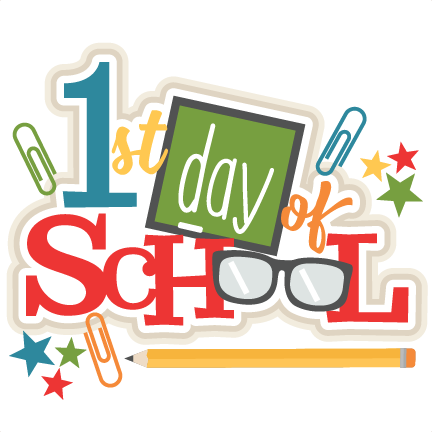 What staff did this summer: Patty spent 3 weeks in California, visiting family and meeting her new great nephew, Lewis! She spent time on the northern California coast and in the Redwoods-her two favorite places! She even spotted a new life list mammal, the San Joaquin Kit Fox!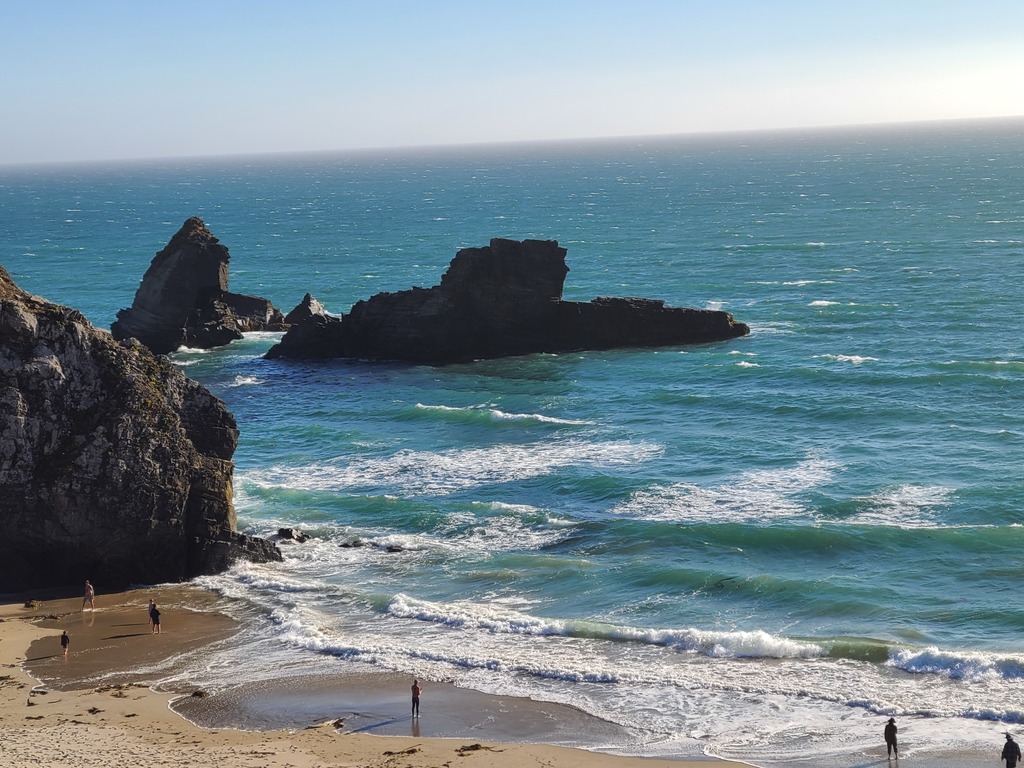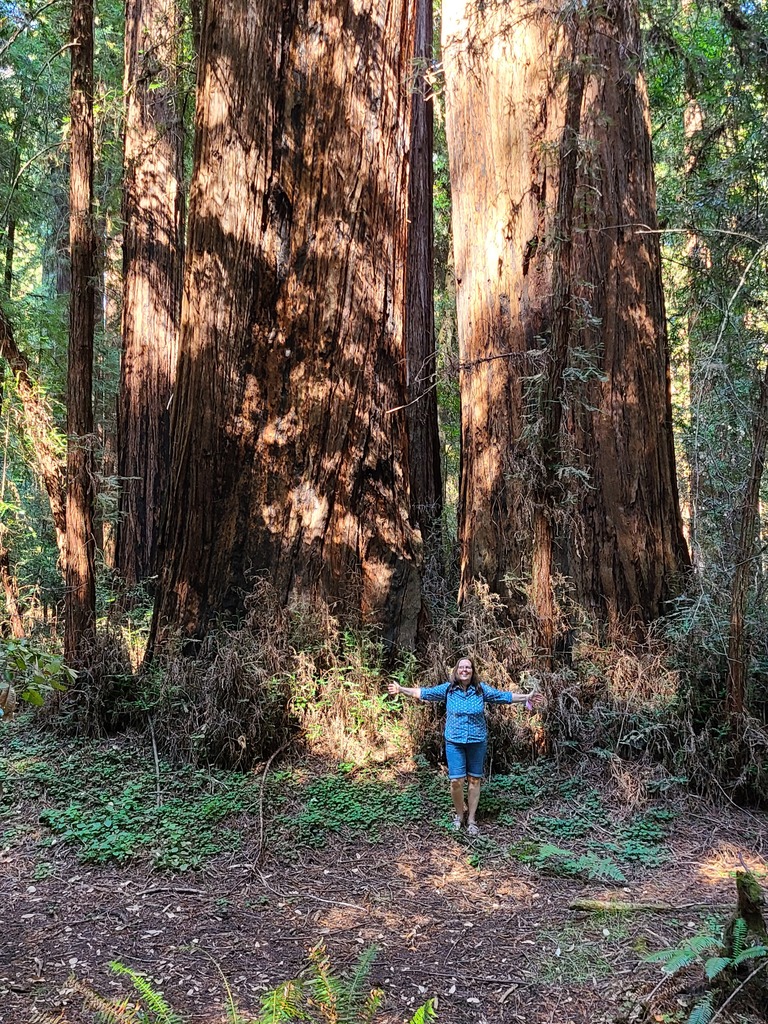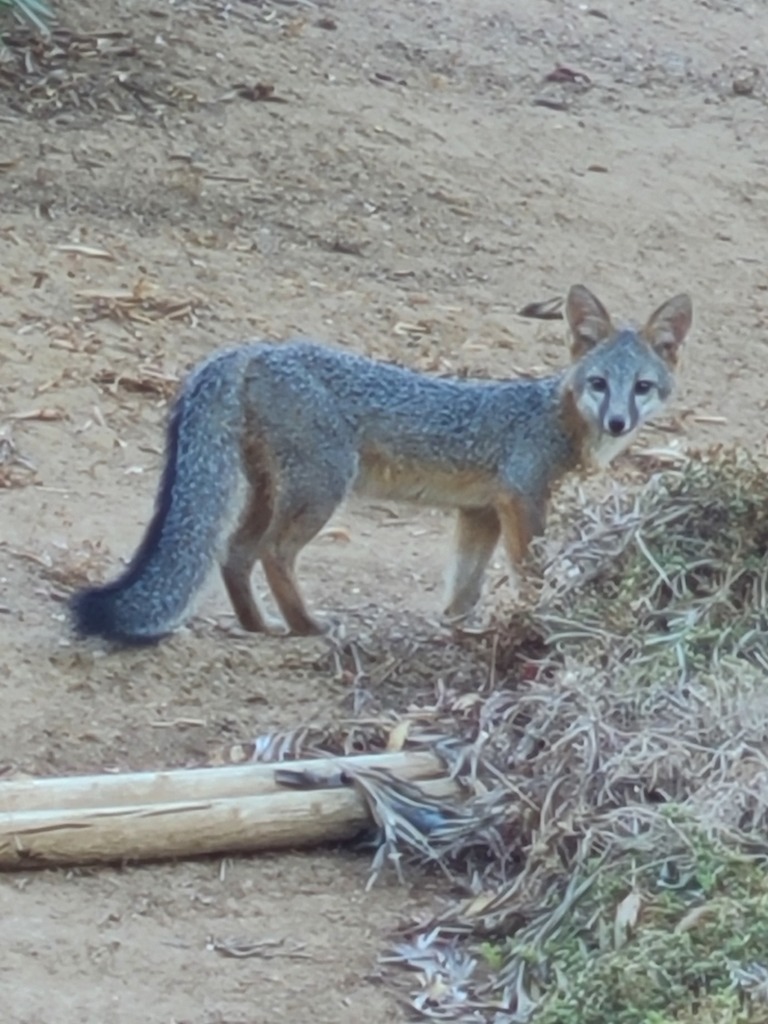 What staff did this summer: Jessica spent her summer kayaking down the Mississippi, enjoying summer thunderstorms, and watching her kids play baseball and soccer.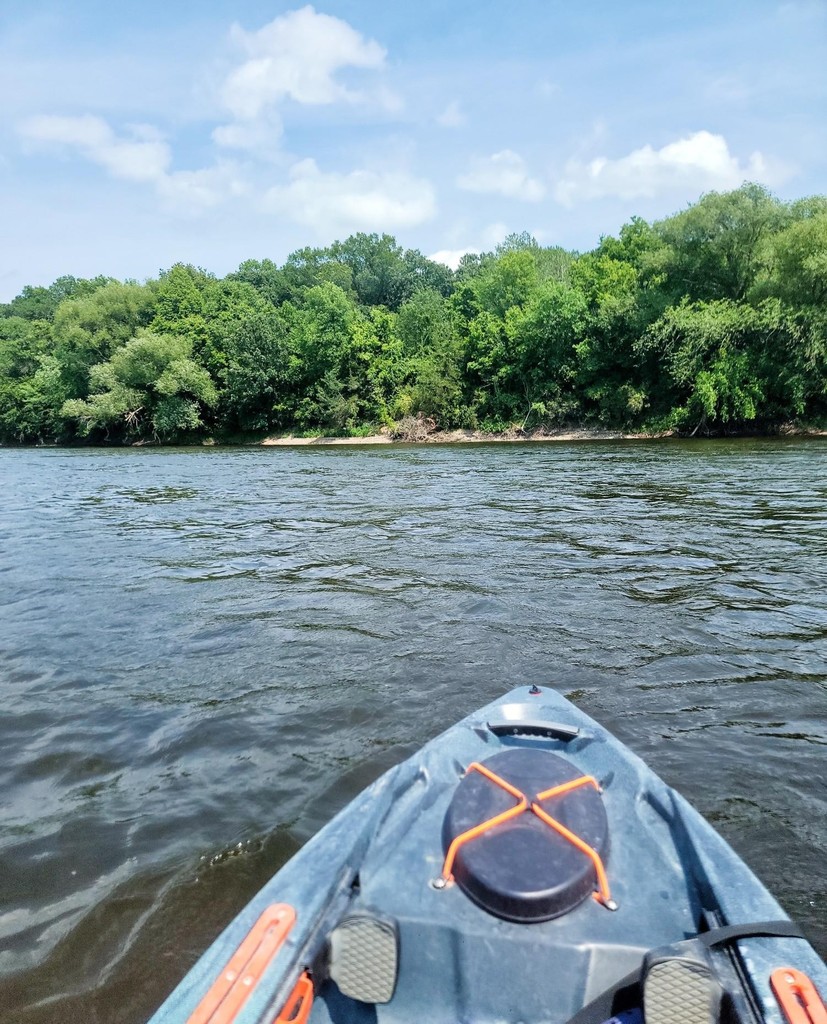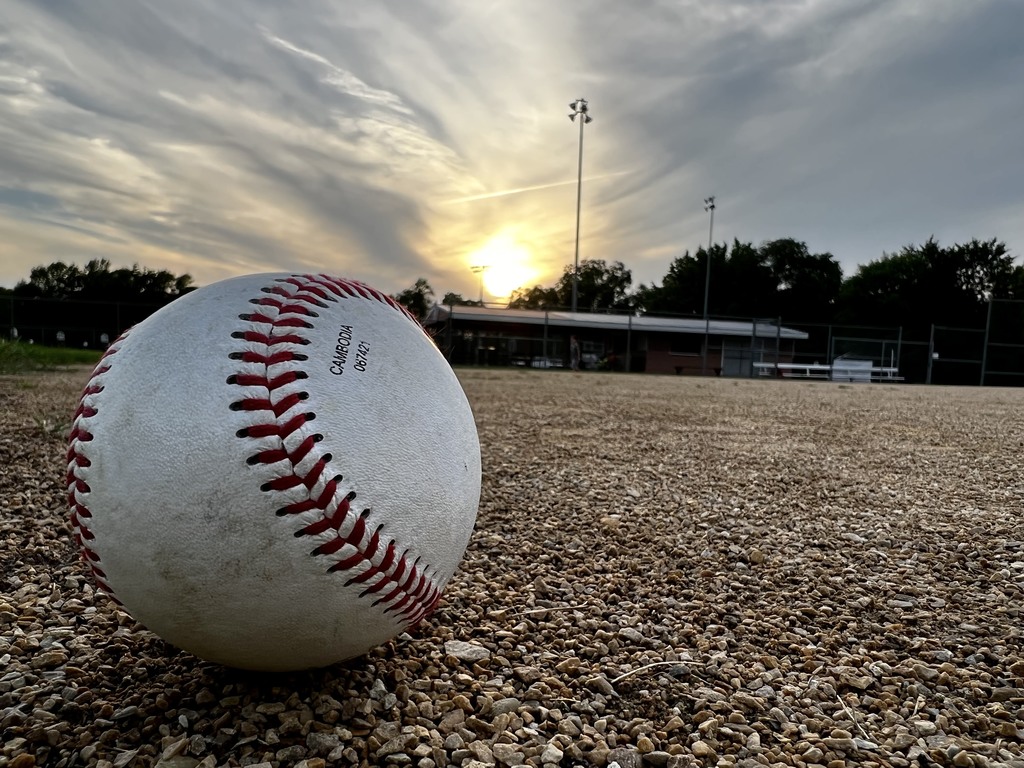 What staff did this summer: Chris spent the summer working on landscaping, especially building retaining walls.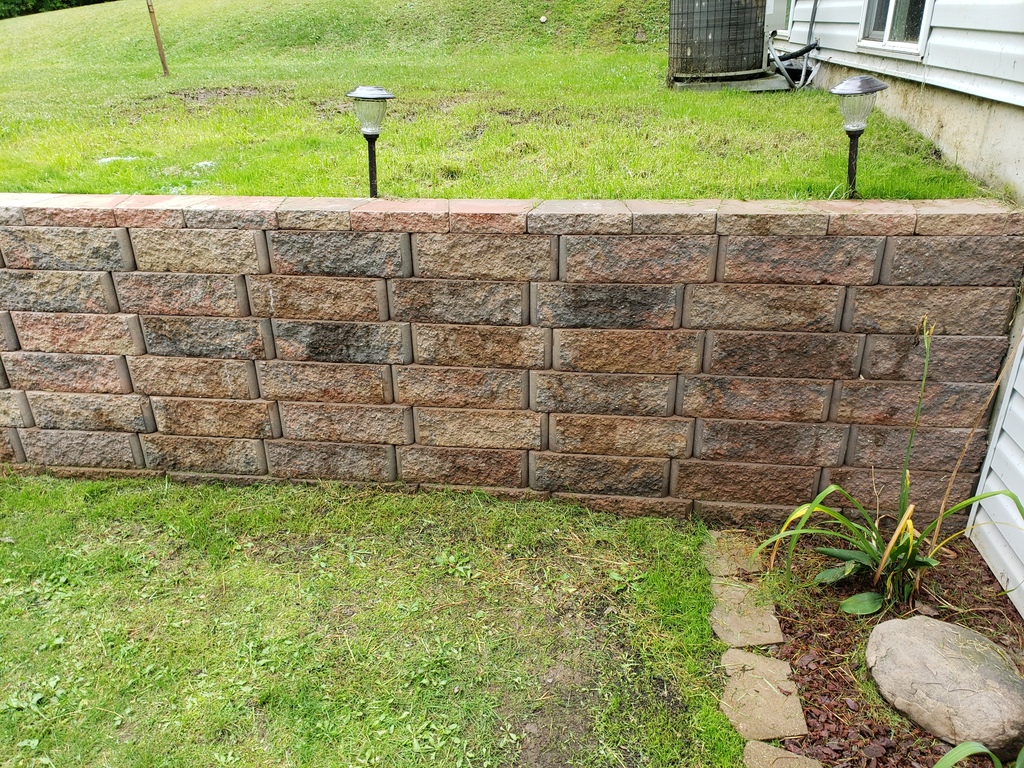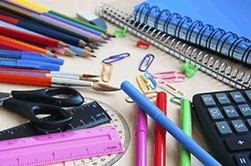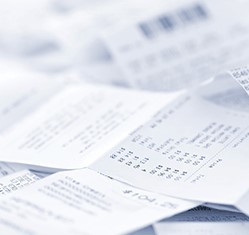 Reminder as the the school year draws near, Next week (August 29- September 2) we have back to school conferences! These are scheduled by your advisor.

What staff did this summer: Tessa spent her summer moving into her new home in the country and enjoying sunsets there, wedding planning, and pre-wedding celebrating, including an epic bachelorette party to Lake Tahoe with family.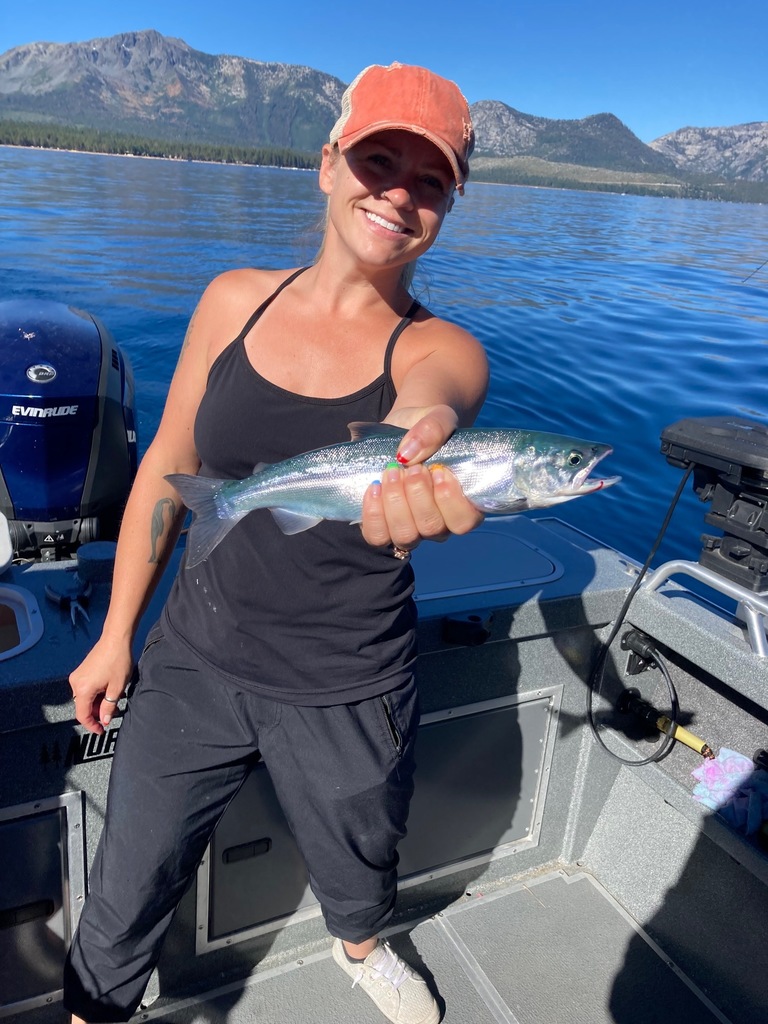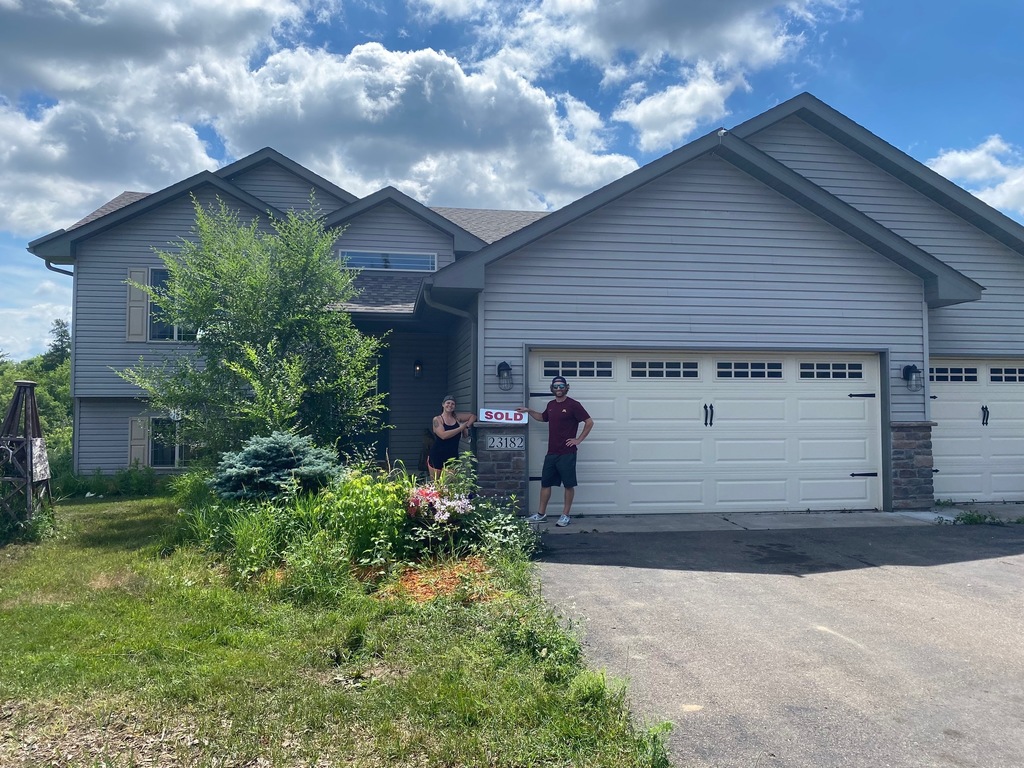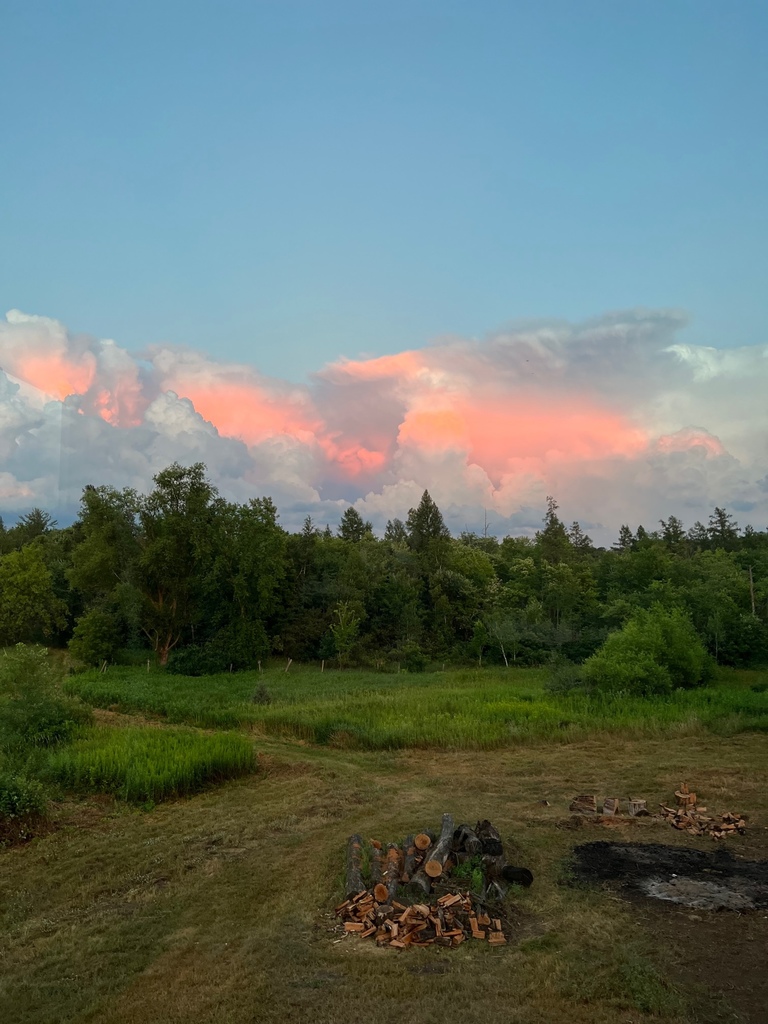 Remember to add the EOC app to your devices! Access staff lists, important documents, news updates, and even emergency notifications, right from your pocket. Download the app on Android:
http://bit.ly/2ZmTrex
or iPhone:
https://apple.co/2ZpsNlb
.

What staff did this summer: Mike went on his annual golf trip to Bayfield Wisconsin. Great to see the natural formations and the Apostle Islands.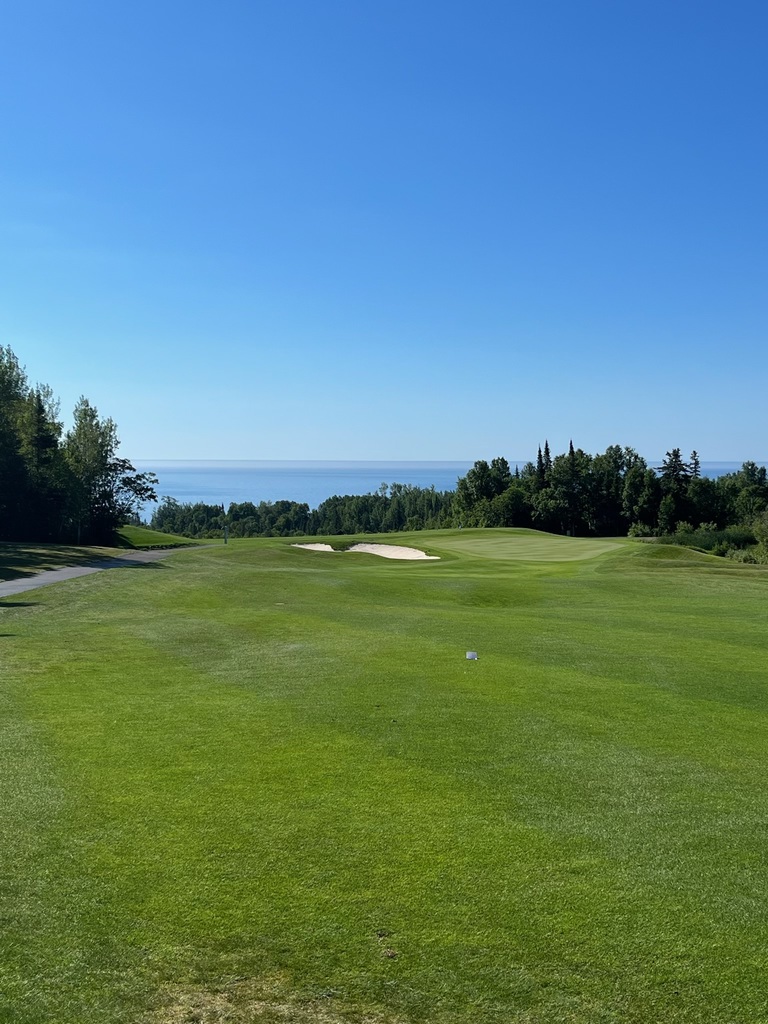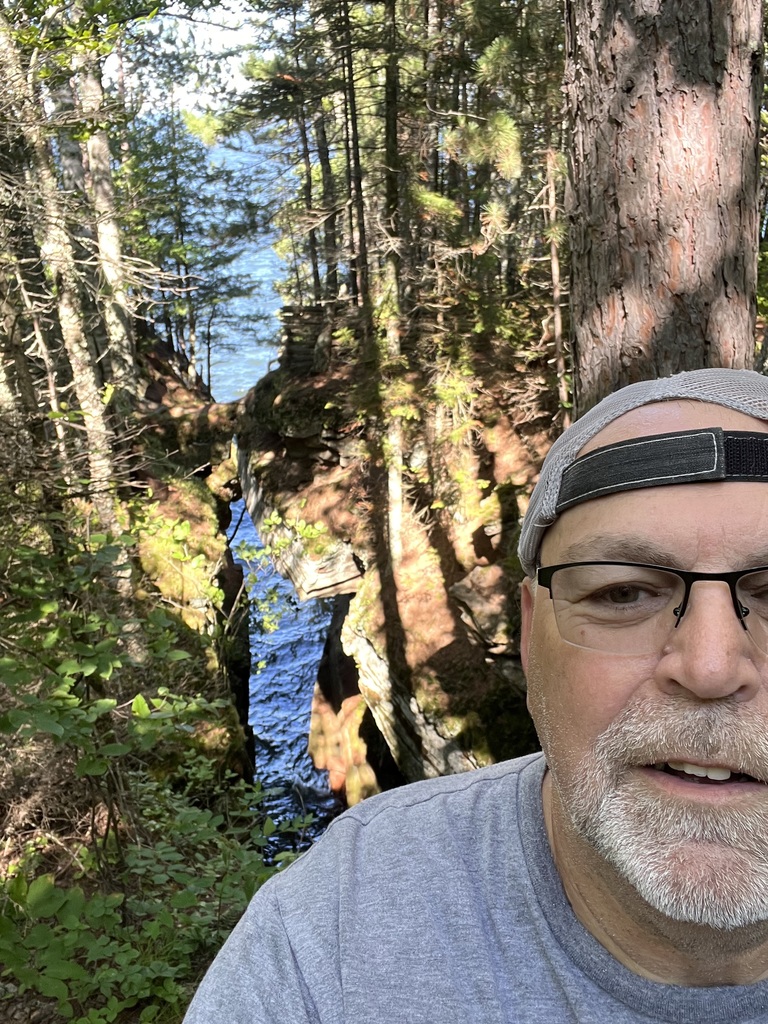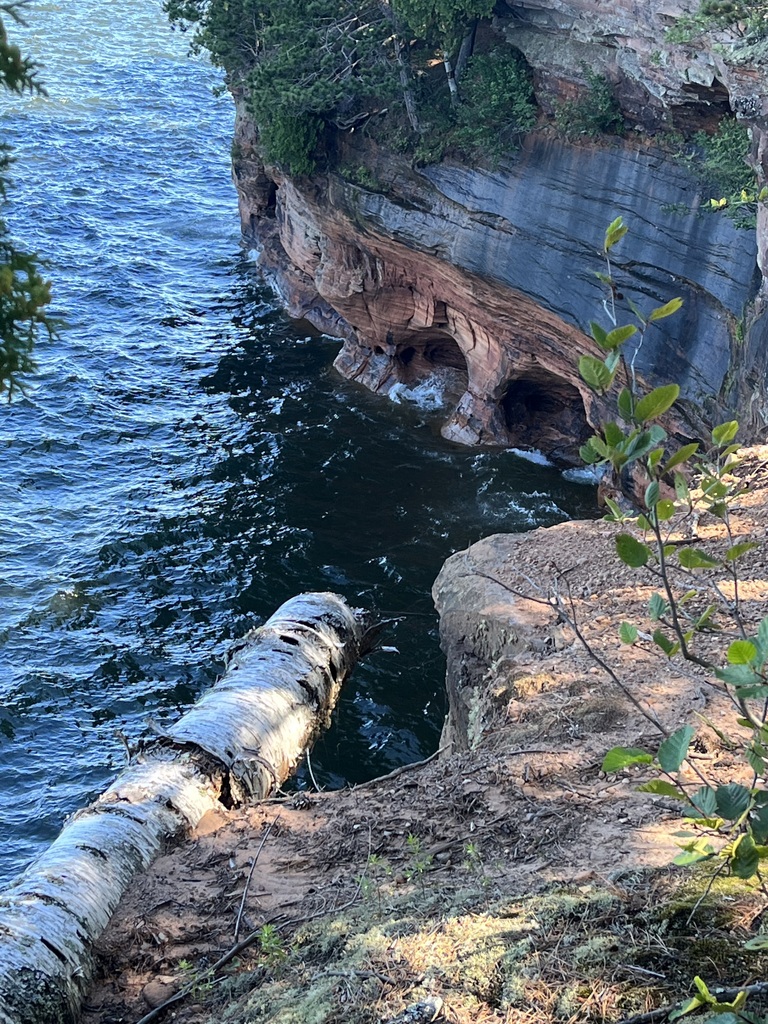 What staff did this summer: Gigi spent time with her family and new puppy!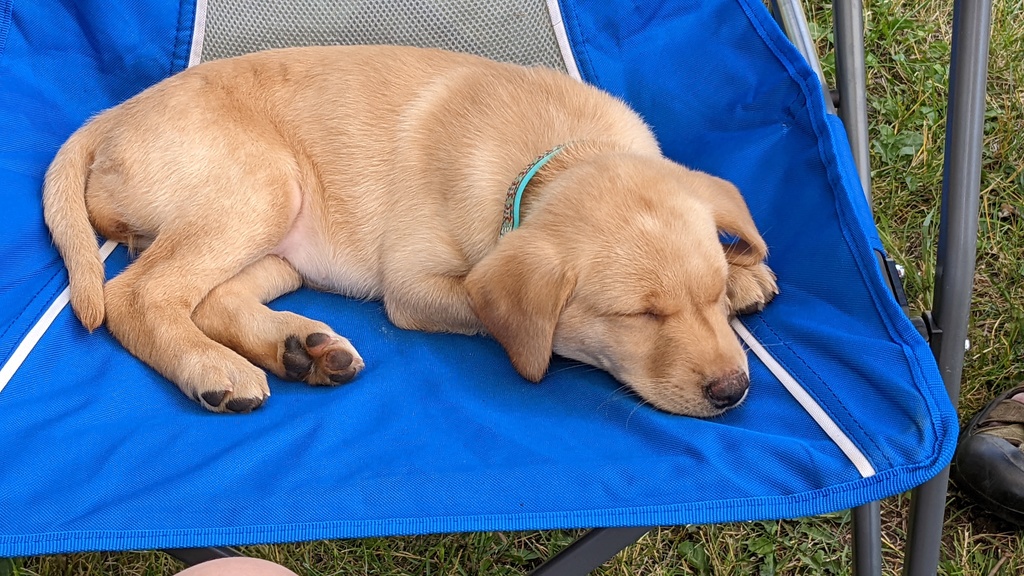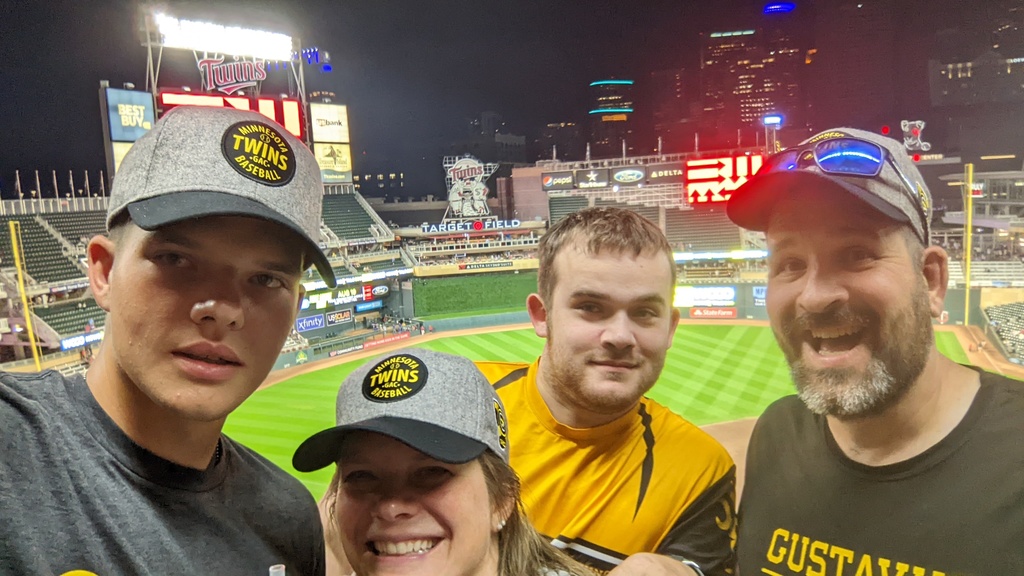 What staff did this summer: Melissa spent her summer enjoying the outdoors with her family!