It is school counseling week! We appreciate our school counselor Melissa!
A special shout out to our paraprofessionals, Noah and Tessa! All of us here at EOC appreciate you everyday!

This Thursday, January 28, 2021 is an Experience Day for students. The sessions students signed up for begin at 9 AM. "See" you there!
Governor Walz has proclaimed this week as Paraprofessional Recognition Week. Please join us in celebrating our hard working paraprofessionals.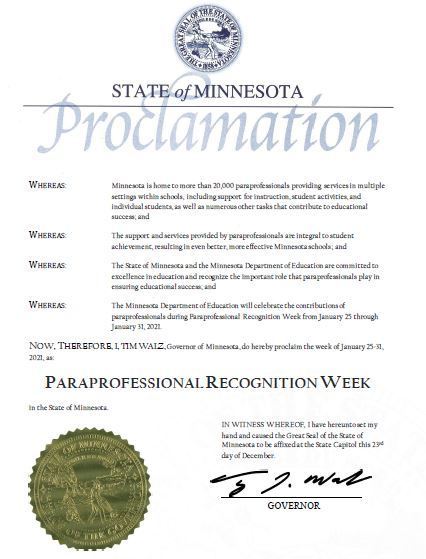 No school Monday, January 18th in observance of Martin Luther King, Jr. Day.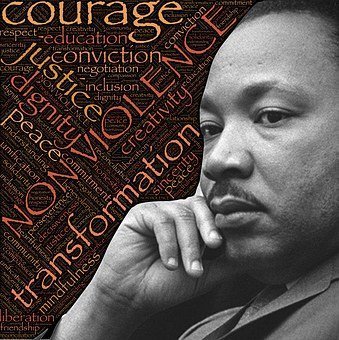 Bye Blackboard! Moving forward we will be using our new platform Big Blue Button. Sign in by using the link on the links page on our first day back tomorrow January 4th, 2020. Out with the old and in with the new!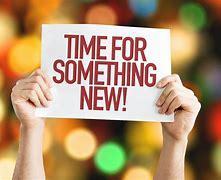 Mindfulness tip #6 Listening to music: Focus on the whole song, or listen specifically to the voice or an instrument.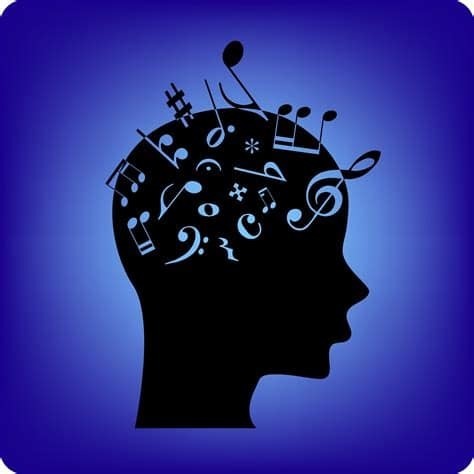 Mindfulness tip #5 Coloring: Color something! Focus on the colors and designs.

Mindfulness tip #4 Meditation: Sit in a relaxed, comfortable position. Pick something to focus on, like your breath. When your mind wanders, bring your attention back to your breath (or your other focus).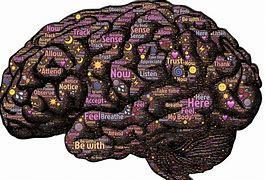 Mindfulness tip #3 Mindful Meal: Pay attention to the smell, taste and look of your food. No multitasking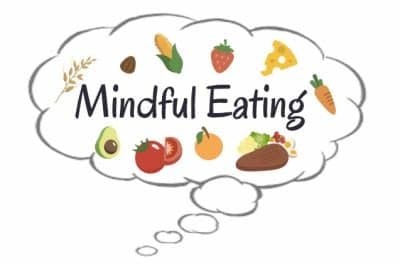 Mindfulness tip #2 Belly Breathing: Put one hand on your stomach and one hand on your chest. Slowly breath in from your stomach (expand like a balloon) and slowly breath out (deflate).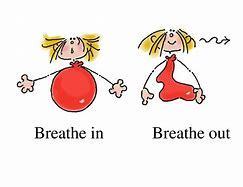 Mindfulness tip #1 Muscle relaxation technique: Starting at your toes, pick one muscle and squeeze it tight. Count to five. Release, and notice how your body changes. Repeat exercise moving up your body.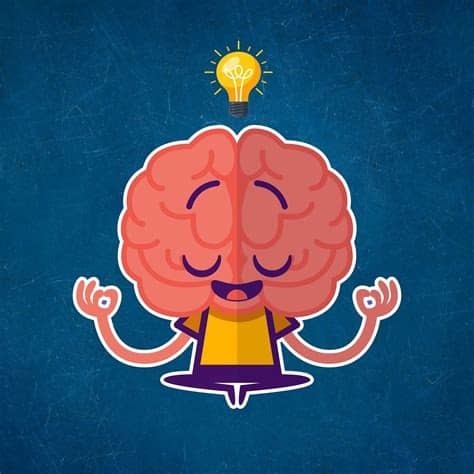 Winter break is coming.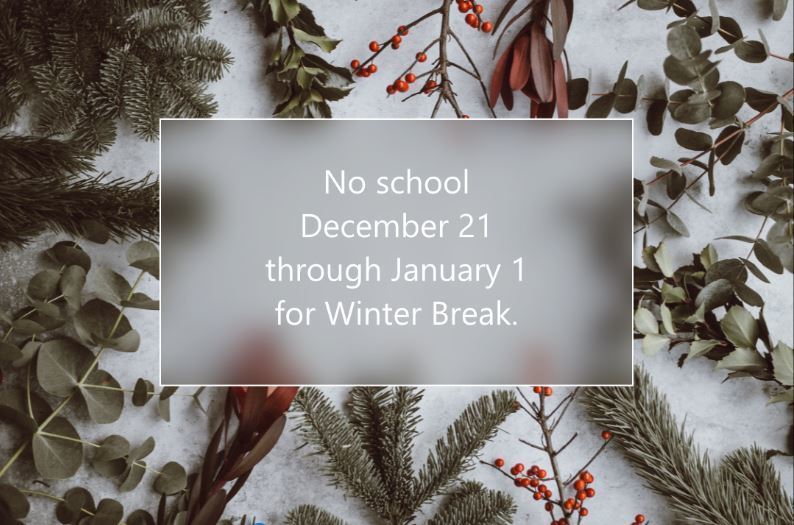 Governor Walz has proclaimed this week as Inclusive Schools Recognition Week. Join us in celebrating inclusion progress in our school and around the country.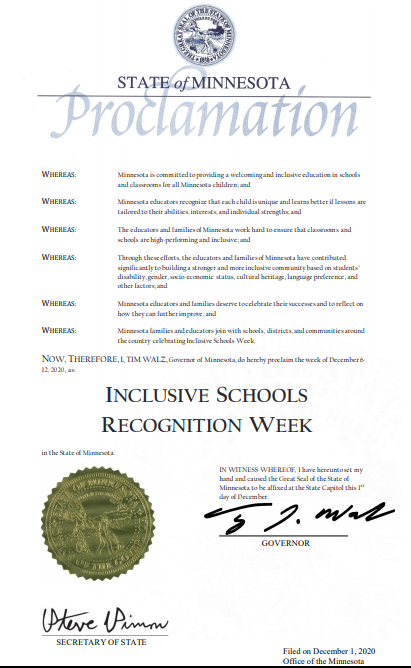 Today is Online Presentation Day! Join us at 1:30 PM in Blackboard Collaborate
https://www.temporary-url.com/872B7
(Click on continue and then enter your full name to join us in Blackboard Collaborate)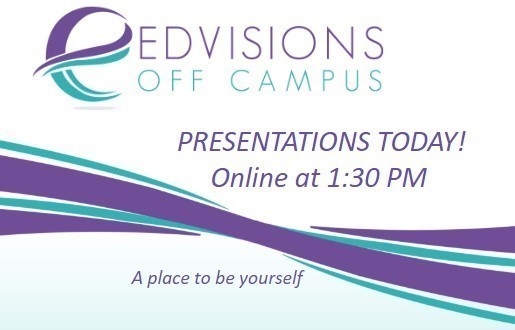 Calendar Reminder: No School November 26th and November 27th.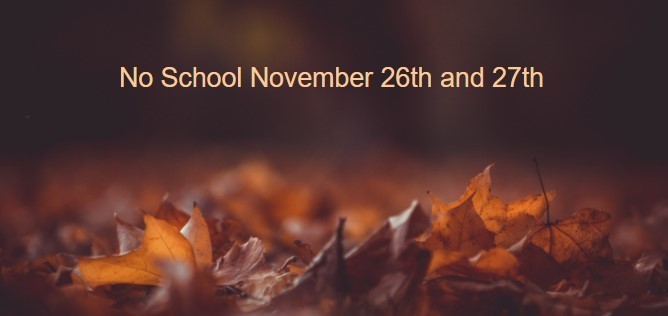 Flashback Friday: A snowy week reminds us of a snow-filled field trip. This was the 2008-2009 school year.

Flashback Friday: Our very first Fall Celebration occurred in November 2005 at Camp St. Croix.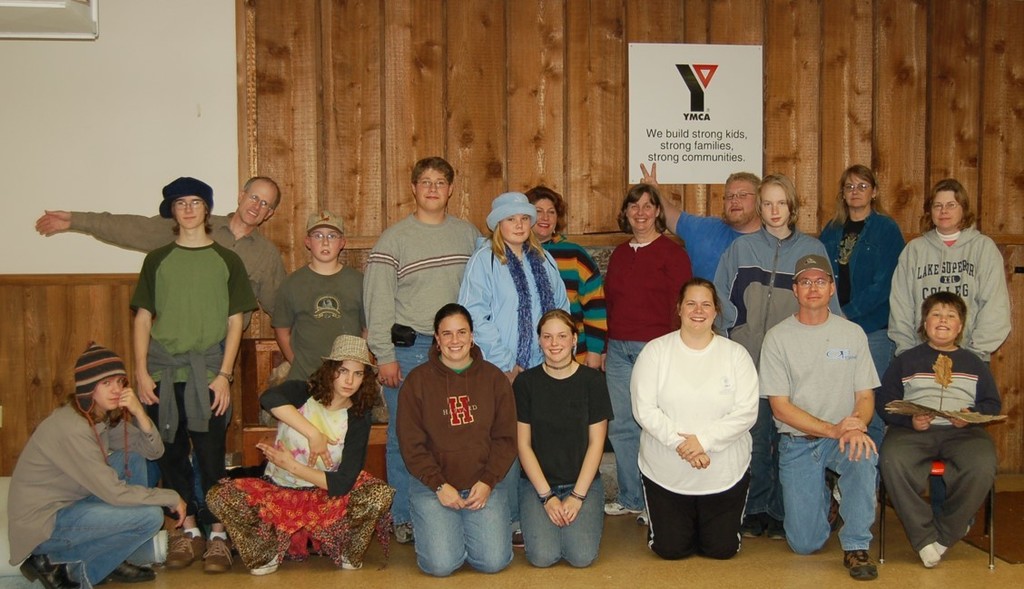 There will be an EOC parent meeting on Monday November 2 at 7PM in Google Meets. This will be our annual World's Best Workforce Meeting, to share information and have a listening session with parents.