22 Mental Health Tips for 2022: Improve Your School-Life Balance Create a designated space within your home to reside in during school hours, so you can "commute" to your bed or couch at the end of the day. Otherwise, your subconscious will always be in school mode and relaxation will be all but impossible.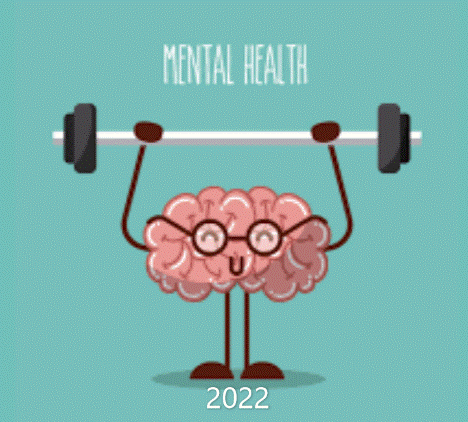 February is National Children's Dental Health Month! Healthy smile tips! • Brush your teeth twice a day with toothpaste. • Clean between your teeth daily. • Eat a healthy diet that limits sugary beverages and snacks. • See your dentist regularly.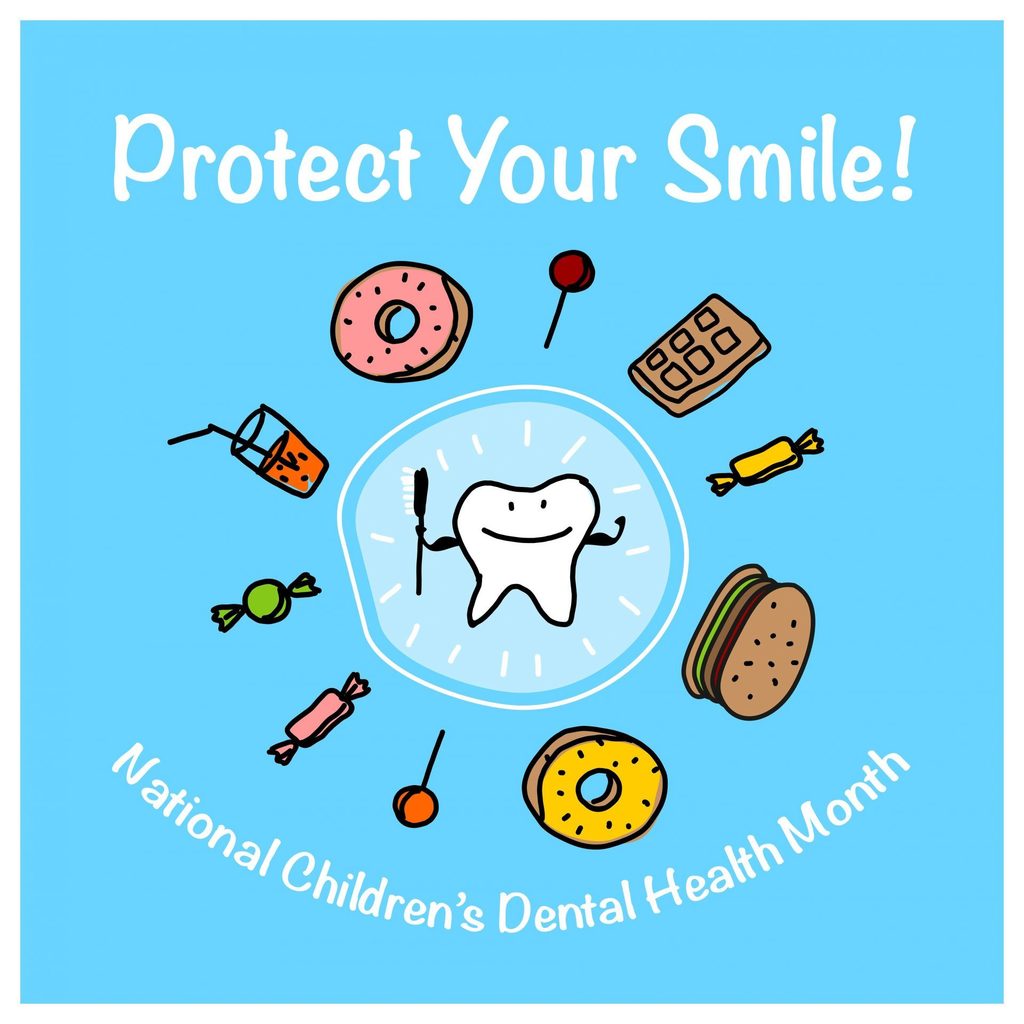 22 Mental Health tips for 2022: Communicate with Family Let whoever you live with know where you're at with your mental health. Whether it's "Hey Mom, I'm really going through it right now, I need you to check on me." Letting others know allows them to care for you properly. It never hurts to have someone else looking out for you.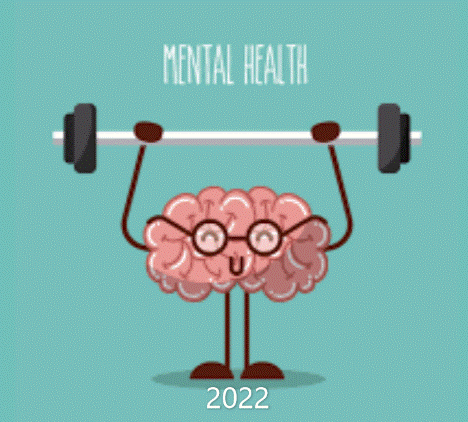 22 Mental Health Tips for 2022: Help Others Helping others helps you, too. Volunteer, support a friend or aid a family member and you'll definitely feel great about yourself after. Knowing you've helped someone else will definitely squash any negative thoughts about yourself.

22 Mental Health Tips for 2022: Pet Your Animal Friend Or a friend's dog, or a neighbor's! When you spend time with animals, your stress hormones lower and your happiness hormones skyrocket. Perhaps even consider an emotional support animal to help you while traveling and in public.

22 Mental Health Tips for 2022: Get in the Sun Vitamin D is a real thing and helps boost your mood. When the sun is shining, get out in it. Or find a window in your house and sit in the sunshine. There are also sunlight lamps that you can place on your desk while you are doing school work to bring you light therapy.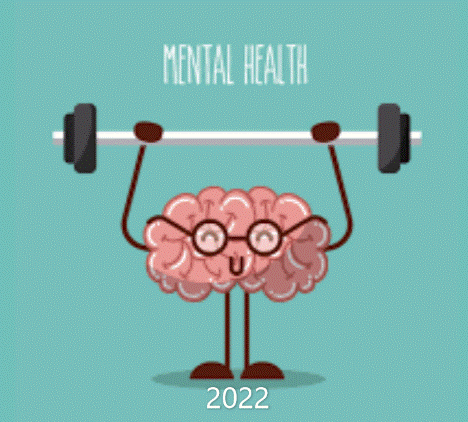 22 Mental Health Tips for 2022: Disconnect From Social Media If you're one of those people who suffers from anxiety, depression or imposter syndrome brought on by the fake world of Instagram, delete the app! Or at the very least, limit your use of it. If you can't stay away, do a follower clear-out: Unfollow any accounts that stress you out, and only follow ones that bring you joy and make you feel good.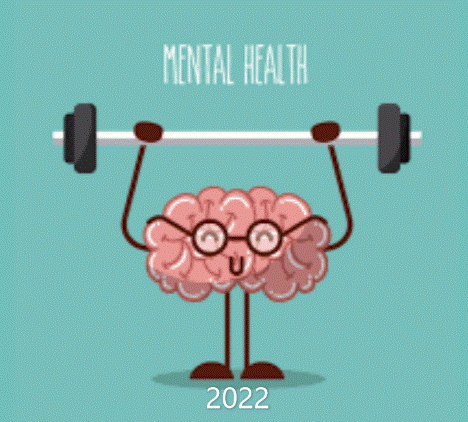 22 Mental Health Tips for 2022: Move your Body Just get moving! Laying in bed all day often seems like the most tempting option when you're struggling, but it will only make you feel worse in the long run. Do some quick exercises, go for a long run or a short walk, or play a sport.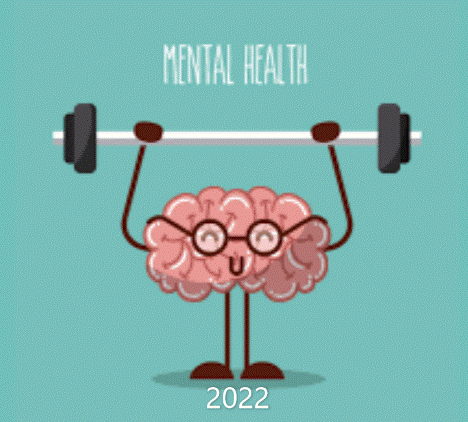 22 Mental Health Tips for 2022: Get Outside Try to get outside each day, whether it's a long walk or just a few minutes. It might seem like it wouldn't make a huge difference, but you'd be surprised what fresh air can do for the soul.

Happy National School Counseling Week! We are fortunate to have Melissa as our school counselor. Thank you for all you do!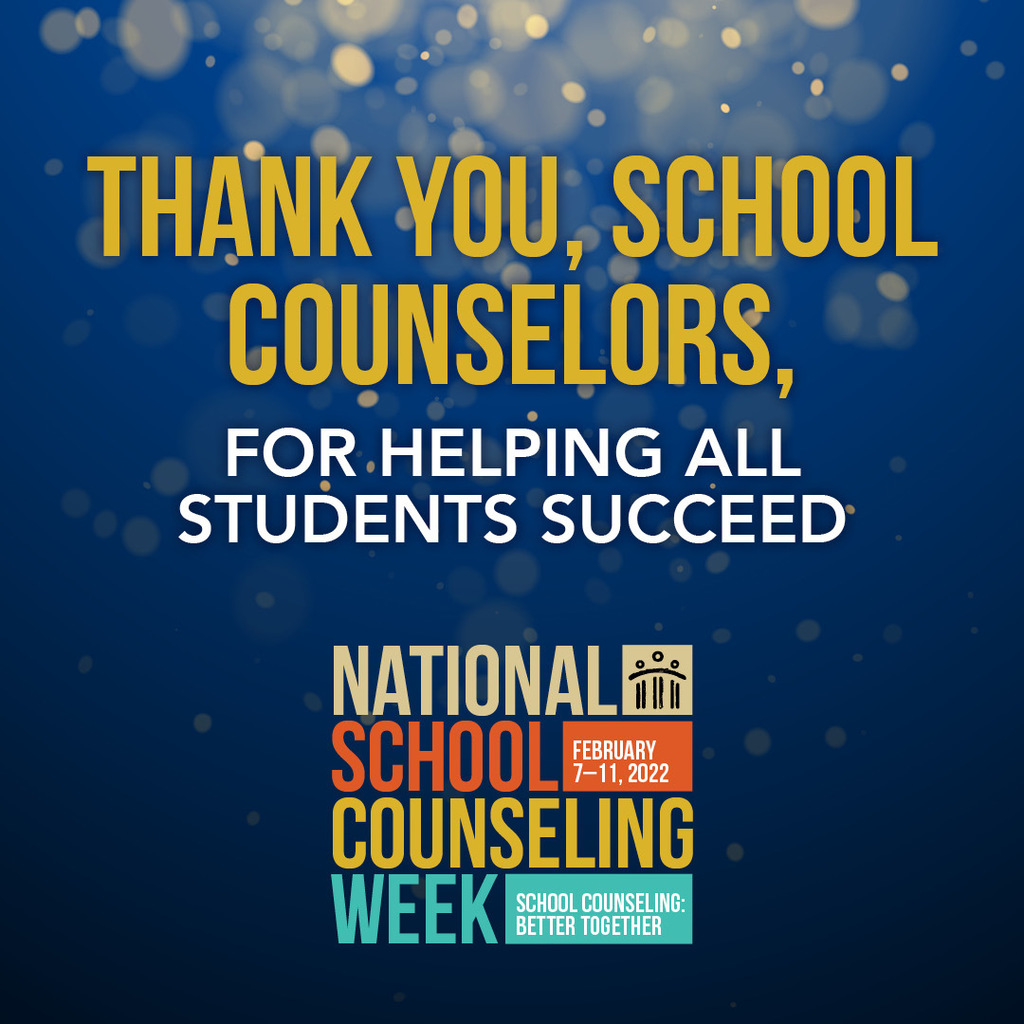 22 Mental Health Tips for 2022: Use Music Therapy Music therapy is the use of music to accomplish individualized goals such as reducing stress, improving mood and self-expression. Music therapy experiences may include listening, singing, playing, or composing music. Musical skills or talents are not required to participate.

22 Mental Health Tips for 2022: Let Go of Regrets & Anger You will be forever tense if you carry anger, sadness and regrets with you—it's time to let them go. Forgive and forget, and allow yourself the serenity that comes with not being plagued by negative memories.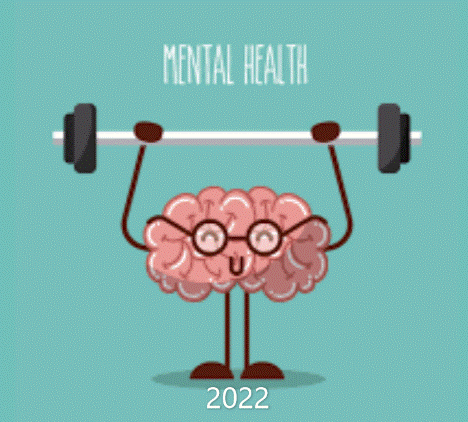 February's all school meeting was a bit different than our typical get together. There were jokes of course, but we also talked about diversity, equity, inclusion, and belongingness. Students shared what these concepts mean to them and why they are important at school. At EOC we strive to forge caring relationships, embrace individuality, and foster a strong sense of belongingness!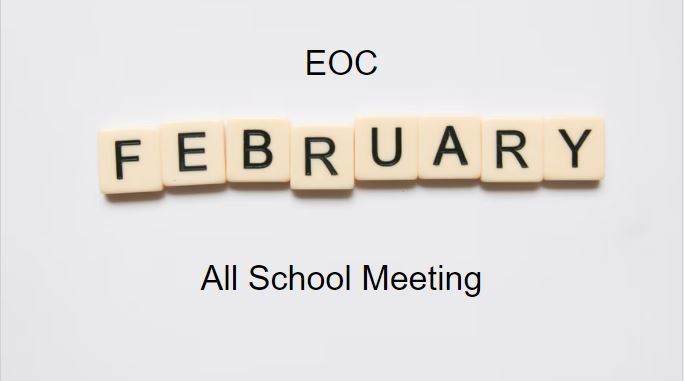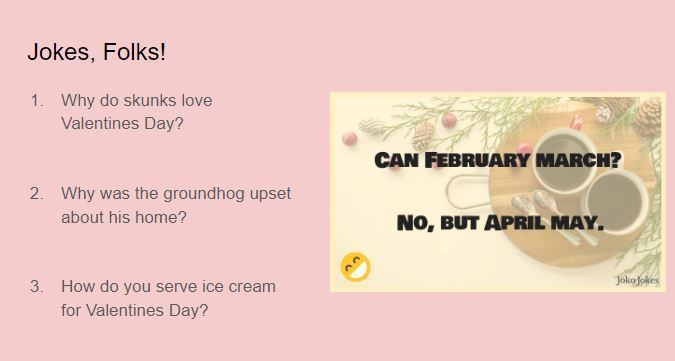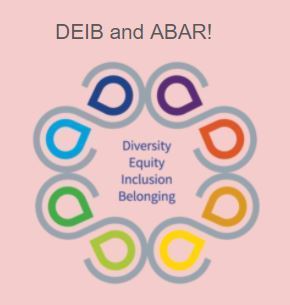 Need money for college? Attend 4 out of 5 of our #ReadySetFAFSA events and you may be eligible to win a $500 scholarship for your postsecondary education! Register today at
https://bit.ly/MNFAFSA
@MDE @ecmcgroup

22 Mental Health Tips for 2022: Practice Breathing Techniques This one's right up there with meditating. When you're feeling overwhelmed by stress and about to dive head-first into a panic attack, having a few tried-and-true breathing techniques to turn to can make all the difference. They'll help you stabilize your body and mind, allowing you to get to a calmer place.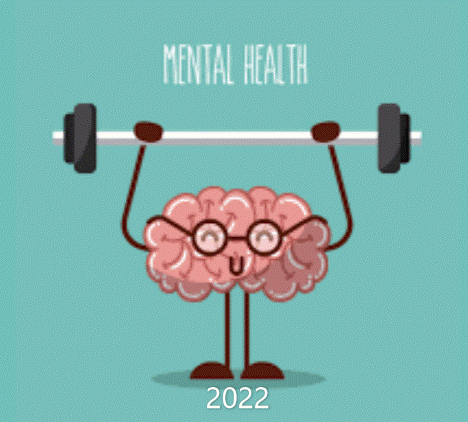 22 Mental Health Tips for 2022: Find Someone Who Can Relate Sometimes, venting to your happy-go-lucky friend about your depression makes you feel worse. Find a group of people you can open up to, or, just one friend who really gets it. Feeling understood makes exploring your own emotions even easier, and perhaps you can offer others comfort in return.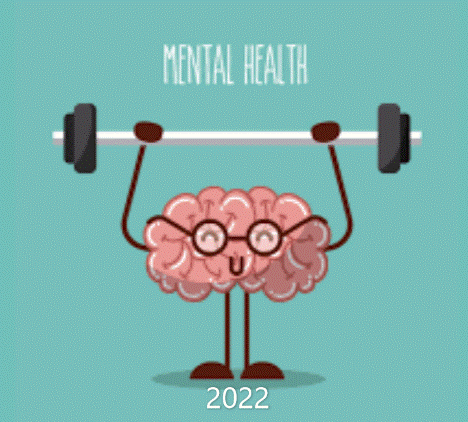 Happy Paraprofessional Recognition Week! We happen to think we have two of the best paraprofessionals around. Thank you Noah and Tessa!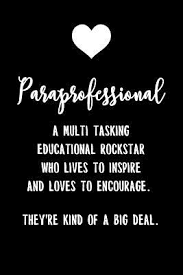 22 Mental Health Tips for 2022: Drink More Water Your physical health is connected to your mental health. If you need, you might also consider re-evaluating your diet and making the healthy choices that feel right for you. Don't force yourself into something strict; just be kind to your body and give it the fuel it needs.

We had a marvelous experience day yesterday! All kinds of fun topics and learning.