Graduation is headed our way! Thursday June 8th! We are so excited to celebrate this year's seniors.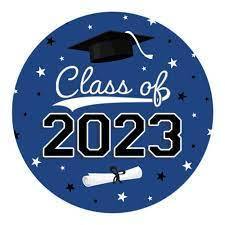 Today may be the last day of advisory, but never fear, math help is here. Students are welcome to continue their math journey with assistance available on June 7,12, 13,14,15 19 20,21, and 22 from 10-11AM. Join us!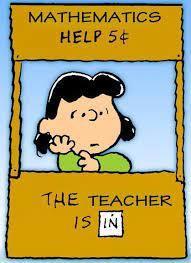 One really important element of Spring Celebration is senior presentations, where seniors share about their senior projects. Their projects were incredible! We are so proud of our seniors!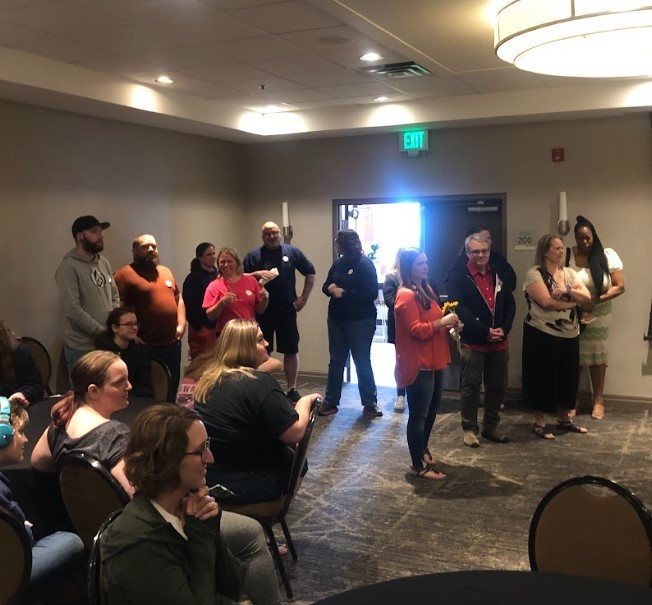 Spring Celebration included activities like a game room, a movie, and Prom. This year's Prom theme was Fairy Garden Forest. Many students enjoyed dressing up, grand march, and dancing. It was a fun-filled evening!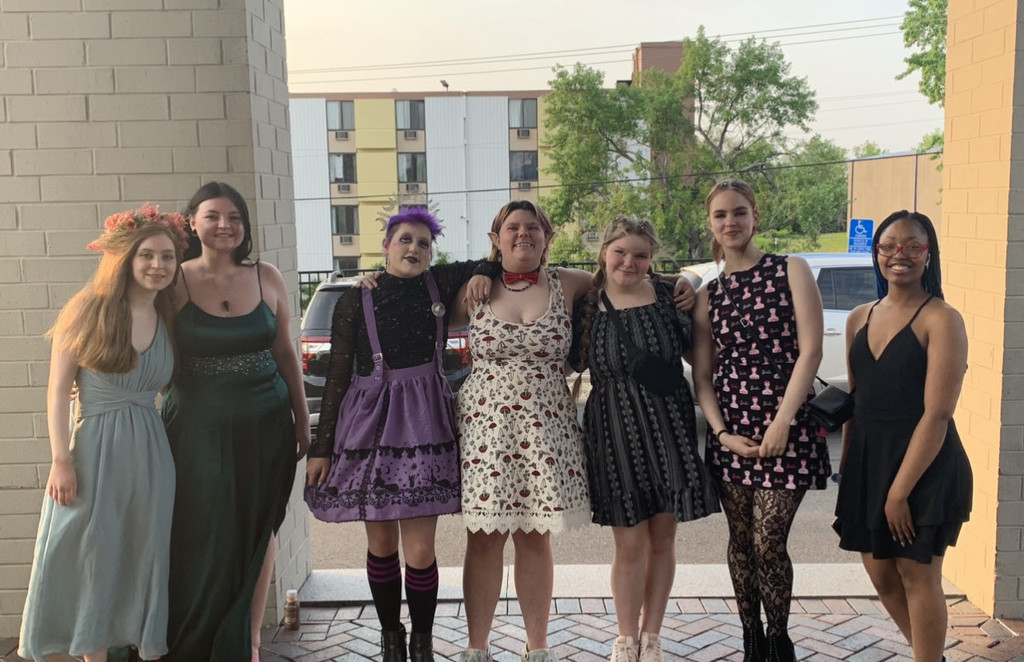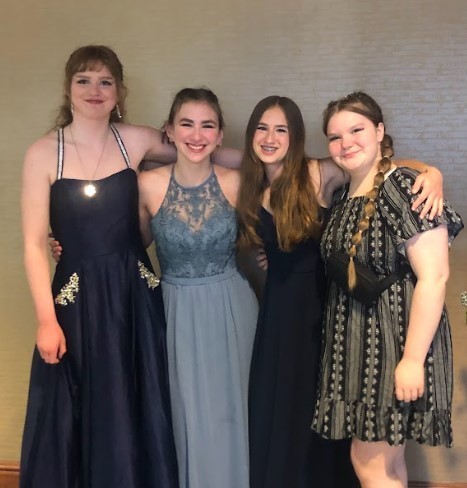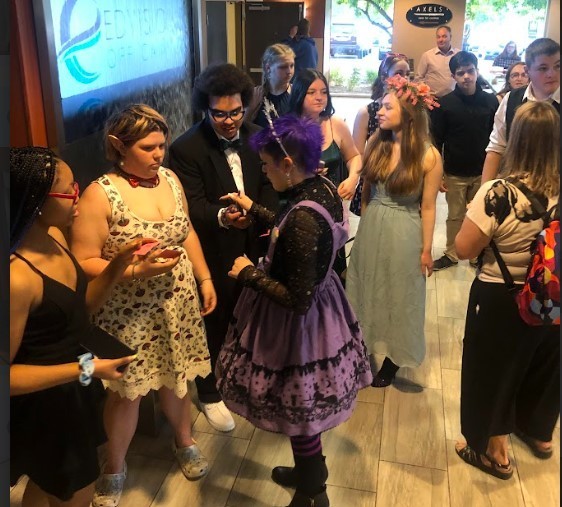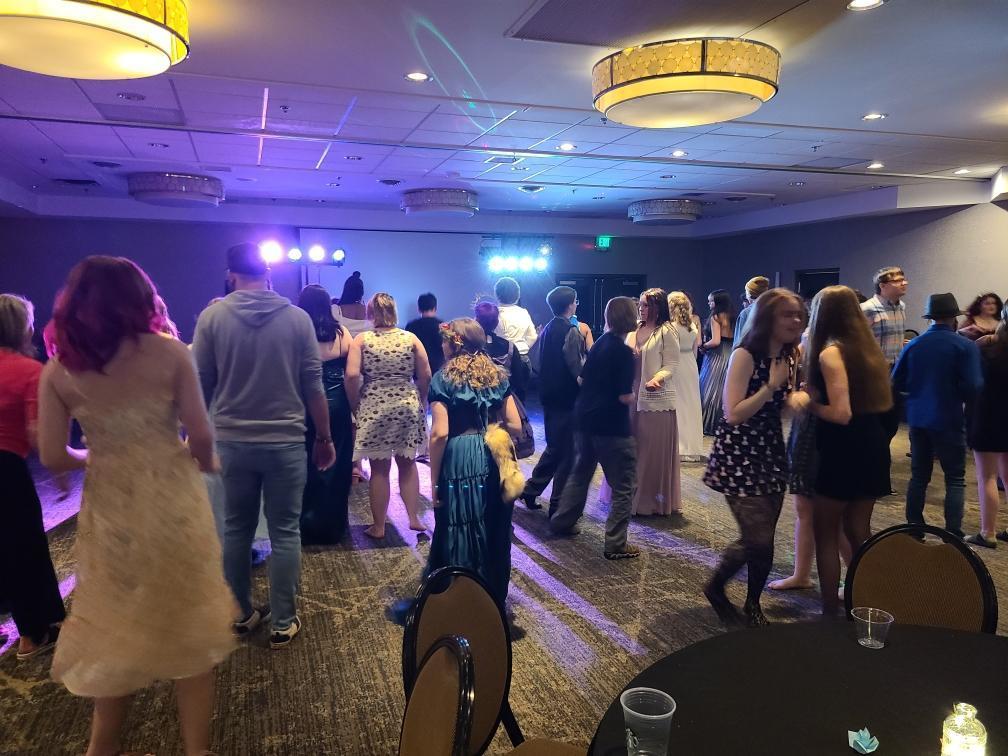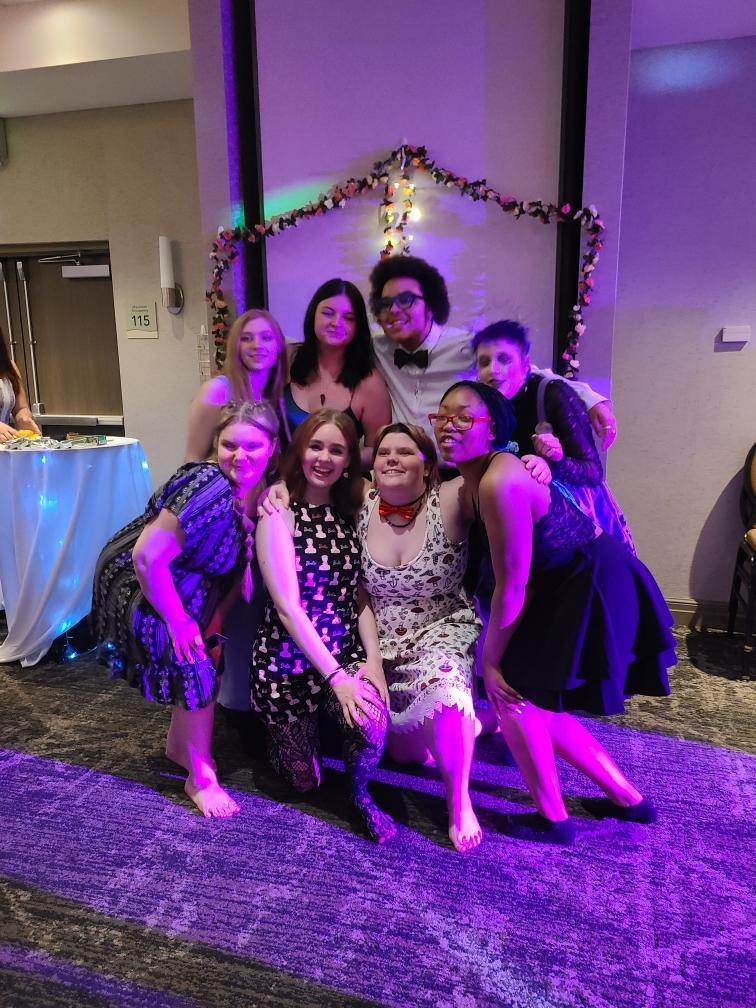 At Spring Celebration, there was also time for students to explore the activities that Base Camp had to offer, including archery, rock climbing, and a ropes course. Students learned how to do each activity safely before giving them a try.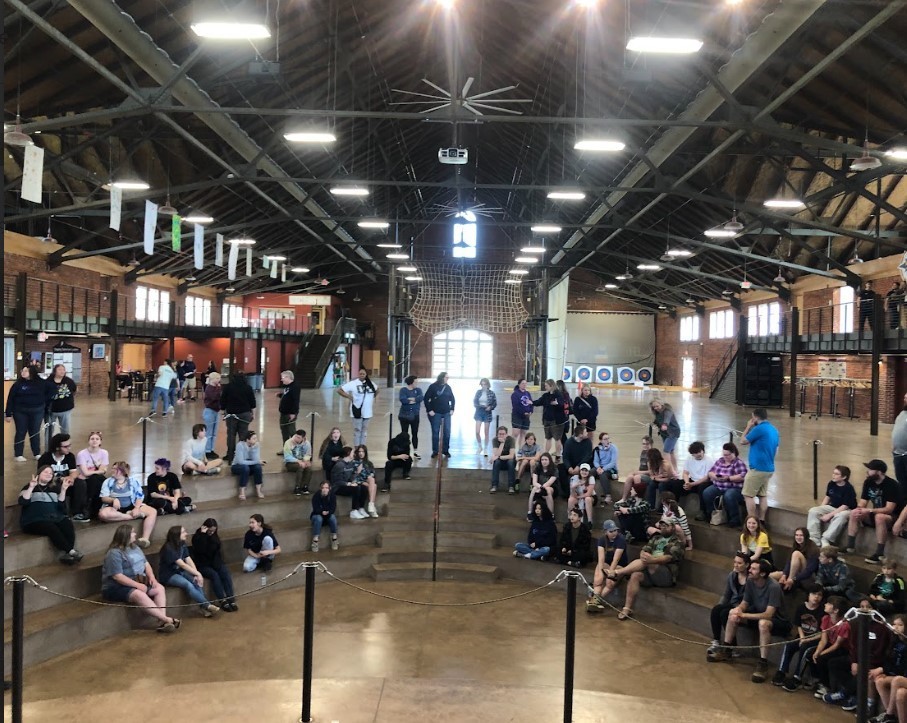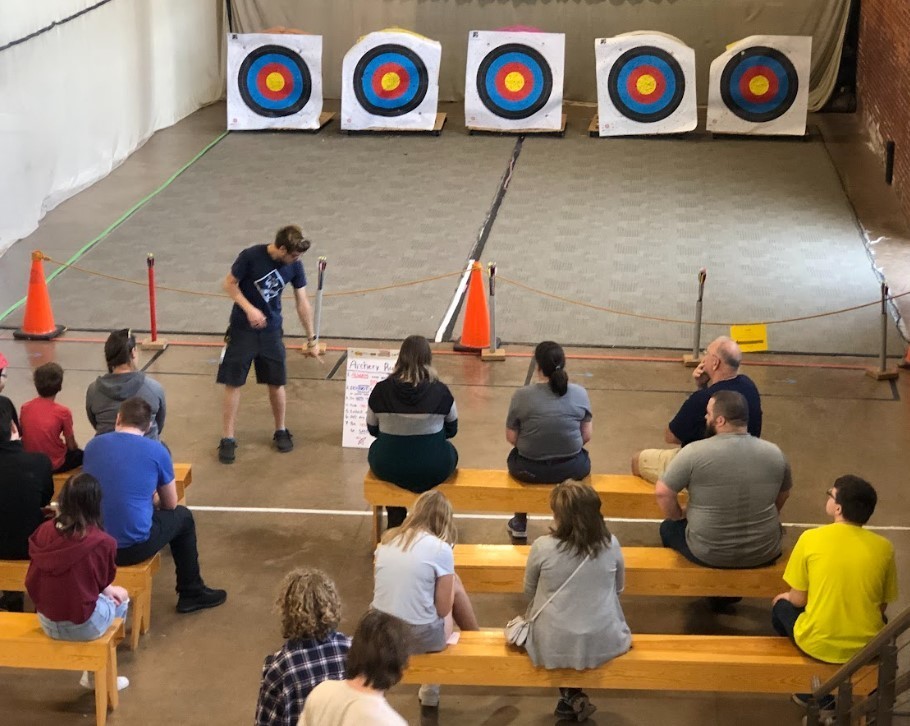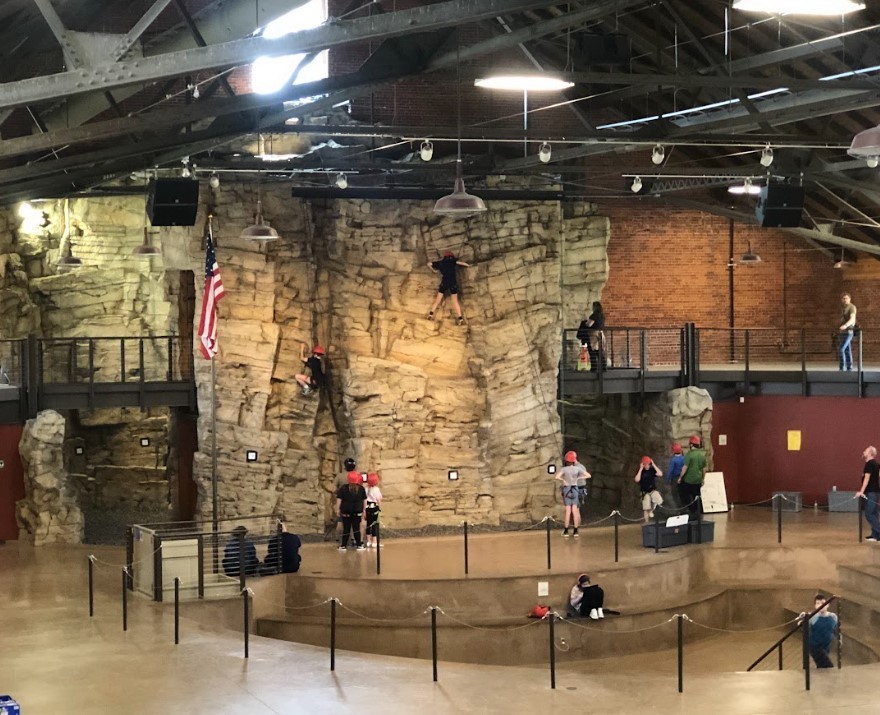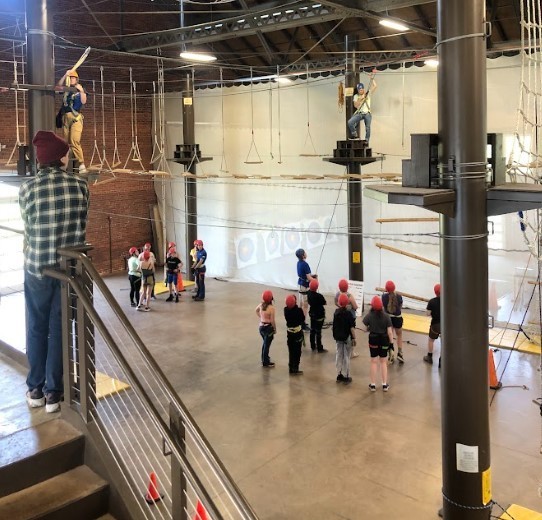 Spring Celebration was on May 24th and 25th. One of the major highlights of the event was Base Camp, which took place on the second day. First up at Base Camp was team building activities led by Base Camp staff. Students worked together to complete a number of challenges.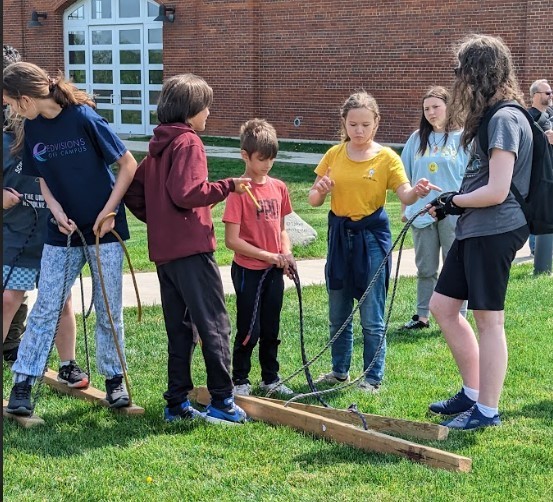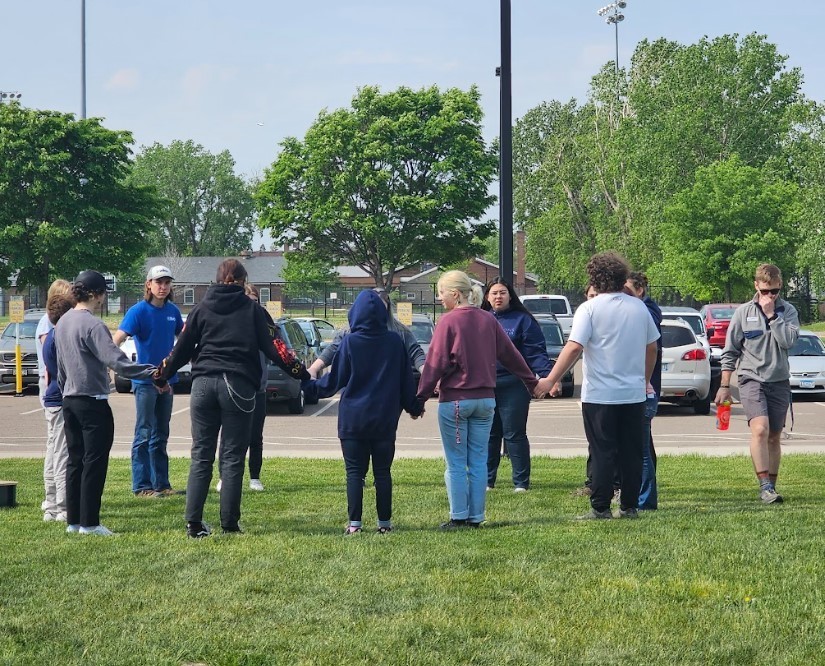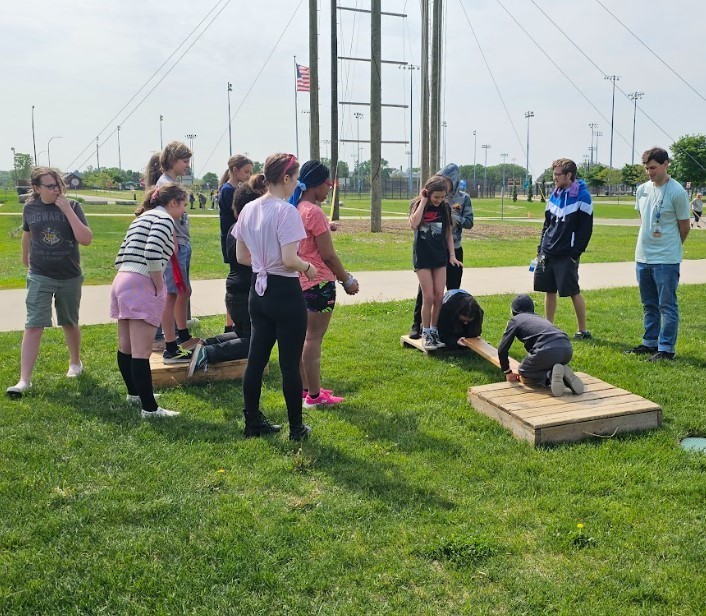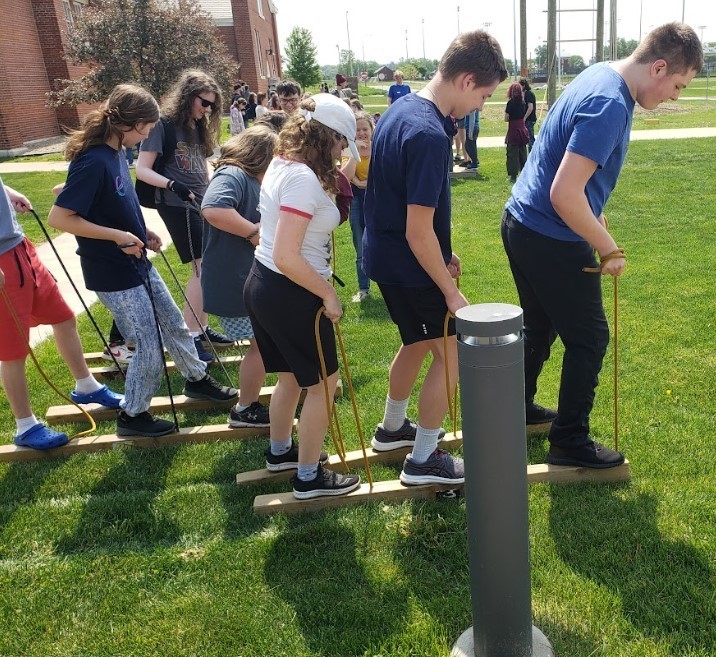 No School Monday, May 29, 2023. Have a great long weekend and we will see you Tuesday.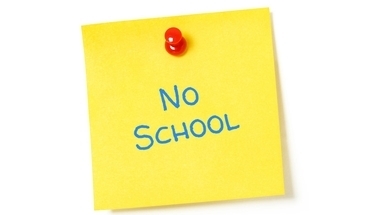 Happy National Charter School Week! EOC is a proud charter school giving students and families choice and voice in their education. Thank you to all our students, alumni, parents and staff for helping create a great place!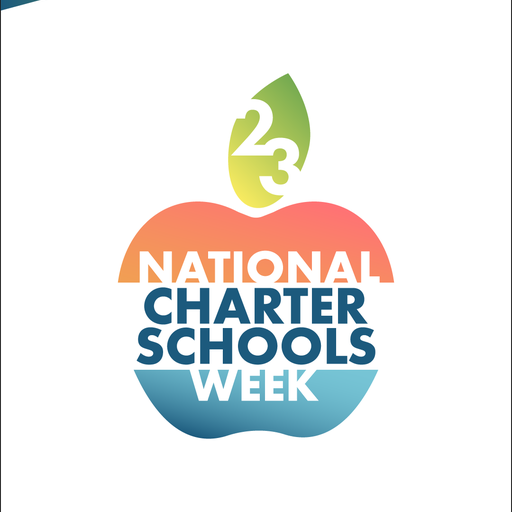 May is Mental Awareness Month. 988 is the designated three-digit number for the National Suicide Prevention Lifeline.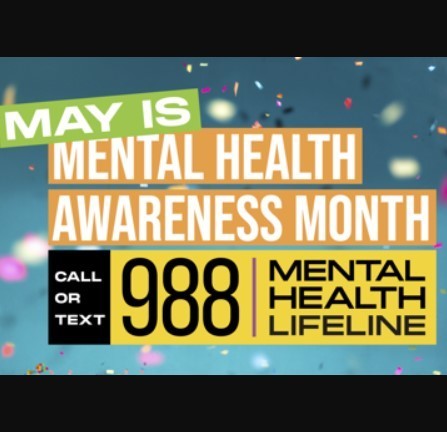 All School Celebration on Wednesday May 3rd was led by Chris's advisory and included some deep thoughts, interesting facts, and a showcase of student projects. Projects included: speedcubing, advanced Lego design, bees, flower facts, and crystals. Nice job!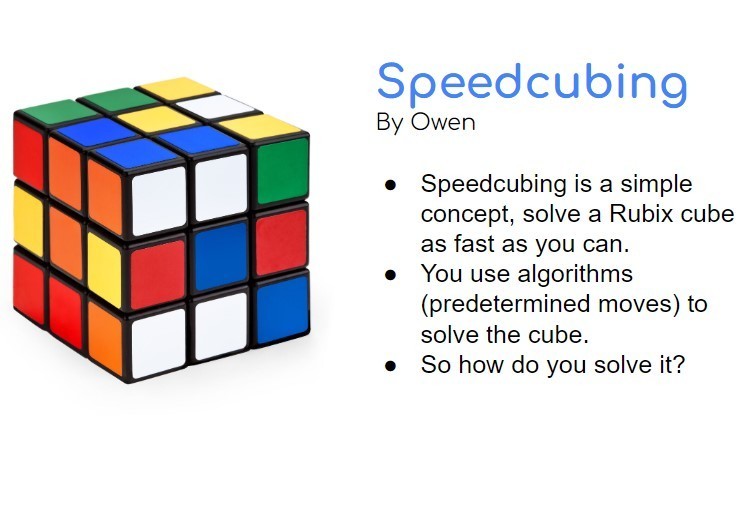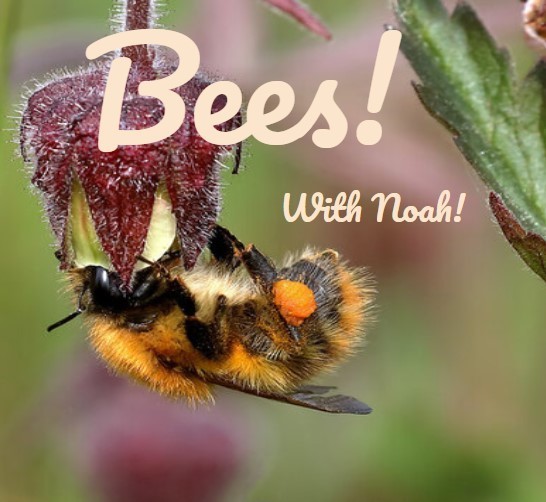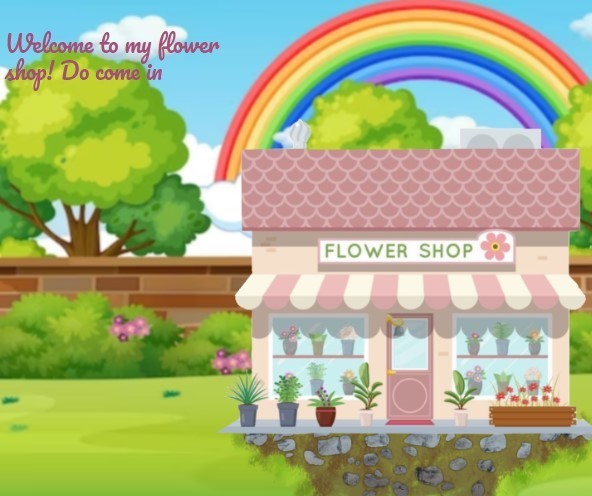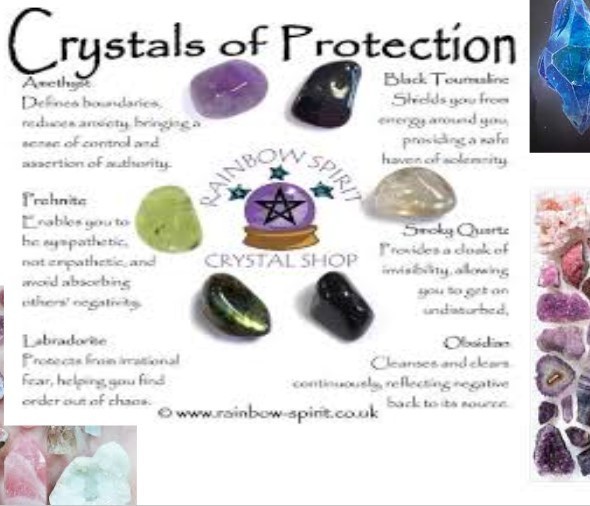 As part of experience day, some students met in person to do string arts and crafts. They made bracelets, potholders, string art and even did some cross stitch. It was a great day for creativity.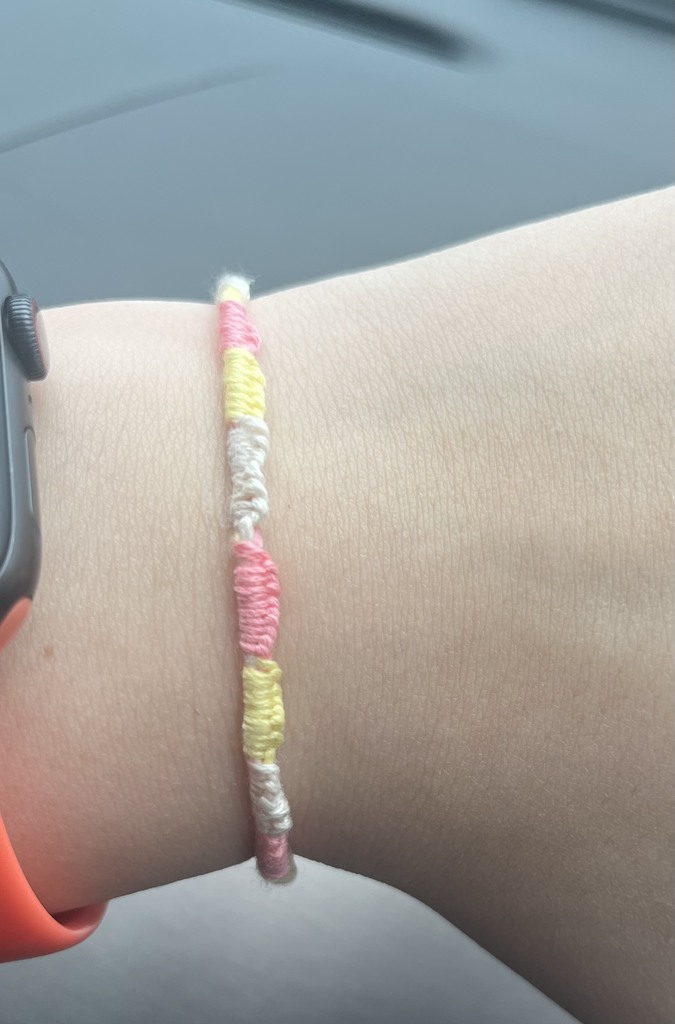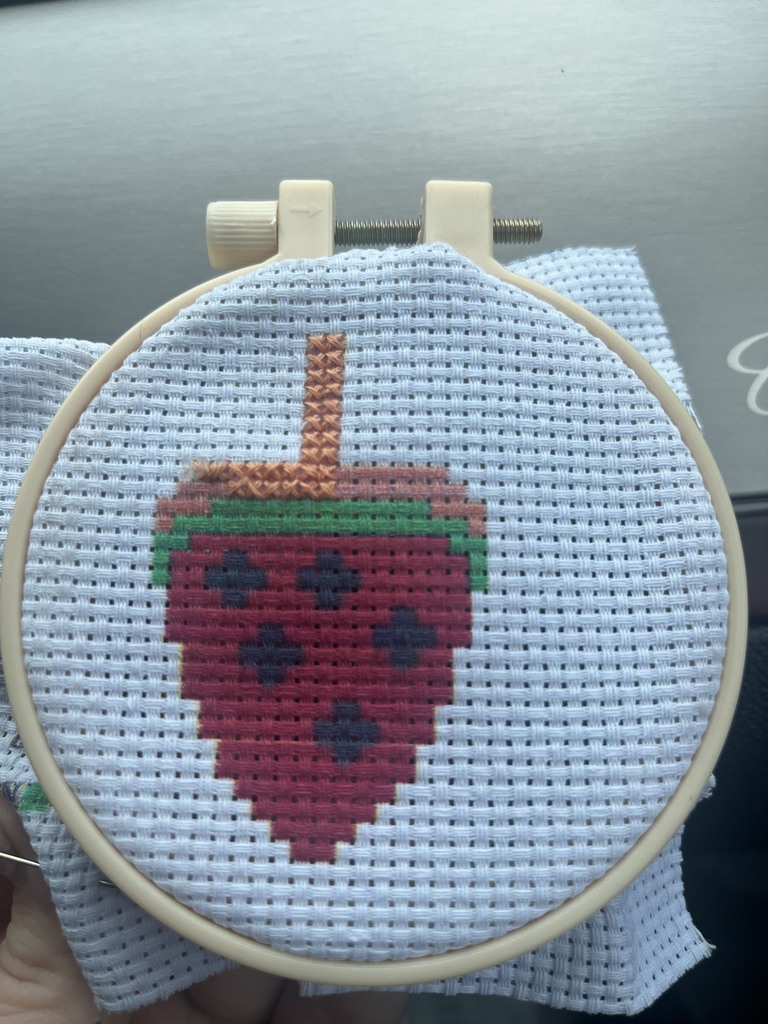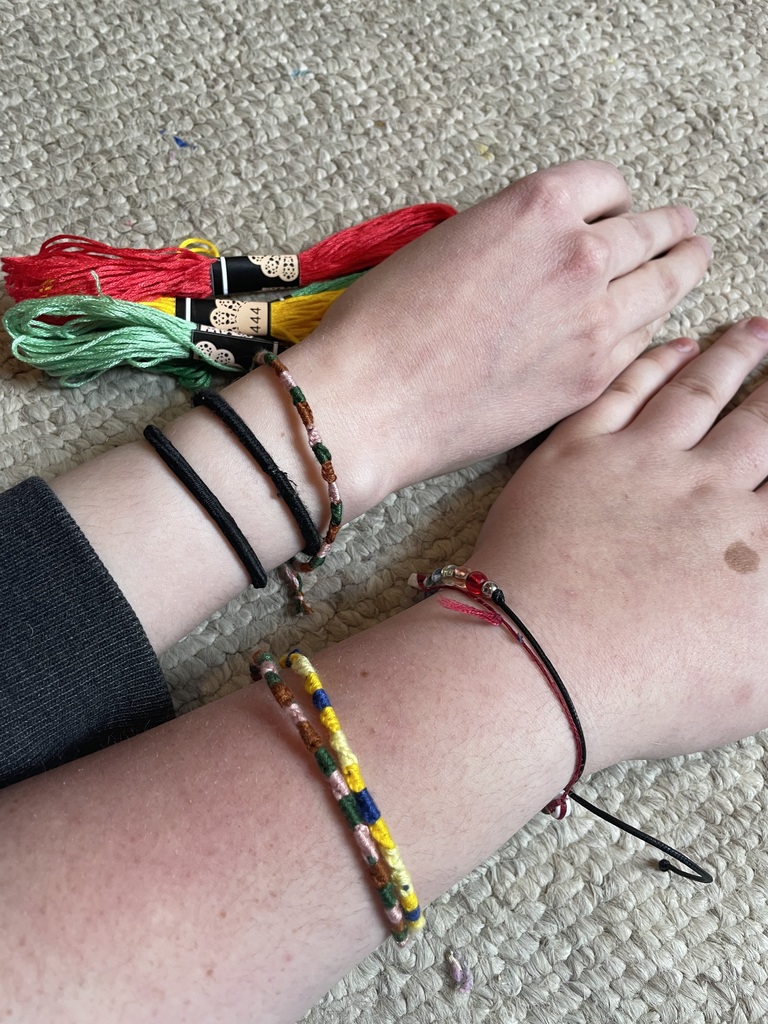 Patty and Johanna hosted a session on Japanese Folk Art during Experience Day last Wednesday. Students created the beautiful pieces of art shown here. Thanks Patty and Johanna for sharing your knowledge!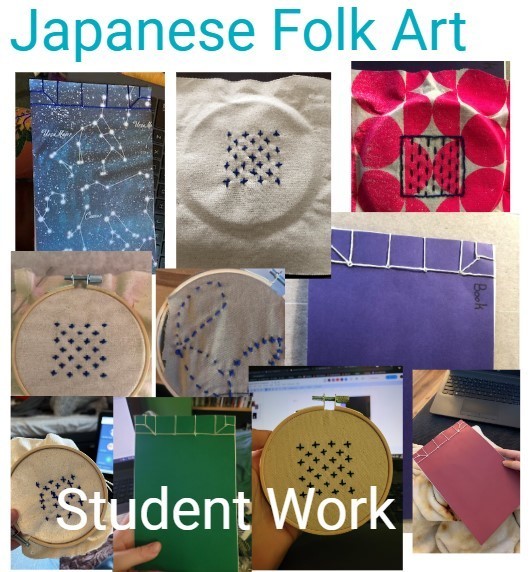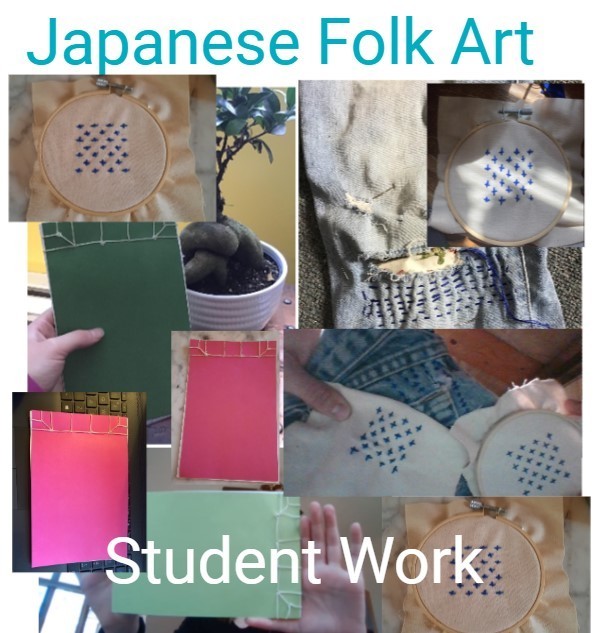 On Wednesday, EOC students had another Experience Day where they could pick from the following list of awesome seminar choices: History in Film, Ag in the Classroom, Into the Deep, Japanese Folk Art, String Arts and Crafts and Living Life in 3D (Printing). What a day of learning!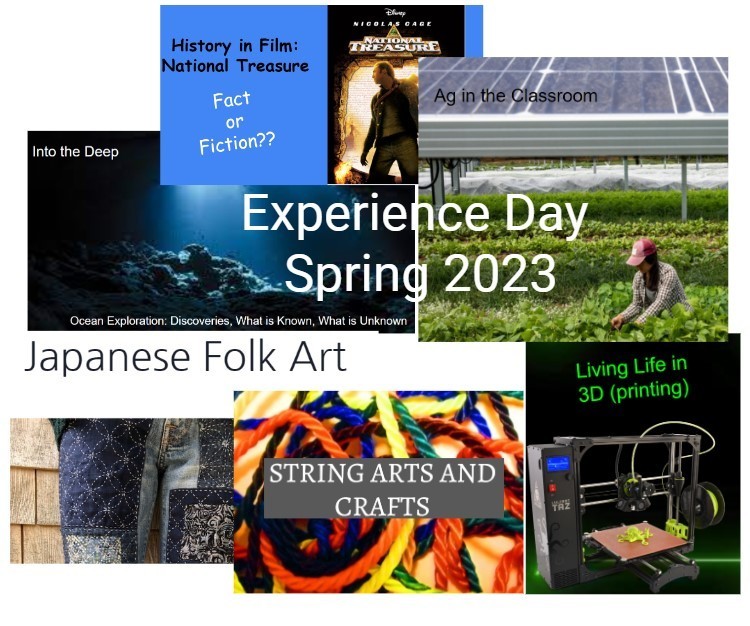 There will be NO SCHOOL this coming Thursday and Friday, April 27th and 28th, due to staff development.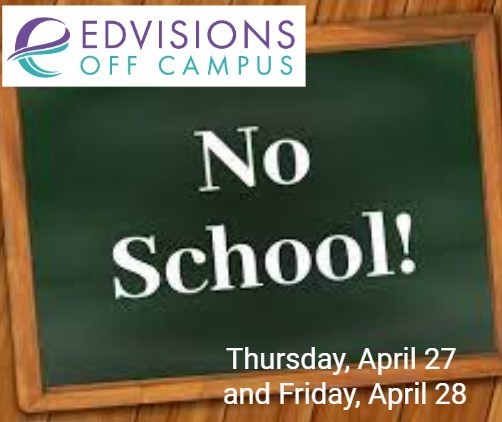 Online Presentations are this Wednesday, April 19 at 1:30 PM. Ask a staff member if you would like the log in information to join us.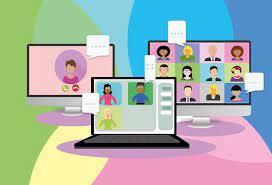 Spring Break! No school April 3-7, 2023. We will see everyone Monday April 10th!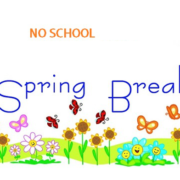 Last Friday, Patty, Brooke and Jessica's advisories went to Adventure Zone in Duluth. There, they played laser tag and mini-golf and hit up the arcade and batting cages. Afterwards, they enjoyed a cone at Love Creamery.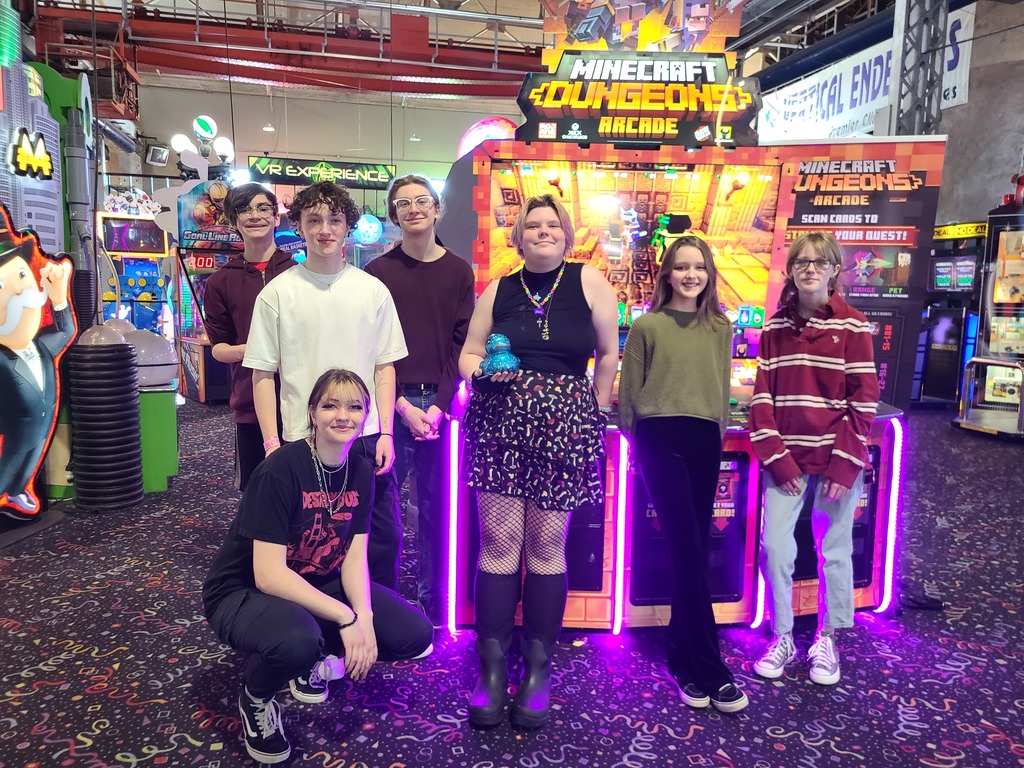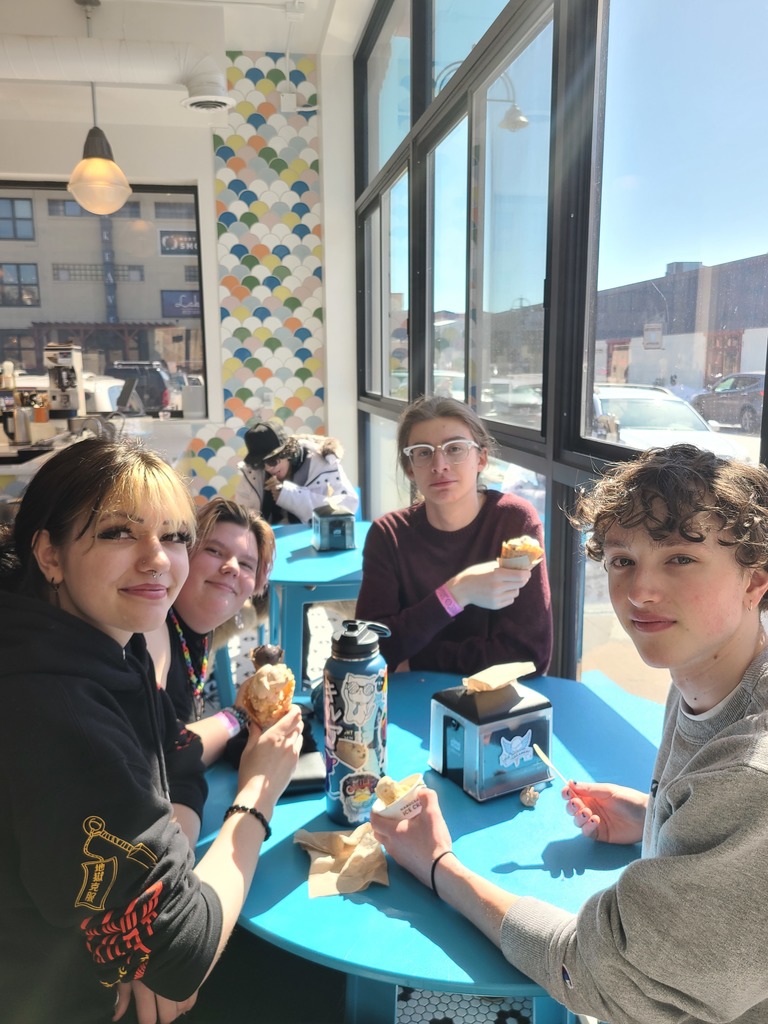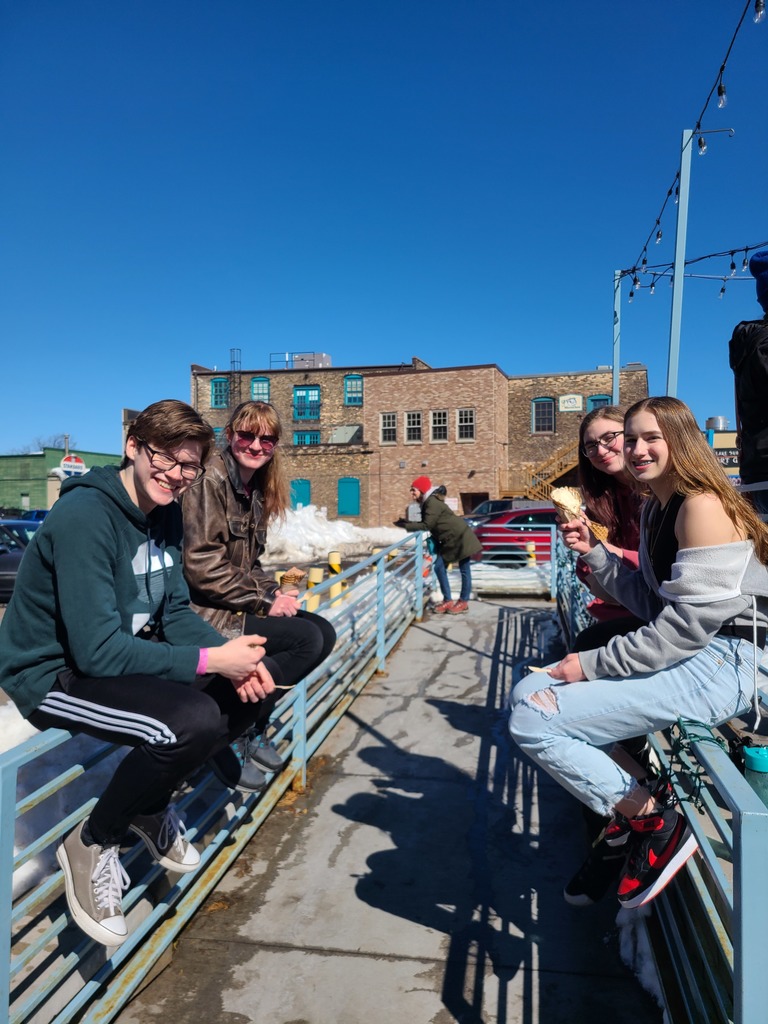 Chris and Gigi's Advisories went to 5D Extreme and Sea Life at the Mall of America. The students had great experiences and had fun interacting with one another.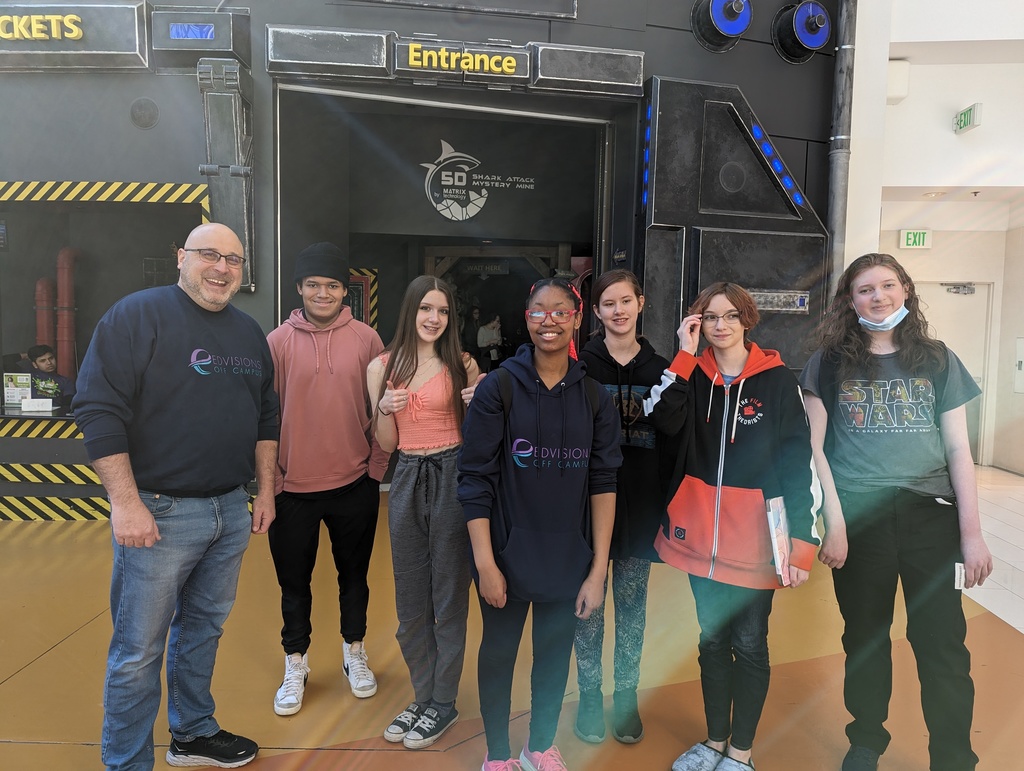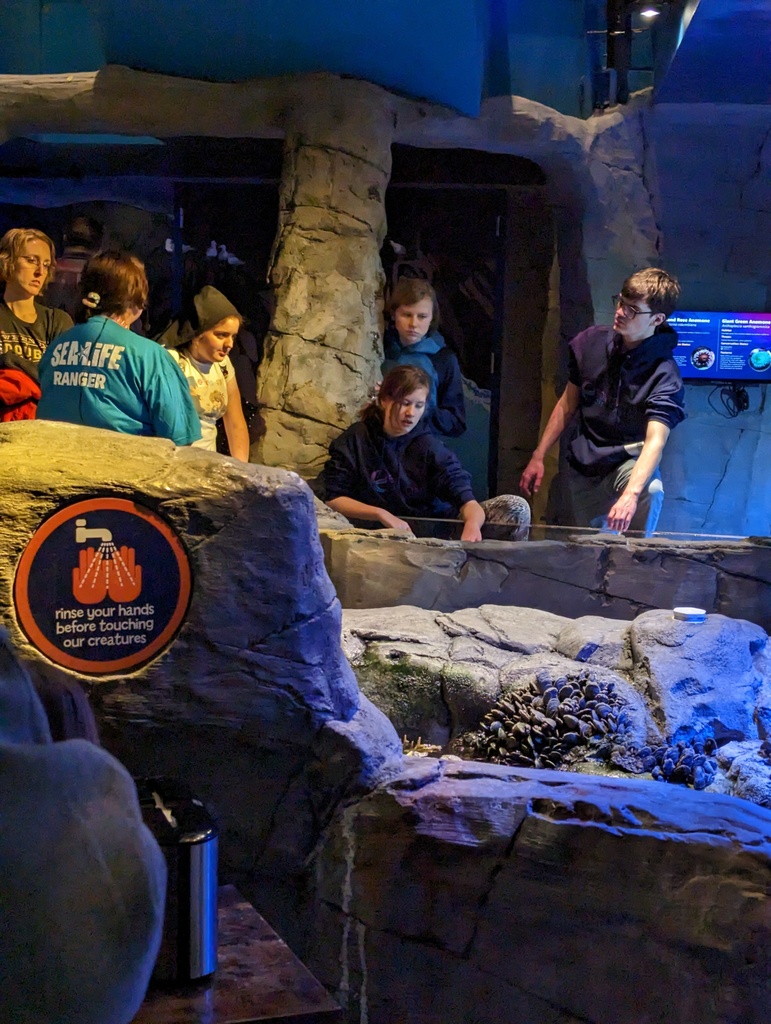 Chris and Gigi's Advisories went to 5D Extreme and Sea Life at the Mall of America. Students enjoyed their adventures and had fun hanging out with one another.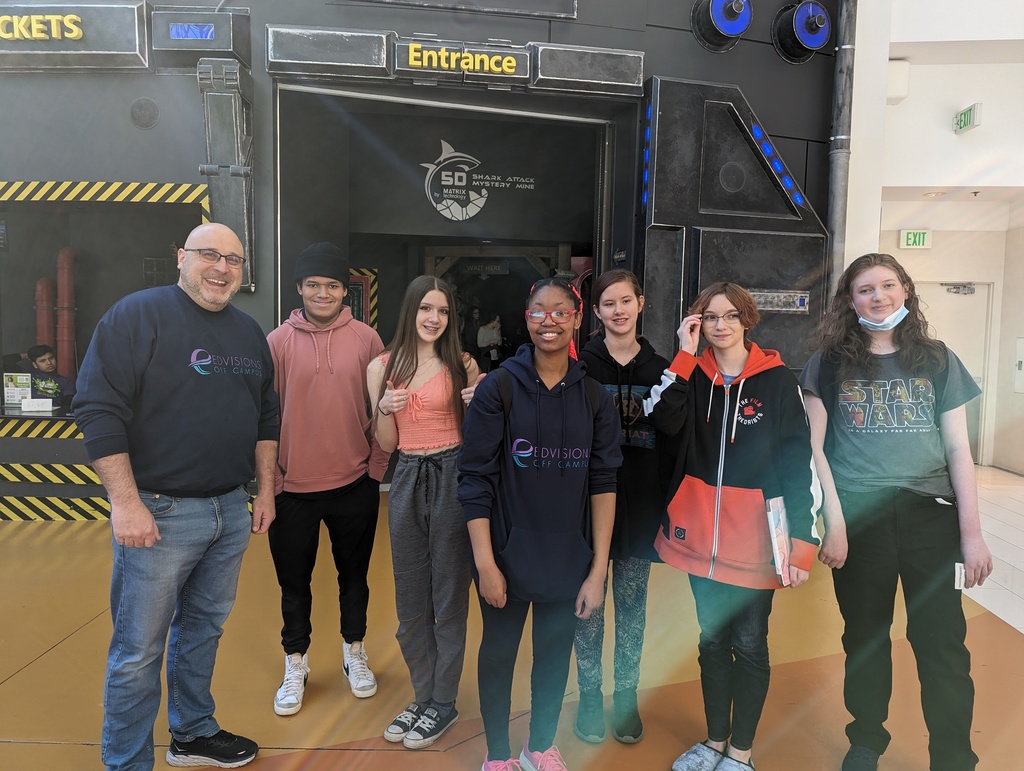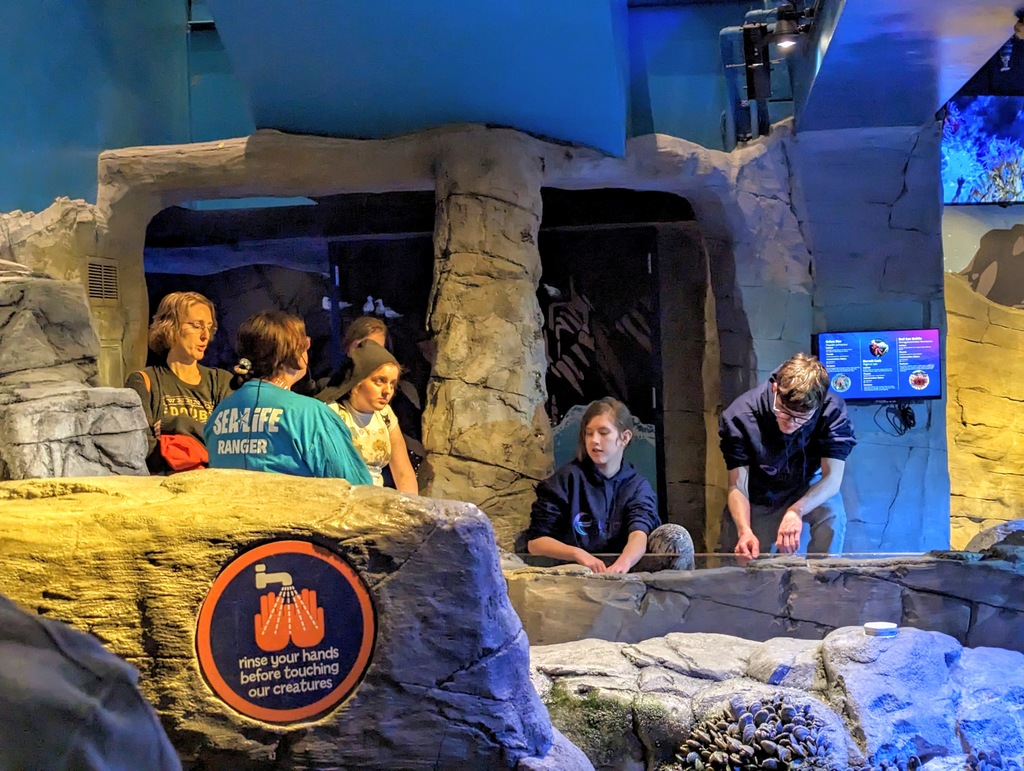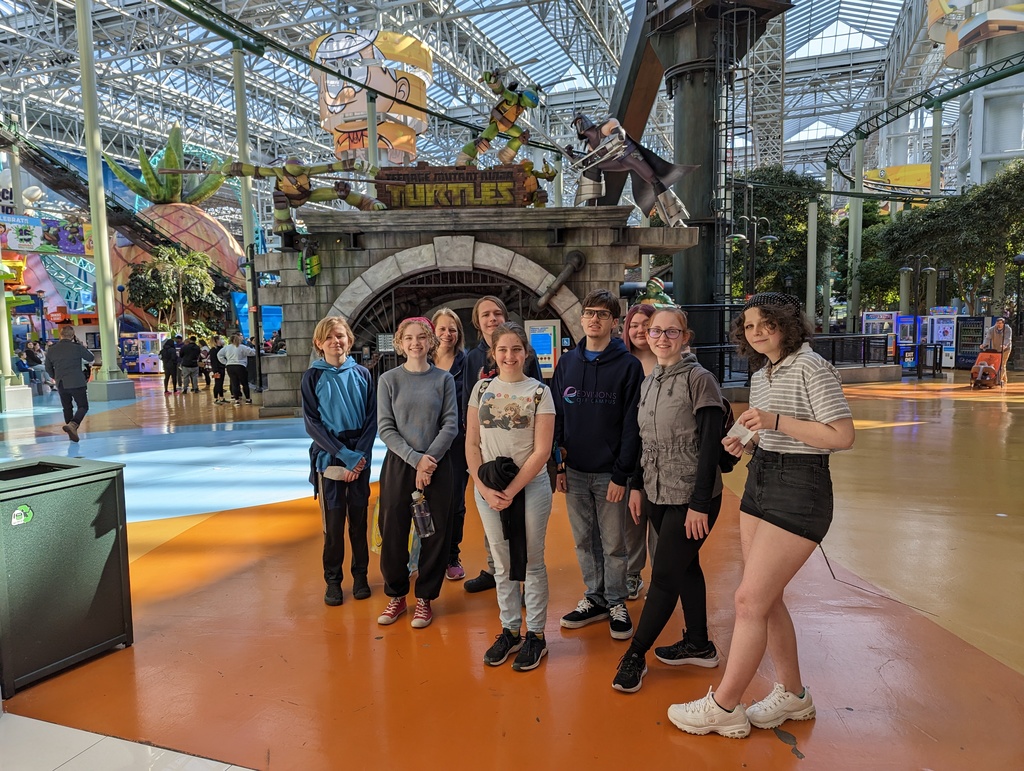 The group American Indian Youth with Stethoscopes is holding a youth summit for those interested in going into medicine on Saturday, April 15th from 9 am to 3 pm at Hennepin Healthcare's Downtown Clinic and Specialty Center. Go to hennepinhealthcare.org/aiyws for more info.