We had a marvelous experience day yesterday! All kinds of fun topics and learning.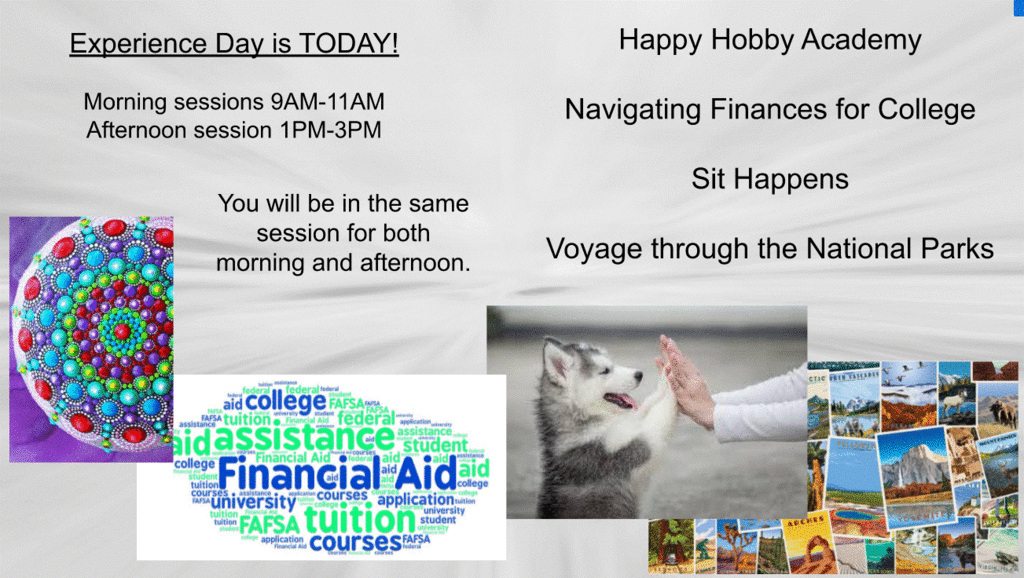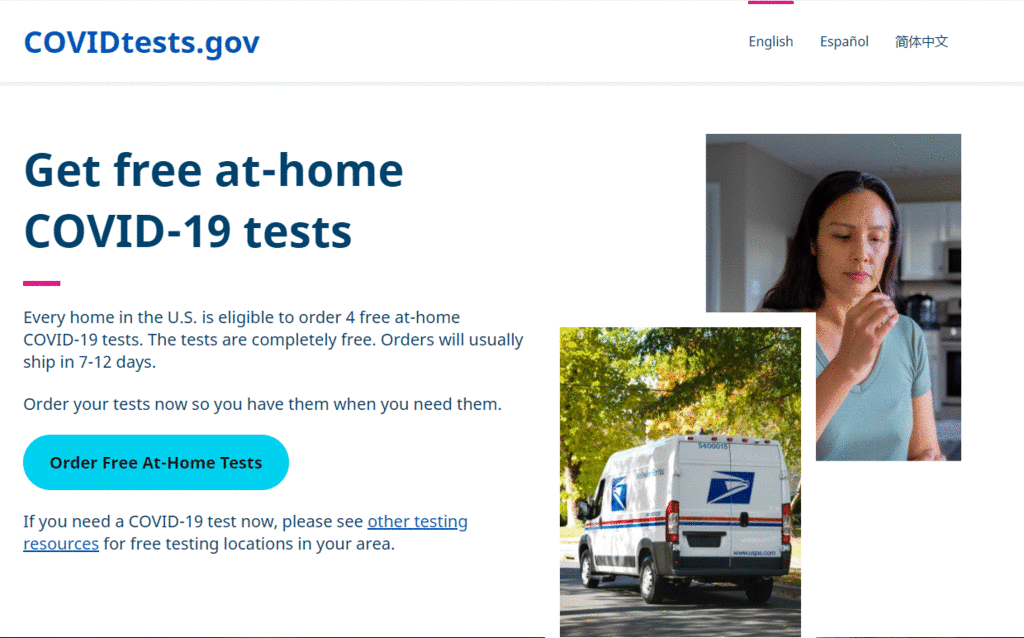 22 Mental Health Tips for 2022: Keep A Gratitude List Write down the things you're thankful for! Make yourself note at least one per day, and you'll be surprised to find that (even on your absolute worst days) there is always something small and beautiful to bring you joy.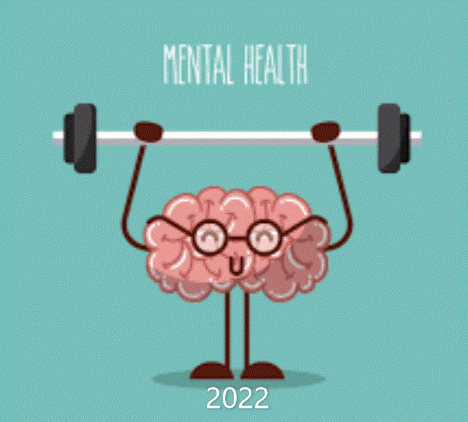 There is so much information to keep track of when it comes to financial aid. We can help make it clearer. Join us for a series of webinars this February and you may be eligible for a $500 scholarship! Register today at
https://bit.ly/MNFAFSA
#MNGoesToCollege @ecmcgroup

22 Mental Health Tips for 2022: Take Up Meditation Take a few moments each day to calm yourself, clear your mind and practice intentional breathing. When your thoughts are racing and your heart is pounding, this grounding activity can make all the difference.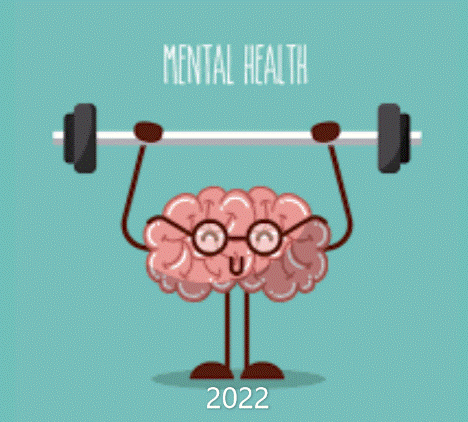 22 Mental Health Tips for 2022: Find a Creative Outlet You need a hobby to channel your energy into, whether you choose to use it as a reward for doing well or a safe activity to turn to when you need a pick-me-up. Maybe it's art, photography, web design or a new sport. Finding the right outlet makes dealing with a hard day a thousand times more bearable.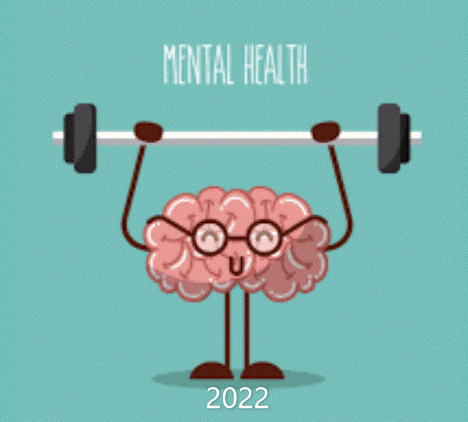 No School Monday, January 17, in honor of Martin Luther King Jr. Day.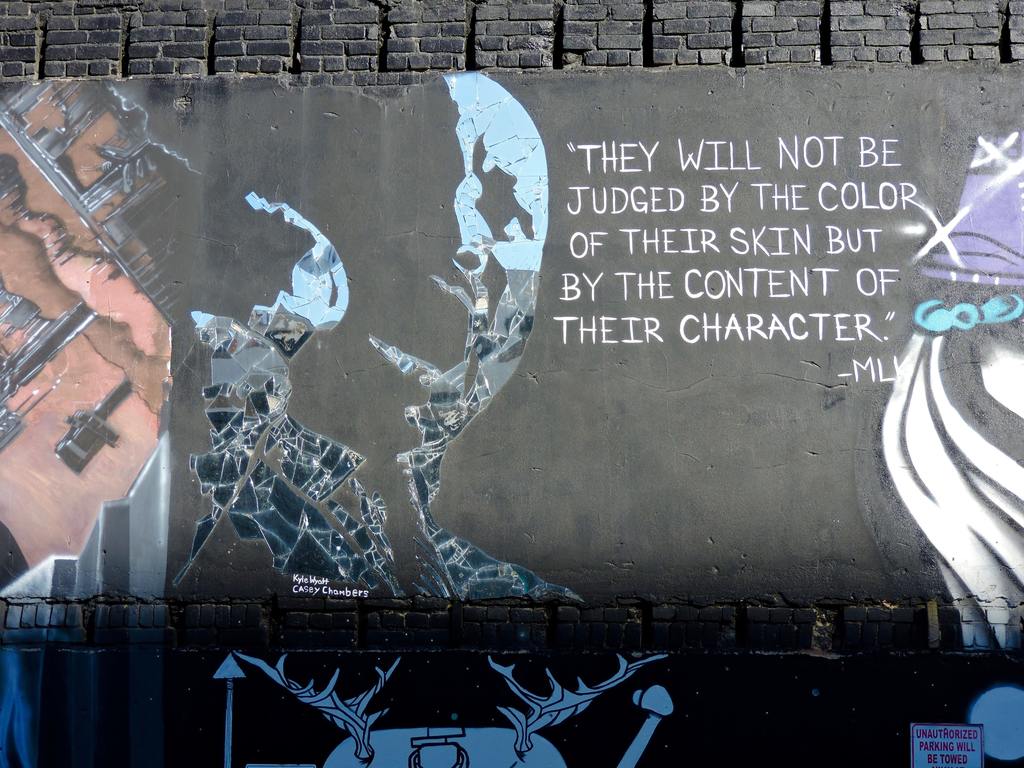 22 Mental Health Tips for 2022: Express Gratitude for Close Friends Sometimes, letting a friend know you care and are grateful for them can open up a beautiful conversation. Remind loved ones that you love them and don't be surprised when they express similar gratitude for you in return. Your heart will be bursting!

22 Mental Health Tips for 2022: Distance Yourself from Toxic People There is nothing wrong with feeling like you no longer benefit from a relationship, but you need to be proactive in making sure you distance yourself from them and surround yourself with people who bring you joy.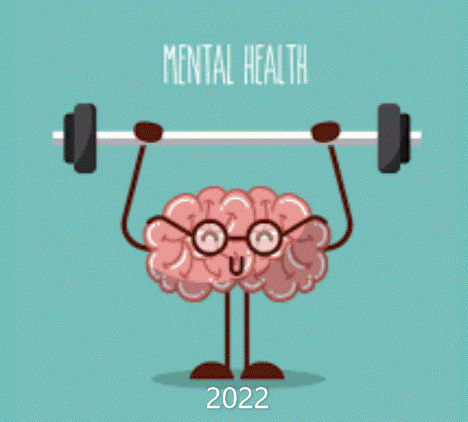 22 Mental Health Tips for 2022: Get More Sleep Depression and anxiety can definitely make a good night's sleep feel impossible, but it's important to catch those Zzz's! Your mind and body need that time to reset, and waking up tired will only bring you down. Give yourself a set bedtime and put away all screens an hour before.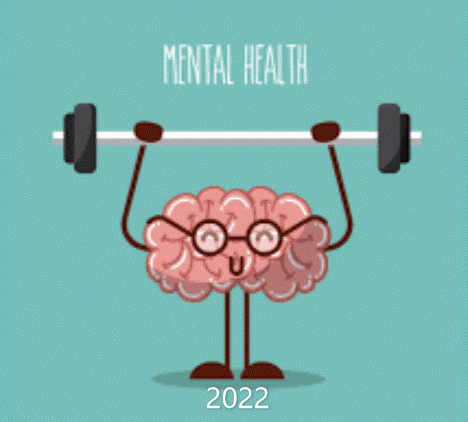 22 Mental Health Tips for 2022: Keep a Journal Sometimes, you've just got to vent—but you might not always feel comfortable turning to a friend or family member. Journaling is a great way to get things off your chest at the end of each day, so you can wake up and leave yesterday's troubles behind.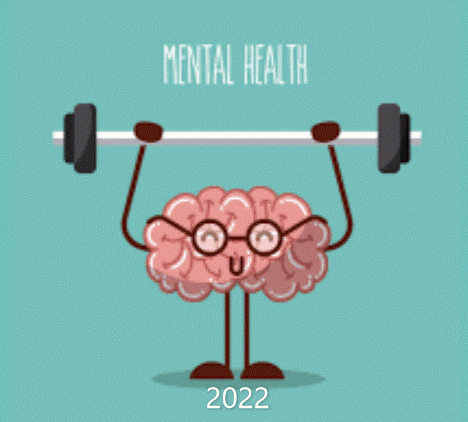 We had a soup-er time at the first all school meeting of 2022! There were puns, Kahoot questions, and some good troubleshooting tips. Thanks Patty's advisory!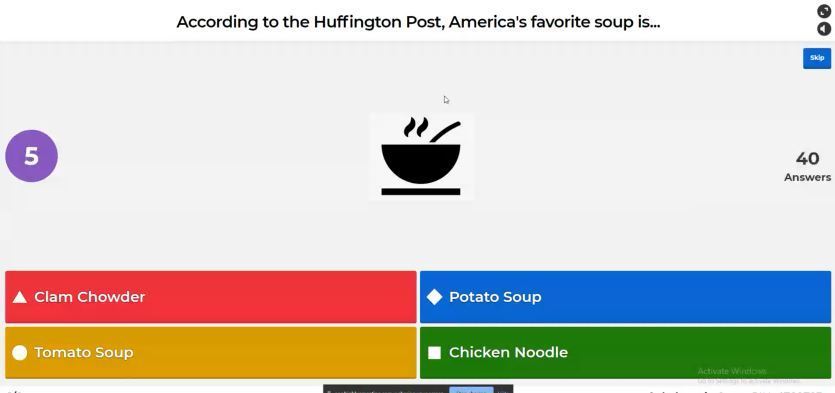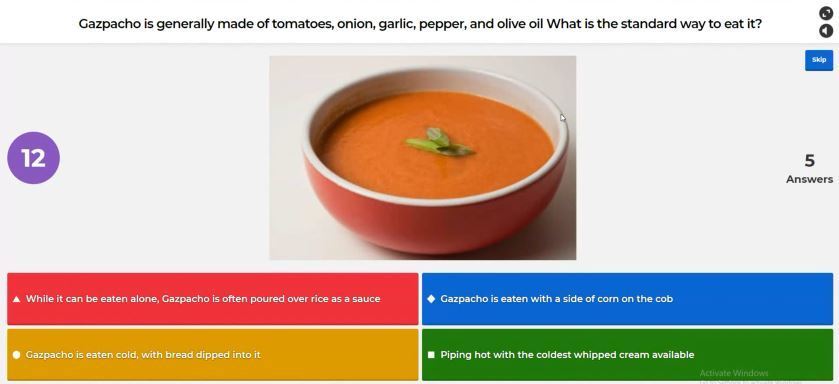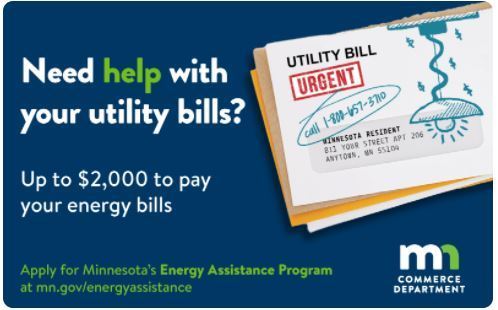 We have a break coming soon!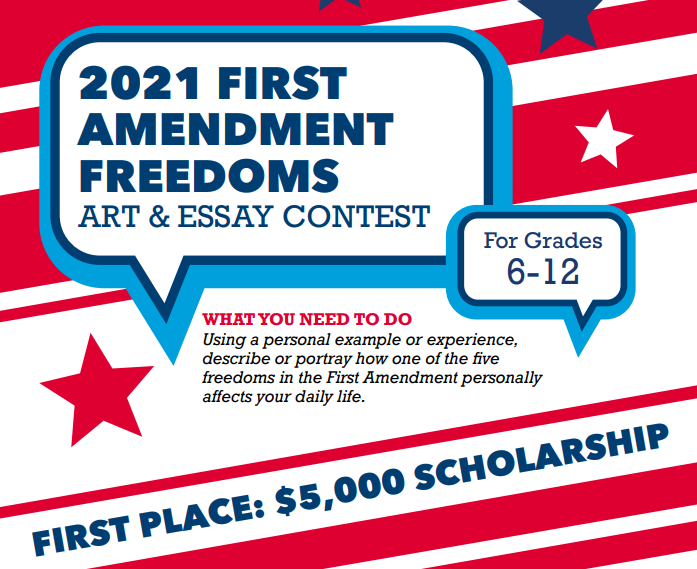 Gigi's advisory led today's All School Meeting! Their jokes and Kahoot game made for an un-frog-ettable time!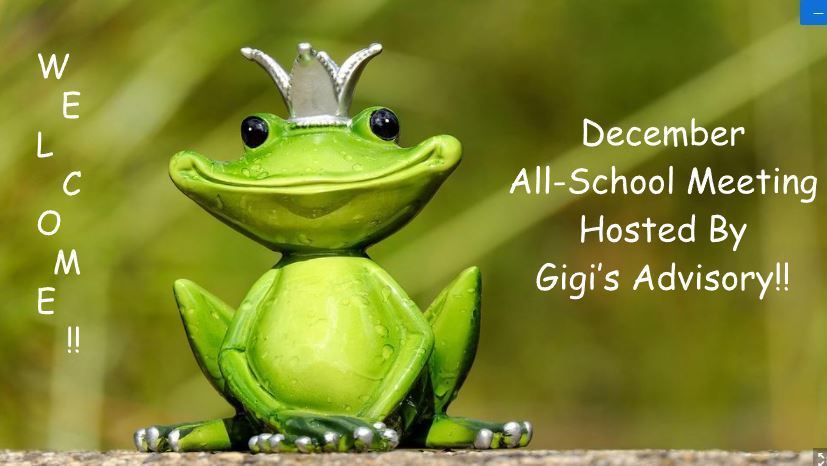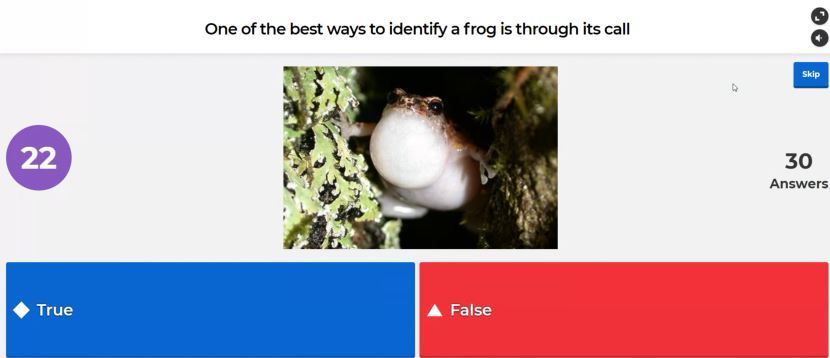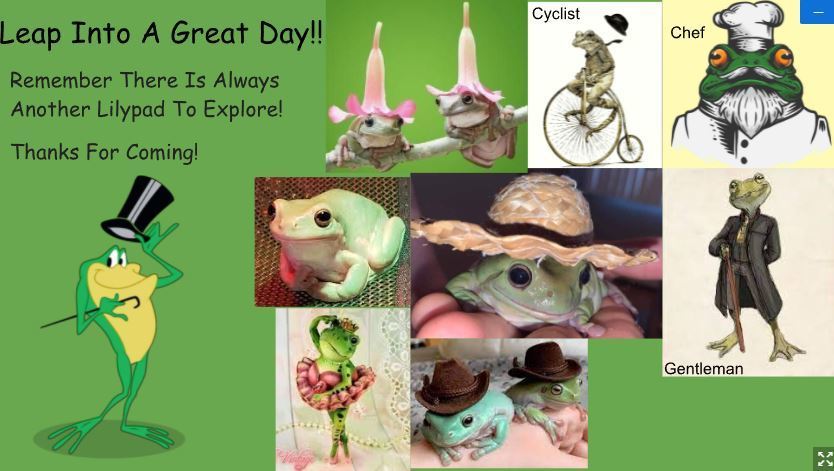 Fall break is this week!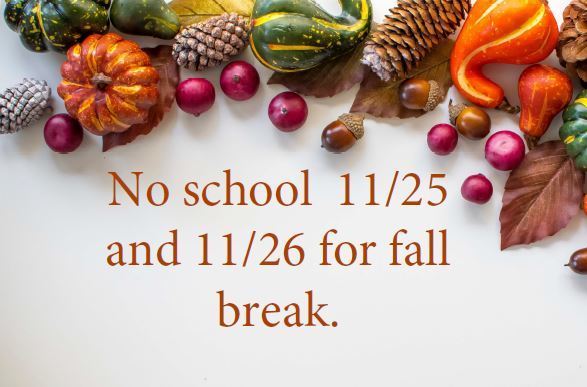 An advisory field trip to Cedar Lake Farm Regional Park. These students braved a chilly day to learn about history of the area with a Three Rivers Park Guide. Great sights, conversation, and even a pair of eagles joined in! #fieldtripadventures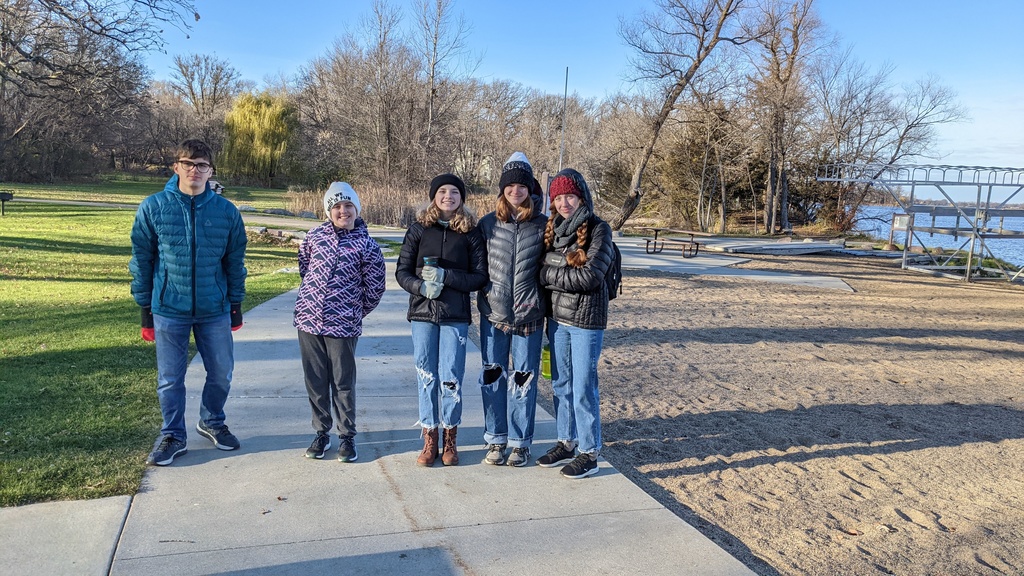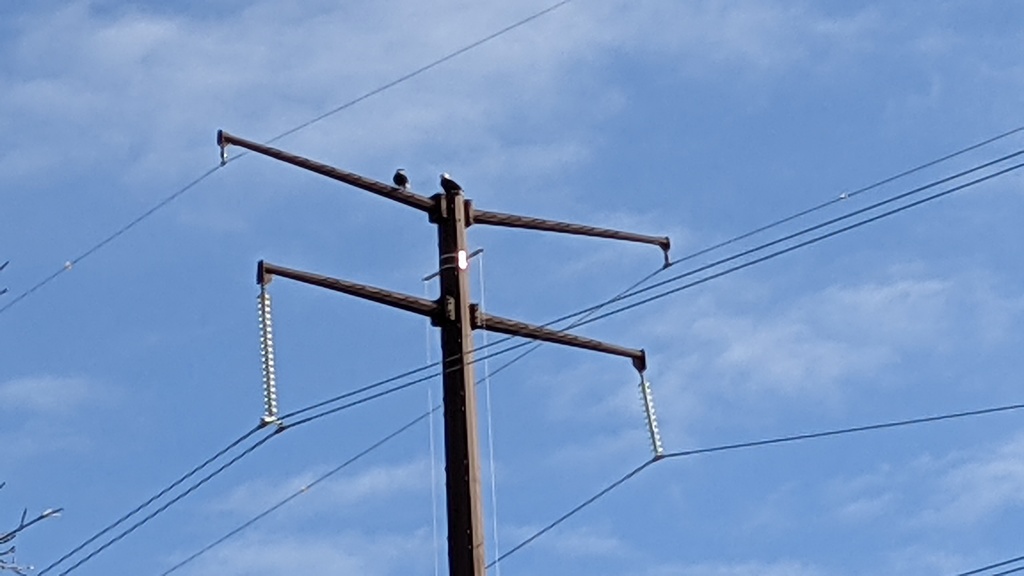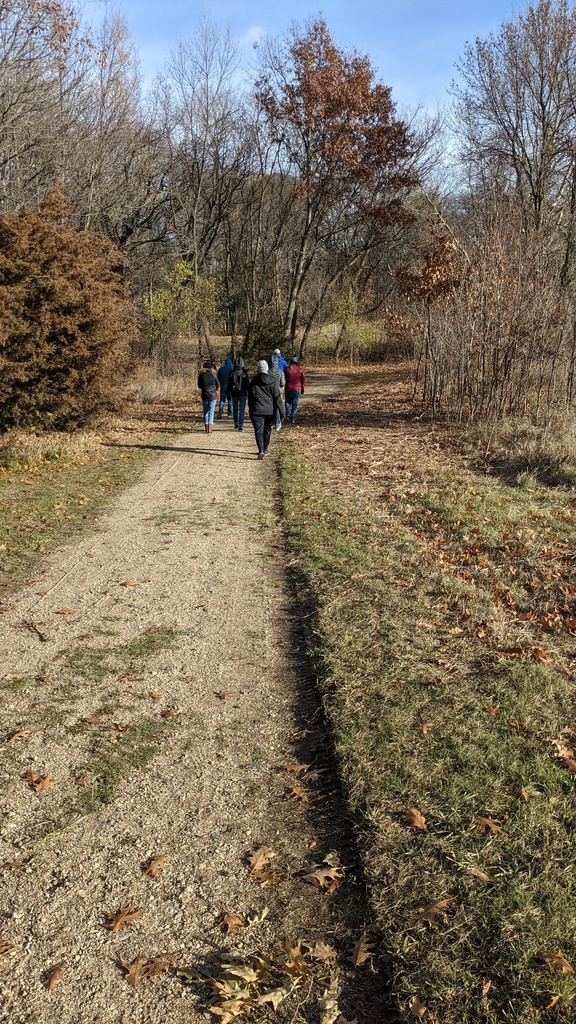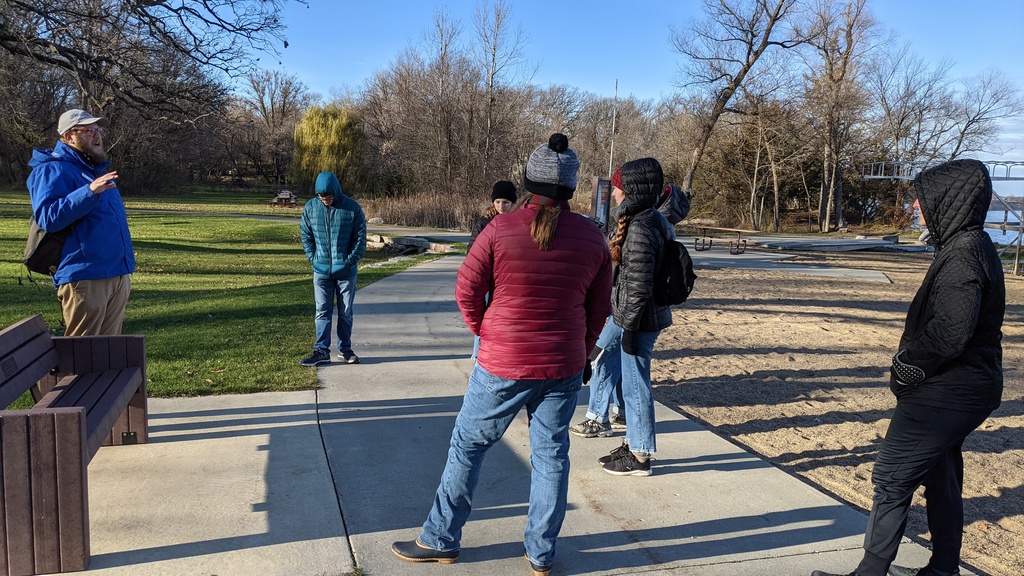 Larry's advisory hosted the November All School Meeting this morning! The theme? Banana bread! We had some breadful jokes, played Larry's Feud, and learned some fun banana bread facts.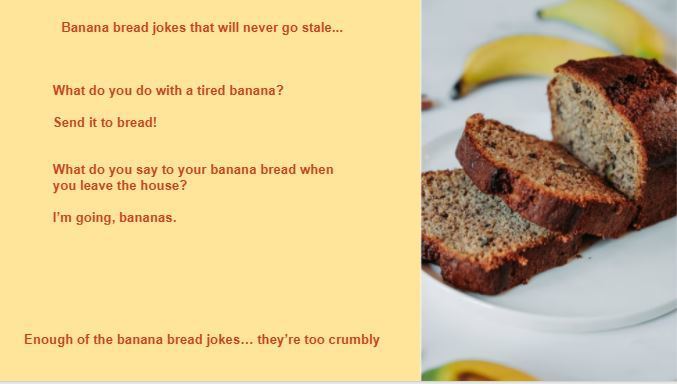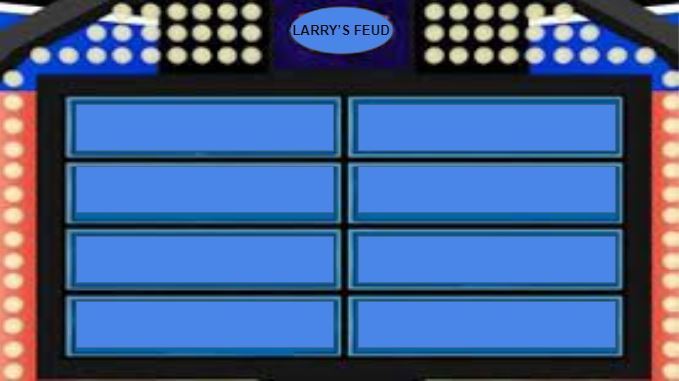 A Virtual Camp called "Camp Equity" is available to families and students interested in Youth and Social Justice. It has a sliding fee, people can pay as little as $0 to participate. Deadline for registering is November 1st. Sign up here:
https://bit.ly/CampEquity101