It ain't easy being cheesy! Gigi's advisory led today's all school meeting- and did they ever deliver... the cheesiest puns. Experience days were announced, club topics and times were discussed, and bad jokes were shared by all. Thanks to Gigi's advisory!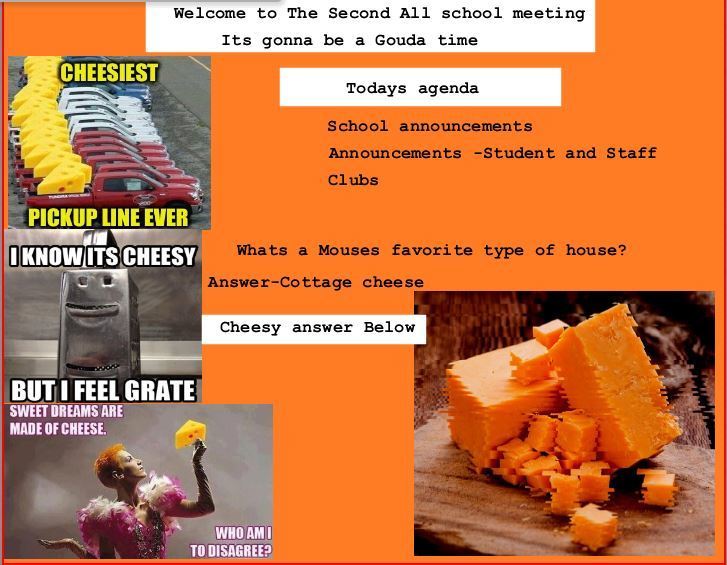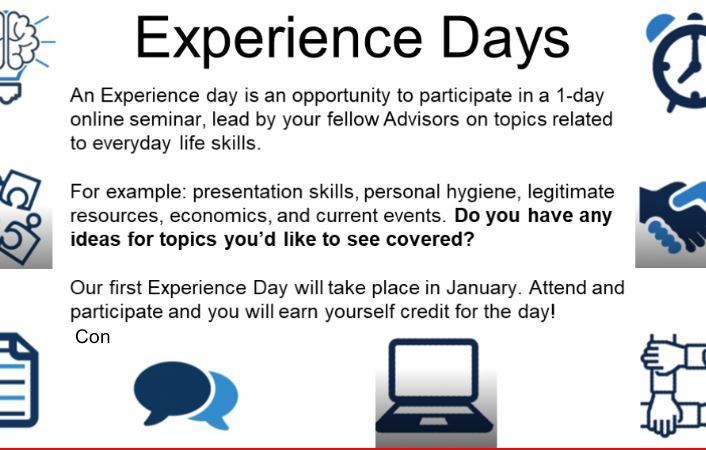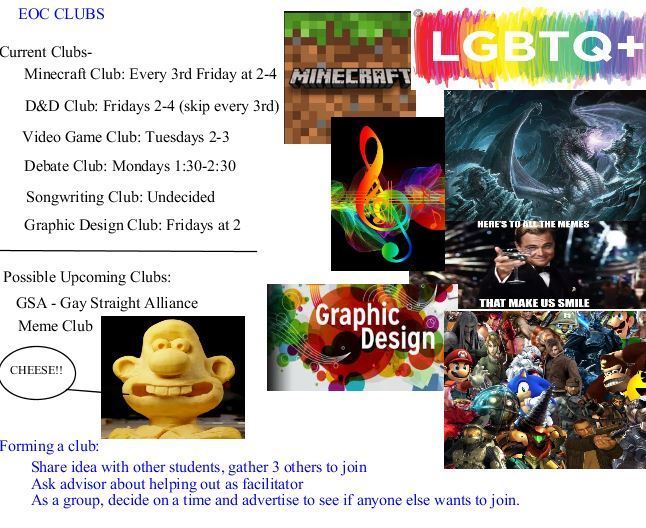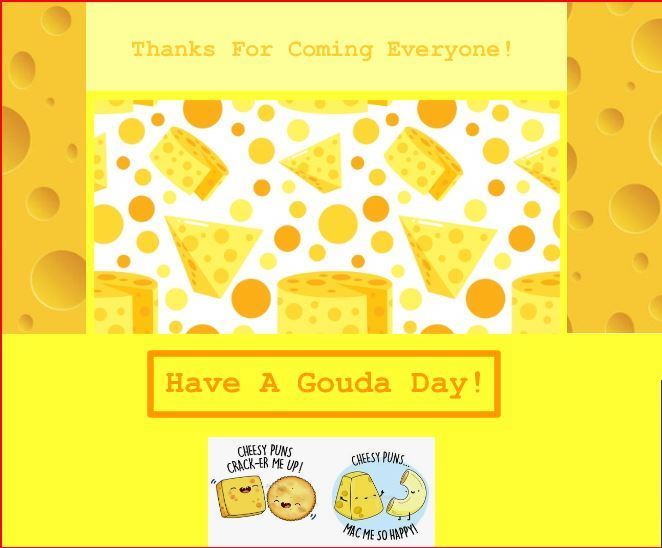 Several advisories got together at the Renaissance Festival on Friday to experience ye old times. Some students even dressed in traditional garb!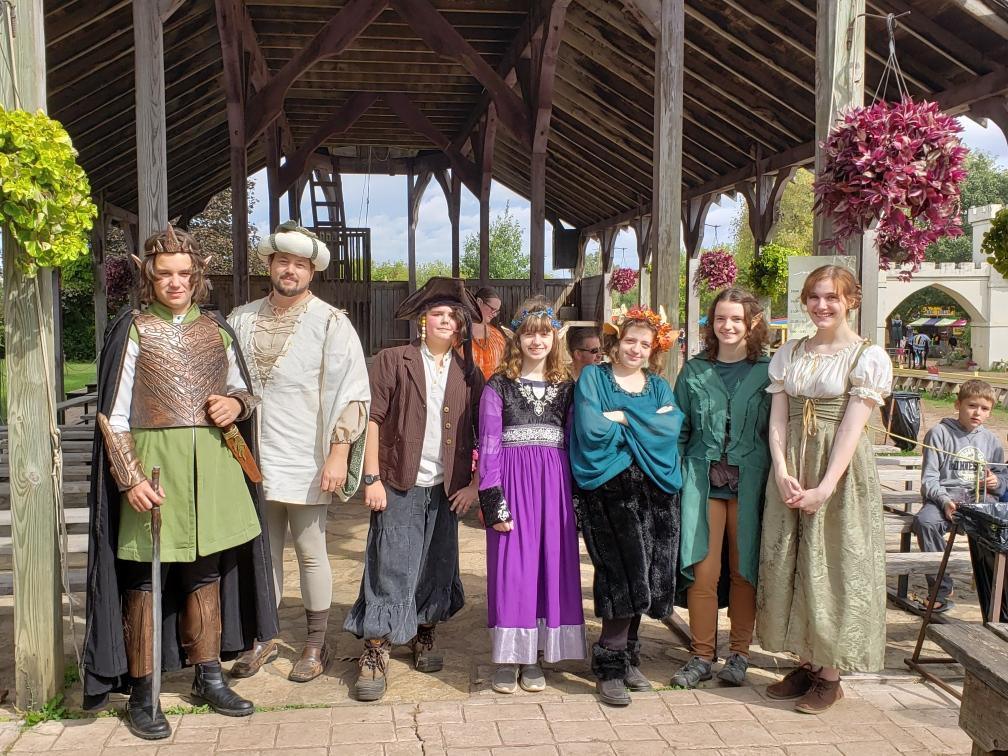 Students spent a couple of days at Nobel Conference this week! The student discussions lasted into dinner conversation and the topics of lectures will be shared in seminar. This open field trip had representatives from 6 different advisories from all over Minnesota. #nobel55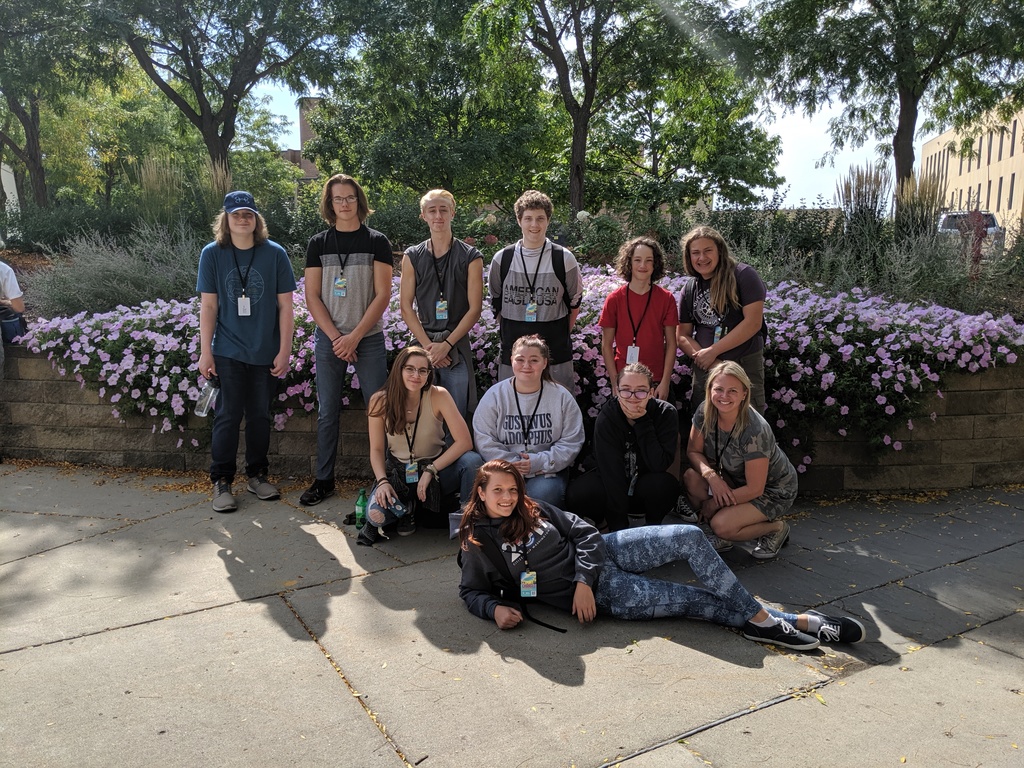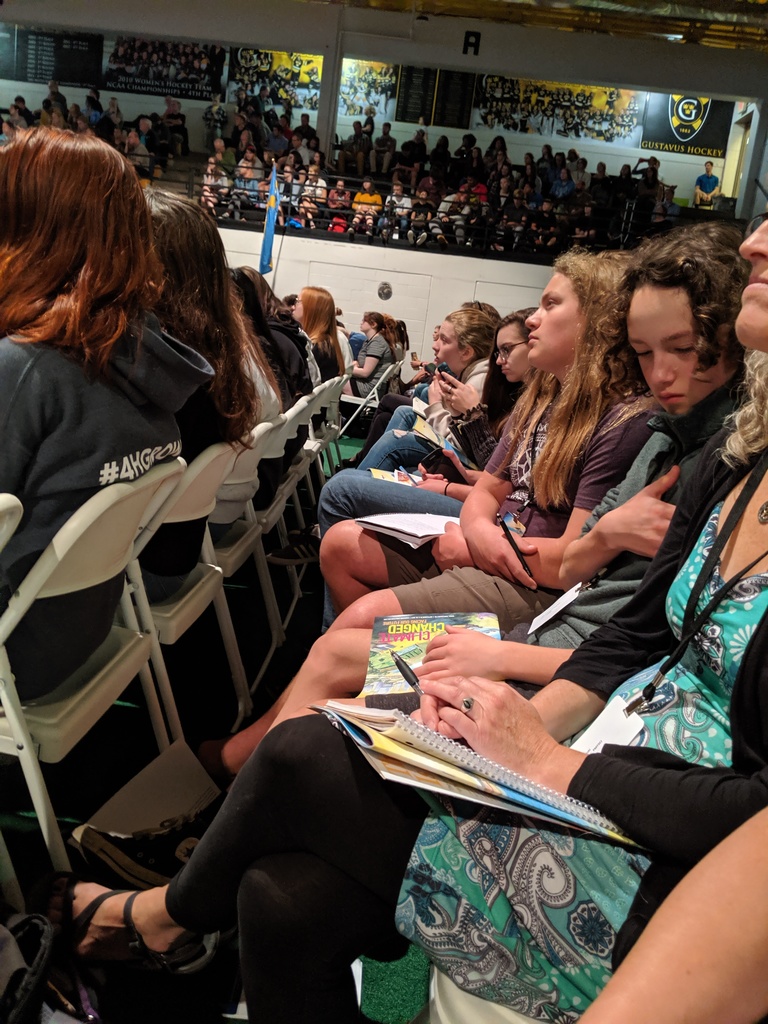 Yesterday we had our first All School Meeting of the year. Students learned about upcoming seminars, clubs, and school events. We look forward to advisories running these monthly meetings this year- a great opportunity to bring your ideas and creative side to the table!

EOC student Anna Grace, along with other young adults, received an award from Amnesty International. For their work in promoting legislative changes and awareness, they received the Ambassador of Conscience Award in Washington DC. Students follow their passions here at EOC!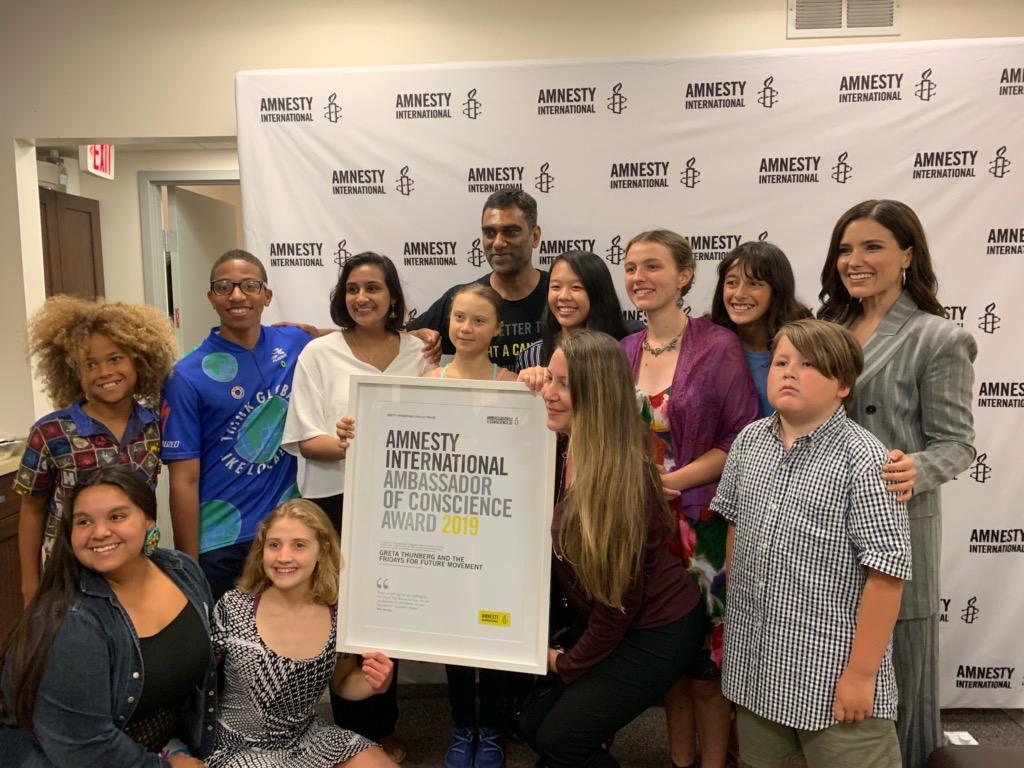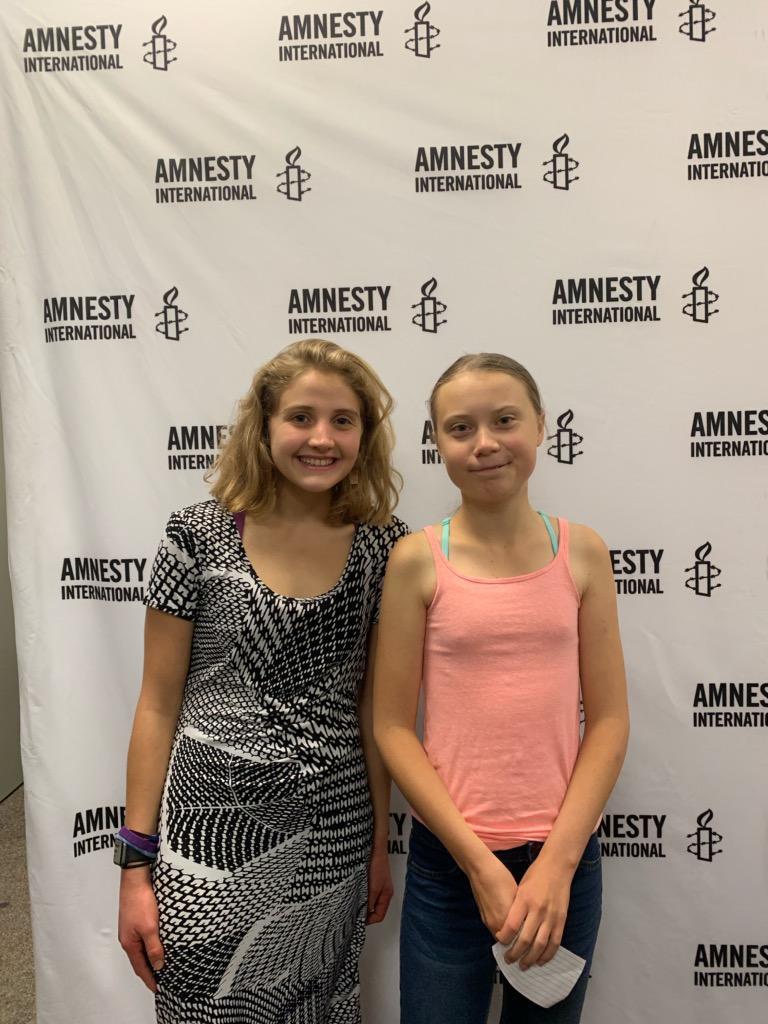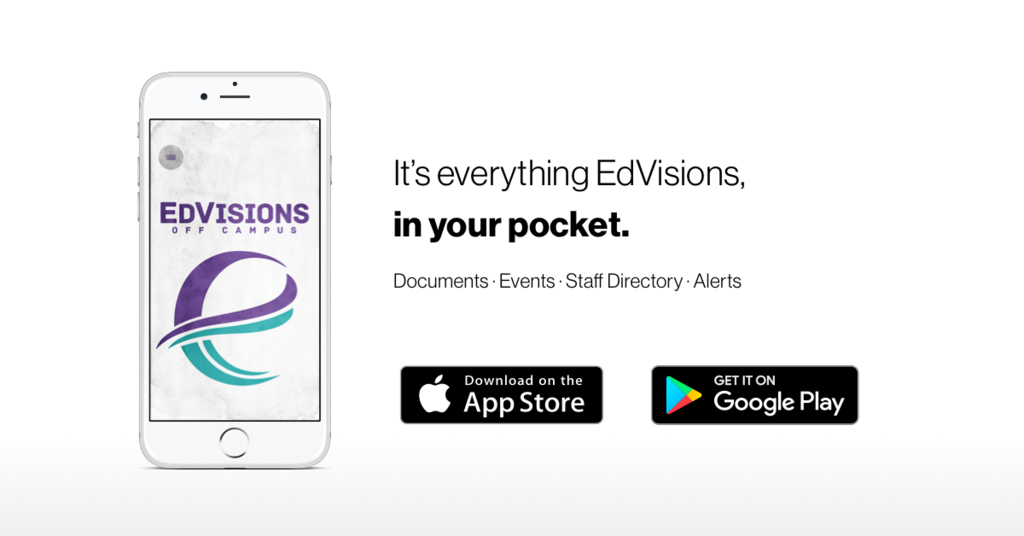 The first day of school is here! Share your first day of school picture in the comments!

We are loving our new app! Access staff lists, important documents, news updates, and even emergency notifications, right from your pocket. Download the app on Android:
http://bit.ly/2ZmTrex
or iPhone:
https://apple.co/2ZpsNlb
.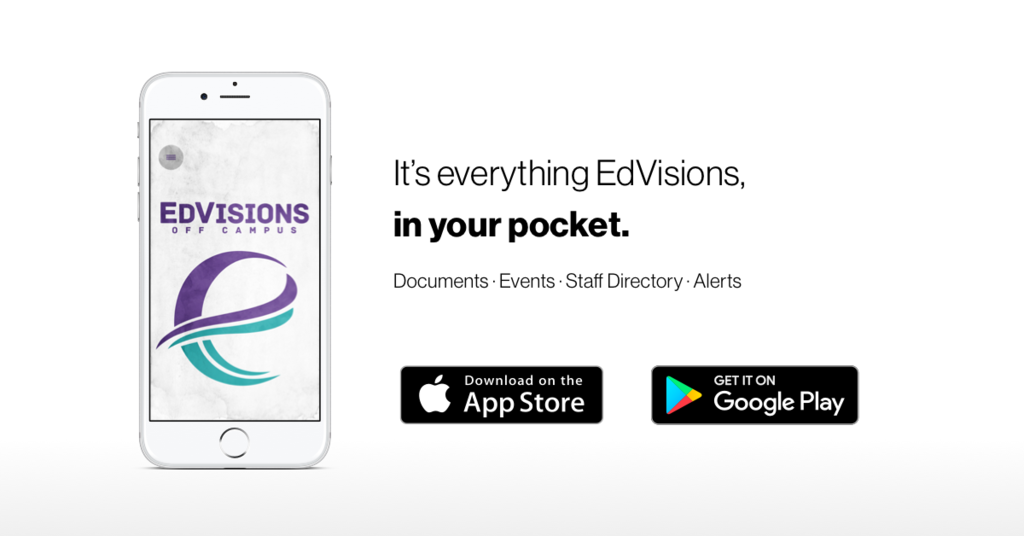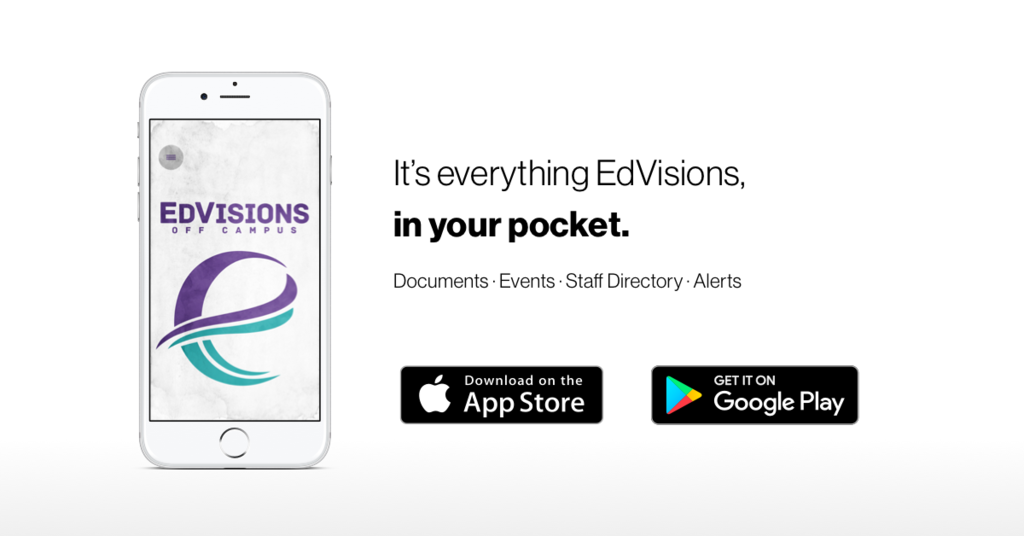 Calling all travelers! Join Megan and Lill for an art focused exploration of Chicago, 10/29-11/1. Sign up and payment due by 9/10. Check your email for more details.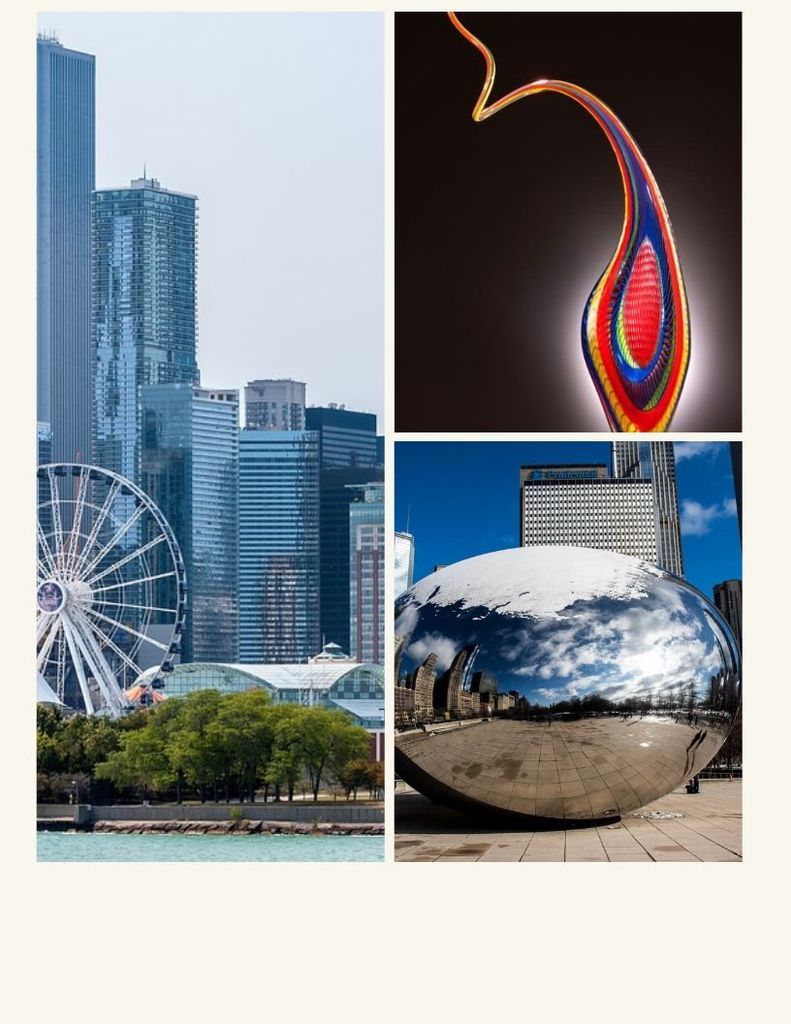 One week until the State fair! Advisors will be setting up conferences soon! #Aplacetobeyourself #schoolonastick #grandstandfieldtrip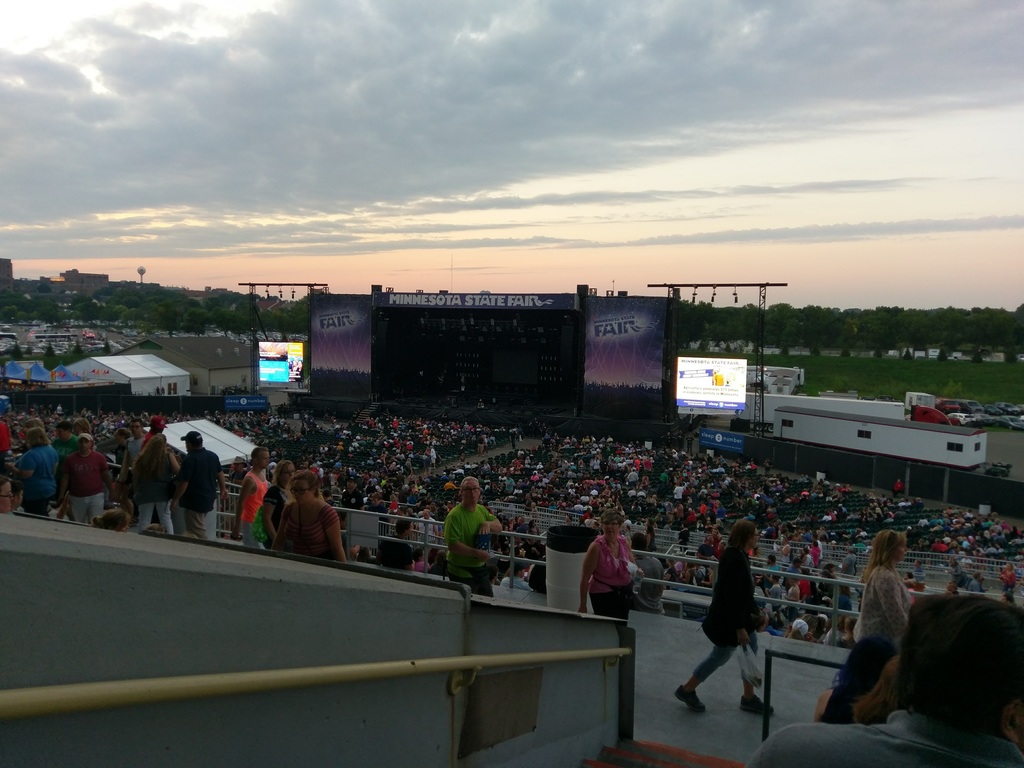 London travelers: when you get your passport please let Jody know! If you have any questions please contact her asap.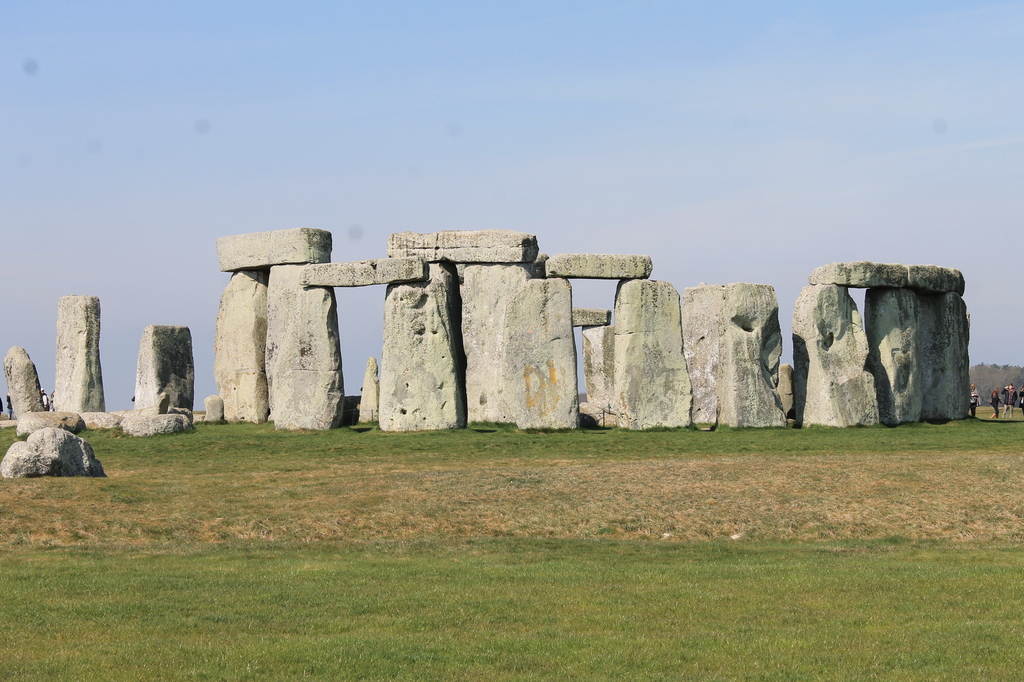 Coming soon...there's an app for that! EOC is launching an app!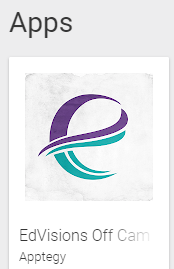 iTunes or Google Play?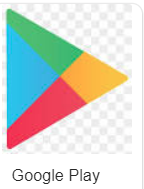 First Day of Advisory is in One Month! See you then!