Today was EOC's first Experience Day! Students attended sessions about topics ranging from safety in the kitchen to brain sensations. A career panel was held in a session called "Oh the Places You'll Go" and students learned financial literacy in the "I'm Rich, or am I?" session. Thanks everyone for participating!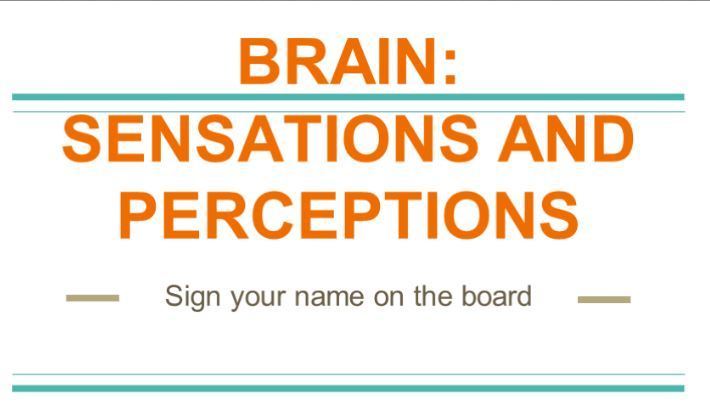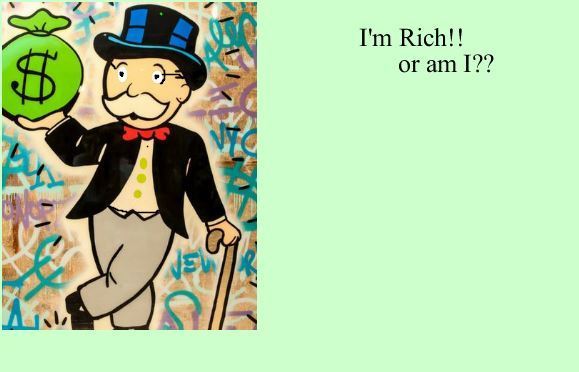 Check out this show-stopping art created by our Art Hive students!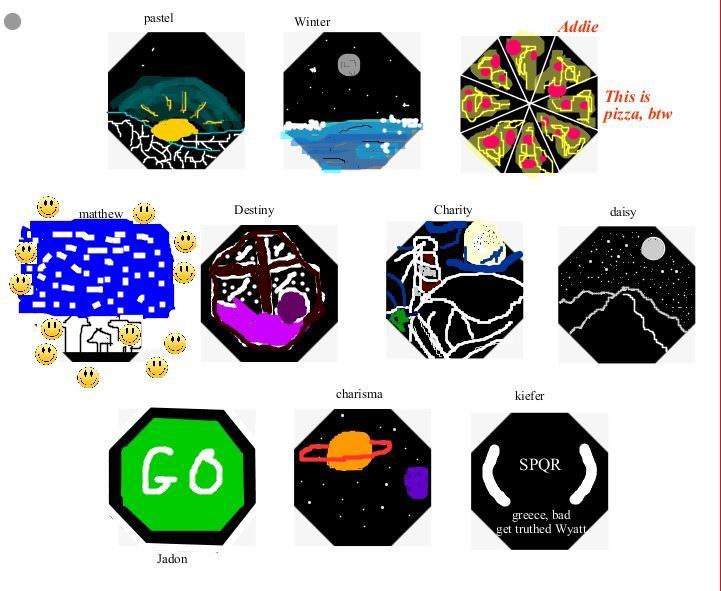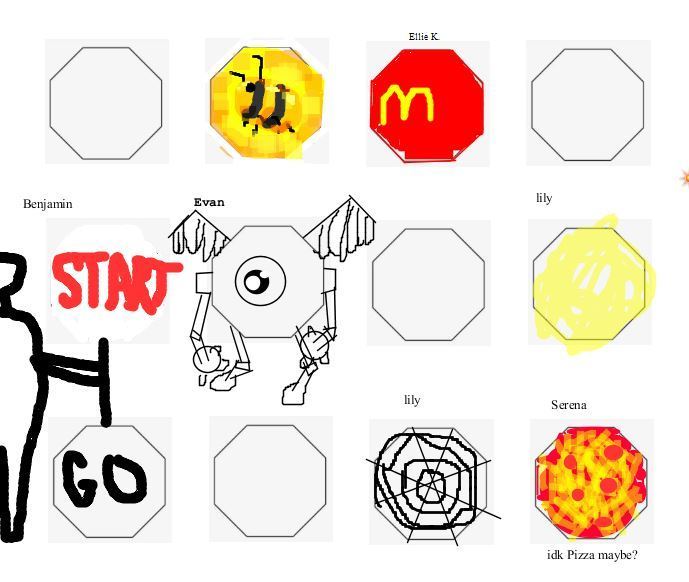 No school on Monday, January 20, in honor of Martin Luther King Jr. Day. We encourage students to take some time on this day to do community work or to engage in research about civil rights leaders. See you Tuesday!

Throw back Thursday to Chris's advisory field trip in which we see Chris experience the thrill of victory and the agony of defeat.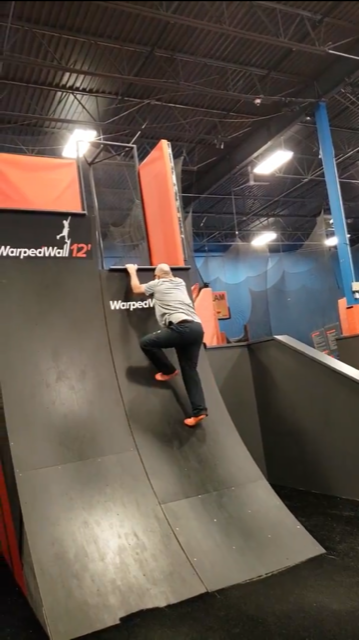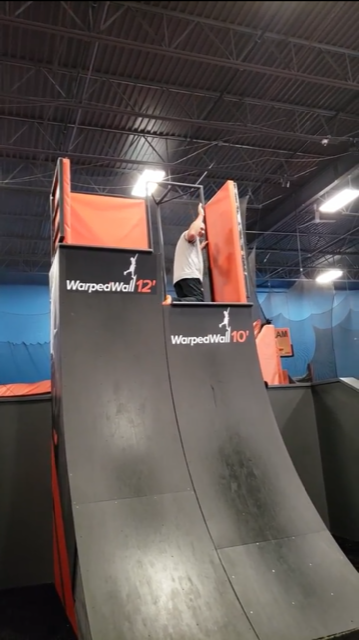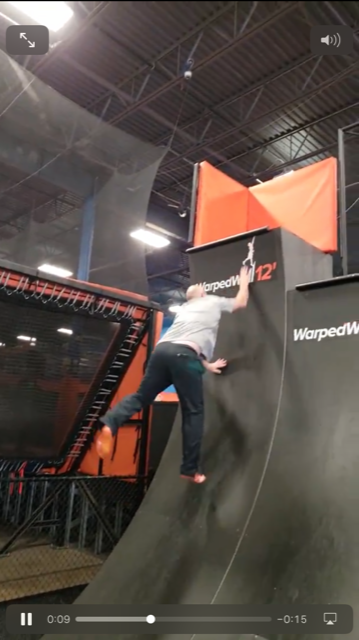 It's incredible what our students created when given simply a triangle and time to use their imagination.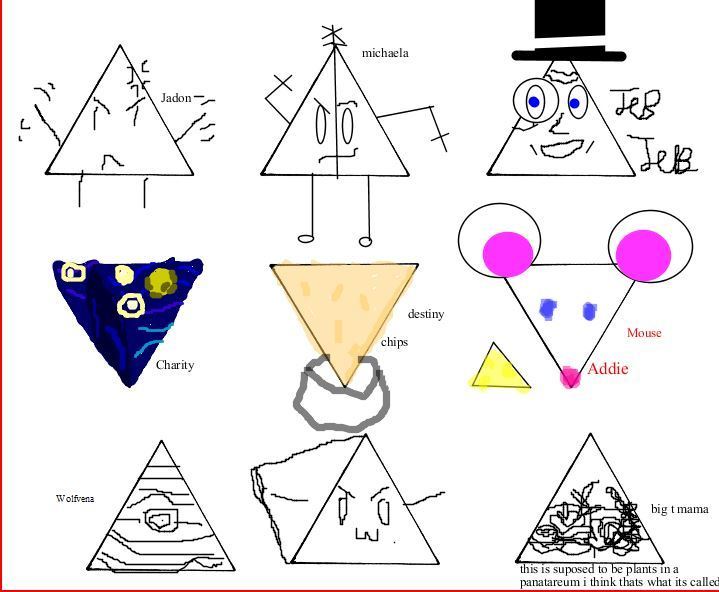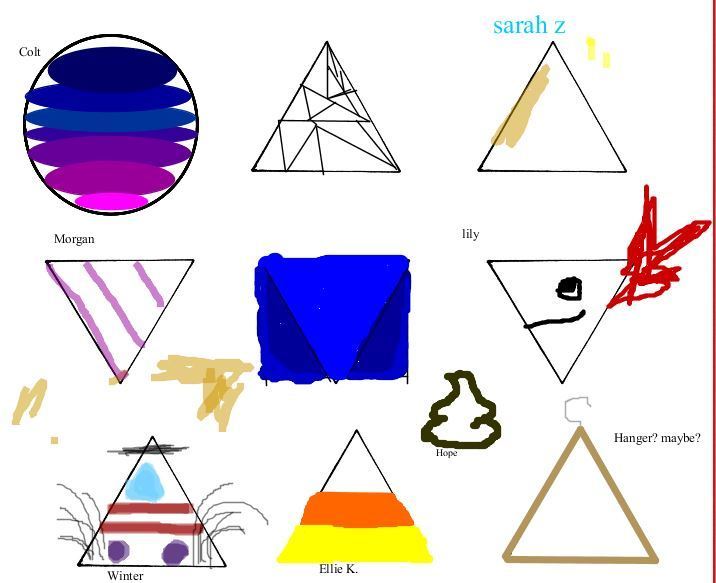 Megan's advisory had a paw-some time at The Cafe Meow!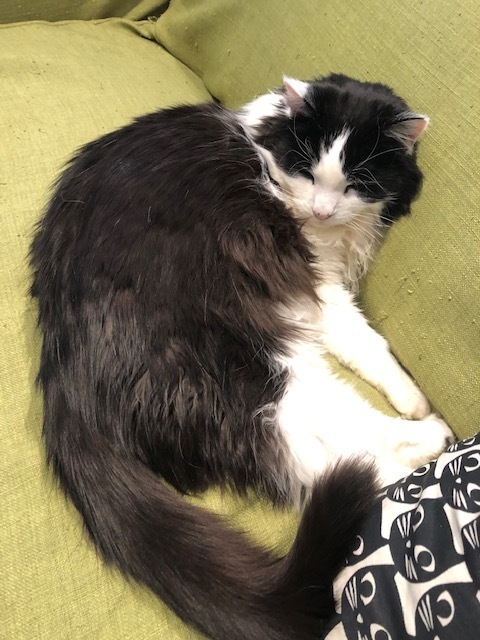 Welcome back! School resumes today, Monday, January 6! We can't wait to see what you achieve in 2020!

Have a great break everyone! School resumes on Monday, January 6.


Congratulations to all 30(!?!) of our students who completed the Climate Changed Seminar today!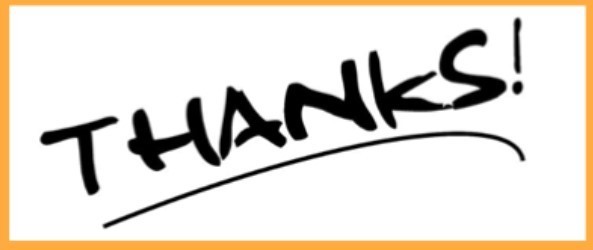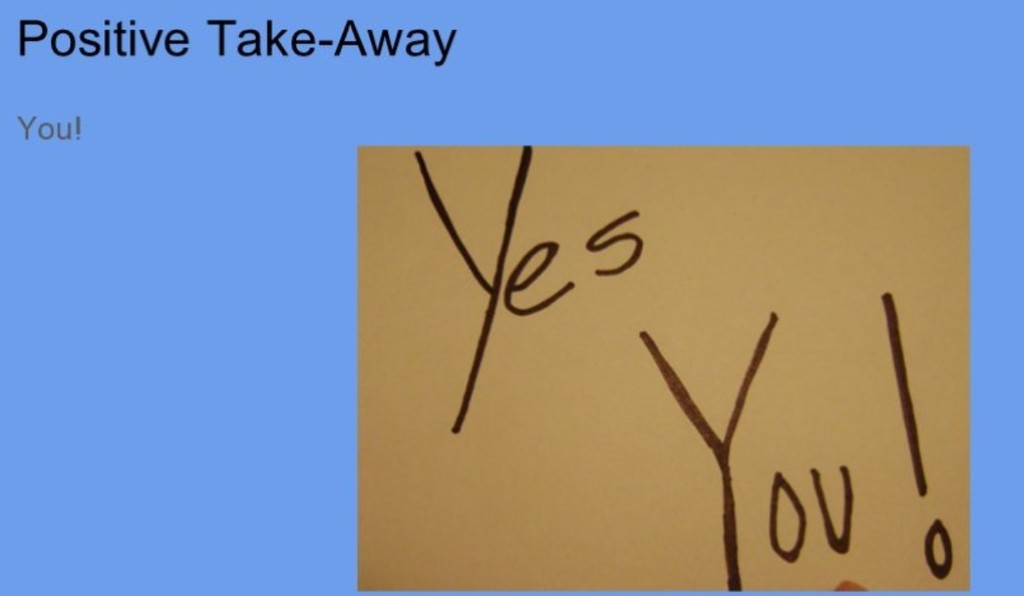 No school 12/23-1/3, but project work can be done anytime!

Fantastic work was presented by students today! A total of 31 exhibits and 6 presentations were shared. We all learned so much thanks to the students' hard work!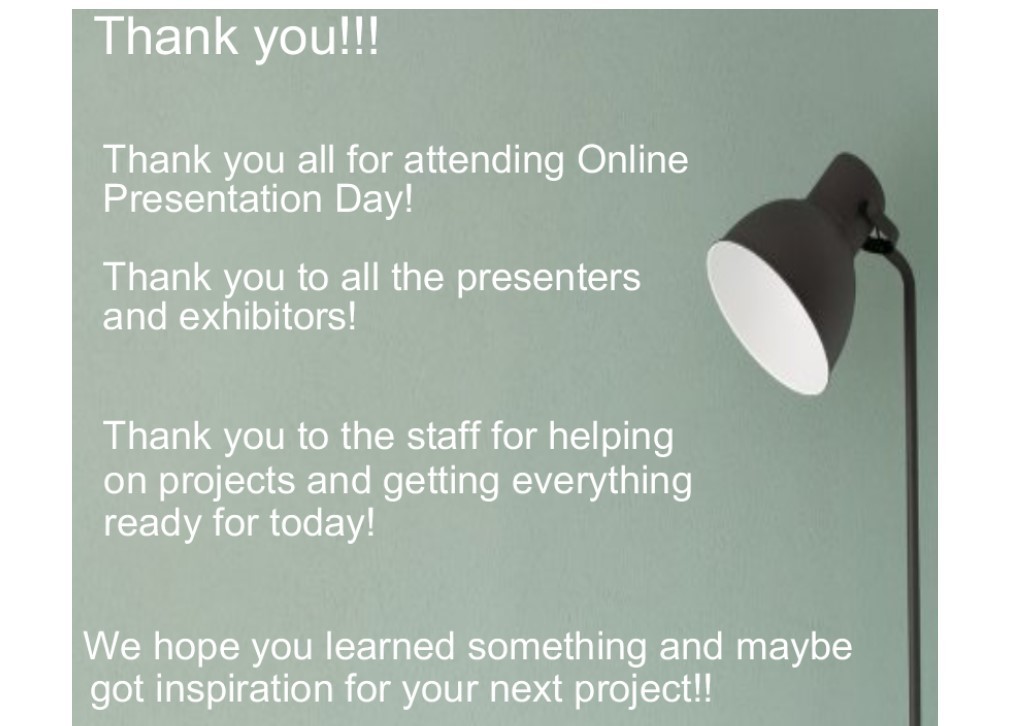 Today is Online Presentation Day! Join us at 1:30 PM in Merrissa's Office.
https://www.temporary-url.com/2B7
(Click on continue and then enter your full name to join us in Blackboard Collaborate)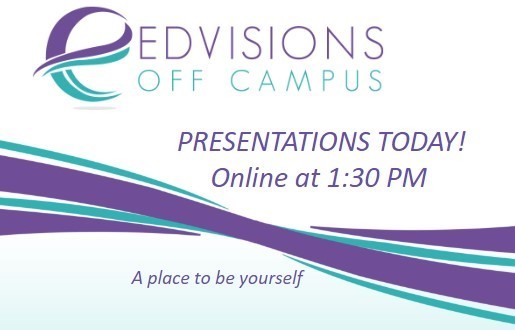 Jane has been a student intern at Dr. Conlea's Converging Approaches to Neurodevelopment research lab, at the University of Minnesota, after participating in a tourette research study and symposium. "The Wonder Years" was a University of Minnesota Foundation event that focused on innovative neurobehavioral initiatives at the University. Jane did the voice over and was a participant in a short video about the event. Watch the video here:
https://vimeo.com/368539792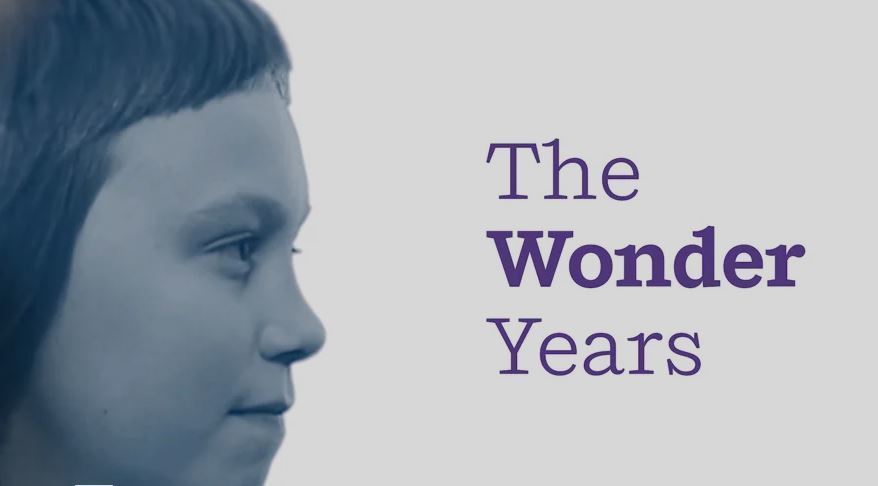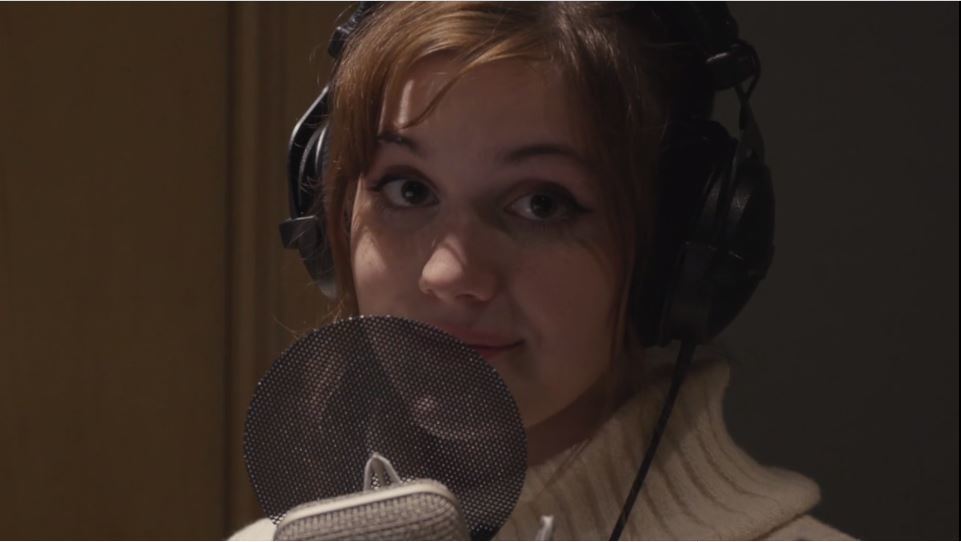 Staff spotlight! Meet our new school counselor Melissa. Melissa chose to work at EOC because she loves how individualized the learning is. She enjoys getting to know each student's story and being able to walk along side them as they dream, grow, and explore new pieces of who they are and who they want to become. Chat Melissa up about travel, spending time outside, and volunteering!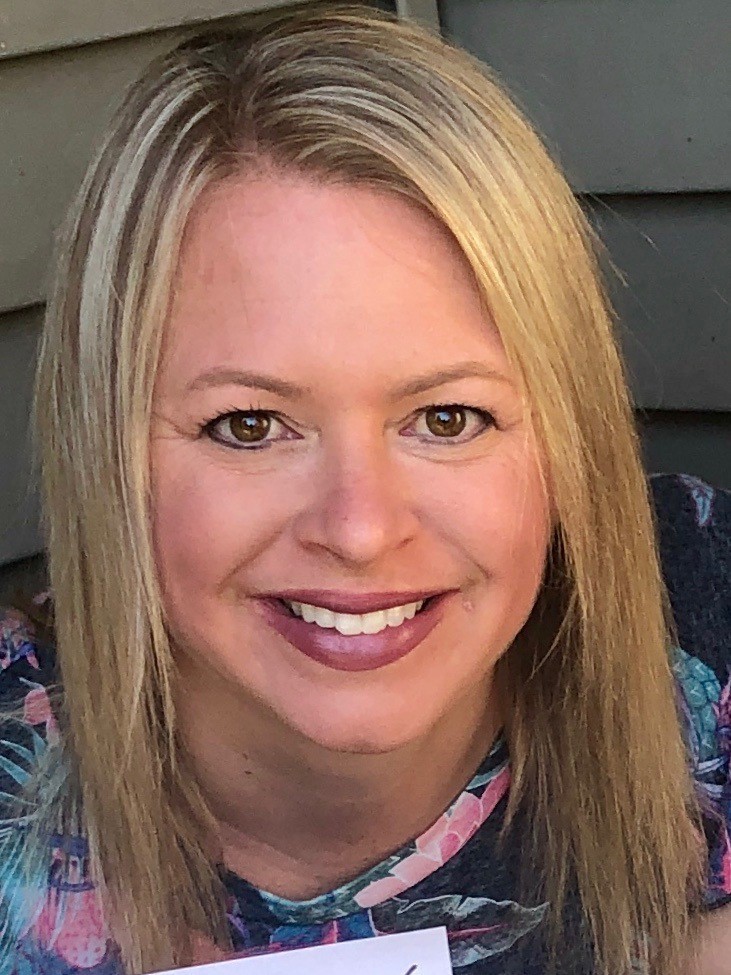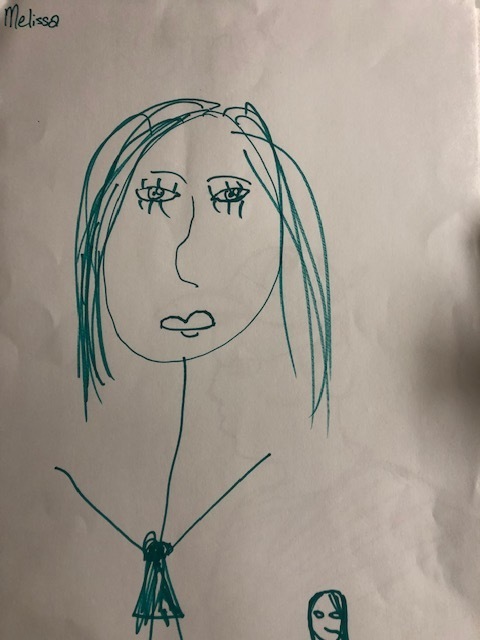 On Thursday, the advisories of Chris, Cathy and Gigi went to Puzzleworks Escape and Vertical Endeavors. Two different escape rooms were successfully escaped, many walls were climbed, and students had fun socializing.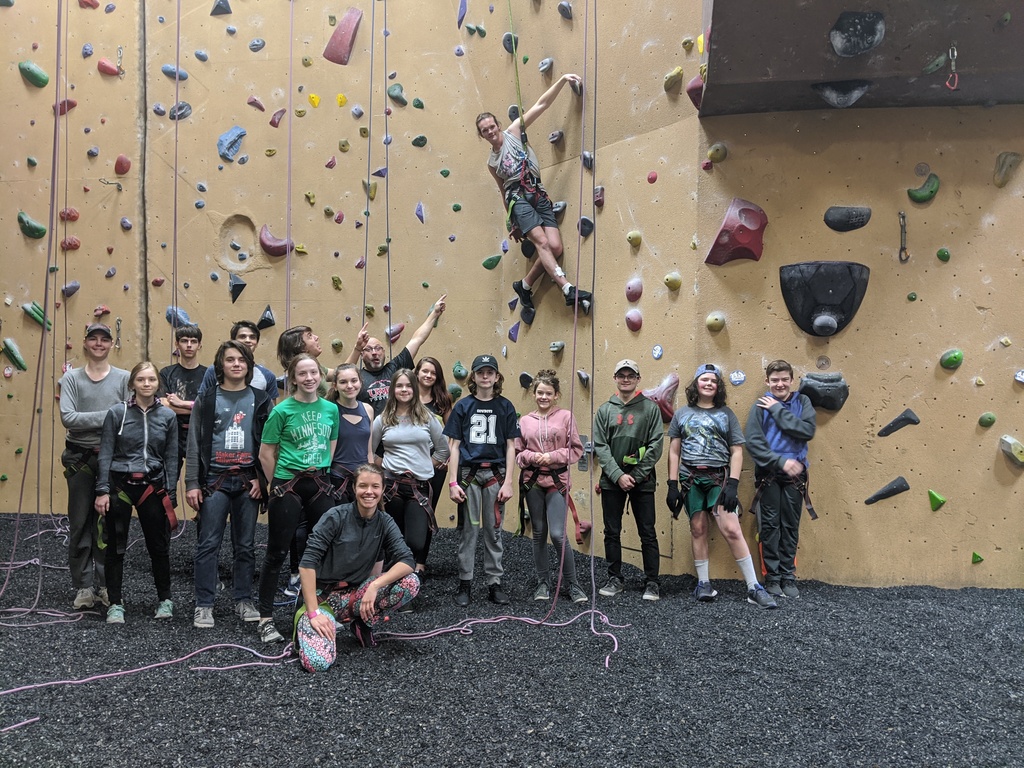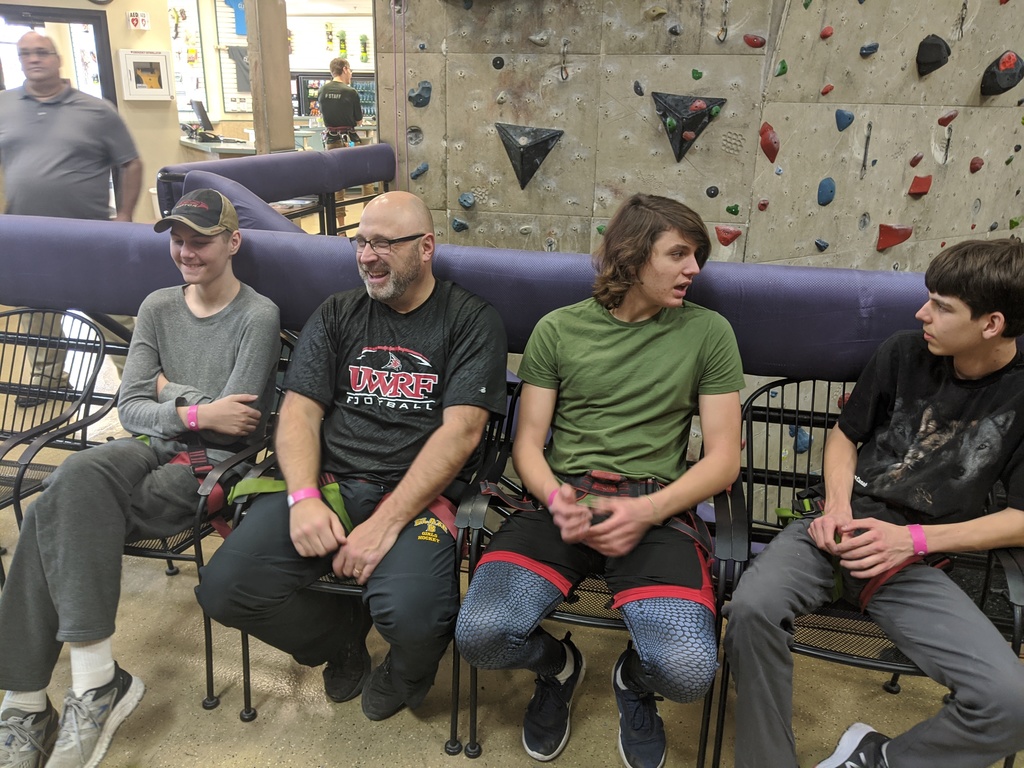 Creator Spotlight! Check out Marcus's Band-aid package redesign. Marcus took a class on graphic design last year and started using his skills when he got Adobe Illustrator through EOC. This is his first attempt at package redesign- inspired by a video he watched. He chose to do a retro upgrade of the plain old boring Band-aid box using Adobe Illustrator and Adobe Photoshop.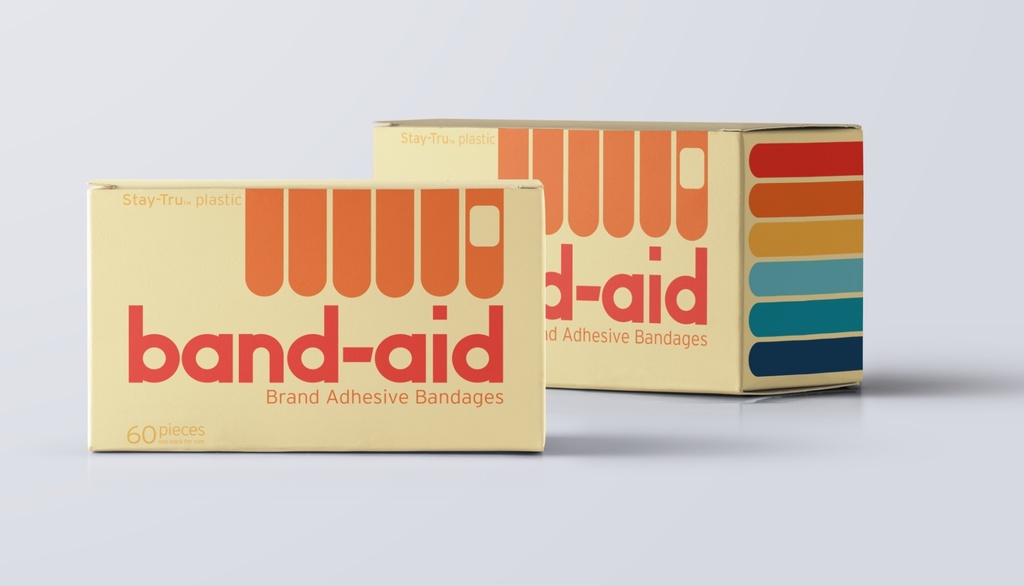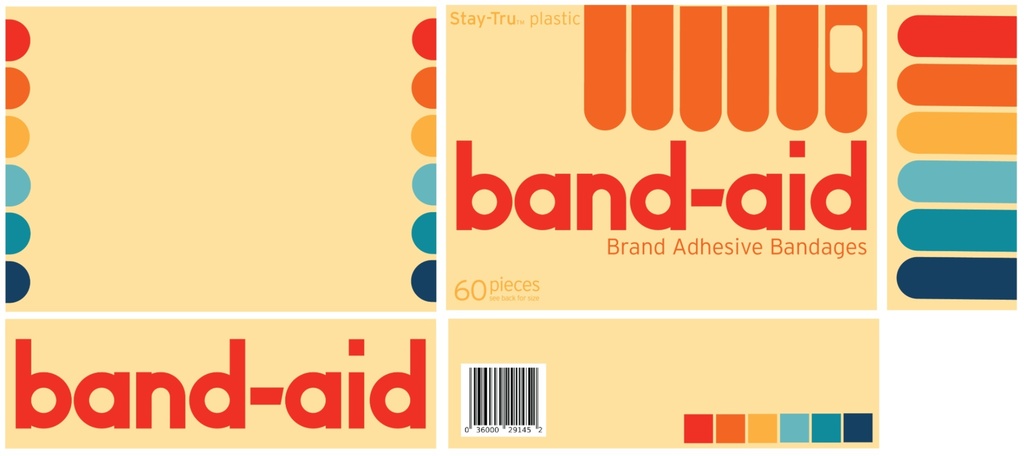 Sixteen and Seventeen year old female students with a love for adventure should consider Inspiring Girls Expeditions. Inspiring Girls Expeditions combines science, art, inquiry, and wilderness travel. Applications for 2020 season open mid-December!

We are so thankful for our wonderful community of students and families. What are you thankful for today?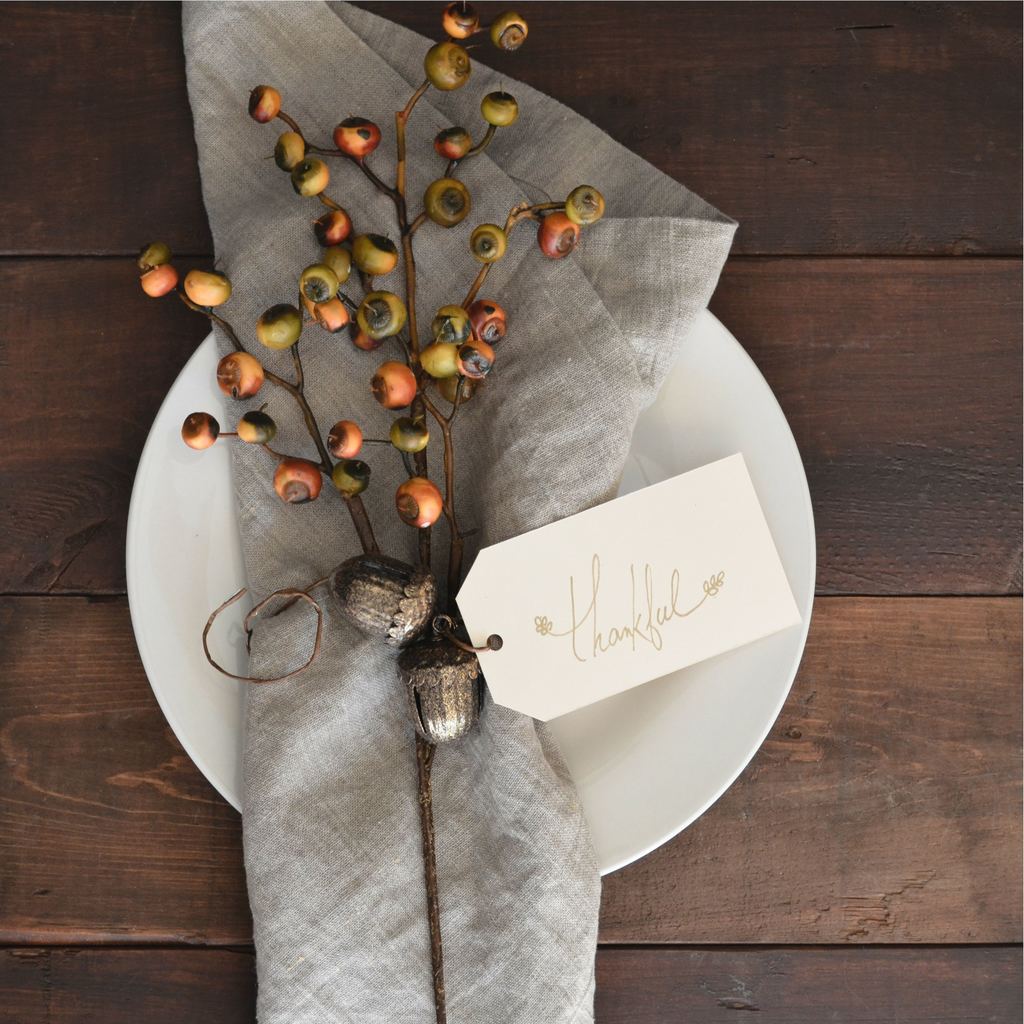 On Tuesday, Patty's advisory gathered for bowling at Incline Station and a movie!