Today is Online Presentation Day! Join us at 1:30 PM in Merrissa's Office.
https://www.temporary-url.com/2B7
(Click on continue and then enter your full name to join us in Blackboard Collaborate)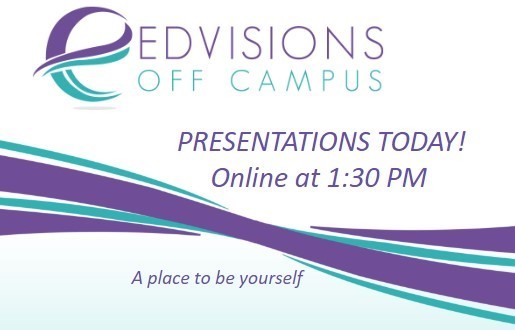 Jane has been a student intern at Dr. Conlea's Converging Approaches to Neurodevelopment research lab, at the University of Minnesota, after participating in a tourette research study and symposium. "The Wonder Years" was a University of Minnesota Foundation event that focused on innovative neurobehavioral initiatives at the University. Jane did the voice over and was a participant in a short video about the event. Watch the video here:
https://vimeo.com/368539792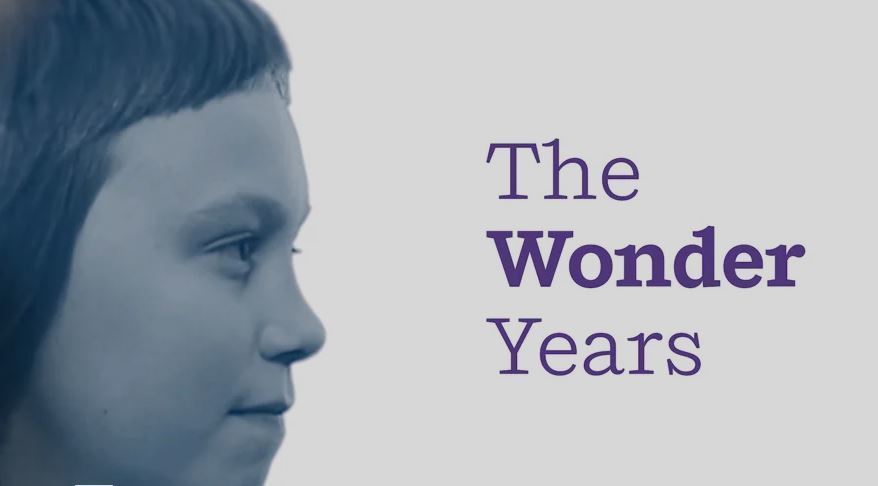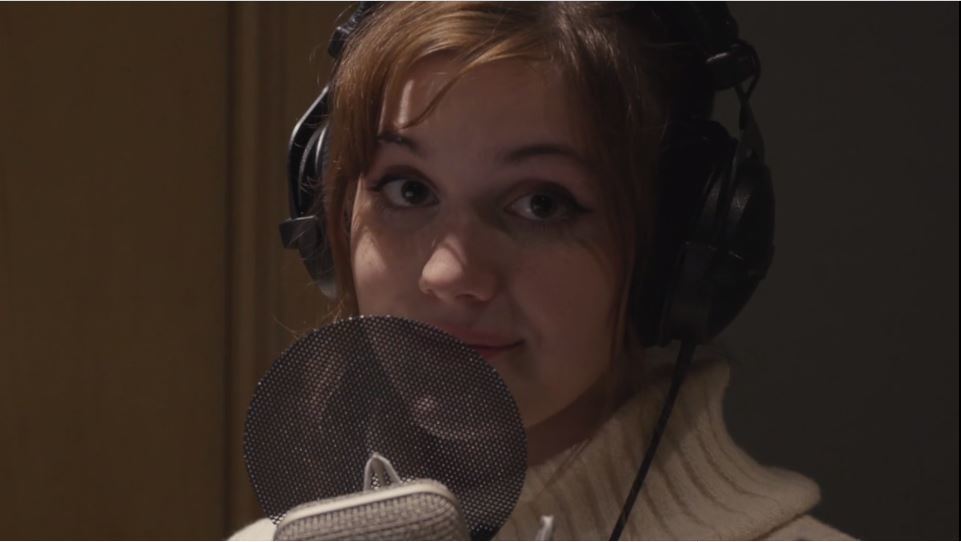 Staff spotlight! Meet our new school counselor Melissa. Melissa chose to work at EOC because she loves how individualized the learning is. She enjoys getting to know each student's story and being able to walk along side them as they dream, grow, and explore new pieces of who they are and who they want to become. Chat Melissa up about travel, spending time outside, and volunteering!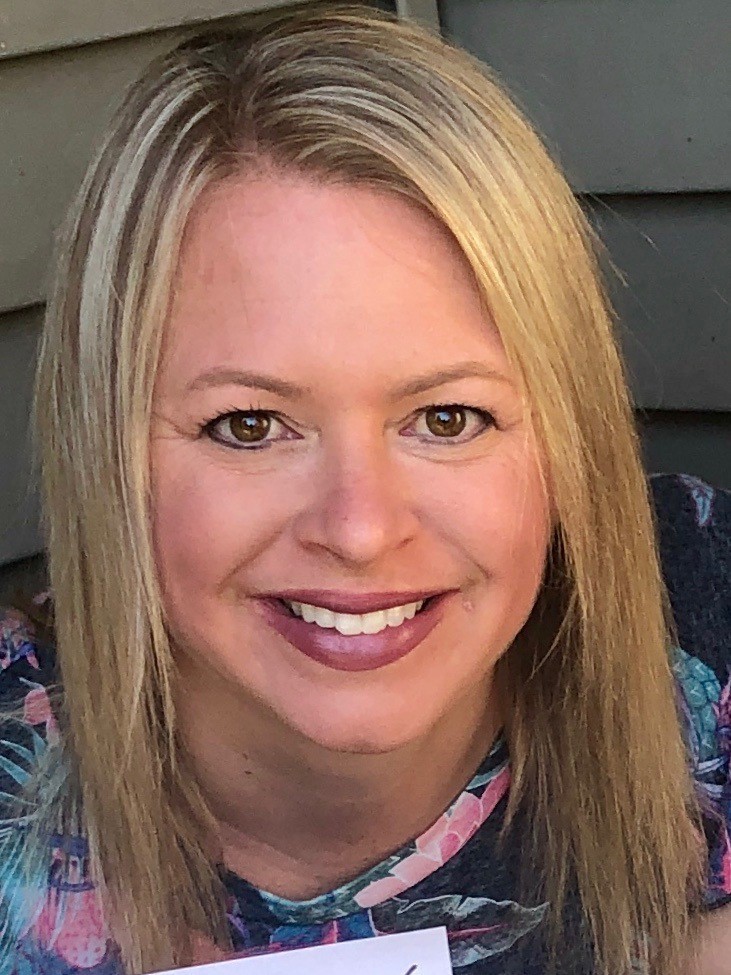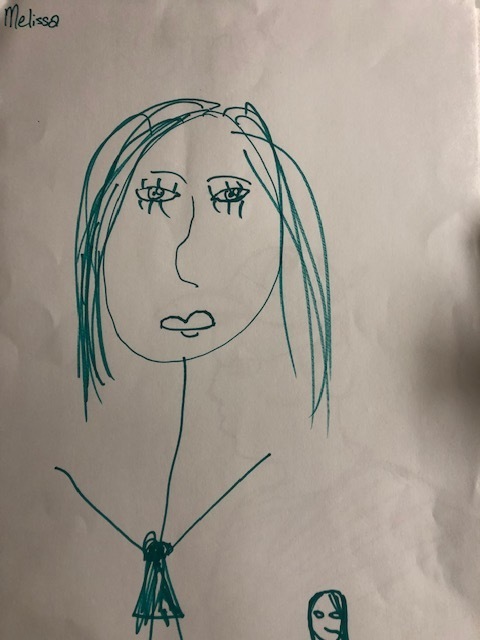 On Thursday, the advisories of Chris, Cathy and Gigi went to Puzzleworks Escape and Vertical Endeavors. Two different escape rooms were successfully escaped, many walls were climbed, and students had fun socializing.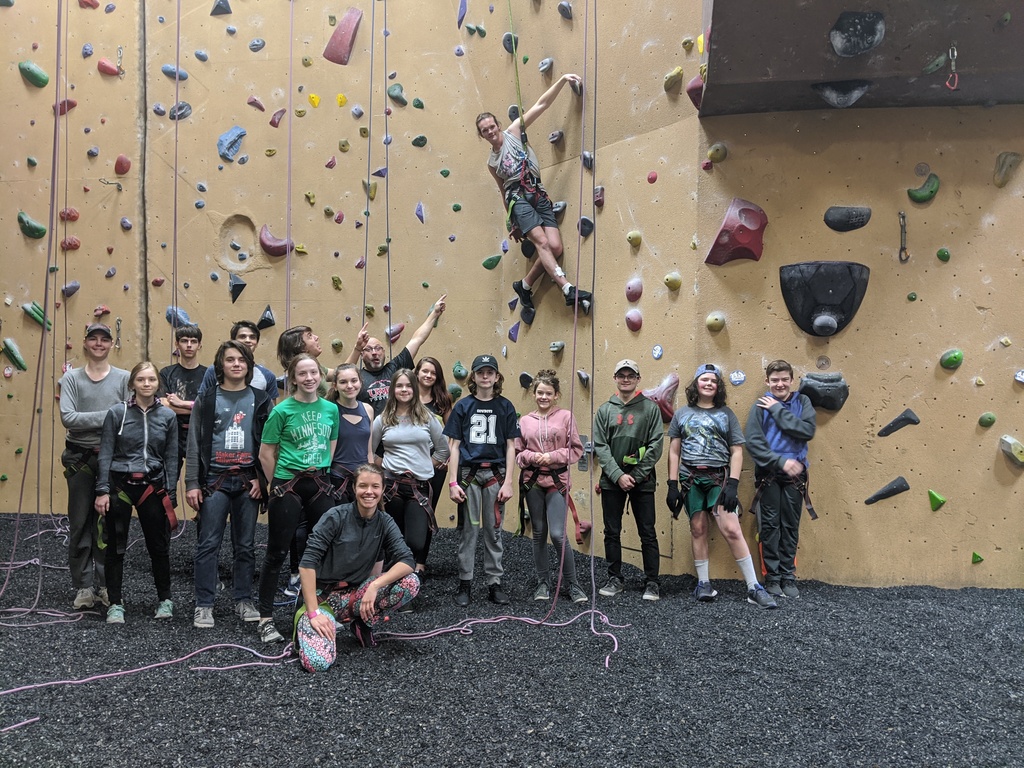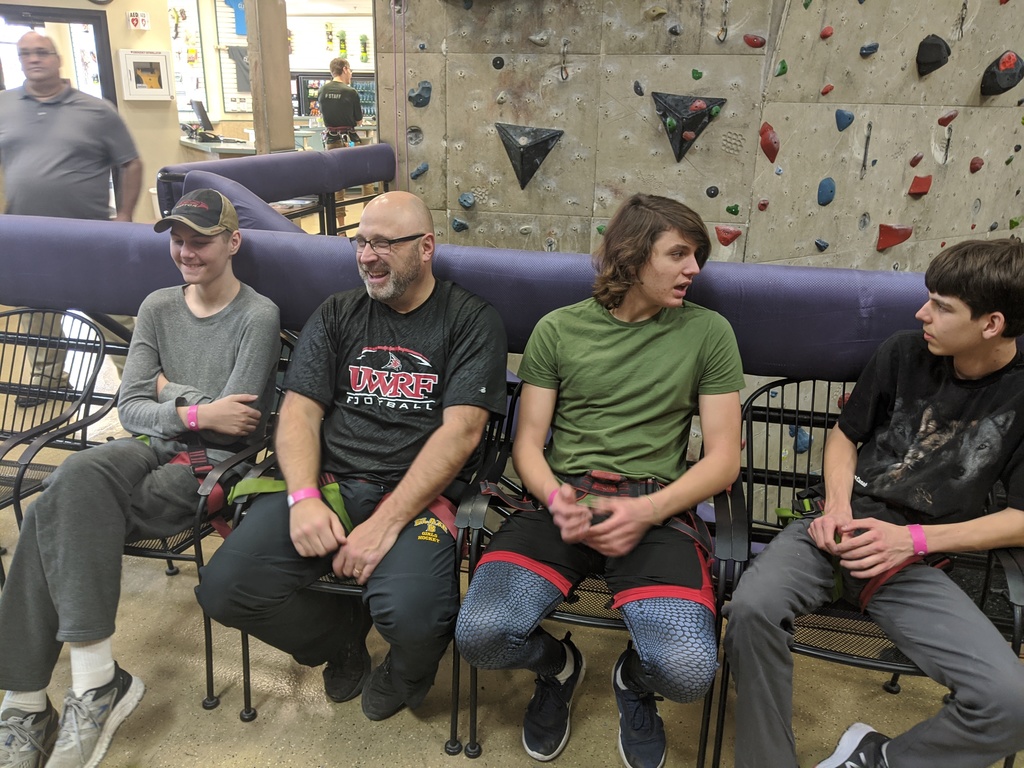 Creator Spotlight! Check out Marcus's Band-aid package redesign. Marcus took a class on graphic design last year and started using his skills when he got Adobe Illustrator through EOC. This is his first attempt at package redesign- inspired by a video he watched. He chose to do a retro upgrade of the plain old boring Band-aid box using Adobe Illustrator and Adobe Photoshop.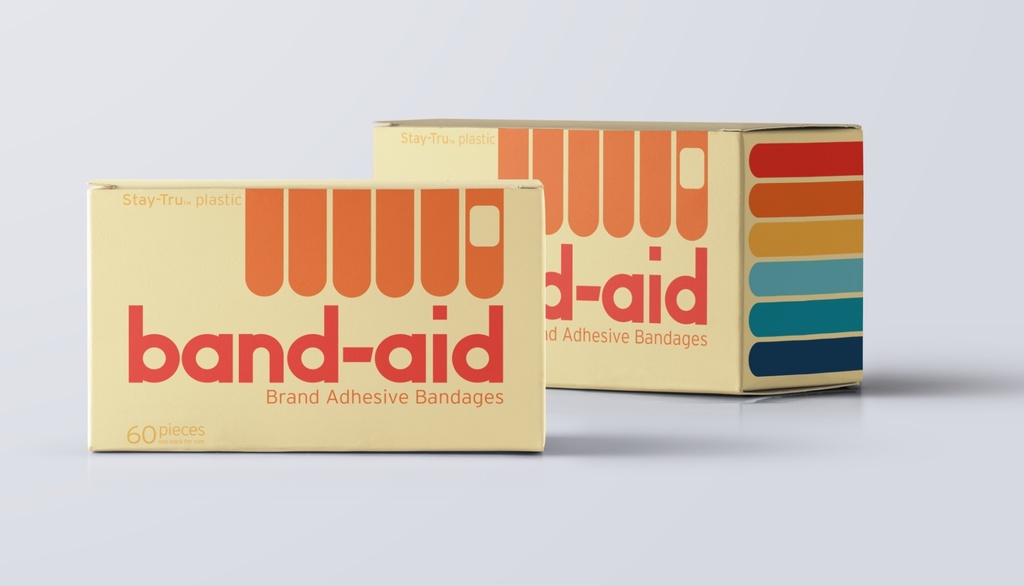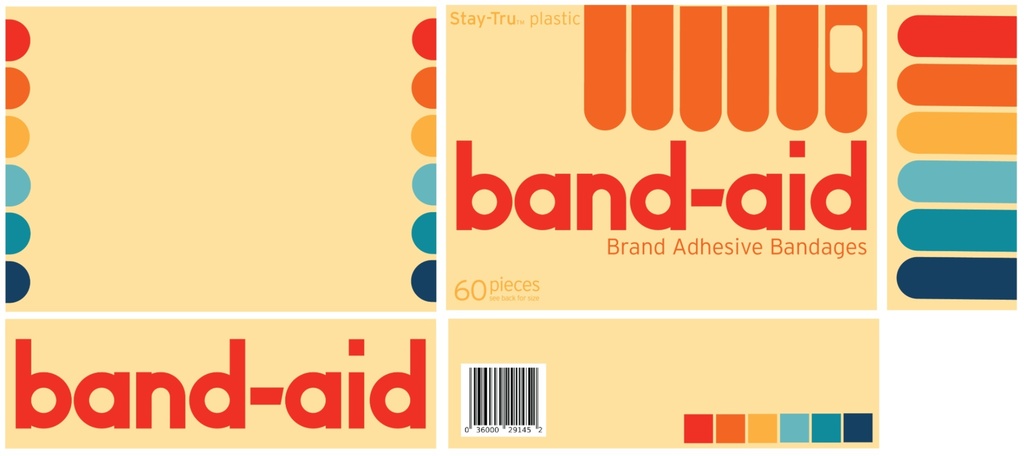 Sixteen and Seventeen year old female students with a love for adventure should consider Inspiring Girls Expeditions. Inspiring Girls Expeditions combines science, art, inquiry, and wilderness travel. Applications for 2020 season open mid-December!

We are so thankful for our wonderful community of students and families. What are you thankful for today?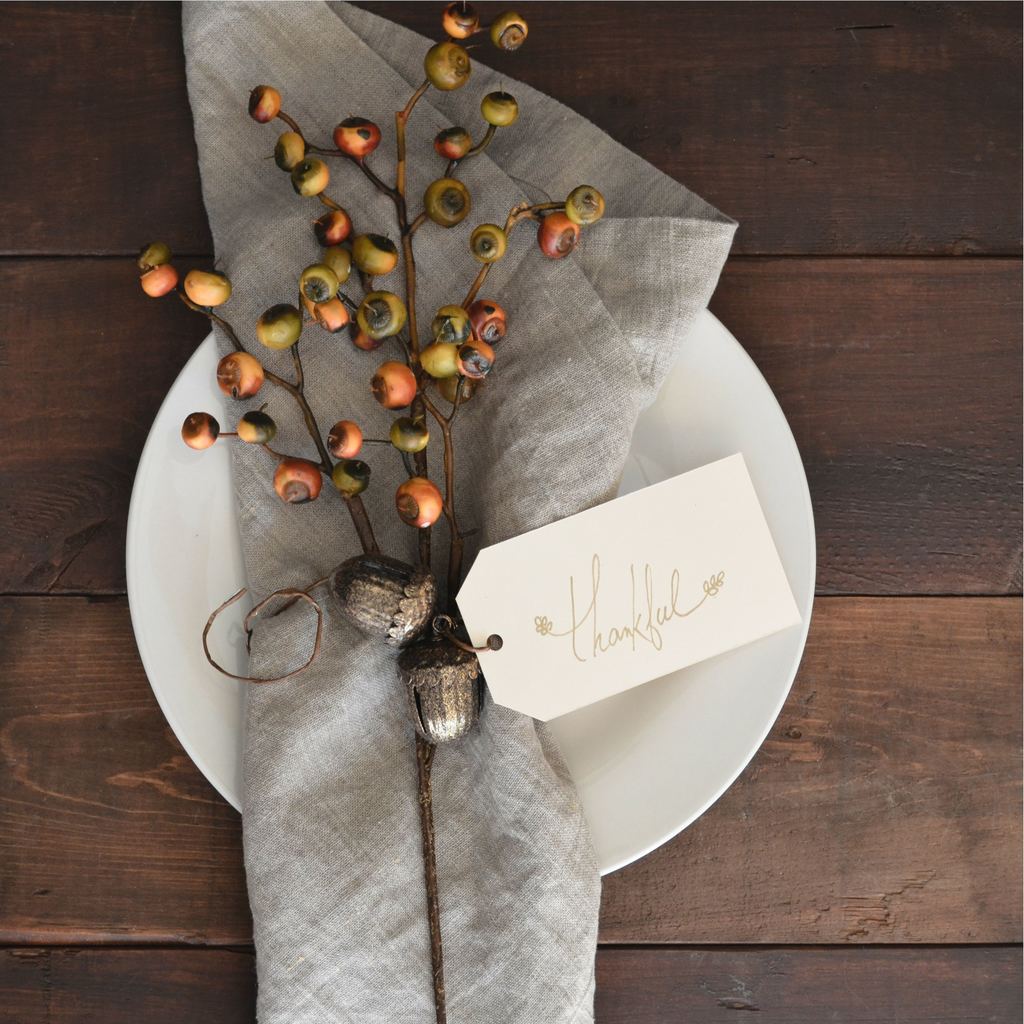 On Tuesday, Patty's advisory gathered for bowling at Incline Station and a movie!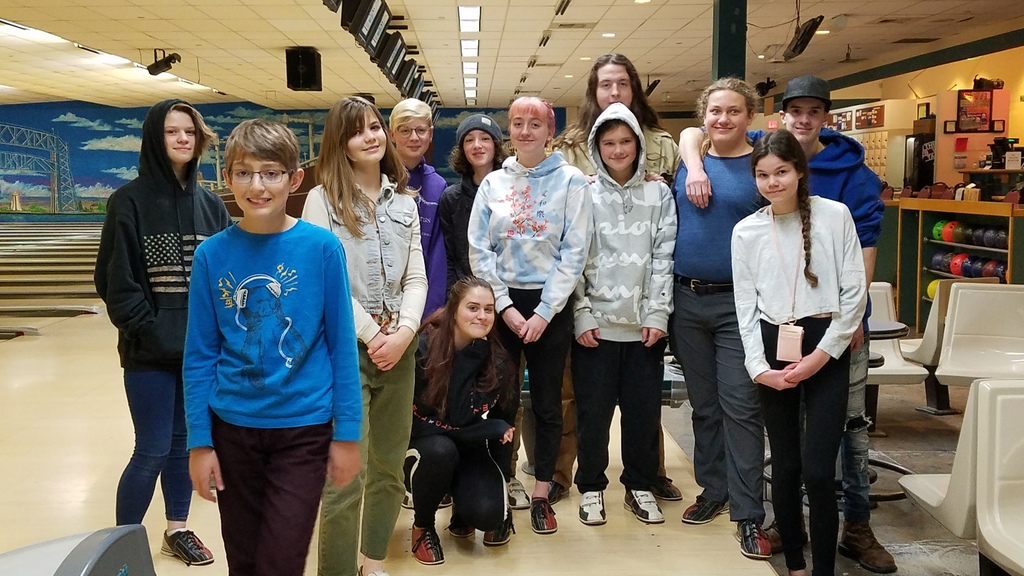 YES! We do have school today! When it snows and blows, keep warm by checking in at advisory and other meetings at EOC! Share your winter pictures with us.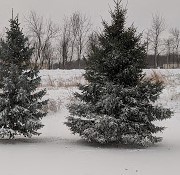 Megan and Larry's advisories got together Friday for a field trip to Skateville. Highlights included watching Larry's smooth moves to Kesha's "Timber" and hearing their group anthem "Dancing Queen" by Abba.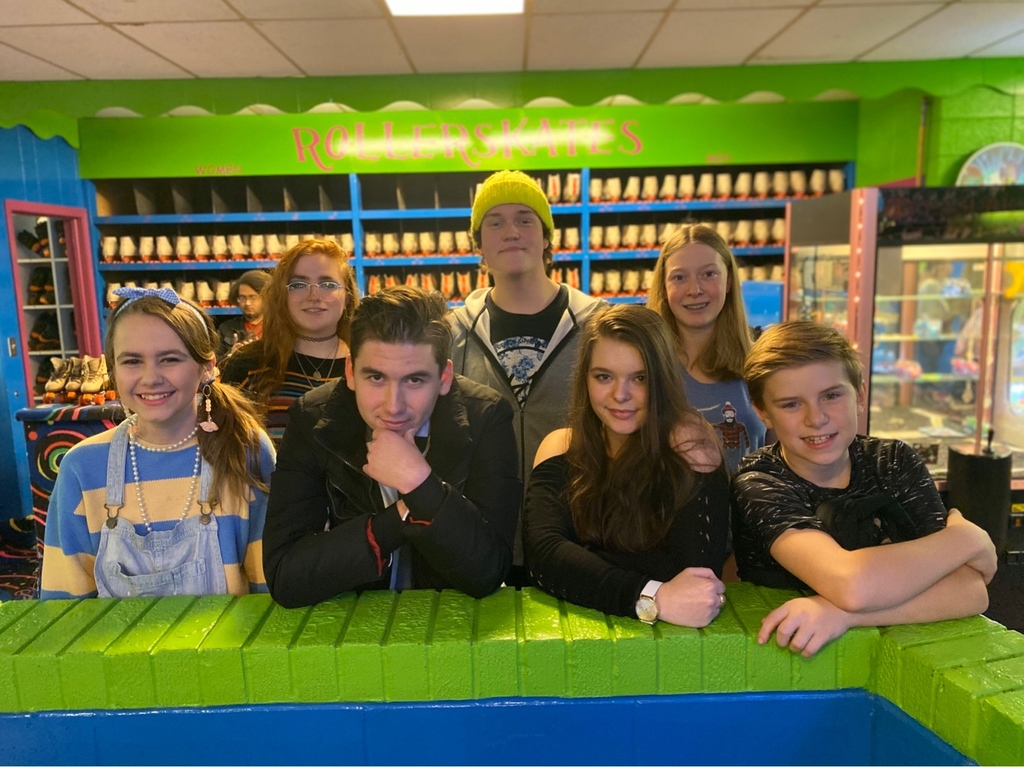 No school next Thursday and Friday (November 28-29) for holiday break!

Several Advisories visited the Science Museum Tuesday to see the IMAX "Superpower Dogs," the Body World Exhibit and to explore together. Highlights included: lunch together, practicing to be newscasters, tugboat navigation, and a relaxation simulator.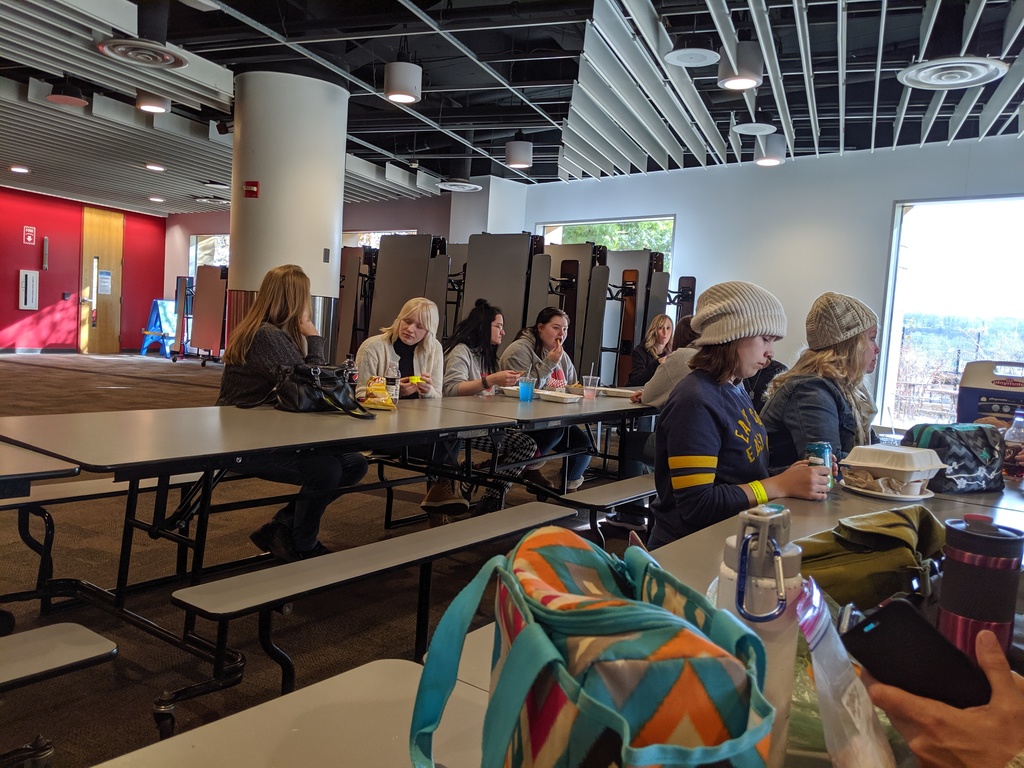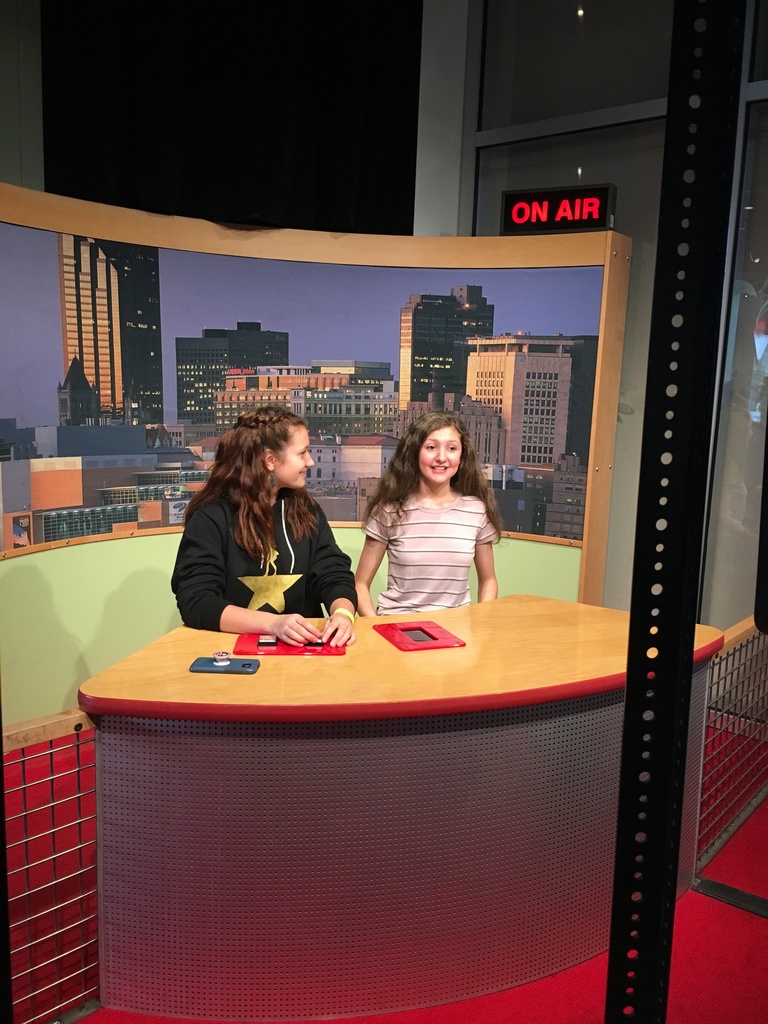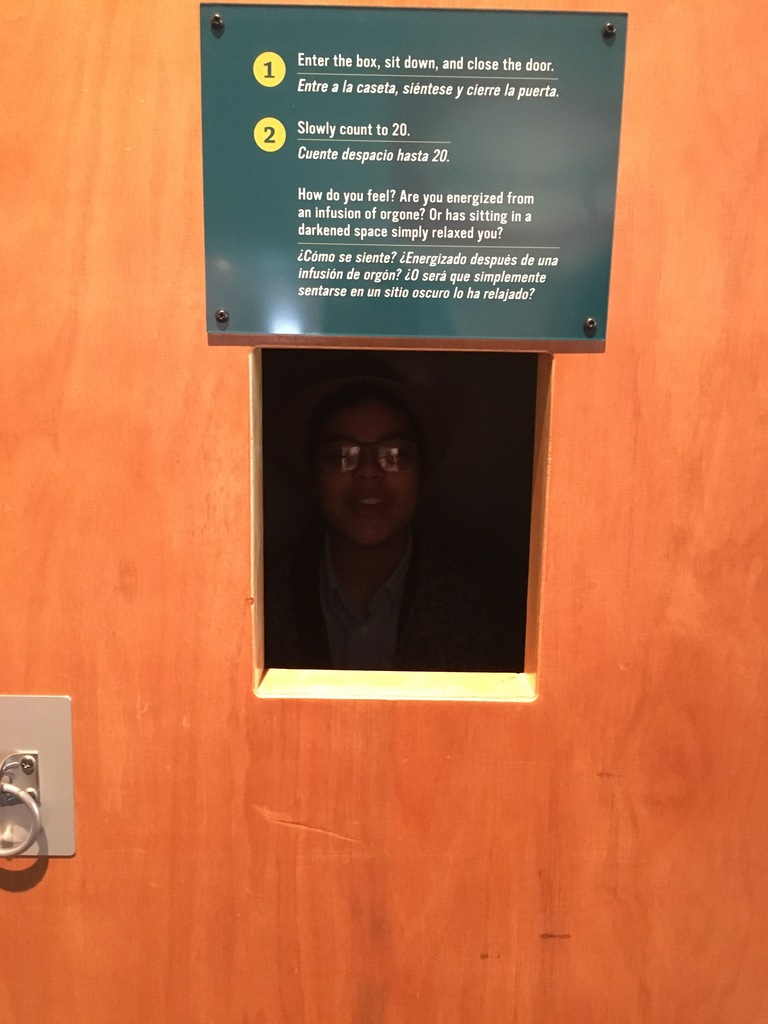 Elliot has been building props and costumes for 6 years, but this year he has started using high density style foam (EVA) for his builds. Check out his Renaissance costume and Elliot at one of the Maker Conferences.##eoccreates #creatorspotlight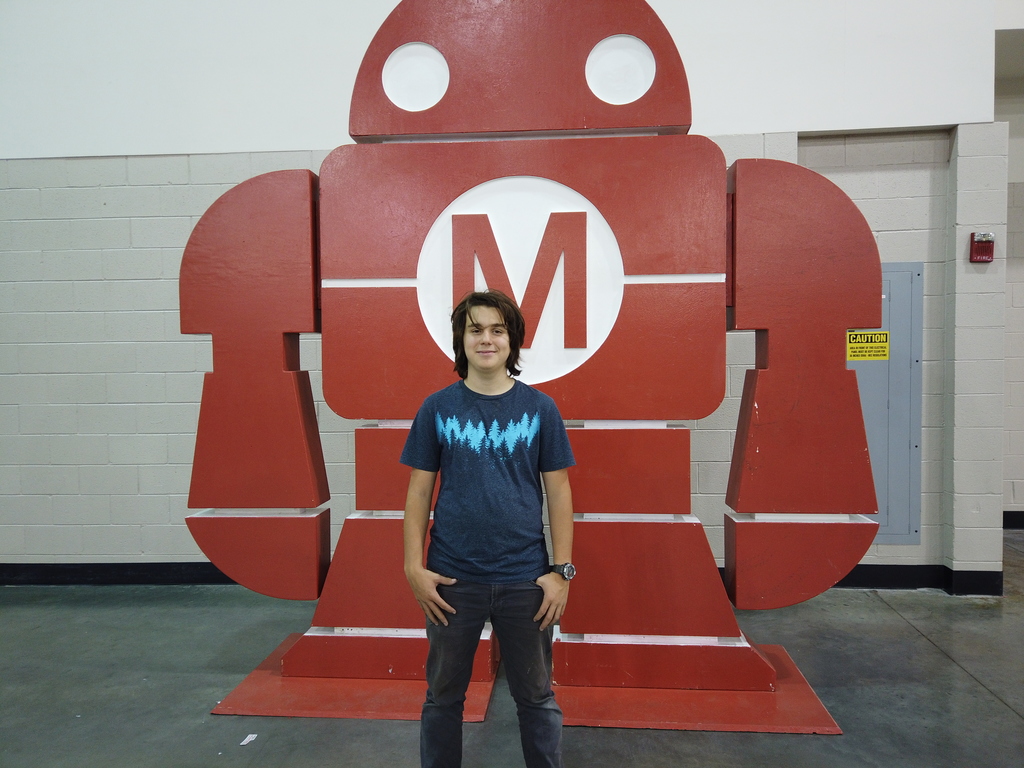 NEW! Advisor Spotlight! Larry! Larry loves working at a place where students can be in charge of their own learning. Watching students make discoveries, traveling with students, and seeing the art, writing, music, and intellectual creations his students produce brings him joy at work. Outside of work, Larry enjoys gardening, cycling, playing guitar, coding, reading and history. #lifegoalslarry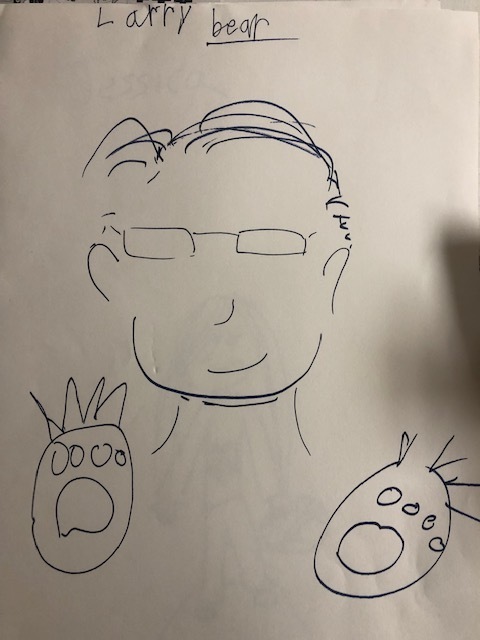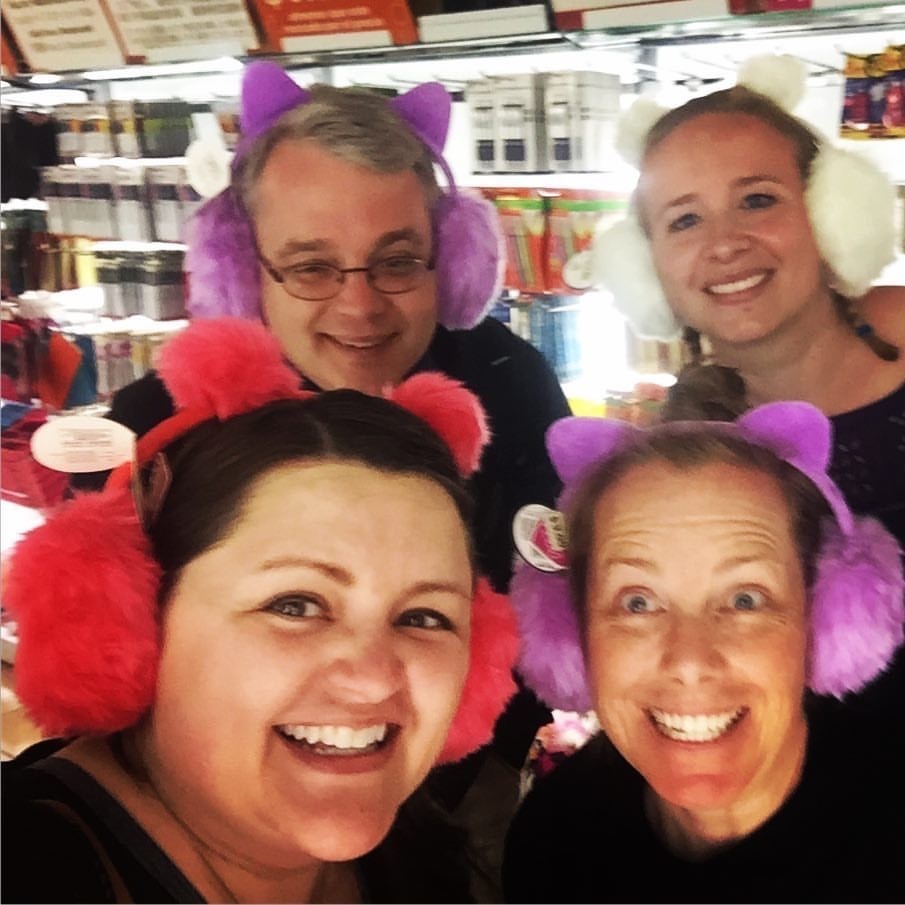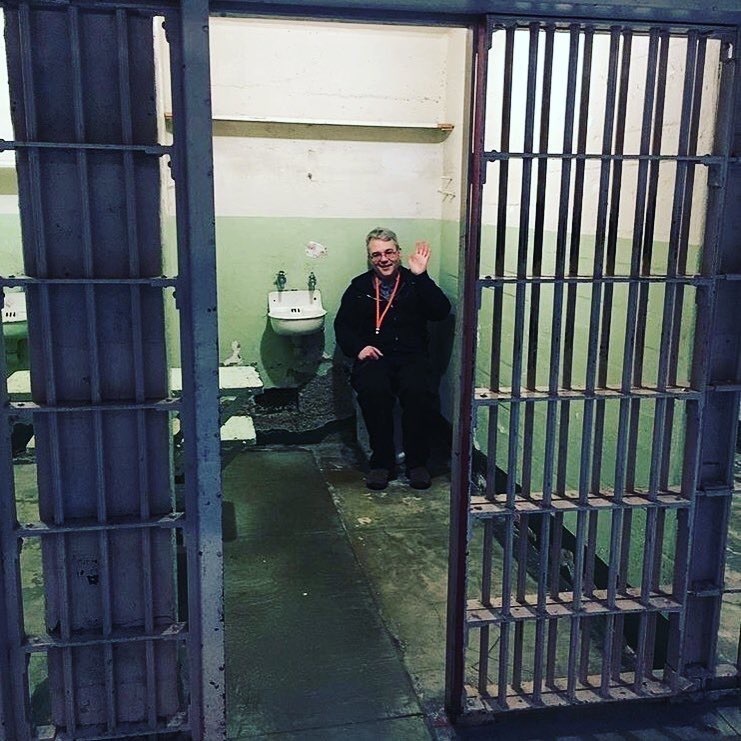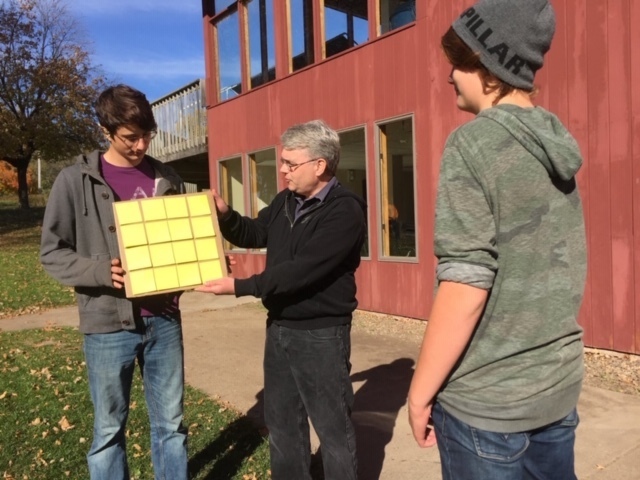 EOC Chicago travelers had a wonderful time at Pryzm Arts! #eocexperiences #pryzmarts #diadelosmuertos #chicago #pilsen

Perspective is everything! Advisor Mike sure "dressed" up for his day in Chicago!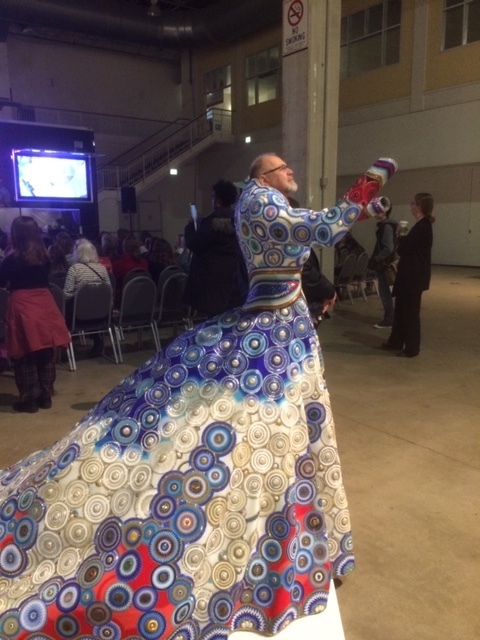 Strike a pose! Students attended the play Hamilton in Chicago and none of the staff back home are the least bit jealous at all.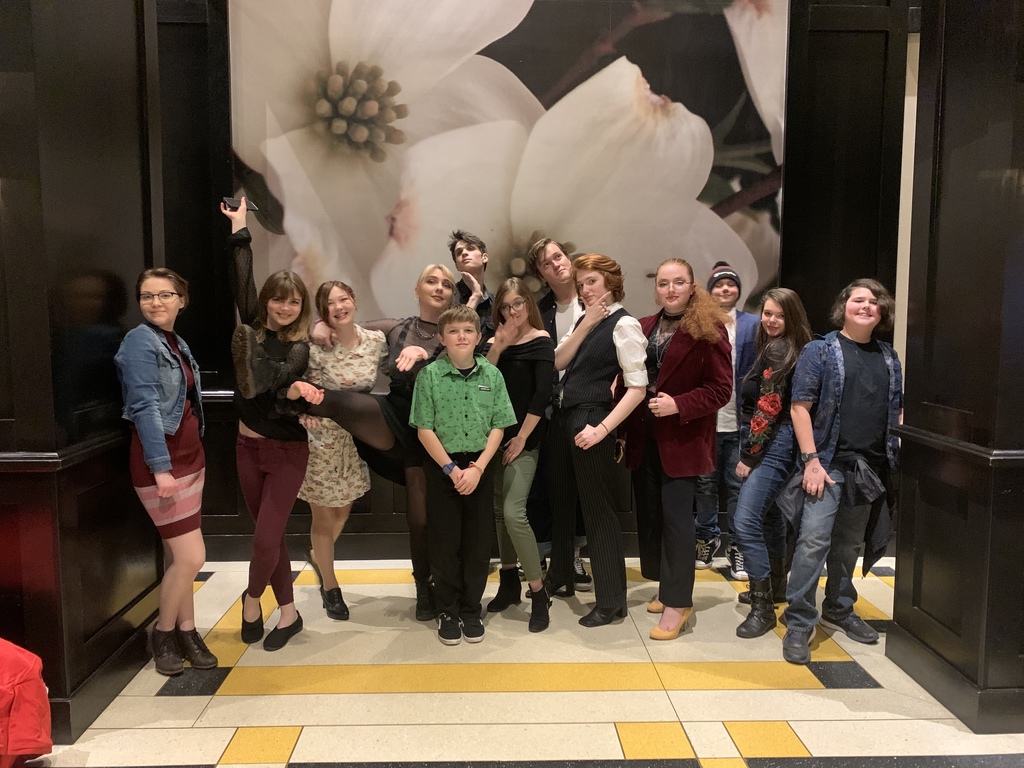 Cool beans. Students took photos at the iconic bean in Chicago.
EOC's very own 2012 graduate, Tony Palumbo, wrote, directed, produced and starred in a Halloween musical theater performance at the Minnsky Theatre. It is awesome to see our graduates continue to pursue their passions. Such a TREAT to see it!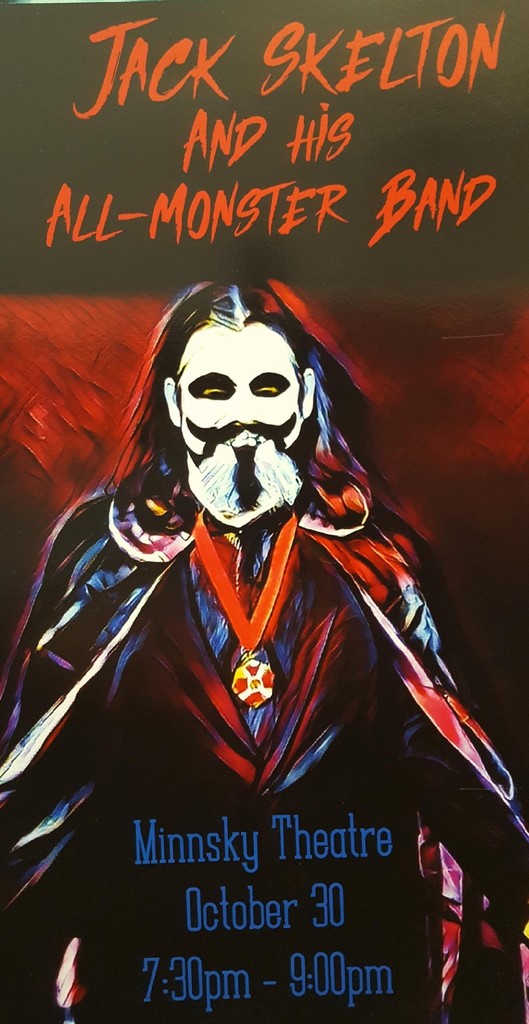 Bean there, done that.