Today we had our second All School Meeting of the year, hosted by Gigi's advisory. This month's meeting included some baaaa-d jokes, club announcements, and a group draw! Thanks Gigi's advisory!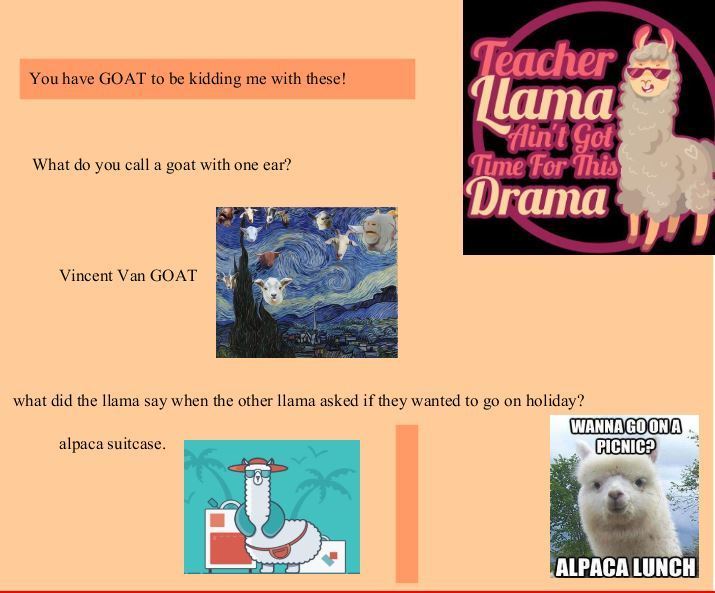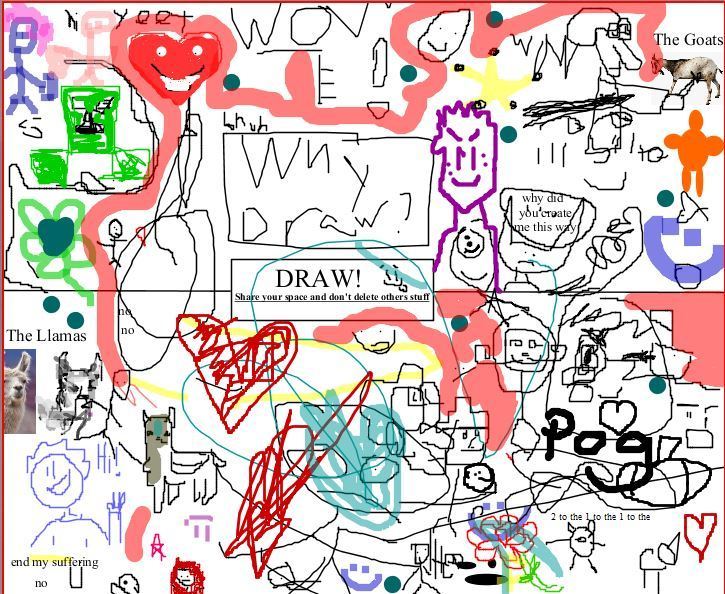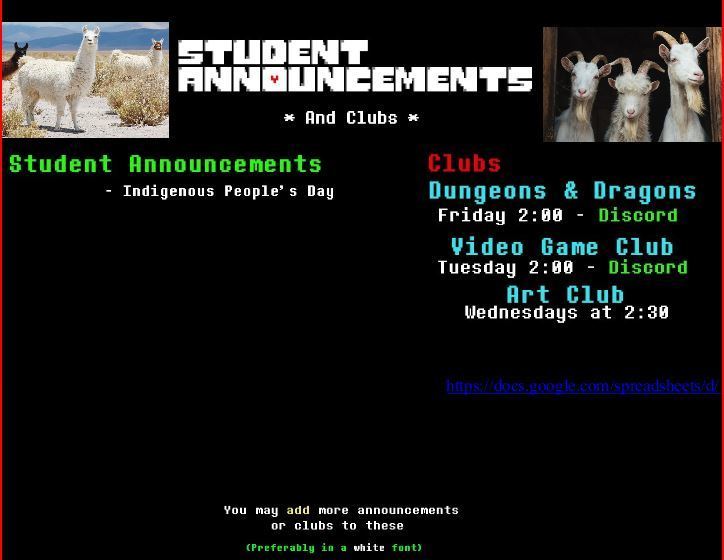 A new science seminar has started: " Science of the Unseen." Students started by brainstorming a list of topics they want to learn more about!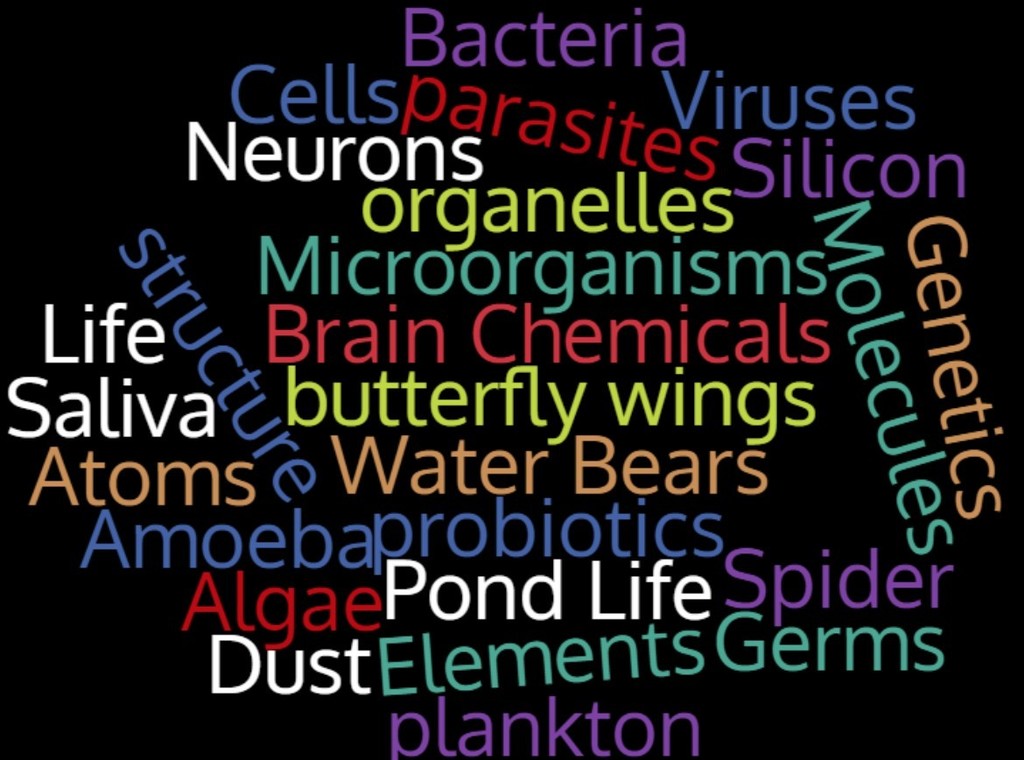 You're invited to attend the MN-ACAC Virtual College Exploration: September 28- October 14! Live presentations about college admissions FREE for students and families. Register at
www.mn-acac.org
.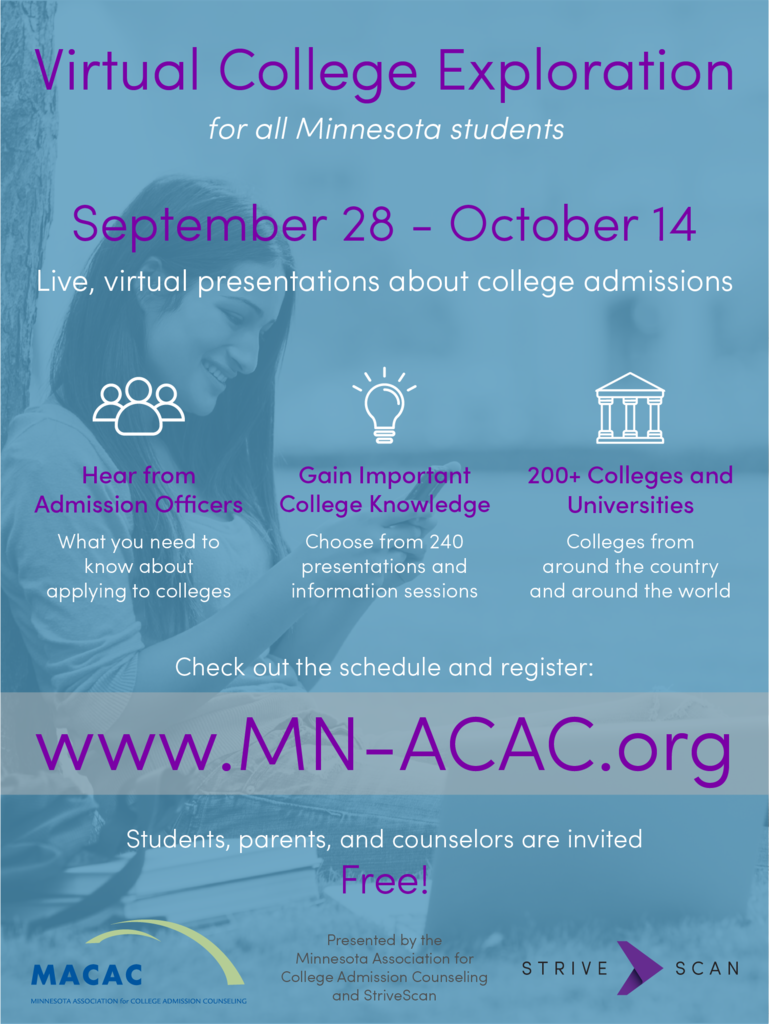 One isn't the loneliest number when it's the first all school meeting of the year! Advisors shared seminars they have planned for the year, students shared clubs they have started for others to join, and a bad joke or two might have been told.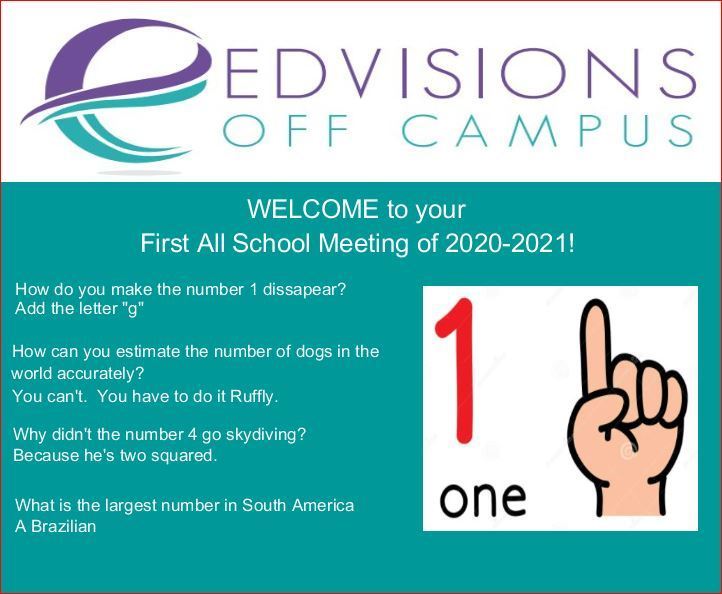 Tuesday might have been National Online School Day, but at EOC we celebrate online learning every day. Here are a few reasons our students love online school. #TBT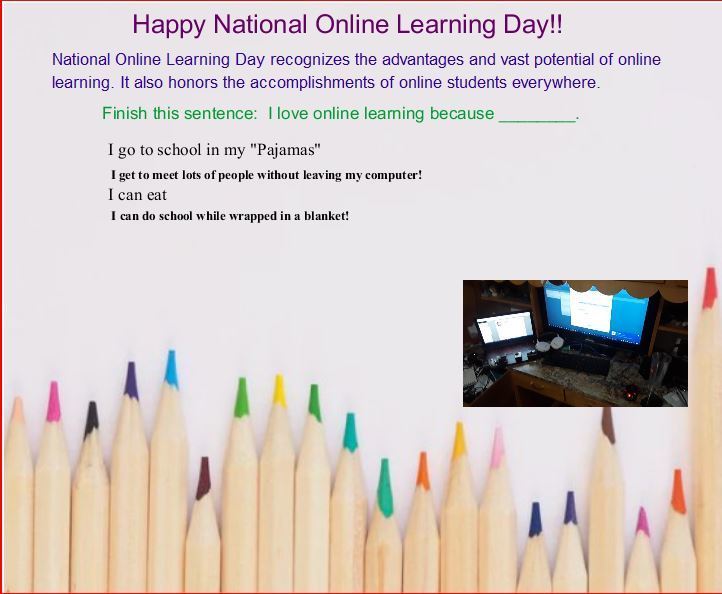 Happy National Online School Day! Today is a day we honor the accomplishments of online students. What is something you or your student is proud to have accomplished in online school!?

Welcome back students! Here are some back to school pictures from the staff. Feel free to share your pictures in the comments.

Reminder: School Starts Tuesday September 8th. We looking forward to seeing you in advisory!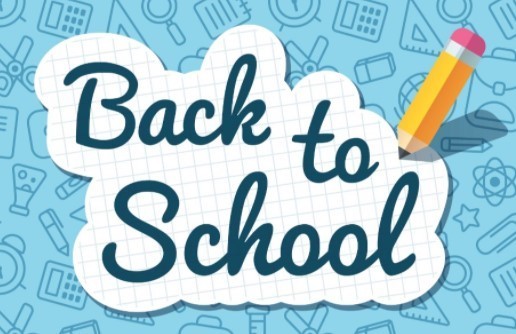 Did you know that many of the school supplies you purchase for your student this year could reduce the taxes you pay and possibly lead to a larger refund next year? Save your receipts for these purchases and find out more information about the K-12 Education Credit and Subtraction and how to claim them: https:/
www.revenue.state.mn.us/k-12-education-subtraction-and-credit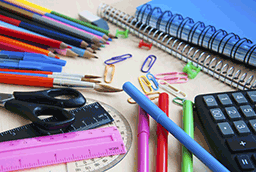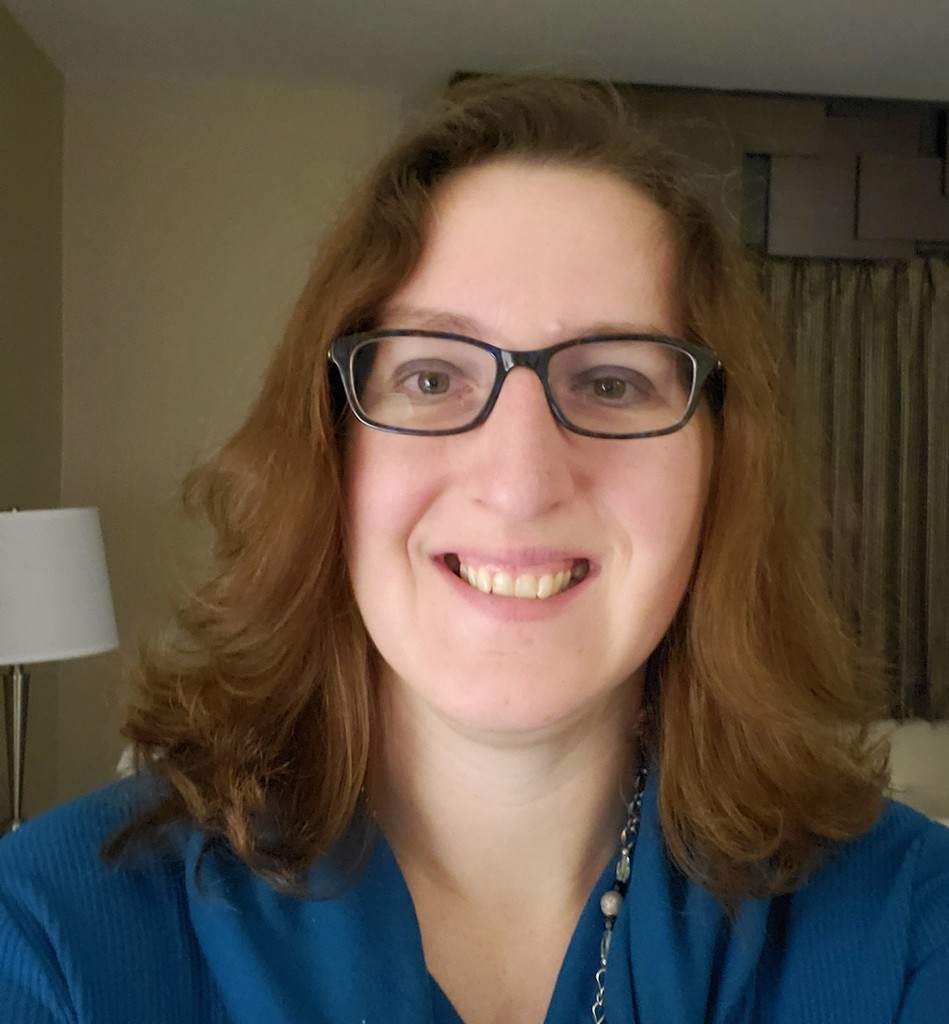 Remember to add the EOC app to your devices! Access staff lists, important documents, news updates, and even emergency notifications, right from your pocket. Download the app on Android:
http://bit.ly/2ZmTrex
or iPhone:
https://apple.co/2ZpsNlb
.

EOC's Annual School Board Organizational Meeting was held last week. Welcome to our new School Board Members Jessica and Allie! We appreciate the time and energy our board members contribute on behalf of EOC.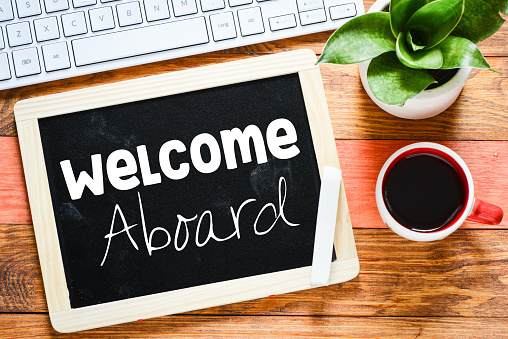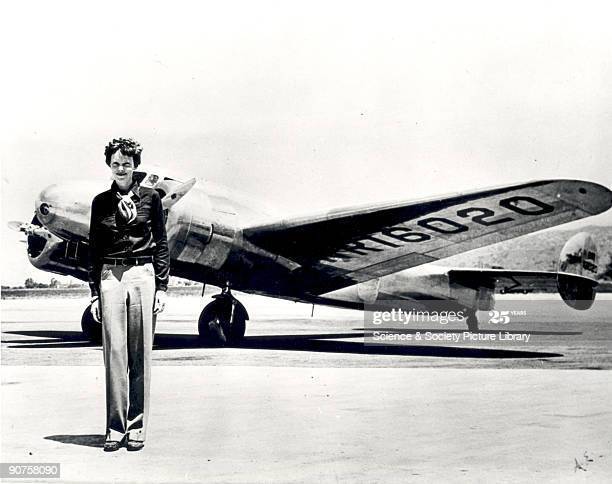 Check out the various locations around Minnesota that are a part of the Minnesota Historical Society. There are 26 different sites throughout Minnesota.
https://www.mnhs.org/


If you were planning to take an ACT this past spring, your testing dates have been difficult to pinpoint. As a result, ACT has added more testing dates for Fall of 2020. Check them out as you reschedule!
https://www.act.org/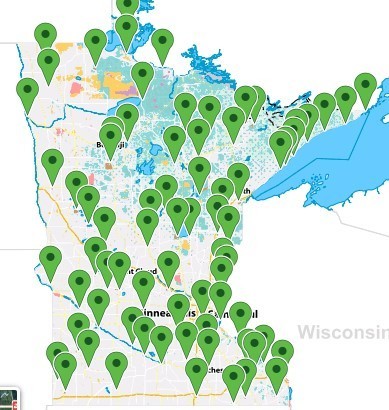 The 2020-2021 school calendar can be found on our website and app. Check it out!
https://5il.co/h3av