A message on behalf of the Minnesota Department of Health.

No school Monday, March 29 through Friday, April 2 for Spring Break! What are you going to do during break? Maybe you're planning to spend time with family, tackle that project you've been putting on the back burner, or just game your day away. Share below!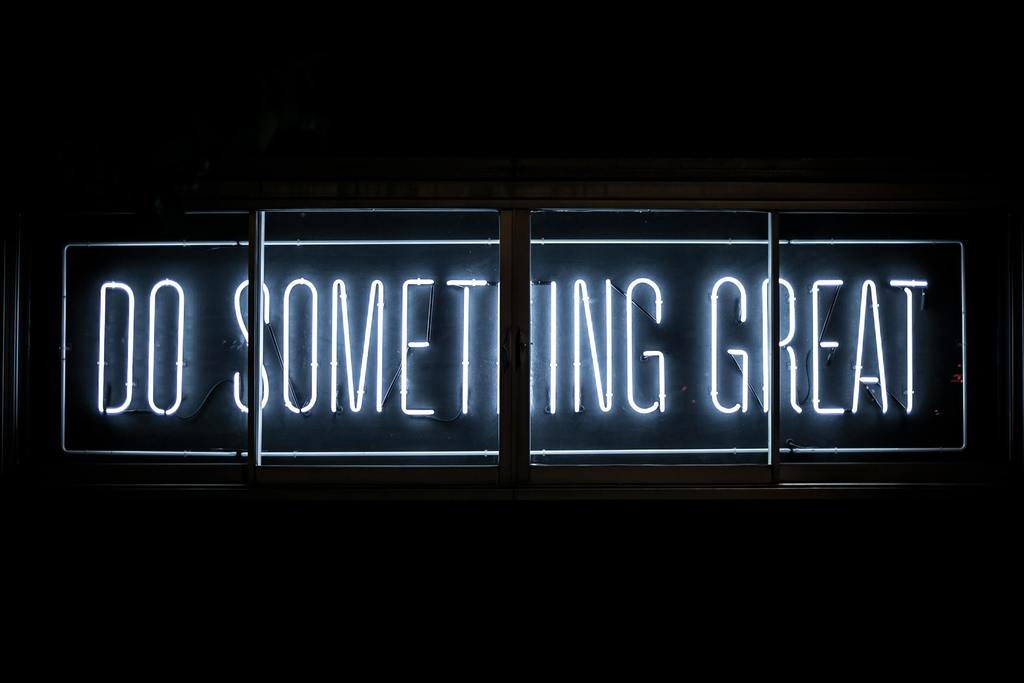 Congratulations to Anna Grace Hottinger who is 1 of 60 invited for the prestigious Hunsaker Scholarship opportunity at University of Redlands. Way to go Anna Grace!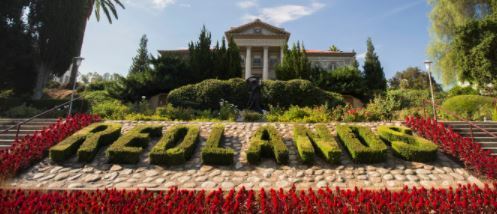 Daylight savings time starts Sunday, March 14. Don't forget to "Spring Ahead" and set your clocks forward one hour Saturday night!

No school Friday, March 12 for staff development.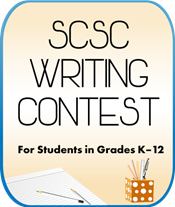 EOC students benefit from the leadership of our school board. Feb 22-26 is Minnesota School Board Recognition Week. Thank you to these dedicated school leaders: Mary, Allie , Laurie , Jessica, Patty, Jess, and Mike.
https://www.edvisionshighschool.com/page/school-board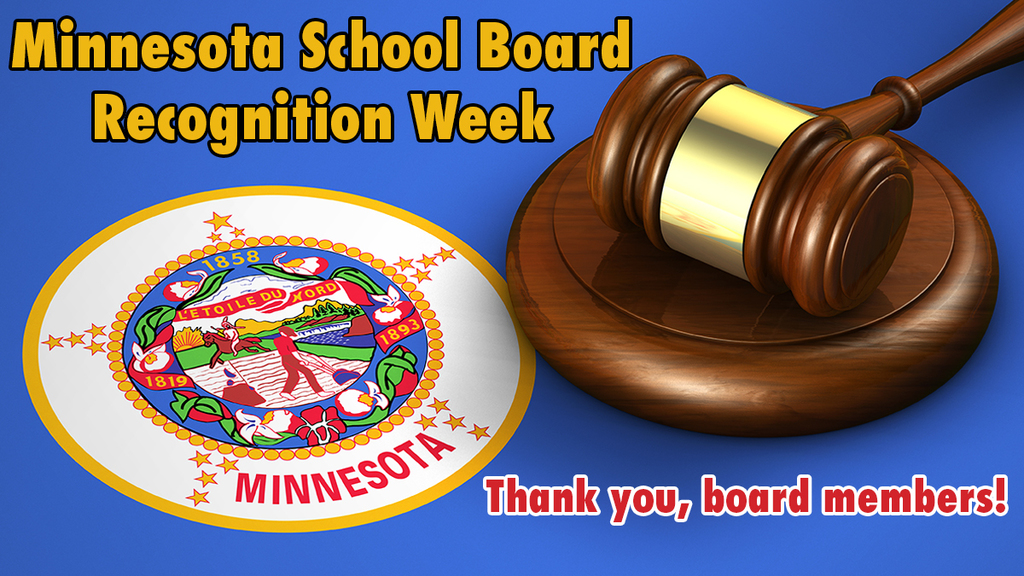 Student Bryce Bernard achieved the rank of Eagle Scout! Congratulations to you for this achievement, Bryce, from all of EOC!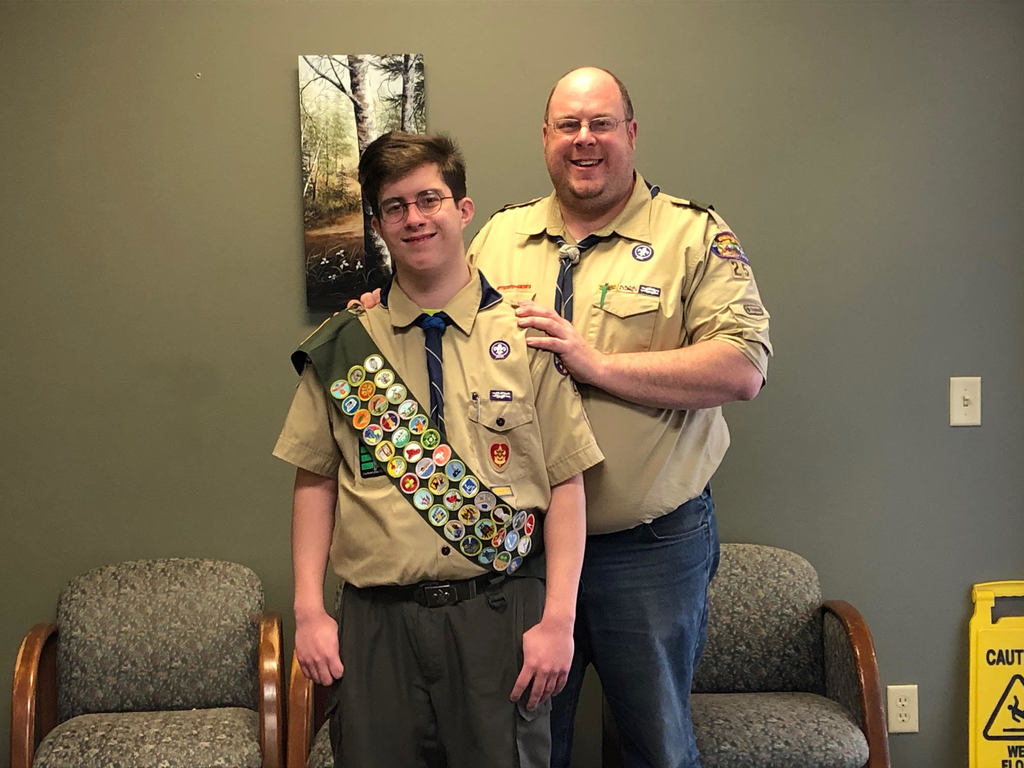 No school next week (2/15-2/19) for conference break.

As we progress through winter, some of us experience Seasonal Affective Disorder (SAD). Here is a quick guide about SAD for parents and students: tinyurl.com/kn5yhjfh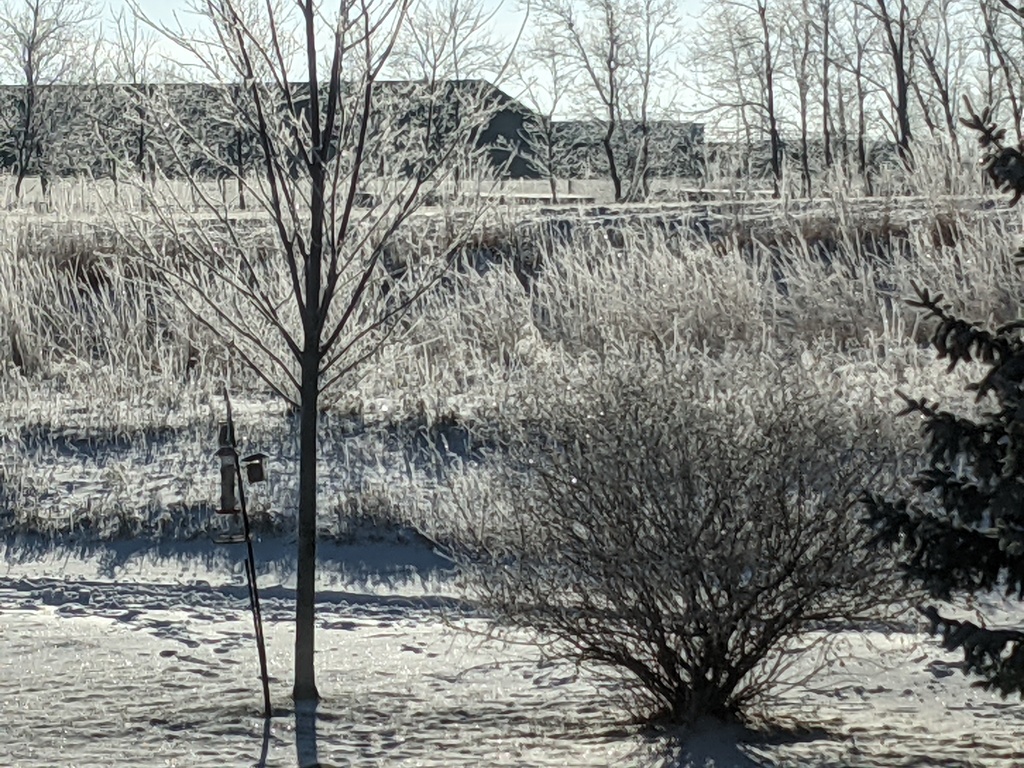 It is school counseling week! We appreciate our school counselor Melissa!
A special shout out to our paraprofessionals, Noah and Tessa! All of us here at EOC appreciate you everyday!

This Thursday, January 28, 2021 is an Experience Day for students. The sessions students signed up for begin at 9 AM. "See" you there!
Governor Walz has proclaimed this week as Paraprofessional Recognition Week. Please join us in celebrating our hard working paraprofessionals.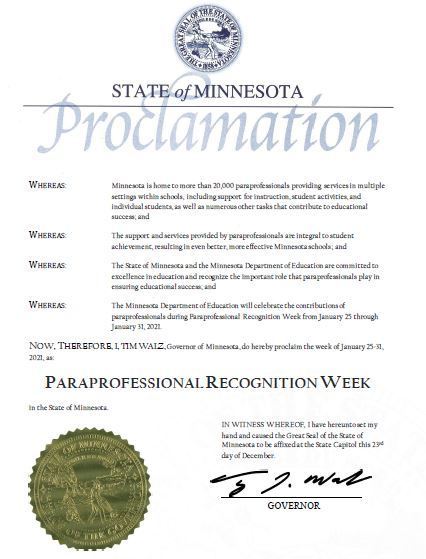 No school Monday, January 18th in observance of Martin Luther King, Jr. Day.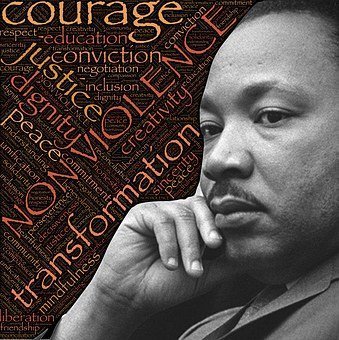 Bye Blackboard! Moving forward we will be using our new platform Big Blue Button. Sign in by using the link on the links page on our first day back tomorrow January 4th, 2020. Out with the old and in with the new!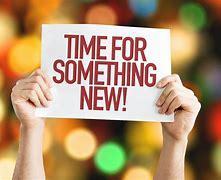 Mindfulness tip #6 Listening to music: Focus on the whole song, or listen specifically to the voice or an instrument.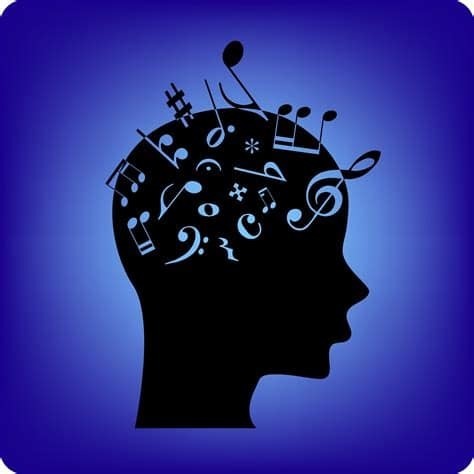 Mindfulness tip #5 Coloring: Color something! Focus on the colors and designs.

Mindfulness tip #4 Meditation: Sit in a relaxed, comfortable position. Pick something to focus on, like your breath. When your mind wanders, bring your attention back to your breath (or your other focus).